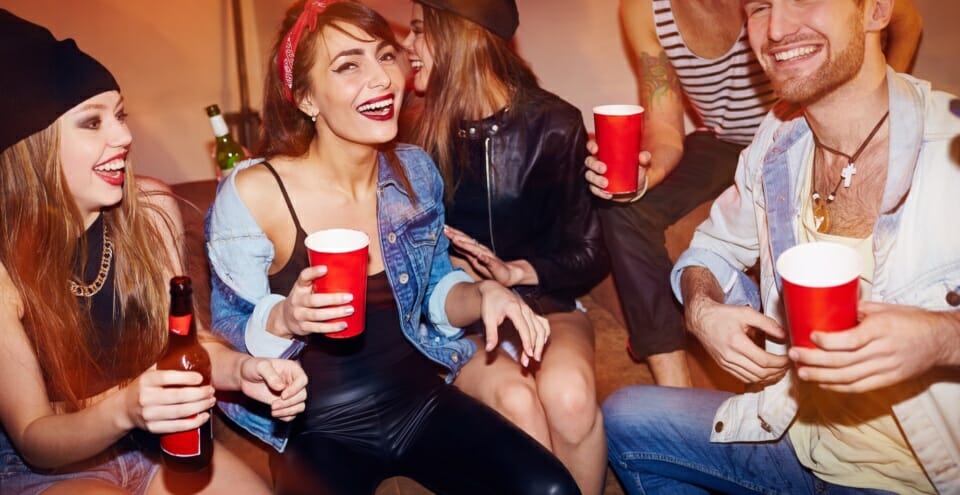 Everyone loves a good house party, even the billing team here at Glide, so we've put together a list of things you might want to consider before sending out the invites (don't forget us!)

Let there be light(s)
It goes without saying (hopefully), but you'll need some lighting at your party. Unfortunately, the lights fitted in your living room and kitchen are too bright to let your guests' awkward dancing go unnoticed – not a good look. We recommend a strobe for the dance floor and fairy lights for the areas that require a little more glow.
Pass me the aux!
Is it possible to host a good house party without any music? No, obviously not. No one likes to party in silence. Although the music at house parties leads to people half-shouting "What?!" into your ears, it sets the tone, and people want to dance, often quite badly. Also, before cranking up the volume, think about your audience; not everyone is infatuated by underground electronic music, so consider creating a playlist that isn't too niche.
Smooth Streaming
It's important that your meticulously crafted playlist isn't hampered by unreliable student Wi-Fi. Not to worry though, Glide is now offering Virgin Media's ultra-fast fibre broadband which will be able to keep up with even the most informed techno wizard's streaming needs.
Excuse me…
It's tempting to simply invite everyone on your course, but this can majorly backfire. Too many guests will prevent ease of movement, and whilst this might not sound especially cool, your guests don't want to queue to get into the kitchen; you're hosting a house party, not a sell-out event. Ideally your party will be busy and not crowded, with just enough space to allow smooth-ish transition between rooms.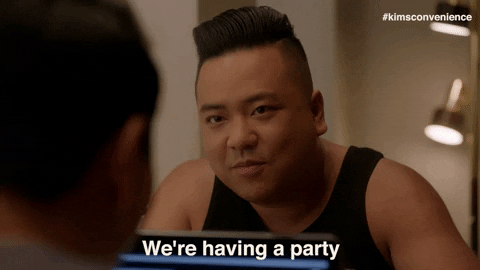 We can't promise your house party will be a success, but if you follow our advice: lights, inclusive music, and some space to move, you've got a good chance of hosting a party worth attending.
Written by Isaac Parry