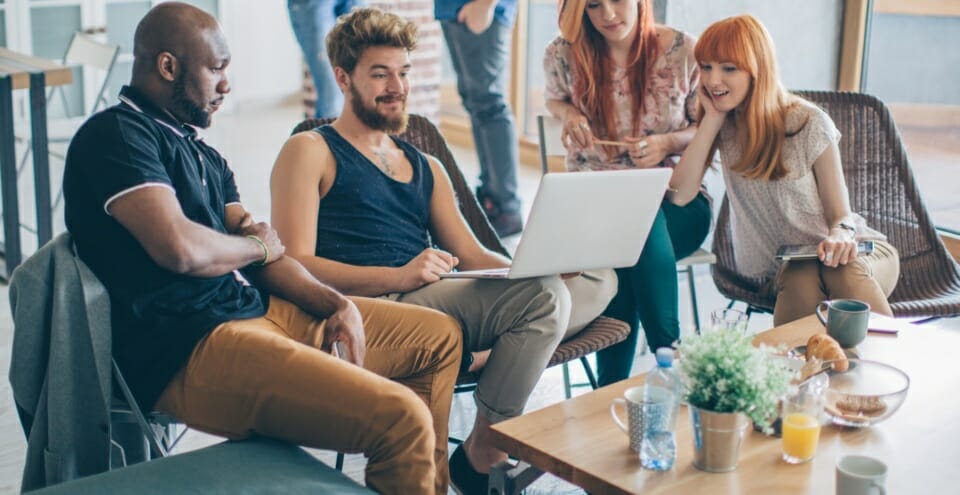 So you're through with student halls and being the newbies on campus, second year brings a whole load of new responsibilities and opportunities, luckily there are ways to make your university life easier.
Make a house a home
Moving into a new house with your best friends can be an exciting time, but a stress-free house will feel much more like a home. Yes, fairy lights, candles and pictures can help this but ultimately a negative atmosphere between you and your friends can make your dream home turn into a nightmare. Sorting out how you are all paying for bills can get complicated and cause lots of arguments, especially if someone doesn't take charge. However, Glide offer an bill splitting service which allows you and your friends to pay a monthly equally split bill, which means you can live in a peaceful home, despite the occasional argument if someone doesn't wash up.

Doesn't grow on trees!
Budgeting at university may not have been a priority when settling into first year but a student loan can only stretch so far, especially if you're now paying for bills. Small everyday changes can make you save money, from making the most of all available student discounts to taking a packed lunch to campus, as buying a Pret every day is not living a very economical student life. Plan your spending for the week by setting spending targets which you can even try and beat. Budgeting means you will have money to spend over the 3-month long summer, meaning you don't have to live off the bank of mum and dad. You can also look for ways to save on bills such as cheap contents insurance and student council tax exemption.

Step out of your comfort zone
First year is over and you have a solid group of friends to rely on, so second year is the time to take risks. Go to fresher's fairs and sign up to new, rogue societies- most uni's have over 200 and you have probably never heard of half of them. Sit next to new people in your lectures, volunteer locally and just generally be friendly to everyone you see. Be spontaneous in all aspects of your university life and you never know who you may meet, the only way to know, is to be open minded and step out of your comfort zone.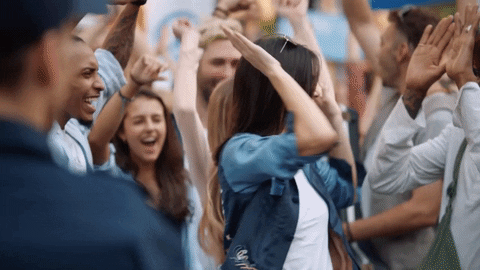 2nd year actually counts!
First year makes you forget that you're at university to get a degree, so second year is the time to go to the library, hopefully not for the first time, and start making that tuition loan worth it. Try not to fall behind on work and make the most of all the resources that are on offer to you- meeting your lecturers for work you don't understand and going to career fairs to get more information will allow you to gain the most from second year. However, just because you are getting closer to the end of university life and embarking on the scary journey of adulthood, does not mean you have to know exactly what you want to do after university as there is still plenty of time to figure things out.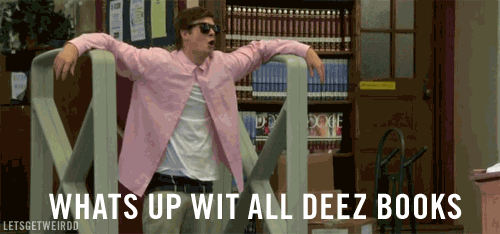 Young, wild and free
Above all, try to have fun. University is meant to be the best years of your life so enjoy all aspects, from nights out to lectures. Make your second year easier by budgeting, being spontaneous, working hard and avoiding arguments by splitting your house bills.
Written by Ella Triggs- 3rd Year Student at Exeter University