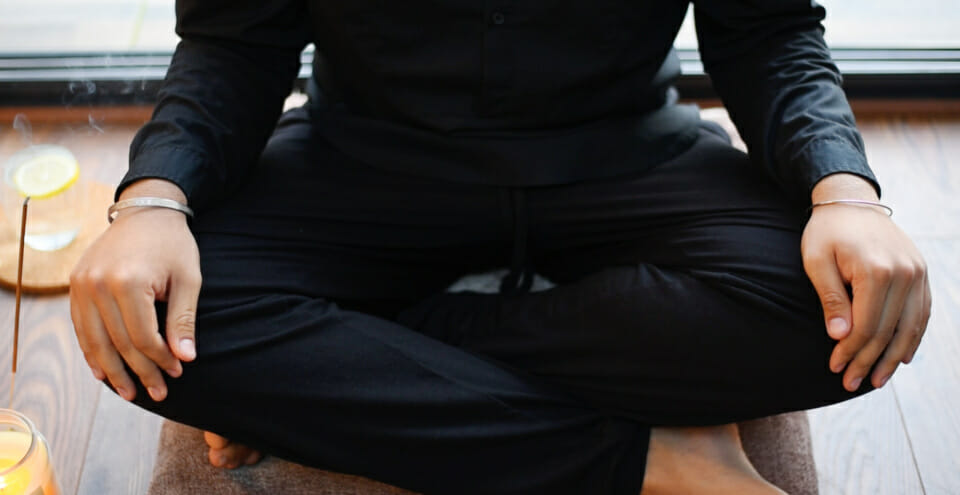 Although staying at home, on a comfy sofa binge-watching all day Netflix sounds like the dream, all of this time we're having to spend indoors, can drive us all a little stir crazy and we soon start to miss our everyday chaotic life.
Every week our superstar Glider Rahual holds mindfulness sessions to help our Gliders practice a healthy, balanced mindset and he's awesome at it too. So, to help make this uncertain time that little bit easier, Rahual has shared his best tips to help you. So whether you're isolating with your uni mates or with your family, keep these in mind and encourage those around you to do the same.
The to-do
Appreciate that you have a place to stay inside
Take care of yourself physically, mentally and emotionally, any form of exercise helps.
Be patient with those around you, kindness is key!
Take deep breaths a few times per day to stay grounded and calm
Make lists and keep organised, there's no better feeling than ticking thing off
Create a calming, comfortable environment
Focus on things you CAN control
Cut yourself some slack if you struggle to do what's good for you
Make use of all of the free meditation sessions online
Take time each day to focus on your goals, write them down and pin them somewhere visible
Communicate with friends, family and us here at Glide!
SMILE! Happiness is the best medicine
Keep it up
Mindfulness is more important now than ever, so try and set time aside each day and do as much of the above as you can. Alongside this, there are a number of online video's where you can physically practice mindfulness at home.
If you need to chat to one of our friendly Gliders, please get in touch, we're always here for you.
Look after yourselves and stay safe.