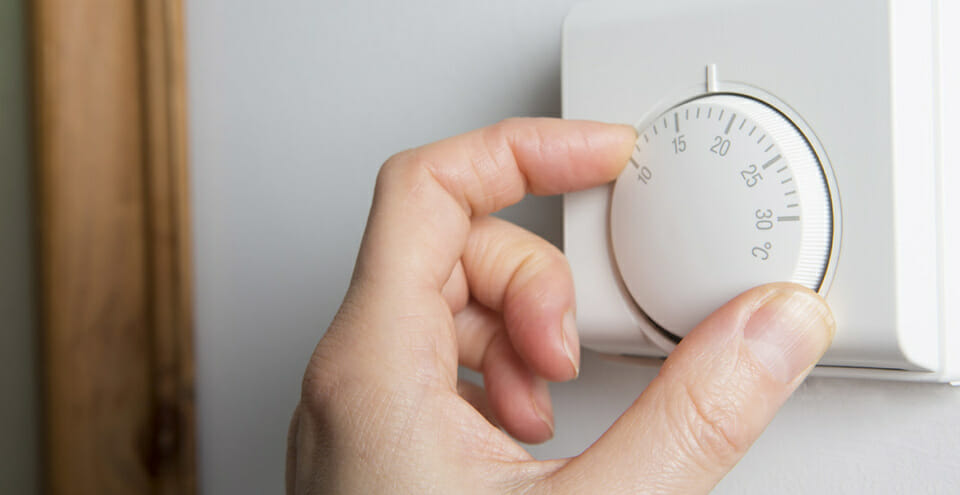 New to the house game? Apart from it being totally exciting, there are a few things that you might or might not be aware of. A necessity to living in a shared house is paying for energy and utilities (so you'll need our energy saving tips). These are the things that keep your house warm, your water running, lights on and laptop powered – pretty important stuff!
For some of us that have never had to deal with these things before, it can be a little daunting. And if you're not careful, it can gobble up a big chunk of that precious student budget – eek!
But there are some really easy, effect energy saving tips for your new student house, that will help you to not only save the pennies but help save our planet too.
Reduce energy wastage
A great place to start involves some super easy changes that don't cost a thing.
Wrap up in a cosy jumper.
You've heard it a thousand times (especially from parents), but this tried and tested trick works wonders. Step the snug factor up another degree and invest in some fluffy slippers, thermals, a big warm blanket and a hot water bottle.
Turn the thermostat down a notch.
By turning it down by a teeny 1˚ less, you can save up to 10% on your bill without feeling like you live in an igloo!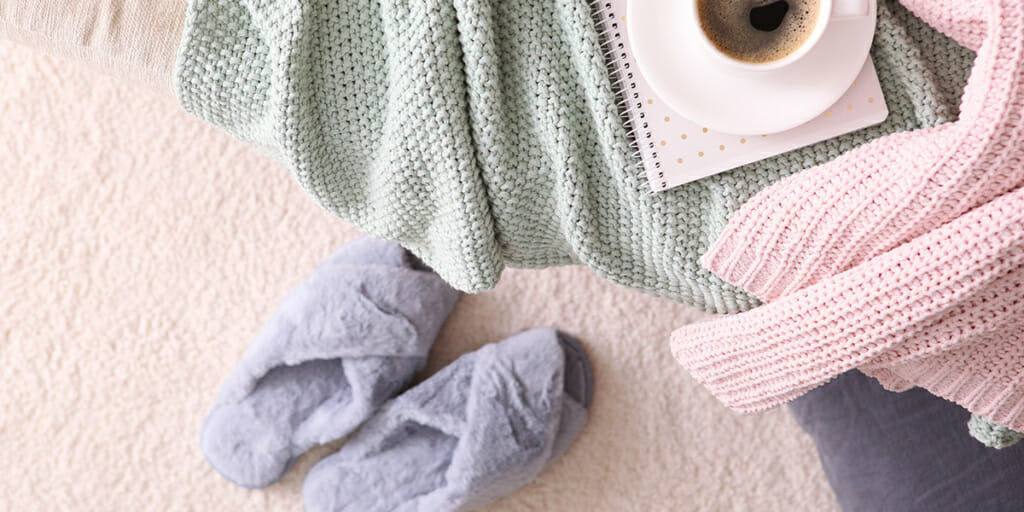 Switch appliances off.
With a simple flick of the switch, this move could save you up to £30 a year – that's an end of year pizza party in the bag.
Wash your clothes on a low temp.
Washing clothes at 30˚ not only saves you money but also saves your threads from heat damage. It's a win-win!
Got a dishwasher? Use it!
Really, we're not pulling your leg. Compared to hand washing, a dishwasher actually uses less energy. Just make sure that you fill 'em up to the full capacity before pressing go.
Energy efficient light bulbs.
Not particularly exciting stuff we agree, but next time you need a new bulb check out the energy rating on the packet. See a A++? This means it's a highly efficient bulb. They tend to be slightly more expensive than a low rated bulb but can cut your energy usage by a massive 90%!
Making a cuppa.
When making a brew be sure to only boil the water you need. Doing the late-night coffee round? Fill a mug up with water and put it into the kettle, repeated this depending on how many coffees you're making– you'll come out with just the right amount.
Give warm places a cheeky visit
When the house gets chilly, pack up your bag and head out to uni or the library. It will save you some dosh on the heating bill and help you get in the study mindset zone. Plus, you can also take advantage of the free electricity! Take your phone or laptop charger and power up your devices free of charge #bossingstudentlife.
Take meter readings – regularly!
We can't stress this one enough! Being in the business of all things utilities we know that this can make a huge difference to your budget.
Taking regular meter readings helps us to bill you correctly for the amount you are actually using. If we don't get regular updates, we have to estimate your usage based upon the last reading we received (which may be seriously outdated!). The problem with this is that depending on the last reading we have; we have to charge you more or less than you are actually using.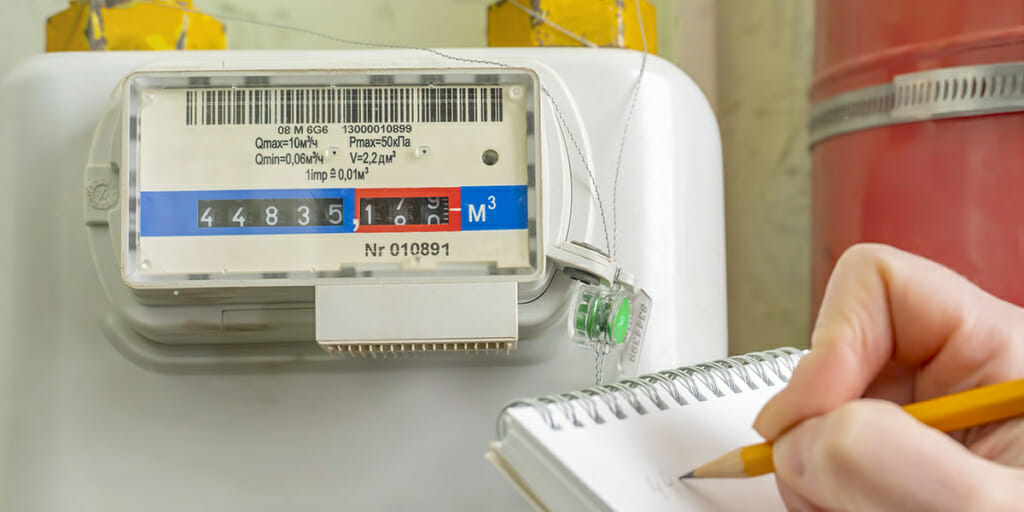 Charging more:
Means you pay more monthly and means you're likely always covered for what you're using- it also means that you're more likely to receive money back at the end of your contract.
Charging less:
Means paying under for your usage but can possibly result in a lump-sum bill at the end of your contact if you've been careless with your energy consumption – no one wants this!
So, as you can see the more readings you can give us the better it is for you and your piggy bank. We recommend giving us a reading every month – and don't worry, it's super easy for you to do.
Simply take a photo or jot down the reading (don't know where or how to do this? Check out our guide here) and upload it to your online Glide portal or speak to one of our friendly Gliders.
So, with these energy saving tips for your student house, you'll be saving money in no time. Got a spare blank wall? Use our energy saving tips here. Print it out, stick it up and start making a difference!