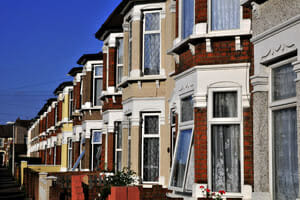 Its estimated that 1 in 3 students will at some point fall victim to crime – yikes! Although this sounds a little scary, there are many ways to protect yourself from becoming easy pickings for thieves. Here we we give your our advice on keeping your uni house safe from burglars.
Remember to lock your doors and shut the windows
Well duh! But get this, over 85% of break-ins are simply down to an unlocked door or open window. In the midst of a morning panic, it can easily slip your mind – we've all been there! Help yourself to remember by doing a quick mental checklist of all the windows and external doors before you set off.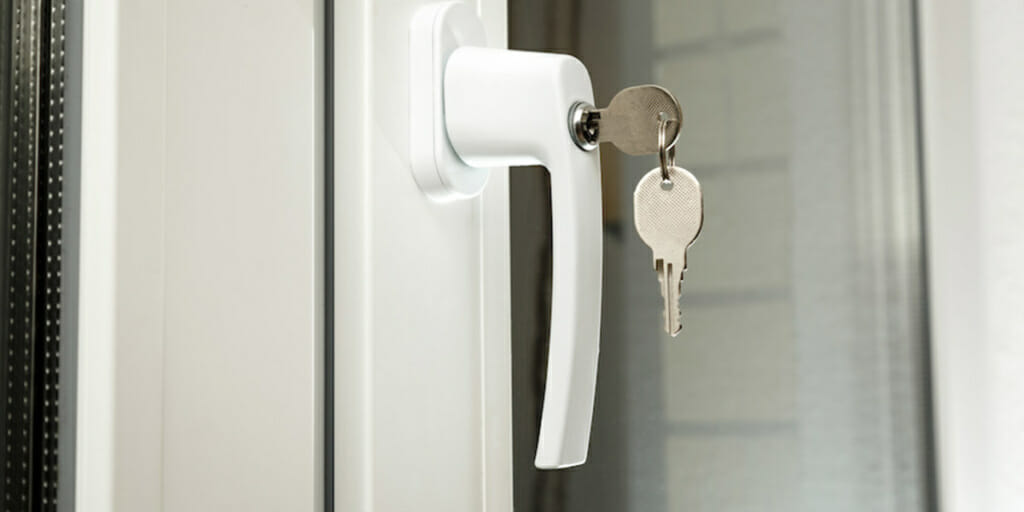 Hide your expensive valuables
Under the bed, in cupboards or stashed away in draws, make sure you hide anything of value from prying eyes. Thieves will act on opportunity, so remember to give the house a quick sweep before heading out.
New laptop, phone or TV? Rip up the box and put it in a bin bag. You don't want to advertise your new gadgets to neighbourhood prowlers!
Leave a light or two on at night
A simple trick that makes your house appear occupied when it's not. If you're going to be out all day and night without returning home, invest in a light switch timer to save on the energy bill.
Set your alarm
A pretty obvious one, but if you've got an alarm system fitted be sure to use it!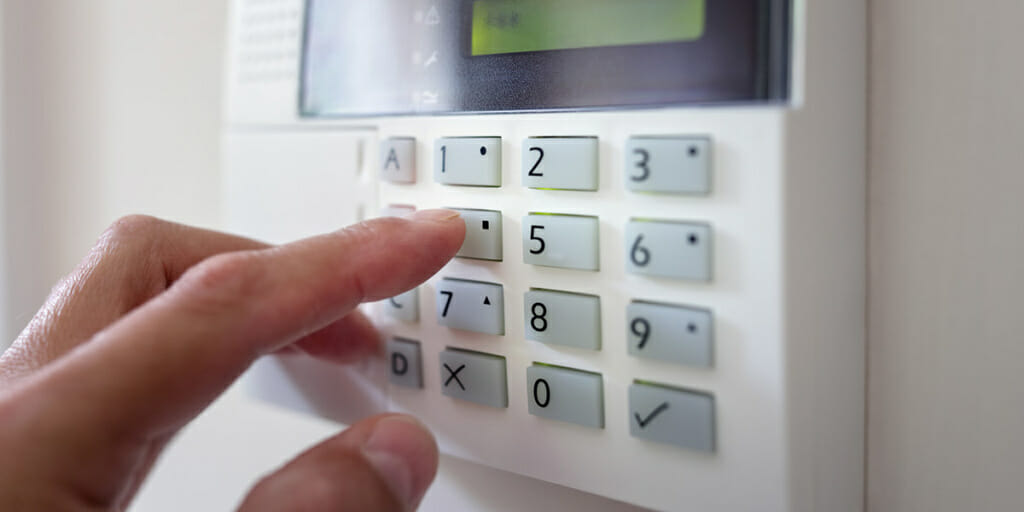 Get content insurance
Another expense to add to your list isn't ideal, especially when you're already scrimping. But paying for student contents insurance will benefit you in the long run if anything does happen
Register your possessions
Unfortunately sometimes the bad guys get the loot, but by registering your possessions on Immobilise (free and really quick to do) you'll have a shot at getting it back.
When police recover stolen goods, they will use this register to track down the owners and return the items. It's defo worth taking 10 mins out of your day to get this done.
Invest in a quality bike lock
Perfect for getting around at uni but an easy target for sneaky thieves, bikes are often swiped.
Reduce criminal temptation by investing in a D-Lock and hitching your bike in enclosed areas. Bike sheds, garages or home hallways are all great places. If not, just make sure you secure it to an immovable, sturdy object.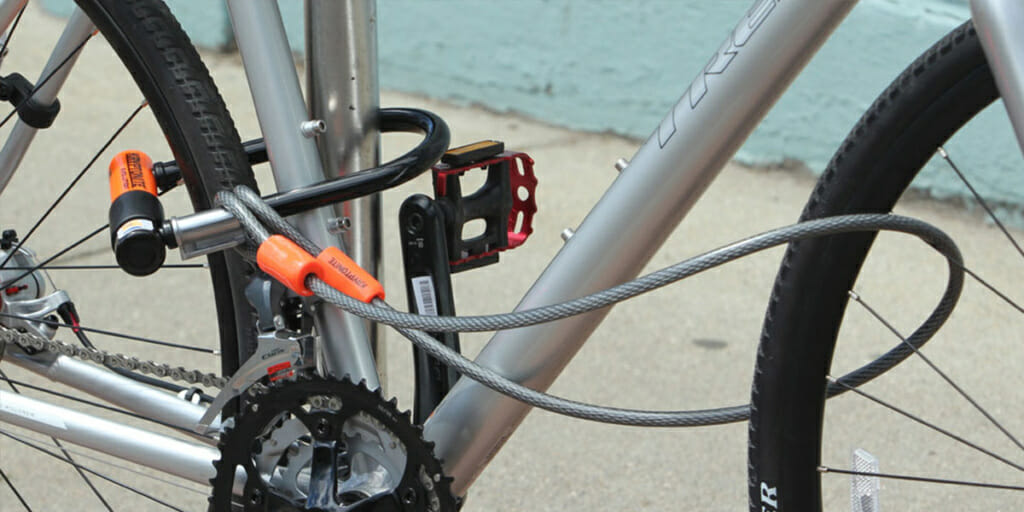 Be careful about what you post on social media
Remember what happened to Kim Kardashian when she posted expensive jewelry on Instagram? Try not to advertise your expensive swag on social media or let slip that you're not at home, you never know who's looking and that's definitely not a smart way to keep your uni house safe.
What to do if your house is burgled?
Even if you take every precaution going, burglaries can still sadly happen. If you ever find yourself in this situation, here's what you need to do:
Call the police on 101
Only call 999 if it's an emergency, i.e if the suspect is still in your home or is threatening your safety. If this is the case, get yourselves out and somewhere safe.
Contact your landlord or letting agent
Explain the situation and arrange a day for things like broken windows, doors or locks to be fixed. You may also want to discuss how you'd like the house to be made more secure going forward.
Make a list of everything that has been stolen or damaged
You can give this to the police and send it to your insurance company to claim back. Make sure you ask the police for a 'Crime reference number' You'll need this to submit your insurance claim.
Being the victim of a crime can leave you feeling frightened and vulnerable. Be sure to talk to family or close friends if you're struggling and need some support. You can also call the charity Victim Support who are specially trained to help in these situations.
Home security and burglaries aren't the nicest of subjects to talk about, but by following this advice on keeping your uni house safe, you can rest assured that you'll be doing your best to prevent it.