Ah – December, we made it! The start of a new month gives us a chance to reflect and make those all-important changes to our lives. We know that staying on top of things can get a little hectic, so we've shared our 5 easy steps to kickstart your month the right way.
Reflect & Reset
If you love that 'clean slate' feeling you get on New Year's, why not start now! Take a look back at the month just gone and review what worked and what didn't, that way you can avoid repeating those awkward moments!
An easy way to execute this is by writing down your 'do's & don'ts' for the new month. We love creating cool visuals and housing our monthly mantras in our workspace so that we stick to them. Think of it as merely a guide to living your best life!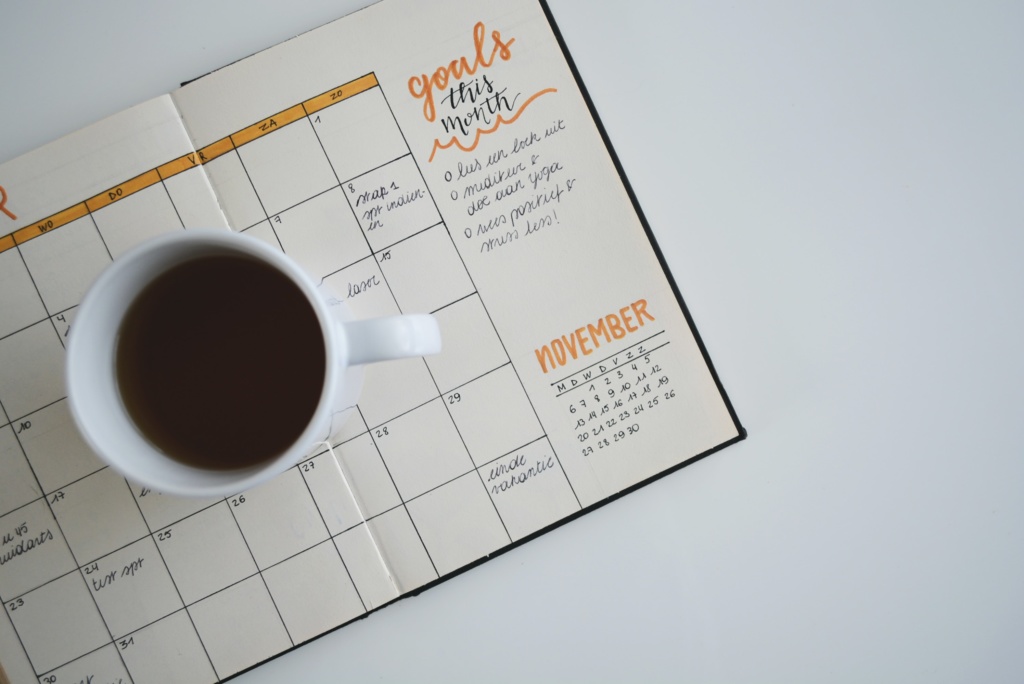 Goal Getter
You shoot, you score – GOAL! We cannot reach our goals if we don't have any to begin with.
Goal setting does not have to be the length of your grocery list at Christmas. You can simply set one goal each month, whether it be to read that one book you've let gather dust or to trek up the nearest Mountain range (socially distanced, of course). Once you have your goal(s) in mind, it's then time to smash them!
Glider Tip: Set deadlines for your goals, they'll become more realistic and easier to achieve allowing you to kickstart your month in the right way – diamonds are made under pressure!
Dear Diary…
Think less letter attached to the leg of a pigeon, more an entry in your notepad. Our thoughts and feelings can become clouded and congested at times (it happens to the best of us) and writing them down can provide a sense of release.
De – clutter your mind by writing down what is occupying it. This can also be a great reference point when reviewing your month in the future.
Glider Tip: You don't always have to log your thoughts in ink, create a dedicated page in the notes section on your Smartphone and type away!
Check out these super swish 2021 diaries – perfect for your Xmas wishlist.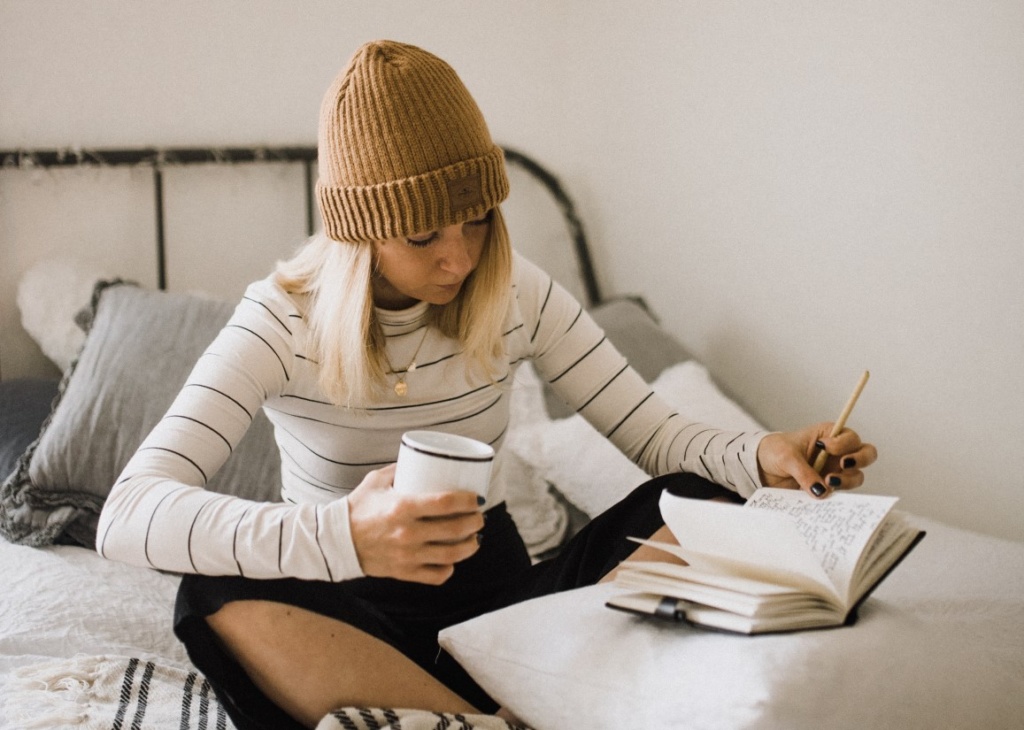 Savvy Spender
As much as it would be ideal to swim in a sea of cash surrounding your very own private island, managing our finances is essential when getting organised.
Budgeting does not need to include complicated excel formulas and math's equations – a simple breakdown of monthly expenses can allow you to plan wisely with what you have. Staying in control of your spending is a major win! We'll help sort all your house share bills so you can crack on with becoming the best version of yourself! #winning
We've put together our top tips when managing your student finances to help you get started, check them out!
Glider Tip: Did you know that you can save £££'s by making small changes to your energy usage? Beat your budget with our energy saving tips.
Kickstart a Digital Detox
It's so easy to get into a vicious scrolling cycle sometimes. Just a few minutes of fresh air can boost your energy and mental focus.
Be kind to your mind and body by planning in essential 'me time'. Leaving your phone in another room is a great way to avoid distraction when making time for your wellbeing.
Remember, you are the director of your own life, so why not create a blockbuster and kickstart your month in the best way that you can, you've got this!