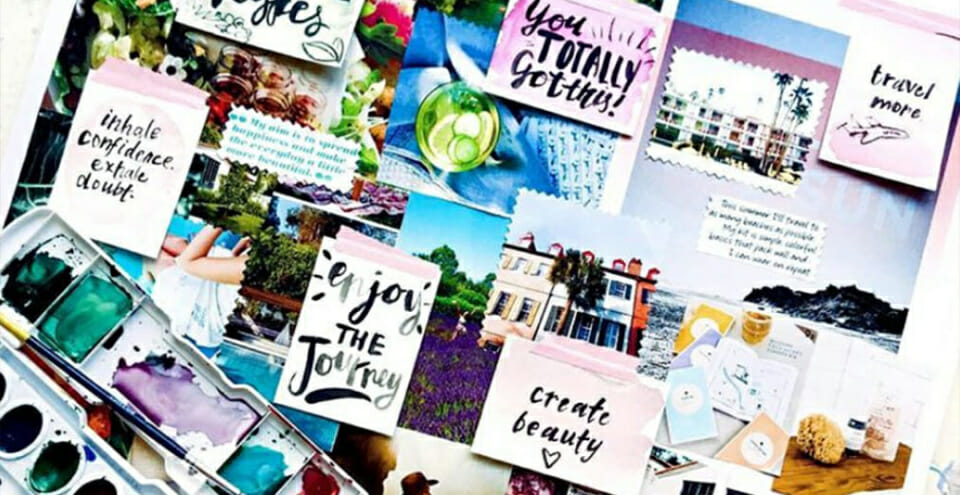 Maxed out on your fave Netflix series and need a weekend plan? Planning a virtual vision board party could be the solution to your lockdown lull.
Set your intentions
Having a weekend plan is great, especially when there is not much else to do! It's always great to connect with loved ones over zoom – however, it's super important to set your intentions before creating your boards.
You can do this by simply understanding what you want to achieve from the session.
A vision board is a tool used to help clarify, concentrate and maintain focus on what truly matters to you. Literally, a vision board is any sort of board on which you display images that represent whatever you want to be, do or have in your life. Identify your vision, give it clarity and watch it manifest!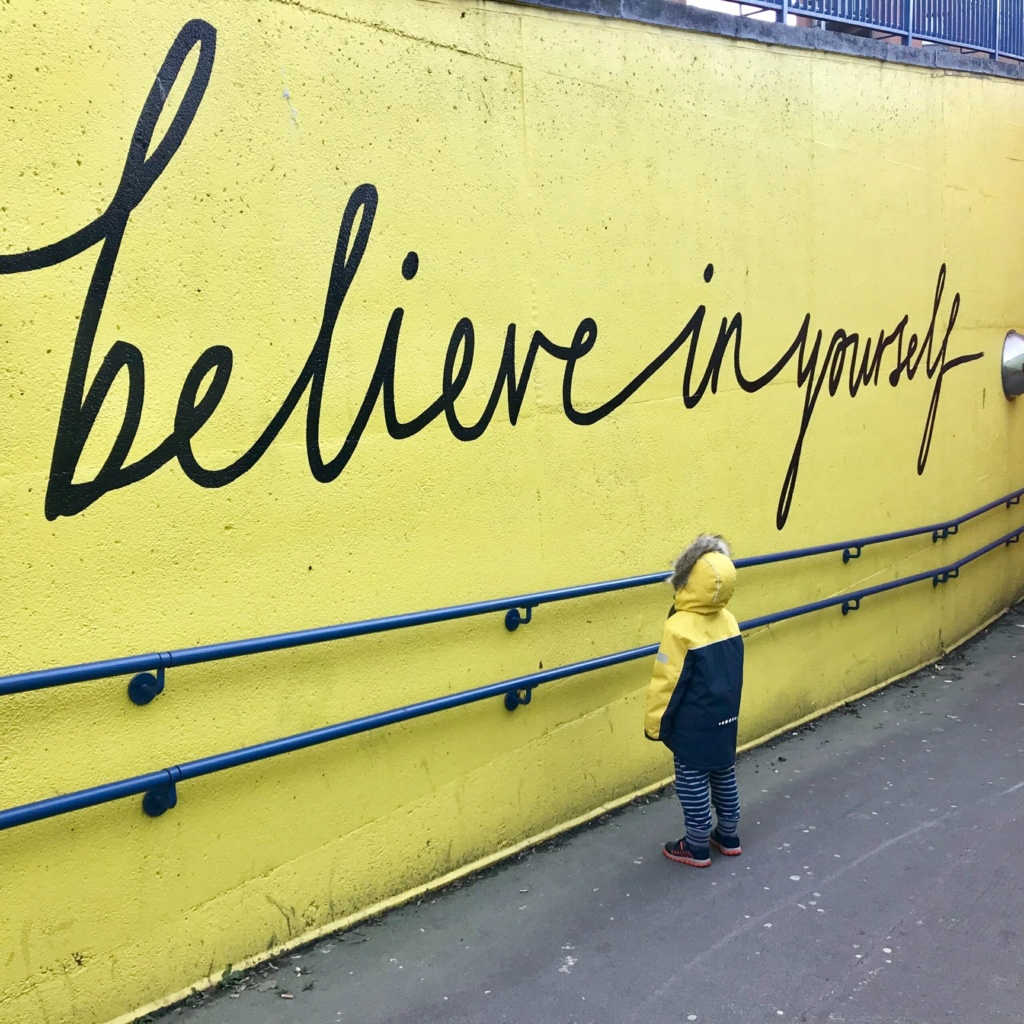 Vision Board 101: What you'll need
Traditionally, vision boards are created using images that represent your goals, dreams & deepest desires.
Grab those old magazines and have a trusty search engine at the ready – choose the images that mean something to you and catch your attention. You can do this before or during your party depending on how much time you've planned for it.
Your vision board can be created to fit your lifestyle, whether it's a colourful display, virtual reminder or a list of what you aspire to achieve. A vision board should be displayed somewhere you can see it daily in order to get maximum results. If you choose to store yours digitally, why not set it as a screensaver?
Check out these online vision board apps which are great if you prefer to go paperless.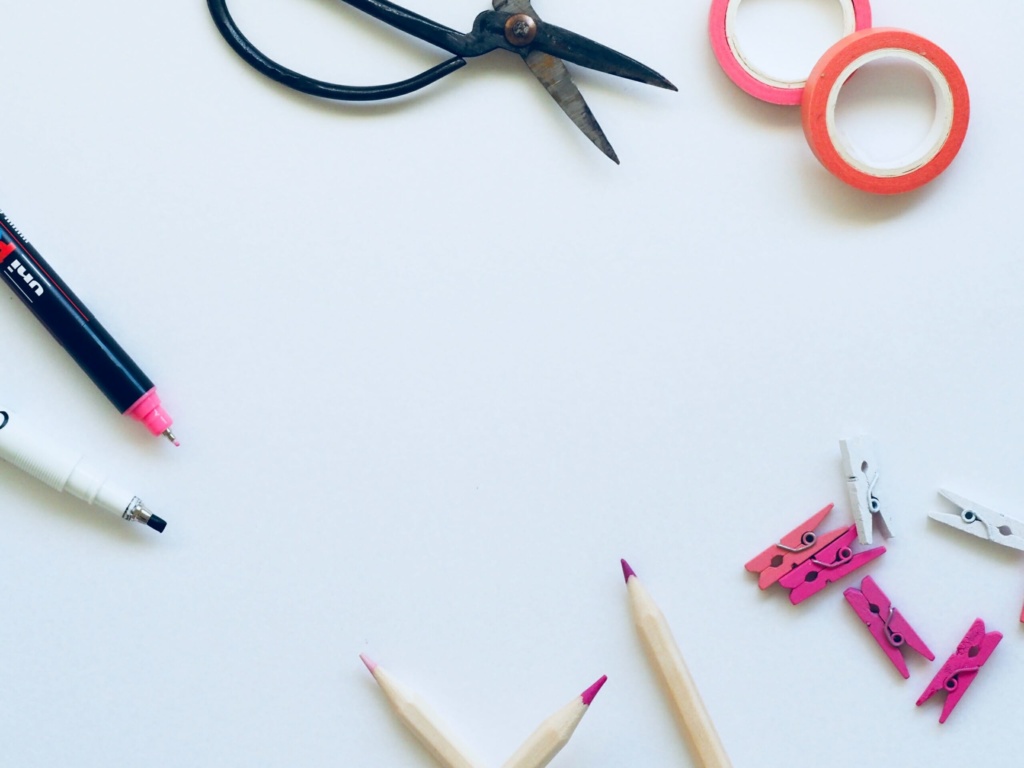 Spread the good vibes
Now that you're prepped and ready to go, invite your friends and tell them what they'll need!
It's best to stick to a smaller group (under 10) when planning your party. This will create an intimate setting, you'll be discussing your goals and dreams after all! Follow the checklist below for this super easy virtual event;
Keep it simple with a virtual invite, create your meeting and let your loved ones know.
Invite those who you will be comfortable with sharing your ideas with, positive vibes only!
Prep your guests to get their magazines/images ready so that everyone has what they need.
Pop some tunes on and let the good vibes flow!
There are no rules to what you should include within your board, have fun with it and believe in yourself! Remember, you are amazing and have the power to make the rest of 2021 memorable!
You goal getter, you! 🙂