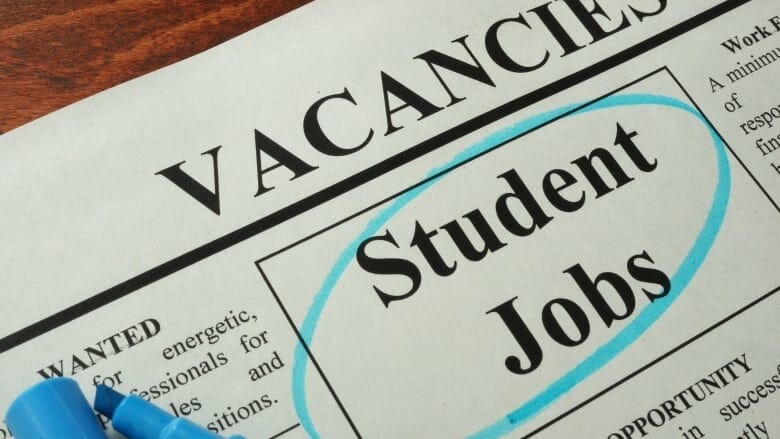 Ah, the Summer break – a few weeks of sunshine and bliss. That's until you lose track of what day of the week it is and find yourself in a cycle of eat sleep and repeat! Want to avoid that mid break boredom? We've done some digging to help you fill out your calendar and make the most out of the sunny season.
Which courses and students summer jobs tickle your fancy?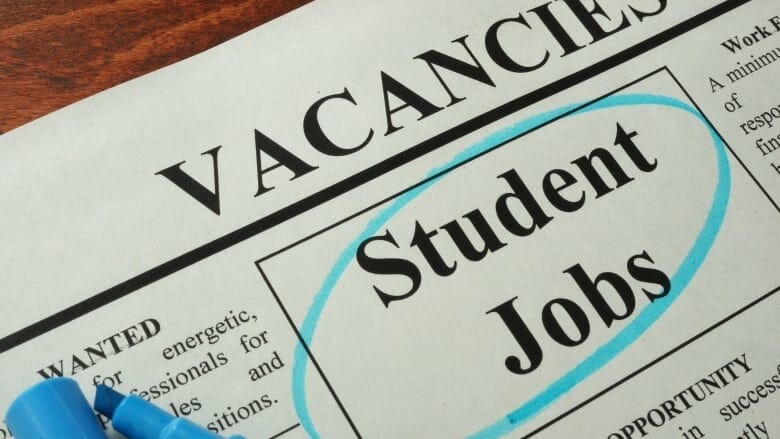 Student Summer Jobs
Bagging yourself a job over the summer holidays will leave you with more money and experience at the end of the year! There are so many jobs available for Students and many companies offer placements, temporary contracts and internships so you can finish in time for the next term at Uni. A temp job doesn't have to fit in with what you're studying at Uni. In fact, it is a huge bonus for employers when your skillset and work experience is diverse.
Why not make things easier for yourself and hit up businesses surrounding your hometown? You can shorten your commute meaning more money to spend on living your best life! Once you've got yourself a summer job, you'll have more money to play with making budgeting at uni so much easier!
Check out this awesome site with hundreds of student summer jobs all around the UK!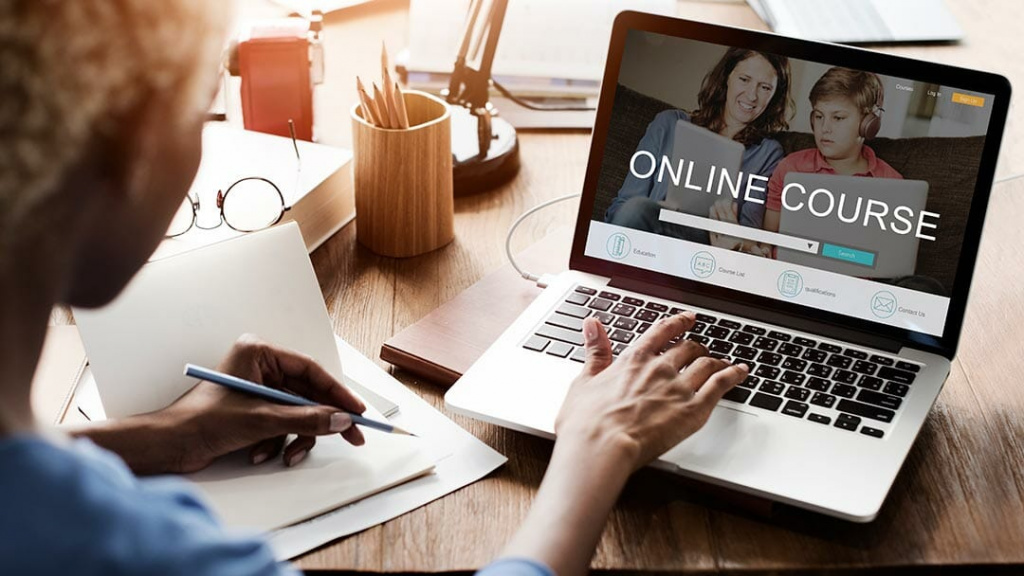 Free Courses
They say that "learning never exhausts the mind" and although the last thing you may want to do is reach for those textbooks over your break, gaining new skills and qualifications is always a winner.
Depending on which subject you wish to delve into, there is pretty much a course for everything online! Perhaps you've got a hobby you want to learn more about? Here are some super interesting free courses for you to get your teeth into!
Remember, enrolling onto a course isn't going to waste your summer, you'll be expanding your knowledge and stimulating your mind. When term time starts, you'll be raring to go!
Summer, we're ready for you!
A healthy work-life balance is essential to maintain your wellbeing. Create yourself a schedule and plan in your work and leisure days. Think of the job/course as an upgrade to your life, rewarding you along the way and leaving you feeling better off than when you first started.
Now that you have some awesome options, it's time to go and smash those goals and make the summer of 2021 one to remember!