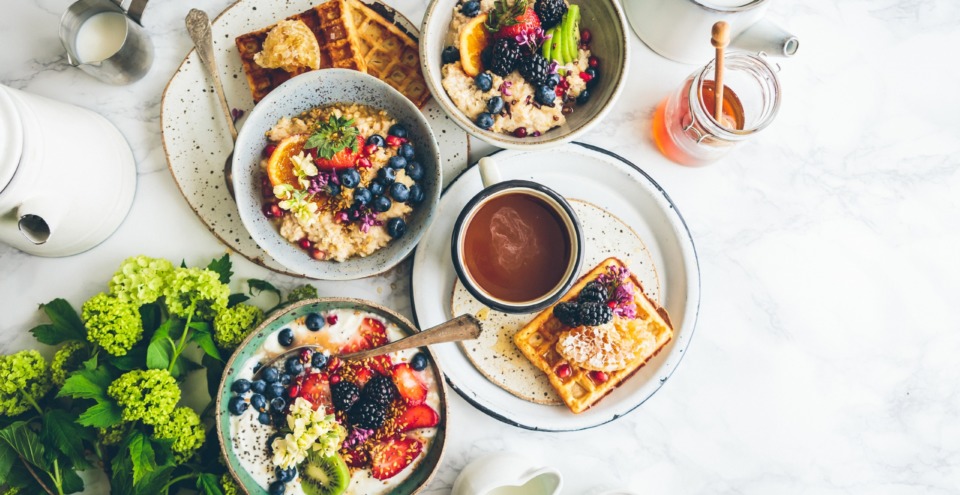 Is it even Summer if your Breakfast & Lunch isn't blended into one? We've picked out the best brunch spots in your city so you can spend every minute living it up! Whether you're after a full English, brunch bowl or a cheeky avo on toast, there's something for everyone!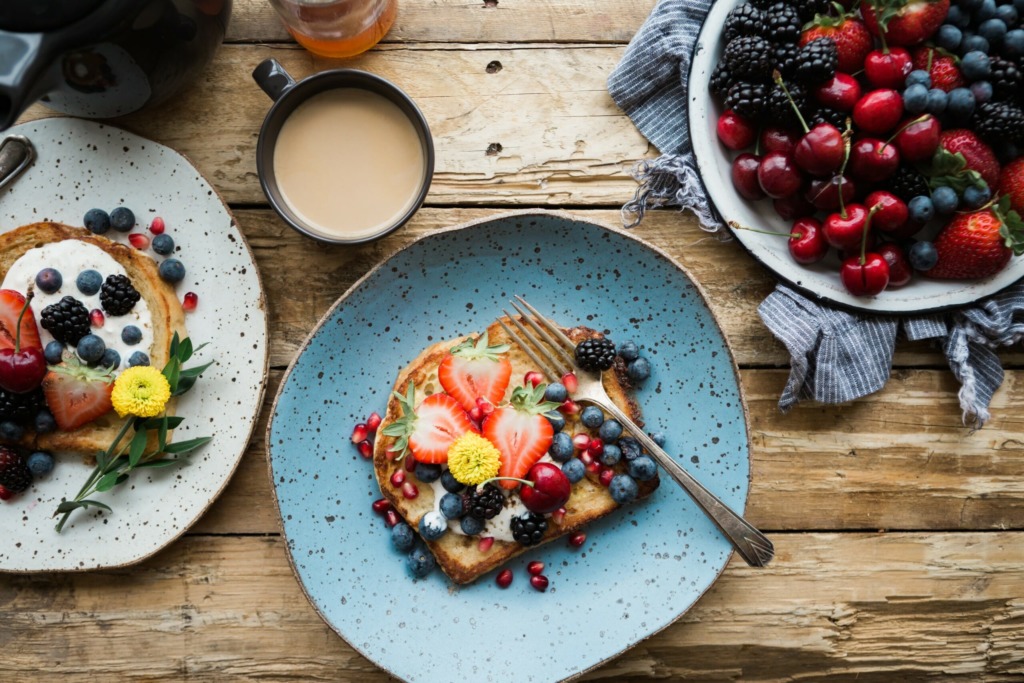 Brunch in Birmingham
York's Cafe – With 2 spots in the centre of Brum to choose from, this Glide favourite is the perfect spot for an insta-worthy nosh and also a great study space!
The Lord Clifden – We've had many a good night in The Lord Clifden but their brunch options bang! Grab yourself some gastro pub grub (and a pint) in their chilled garden space!
Luna Springs – This super cool spot in the creative hub that is Digbeth is photo op central! Luna Springs is popular for a boozy bottomless brunch making it a great option if you want to get lit and make a day out of it!
Waylands Yard – If you're a coffee lover then this is the spot for you! Grab a delicious breakfast in the heart of Brum city centre in this canteen style setting, perfect for the start of a shopping trip!
Glider Lisa's Say's: The Pan Hash is D E L I C I O U S!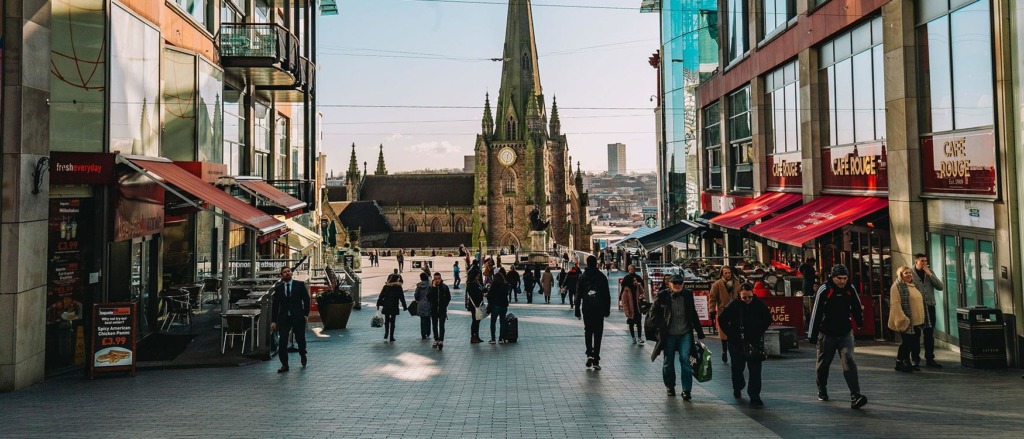 Manchester
Koffee Pot – Set in the vibrant Northern Quarter, this Bar Cafe has our mouth's watering! Perfect for that post night out meal, the portions are worth every penny!
Gorilla – This restarant bar/nightclub (we know!) is somewhere you'll most likely be staying long after you've eaten! The full English is a hot fav and they make a mean Blood Mary which you'll probably be needing the next day.
Home Sweet Home – Brb, just drooling over the pancakes on their website. I mean, if you're not sold already (because we are!) This quirky spot has an awesome menu making it an obvious choice for a large group with different palates.
Sugar Junction – Northern Quarter isn't short of quirky spots, their super cute afternoon tea like set up is sure to get you all the likes and a happy belly! Teacup cocktails anyone?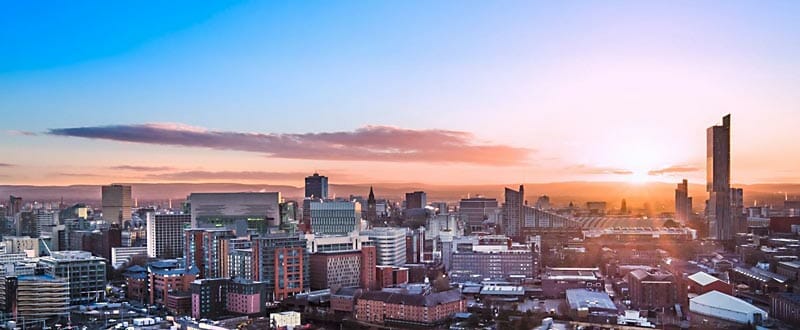 London
Dirty Bones – Located in Shoreditch, this spot is ideal for those mornings when you need a pick me up. We love the New York inspired setting with good vibes and music! They also have branches in different parts of London so you can find the one closest to you.
Mommi – This uber sleek spot in Clapham is perfect for a boujee bottomless without breaking the bank! Inside or on the terrace, you can soak up the sun and sip on the good stuff!
The Cyclist – This modern take on the classic British pub is known for their smashed avocado and ricotta pancakes mmm! Their prices are budget friendly making this an obvious choice.
Brewhouse and Kitchen – Burgers on a budget? Yes please! This joint in Islington is known for their monster burgers and usually have an offer running too. I mean, who doesn't love a little discount?

Brighton
Lucky Beach Café – Beachside café? Yes please! Grab a classic English breakfast at this lively spot with an awesome view. Inhale that fresh sea air, perfect for those Summer mornings!
Kooks – One word – Boozy. This restaurant & bar is known for their brunches, perfect for those overdue catch ups with friends!
17 Grams – Their website says 'Coffee, brunch and good vibes' – need we say more?
Lost in the Lanes – Calling all bloggers, you won't want to miss this spot! It's the edible flowers for us – Yum! The best way to end a shopping trip (or post hangover!)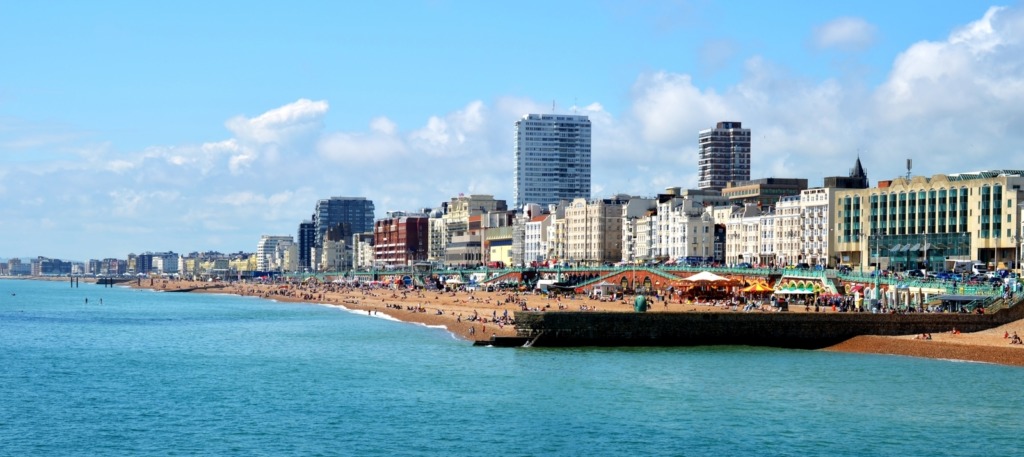 Cardiff
Stag Coffee – This independent spot boasts the nicest cakes in Cardiff! Pair with one of their ginger beers, and you're in for a good time. The Stag breakfast is massive and very reasonably priced. We love a bargain!
Bigmoose Coffee Co. – This space offers delicious food and ethically sourced coffee. With a heart warming backstory, you can feel good whilst sipping on the good stuff!
Servini's Cafe – Looking for a decent breakie? This cafe has all you need for that morning boost. The welsh cakes are mouth wateringly good too!
Slug and Lettuce – 'Wanna go for drinks?' If your answer is yes, this restaurant/bar is all you'll need to get into that pre weekend mood.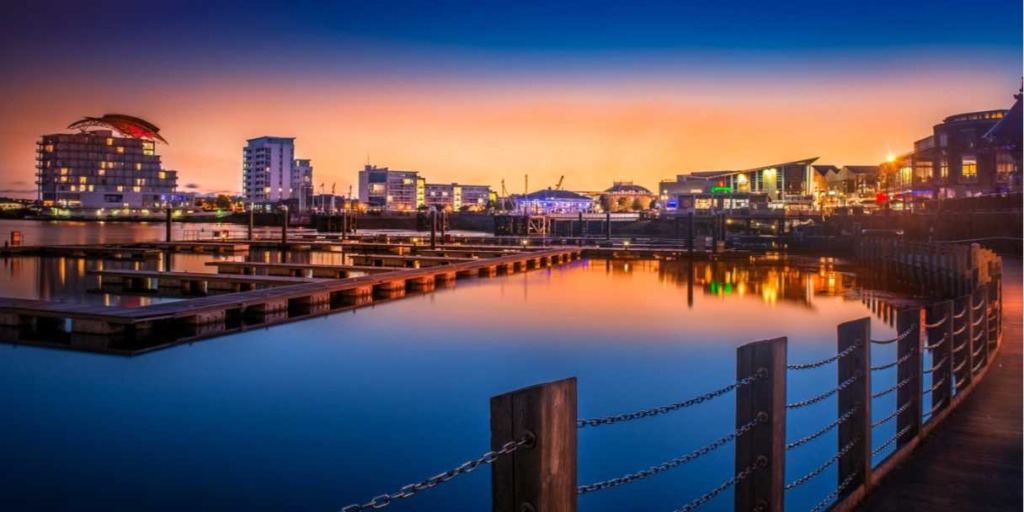 Liverpool
Baltic Market – If you're on the go, Liverpool's Baltic Market food court is the place to be! With something for every pallete, you'll be sure to find what your craving. The Croque – Madame Croissant is a breakfast fave!
The Quarter – With their extensive menu, you won't be leaving in a hurry! Sitting indoors or on the terrace, you'll be sure to have a good time. (Great for a cheeky date!)
Las Iguanas – If you love a Latin twist to your grub, las iguanas is the spot for you. The cocktail menu is a summer dream – Too early for tequila anyone?
Mother Espresso – This industrial chic spot boasts the best coffee and delishhh breakkie. Check out their menu and see for yourself…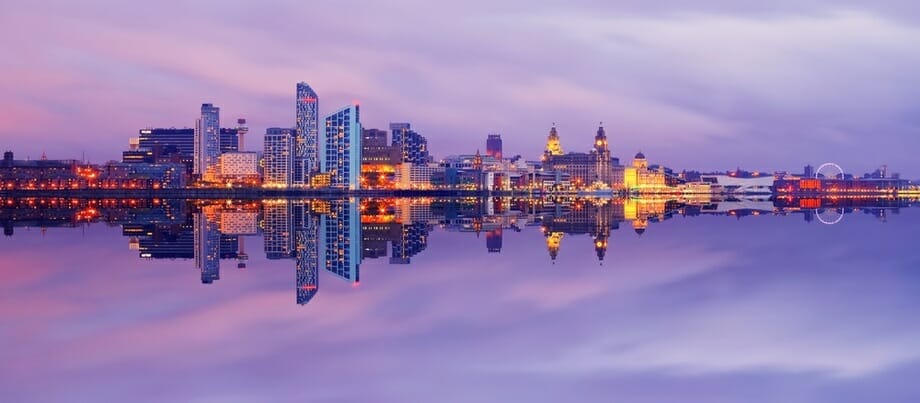 Ready, set , Brunch!
Now, you're in the know on all of the hottest spots, go find your fave and get brunching!