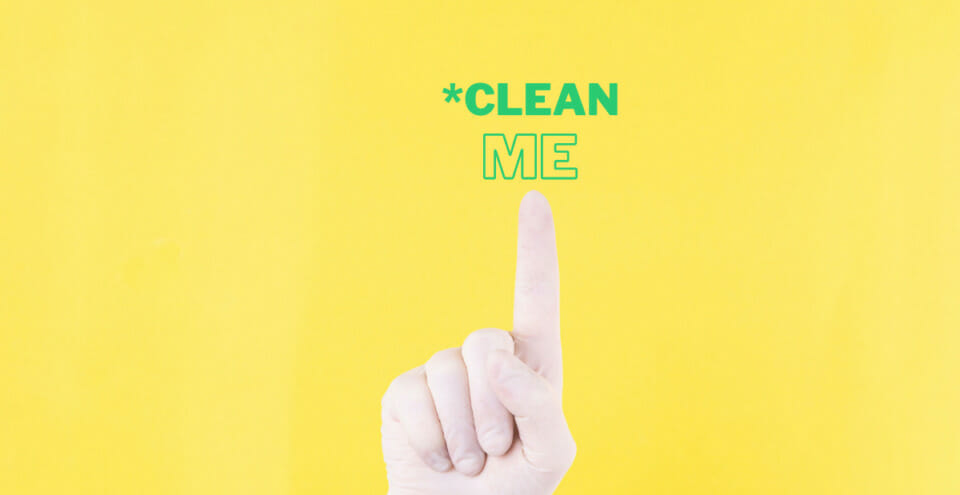 Living in a shared house can be grimey AF! Nobody wants to live in a mess. Our shared house cleaning hacks will save you from embarrassment when inviting your friends over for pre's or when the parents come to visit at the end of term!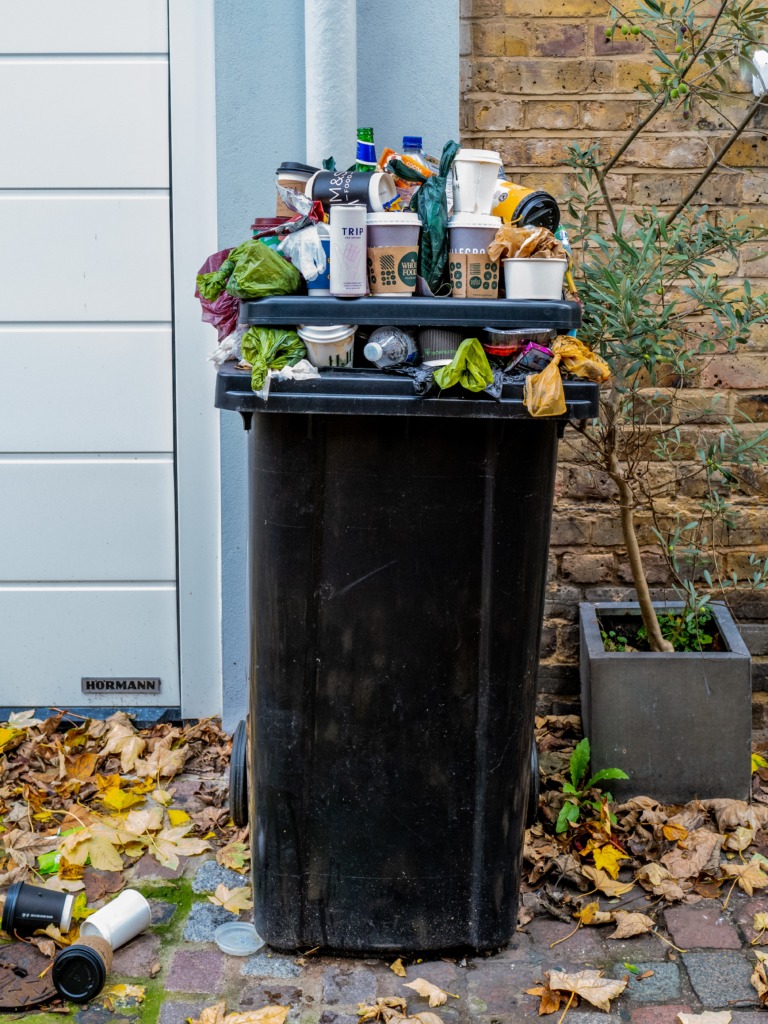 Cleaning Rota
E S S E N T I A L.
We wouldn't suggest having this conversation on the first day of meeting your new housemates, but making a cleaning rota will save SO much time, arguments and overflowing bins!
Starting the convo in your shared house group chat would be the best way to open up suggestions and work out availability so that everyone is on board and you have 100% buy in. This will share the responsibility and make sure your living space stays oh so fresh and clean.
Check out this free cleaning rota template to get cracking!
Don't be Trashy
Three words, Shared House Bin.
We're all guilty of pretending we didn't see it when it's bursting at the seams. Adding this task to your rota is a must to make sure it doesn't turn into a garbage monster.
Check out these bin cleaning hacks you didn't know you needed, until now!
Clipping the top of your bin bags into place will save them from collapsing when full! (nobody wants to fish it back out, yuk!)
Double up your bin bags to avoid leaks and that occasional burst when they're overflowing
Feeling crafty? Add a handle to your bin if it doesn't already have one, you won't regret it!
Add an adhesive hook onto the side of your bin to loop drawstring bags around it for a non-slip solution.
Disinfect your bin weekly with sanitising spray and lemon juice to keep it fresh!
A little baking soda sprinkled at the bottom of your bin will eliminate odour, bin buddy smells sooo good too!
Glider Gian's Tip: Mark your bin and recycling collection day on a calendar and stick in the kitchen to keep on top of it!
Do the Dishes
Ever wondered what the bottom of your shared house kitchen sink looks like? Same.
Don't make it through Uni without seeing what you're actually paying rent for! Trying to cook up a storm in a messy kitchen is not ideal (or hygienic!) so get on top of your washing up duties to keep out the germs.
Limit how many cups and glasses you use daily to save creating the leaning tower of dishes!
Create an i'll do it later box for those housemates who 'don't have time' to wash their dishes.
Got a dishwasher, use it! Make a habit of stacking used dishes straight into the dishwasher so all you'll need to do is press a button once full!
Wash as you go when cooking to save time, effort and avoid a full sink!
Glider Beth's Tip: Don't leave the washing up until the end of your tenancy!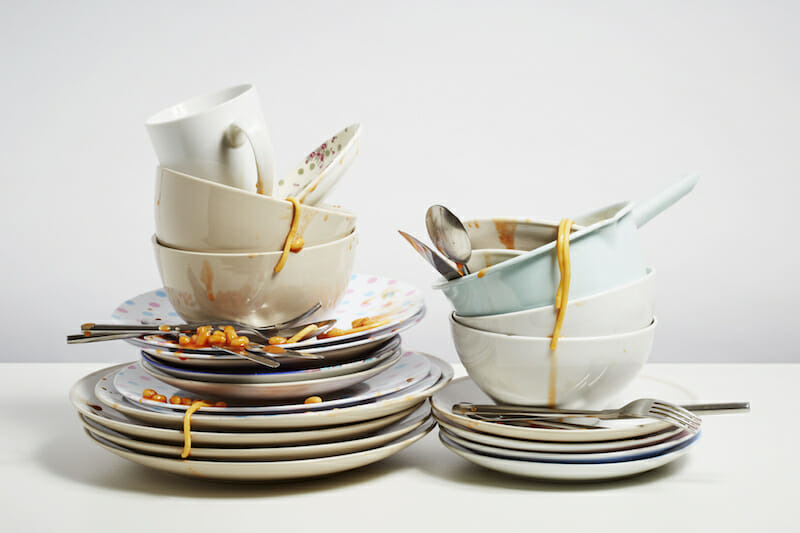 Germ Free Zone
If 2020 taught us anything, it should be the importance of hygiene! Disinfecting your space is key, especially in your shared house! Keep those nasties out and avoid getting sick with these cleaning hacks…
Wipe down surfaces daily with a disinfectant spray, you can find some awesome scents too which get rid of any bad smells lurking too!
Place a hand sanitiser and wipes at the entrance of your pad so that each time you enter, you aren't bringing in any nasty surprises with you.
Clear plastic table sheets are such an easy way of keeping tables and surfaces clean without covering them!
Make a dedicated space for your shoes, you'd be surprised how much dirt can be dragged around the house with them!
Cleanliness is 🔑
Ultimately, the golden rule for keeping your shared house clean and tidy is to take ownership and pitch in your fair share!
Splitting the chores equally makes things much easier to deal with and get the job done, saving stress and arguments! Why not save the drama with your shared house bills too by sharing them equally?
Happy Cleaning! 🧼