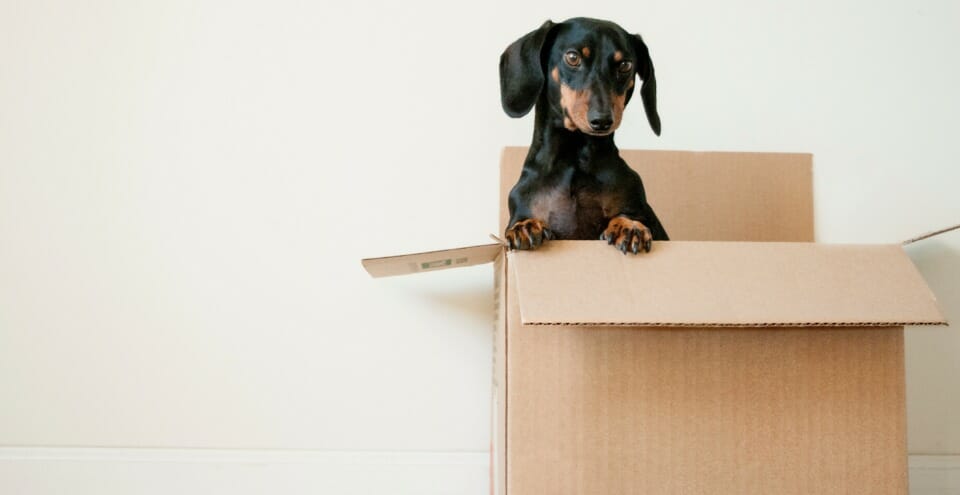 It's that time of the year when some of you may be prepping your Student move to your new Uni pad. Living out of boxes is not ideal and taking too much/too little is a common problem. We've put together the ultimate guide on what you'll really be needing along with some Glider experiences so that you don't make the same mistakes we did and pack like a pro!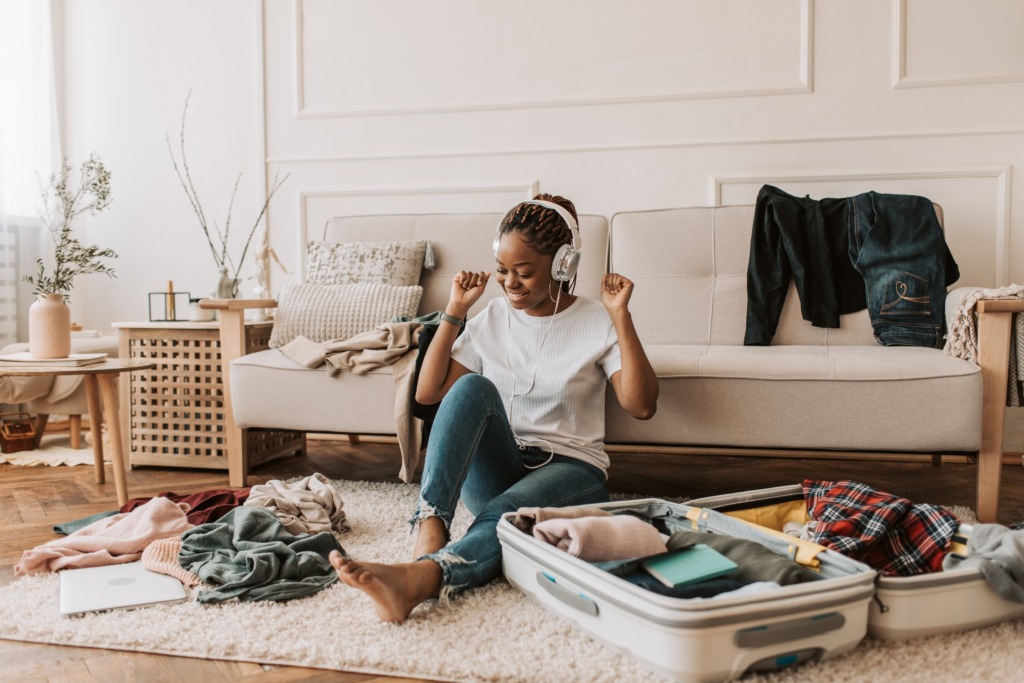 Holla at your Housemates 📱
Turning up on day one to realise there are 5 toasters, 3 kettles and 4 toastie makers is not ideal. Drop your housemates a message to check in on what everyone has packed to avoid wasting time, money and space. Stick to the essentials as you can probably hold off needing an electric whisk for the first week or two!
Pack Smart 🧠
Before packing, divide your fragile items and get them wrapped up properly. Using items of clothing is a great way to save space in your luggage as well as protect your fragile items from breaking when travelling. Strong sandwich bags are a great way to organise and label items cheaply! Grab yourself a roll of labels as you'll deffo be needing them to avoid rummaging through everything in a panic when you've moved in.
💡 Pro tip: Keep it light, try not to overpack as you can always pick up more items from your home when visiting!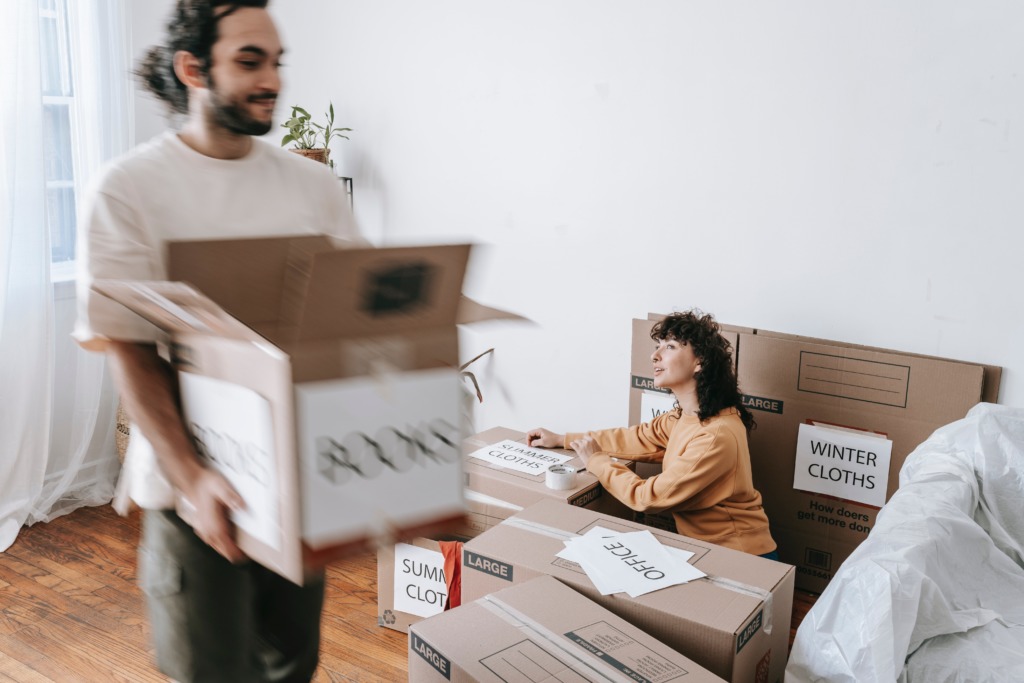 Student Move Essentials 🏠
Before you start to pack the contents of your bedroom, it's best to get all of the basics out of the way first. These are the things you'll regret leaving behind within week one!
Bedroom
Pillow & Covers
Duvet & Covers
Mattress Protector
Bed Sheets
Hangers
Laundry Basket
Fan
Kitchen
Cutlery Set
Your fav Mug
Tea Towels
Baking Tray
Ovenproof Dish
Wooden Spoon
Plates
Bowls
Bathroom
Toiletries (you know what you need!)
Small and large towels
Small Mirror
Dressing gown
Toothbrush & Paste
Flip Flops
Toilet Roll
Cleaning products
Sponge
Glider Advice 📝
Our Gliders share their Student Move musts so that you don't repeat the same mistakes that we did!
Which items are a MUST when packing for Uni?
"Don't forget your chargers and cables as you'll definitely need them during week 1!" – Maddie
"Nail your first impression with a crate of wine or beer, your housemates will love you!" – Peter
"Snacks! You'll need them once you've finished moving in and you might not have the same things available locally" – Elena
Which items did you leave behind and instantly regret?
"Mattress topper. No one gets a comfy mattress in Student Halls! Do future you a favour and take no chances on your first week's sleep." – Peter
"Slippers! Some uni halls and shared houses can be diiiiirtyyyy!" – Elena
"A Doorstop! Fire proof doors can be heavy AF and you'll need to prop it open when moving stuff in and out your space." – Maddie
Creature Comforts 🥰
Now that you've got the basics out the way, it's time to make your uni pad a home away from home! All it takes is a few personal touches which will give you those feels and save you from feeling homesick.
Plant Power – Adopting a plant baby comes with extra responsibility but the benefits are ace! Extra oxygen? Yes please! Be sure to water your plants to keep them fresh and full of life in your uni pad.
Frame It – Adding a few photos of your fav moments is KEY when personalising your space. You can get creative with placement and replace frames with pegs and some string to save costs. Get your hands on some free prints and liven up your uni pad!
Light up your life – Want those boutique hotel feels in your pad? Easy! It's all about the lighting – set the mood with some lamps in different spots and fairy lights too. Battery operated lights will save you money when it comes to your shared house bills.
Stuck on how to decorate? Choosing a theme is a great way to make your space look inviting and homely, check out some of these awesome (and super affordable) ideas!
5 DIY Ideas for Your Student Room That Ooze Queen's Gambit Vibes
How To Make Your Student Digs Instagram-Worthy
Conjure up magic in your student room with these Harry Potter home accessories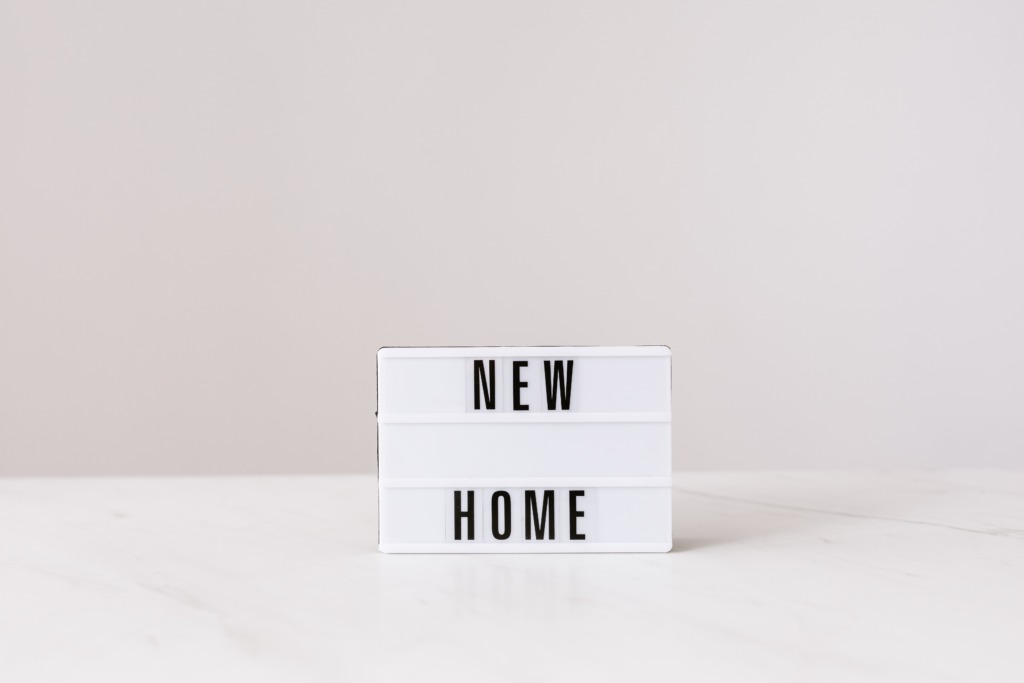 A little prep, help from your friends or family and good old checklist will make for a smooth move into your new Uni pad – you've got this!