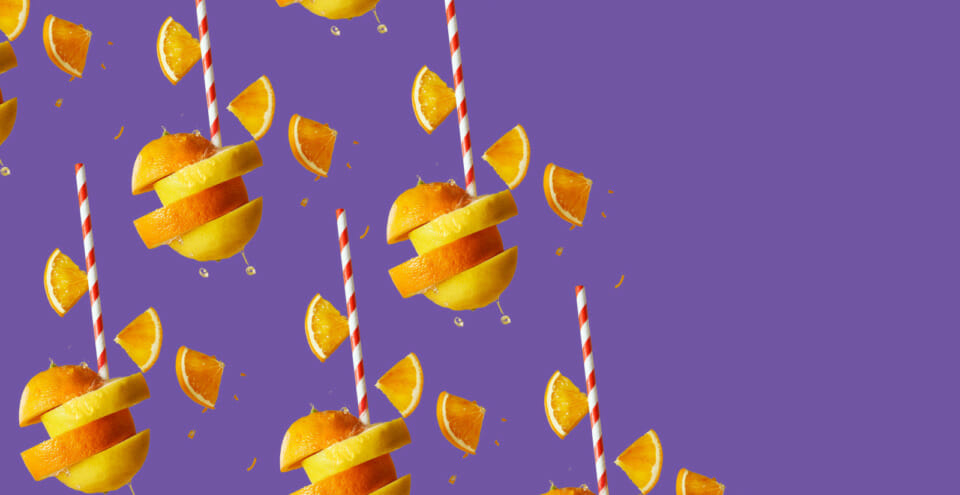 Queuing up for ages only to get stuck in the middle of a musky AF club is NOT always a vibe. This makeshift Minibar will be your ultimate plan B when those nights out at Uni don't quite go to plan…

🍸The Minibar
Depending on how eccentric you want it to be, your Minibar is essentially a storage unit for your drinks making tools and bottle collection.
All you really need is a dedicated spot, preferably near where you'll be entertaining for easy access with space for those bar essentials. We've sourced some budget friendly options for the base of your bar to help you get started;
The classic Bar cart – there are so many affordable options online, pick what goes with your aesthetic.
A simple tray – pick a large enough one to store everything tidily. Your bar will also become mobile.
Shelves – If you're able to install these into your Uni Pad or have a spare, they work perfectly and make for a cool visual too!
An empty corner – Take over that lonely looking corner in your pad and get creative!
Bar 101: Why not theme, name your bar and make a sign to add that extra wow factor? Your punters will be wanting to visit again for sure!

🍹The Essentials
You'll need a few tools to get you started (and make the most amazing cocktails!) Depending on how fancy you want to get, you can stock your minibar on the cheap!
Cocktail Shaker
Ice Bucket & Tongs
Bottle Opener
Wine De Corker
Bottle Stopper
Seive
Stirrer (or long spoon)
Cocktail Glasses/Tumblers/Mason Jars
Jigger (cocktail measuring cup)
You can get hold of most of the above from this super cool (and cheap!) website. Supermarkets are usually great too so keep a lookout in the home isle when shopping. Why not whack a cocktail set onto your wishlist if you have a celebration pending?

🍷Recipes: The Basics
So you've got a super cool set up, ready to draw in the punters but don't have a clue where to start with making the drinks? Simplicity is key when it comes to your own Minibar, and it will save you from spending loads too!
A good red/white/rose wine (or all three!)
Prosecco or Cava (cheap champers alternative)
Choice of Spirit (Rum/Gin/Vodka/Whiskey/Tequila)
Sparkling Water/Fizzy Drinks
Fruit Juice
Lemon/Lime Juice
Sugar Syrup
Flavoured Syrup/Grenadine
ICE! You'll get through lots of it
Recipe 1: Tequila Sunrise
Disclaimer: We advise using a jigger to measure spirits when making cocktails. Drinking responsibly is more fun that ending up in a messy or dangerous situation!
Fill your tumblers with ice and splash in 50ml of tequila to each glass.
Pour in 100ml Orange Juice (feel free to change to your taste)
Pour in 30ml of Grenadine Syrup into the glasses slowly, this will sink to the bottom creating the sunrise effect.
Garnish with your cocktail accessories and et voila, you have your first cocktail!
Recipe 2: Strawberry Mojito
Wash and crush 4-5 large strawberries and pour in 30ml sugar syrup
Add roughly 10 fresh mint leaves to the mix and crush/blend gently
Fill your glasses with crushed ice and squeeze in the juice of 1 lime.
Pour in 50ml of white rum (skip for a virgin mojito)
Fill the glass with sparkling water, add garnishes and serve!
Bar 101: If you prefer an alcohol free bar, simply swap the liquor for additional Juices, Syrups and Mixers so you can make some delicious mocktails!

Cheers!
Remember to rehydrate after a drinking session and be responsible. Oh, and don't forget our invite!