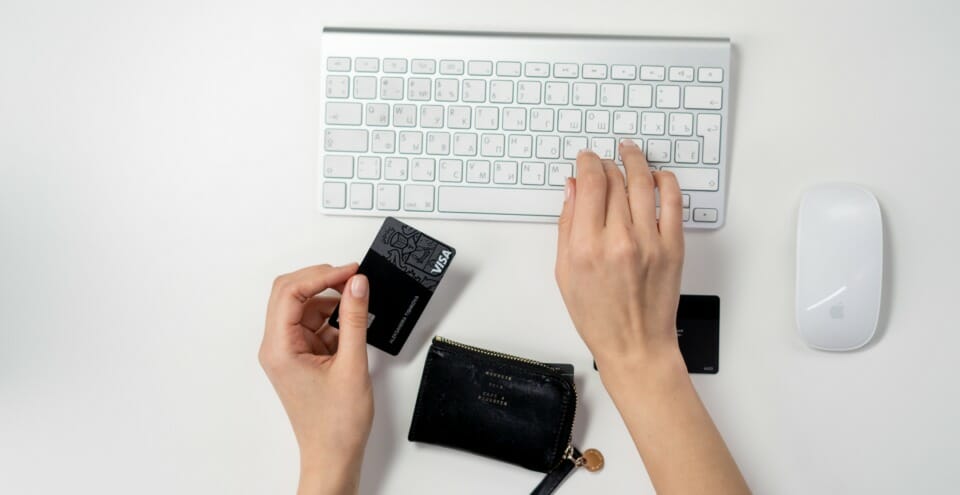 So you've almost managed to squeeze the contents of your entire house into every bag and case you could get your hands on. BUT a common mistake is leaving behind those all important essentials when prepping your move back to uni.
We've picked out our faves when it comes to uni pad essentials so all you need to do it click, add to basket and checkout! Get your goods delivered straight to your uni accommodation to save the seams of your suitcase from bursting…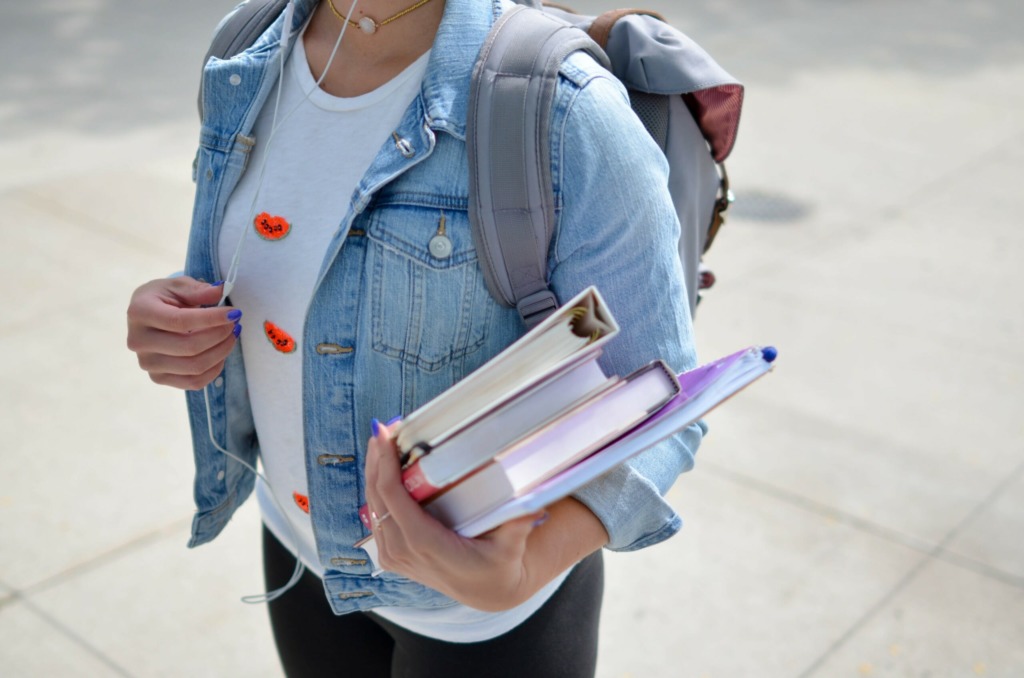 Our Top Picks
B&M Stores – With everything from toastie makers to toilet roll, this superstore is GREAT for budget friendly essentials. You can even
Wilko – They have a massive range of storage solutions which are aesthetically pleasing too! Perfect for that insta worthy uni pad makover.
The Range – There's nothing like brand new stationary and what better time to refresh your stash then now! The range has a wide range (see what we did there) of uni essentials you'll deffo want to bag!
Matalan – Comfy bedding is a MUST when it comes to uni pad essentials. Getting those hotel bed feels on a budget is possible with Matalan's selection. Doubling up on cushions will make you look forward to jumping into your bed after a long day of lectures.
Back to Uni Budgeting
With so many things to pay for all at once, staying in control of your spending when prepping for your move back to uni can be a nightmare. It's super important to budget and set aside some £'s for those essentials you'll want to have to hand before moving in. If you receive your student finance before moving in, managing your allowance and where it's going to be spent will give you a better idea of how much you can splash out.
All you'll need is a simple spreadsheet to monitor where your money is going to be spent. Start with the essentials like your rent, bills and direct debits. Set aside money for your grocery shop and even nights out, you'll be glad you did afterwards!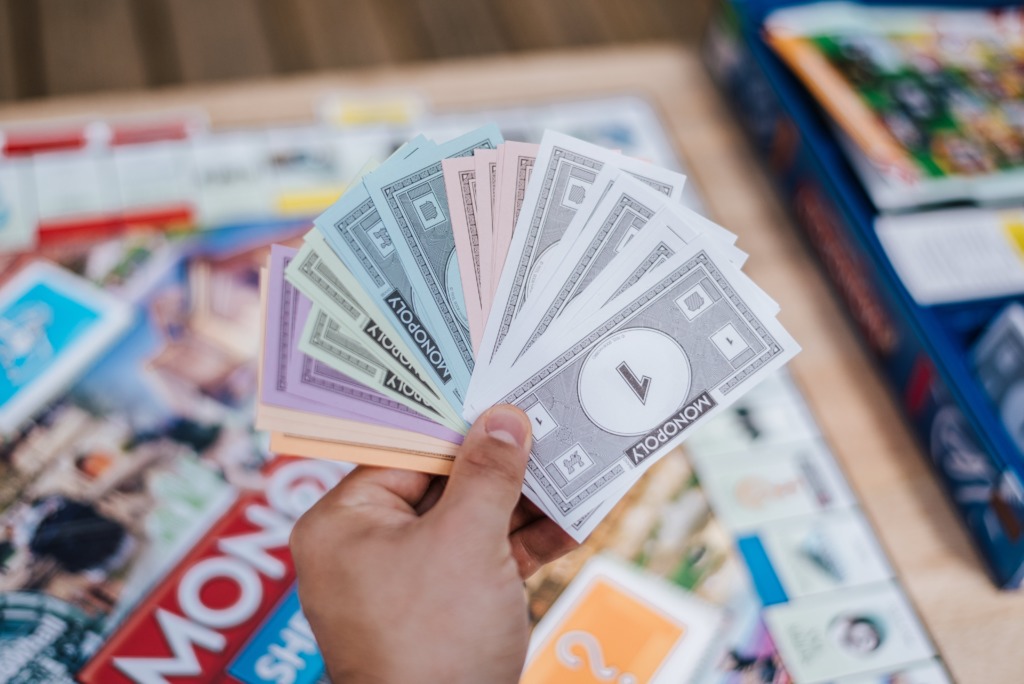 Keep it Simple
They say less is more, and when it comes to your uni pad – it's deffo worth considering.
A key tip is to keep your space minimal, reduce clutter and create those zen vibes. Your space is your haven and although it can easily get trashed after pre drinks, maintaining a comfortable environment you can crash out in after lectures (or on that 2 day hangover) is key – trust us!
Try to buy things that will last to save you from replacing them and spending more money. Quality over quantity!