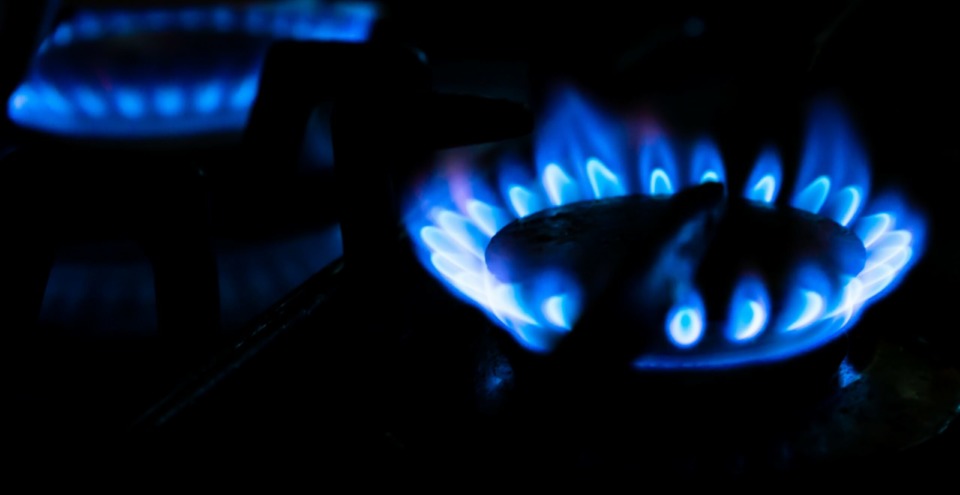 With Students now moving into properties across the UK ahead of the new academic year, it's essential that appropriate Gas Safety procedures and protocols are carried out by Landlords. Essentially, these safety checks will ensure that everything is working correctly, is safe and up to standard. We've sourced the basics you'll need to know so you can prep your properties with ease.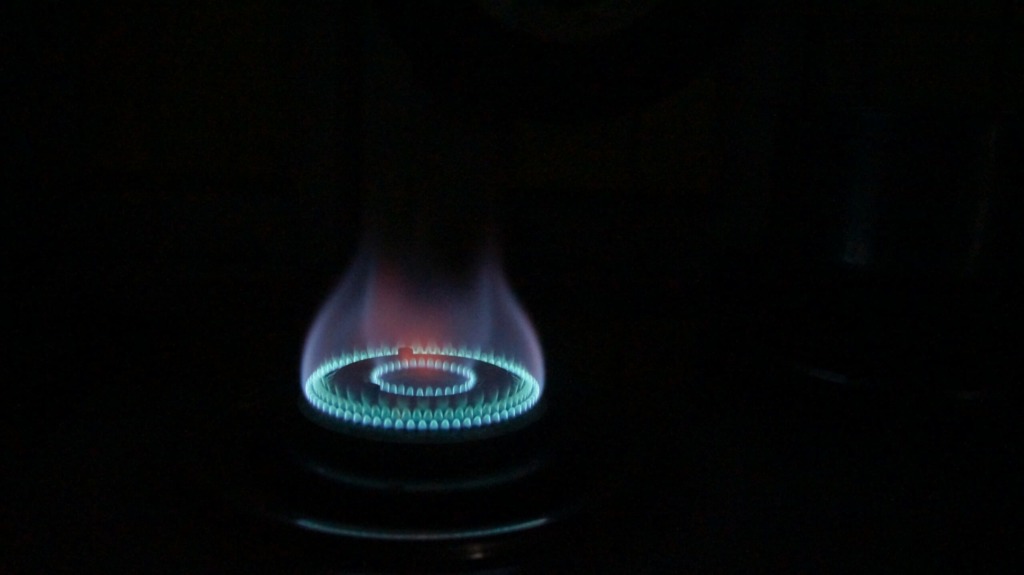 Gas Safety: The Basics
Carrying out an annual gas safety check and providing tenants with a copy of the record is a legal requirement for all Landlords in the UK. You'll want to ensure this has been carried out within a timely manner and preferably ahead of tenants moving in.
Here are some key points worth considering when carrying out your checks;
Call out the professionals! You'll need a registered engineer to carry out key checks
Refer to the Gas Safety Register to source certified engineers
It's ideal to keep a record of the date your checks are carried out
Landlord Checks
There are many factors to be considered when preparing your rental properties for Students, most of which can be carried out by yourself.
Warning Signs
Check your appliances for warning signs and anything which looks out of the norm. Some of these may include;
Yellow/Hazy flames instead of Blue flames
Soot build up around hob
Warning lights or codes
Faulty pilot lights
Ventilation
It is important that there is sufficient ventilation around gas appliances whether indoors or outdoors. Lack of ventilation can prompt a buildup of carbon monoxide which can become dangerous. Leaving more space than required is an easy way to prevent this.
Carbon Monoxide Detector
Early warnings can save lives and installing a carbon monoxide detector is just as important as a smoke detector. Carbon monoxide poisoning is deadly and can be difficult to detect as it is not visible. There are 6 main symptoms of poisoning to look out for which are beneficial to note and even place within the property;
Headaches
Dizziness
Nausea
Tiredness
Breathlessness
Loss of consciousness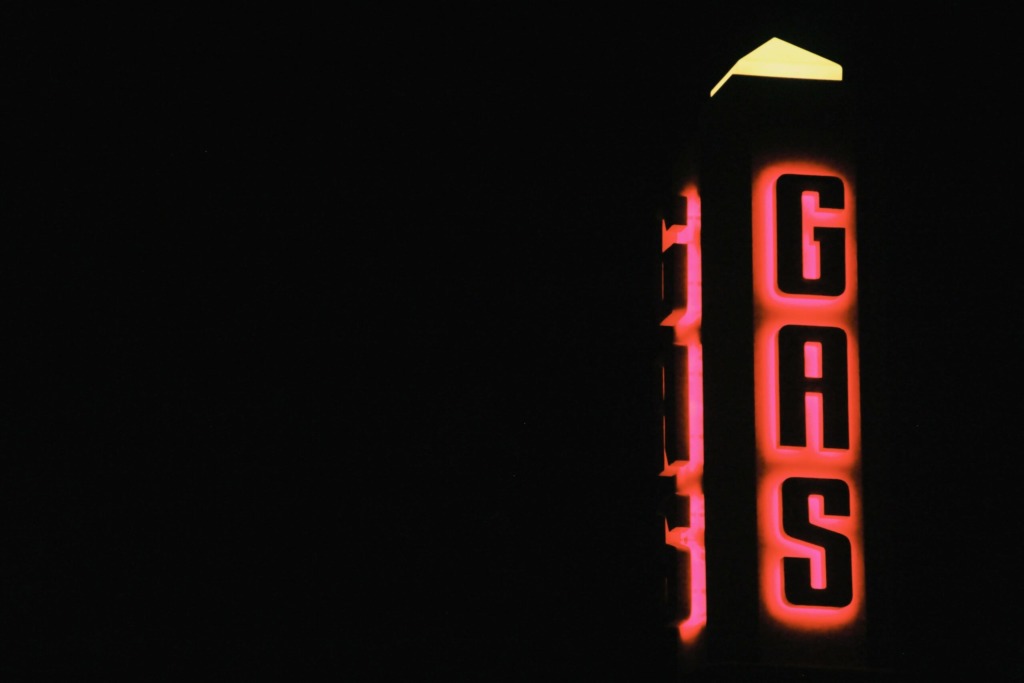 How to deal with a Gas Leak
If there are signs of a gas leak within your property, it is important to act immediately to minimise risk and protect all those within the vicinity. The best approach to take is to follow the steps below (where possible) and seek the appropriate help;
Turn off gas supply
Open all windows/doors
Do not operate lights/electrical switches
Contact your Gas supplier
Call the Gas Emergency Services on 0800 111 999*
Seek medical assistance if necessary
Vacate the property until safe to return
*Make a note of this number and share with lead tenants within the property.
Making your life easier
It's all in the preparation when it comes to student rental properties. Check out our guide on the 5 things you should to when students move into your property.