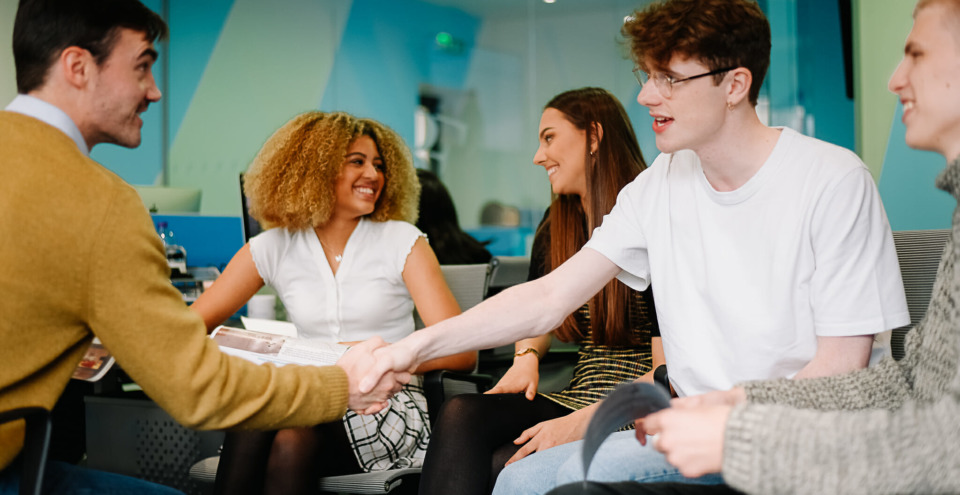 It's that time of the year when you get ready to hand over your property keys to a new batch of students ready to move in. Although you've most likely been prepping ahead of time, there are a few things worth considering before your properties are buzzing with freshers ready to delve into student life…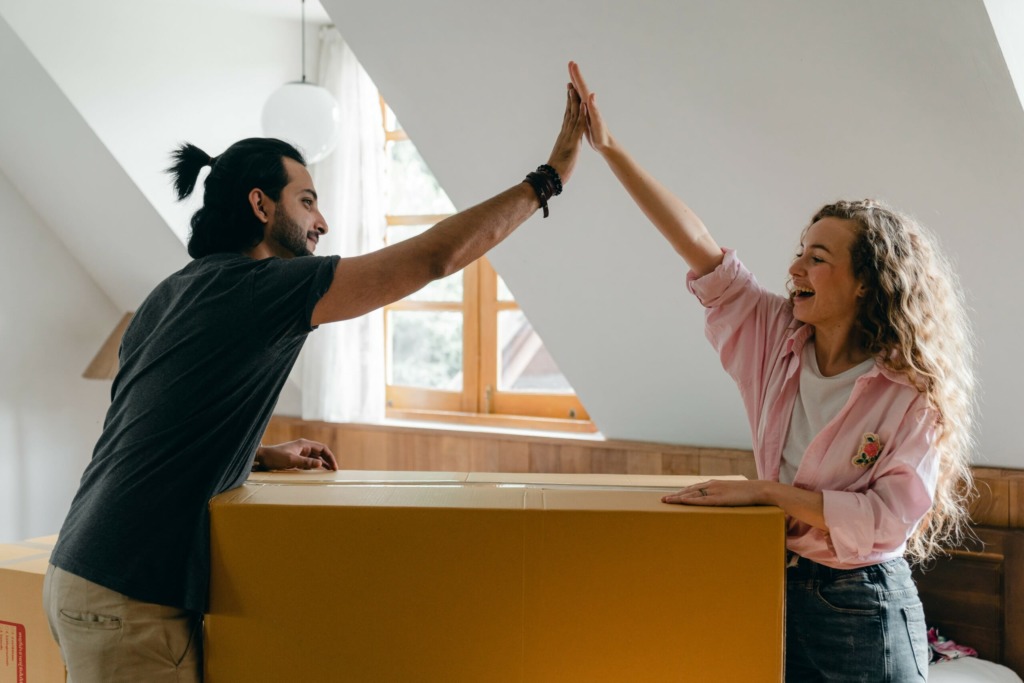 Welcoming Students
Students have a lot of prep to do before moving into Uni accommodation and things can become a little overwhelming. Greeting your tenants in the right way can make all of the difference and solidify mutual respect from the offset. Breaking down traditional methods and adding personal touches can help students settle in quicker and treat the property with care.
There are a few cheap and easy ways to welcome students into your property;
Welcome notes – pop them on the fridge, notice board or even in each bedroom
Care package – A simple bottle of water and confectionary can let your tenants know that they're in good hands
House Rules – You can get creative with the execution of this but setting expectations visually is effective
Instruction Guide – Put together a guide on things they'll need to know to prevent reversing any mistakes at a later date
Clear communication – Get in touch with your tenants ahead of move in dates! Setting boundaries is also important so update them on when your are contactable
Responsibilities – Advise students of what they will need to provide in advance of when required. (Tenancy agreements, meter readings, moving in images, ID, Documents etc.)
Essentially, a little preparation will save you a whole lot of time and having to chase tenants once they're settled in. Make your life easier with the 5 things worth doing before your tenants move in.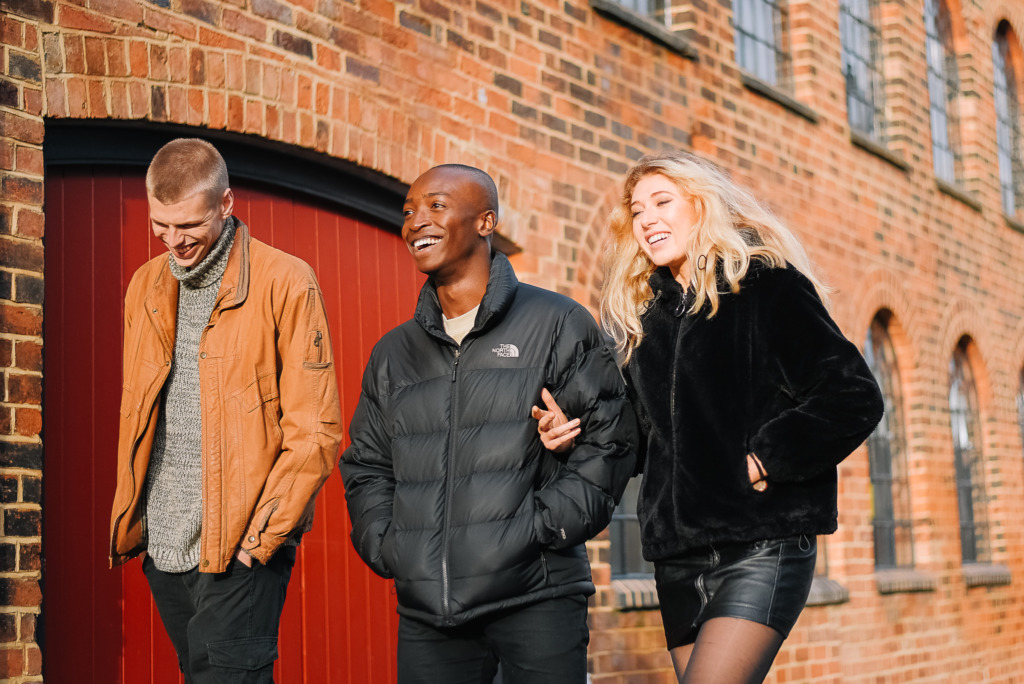 Is your property student ready?
It's no secret that students of today know what they do and don't like. With a large portion of learning now online, it's also important to prep your property to meet the standard needed in order for them to get the most out of their studies.
Workspace
With some lectures now executed online, having a dedicated workspace is essential for students. Whether it is a desk within their bedroom or space within the common area, providing this will be highly beneficial for your tenants.
Services
A whopping 98% of students who have opted for bills inclusive properties would recommend it. If you aren't already offering bills inclusive then it is definitely something worth considering as it is important to students. Using a bill splitting company such as Glide will reduce your admin time and ensures that tenants are paying their equal share of the bills without chasing each other or multiple suppliers.
Connectivity
64% of students think that broadband should be included within bills inclusive packages, making it to the top of their list of necessities. Ensuring that your accommodation is equipped with high speed connection is essential. Students can keep on top of online lectures and stream their favourite Netflix shows with our ultrafast broadband.
Comfort
University Accommodation is a home away from home and some students travel far and wide to settle before term starts. Creating a comfortable homely environment will help with homesickness and make your tenants feel safe in your property.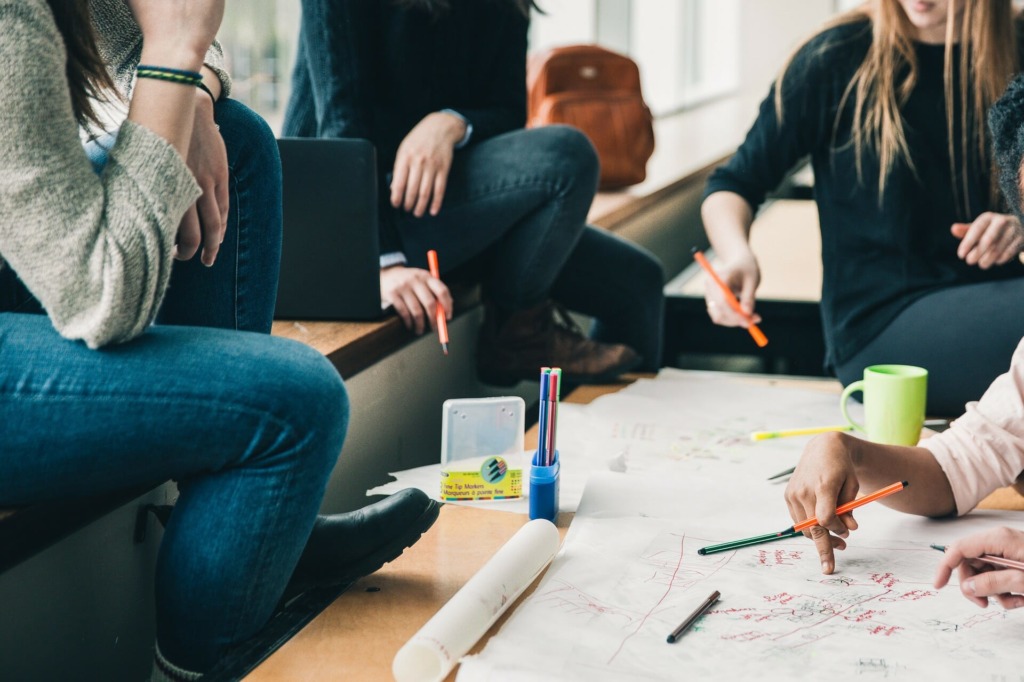 Setting the Tone
You've most likely seen a multitude of tenants occupying your properties over the years with varying outcomes. We believe that students are more likely to respect and value your property if there is mutual respect and attentiveness shown during the set up stage.
Ideally, you want your property to be returned in the state that it was prior to keys being handed over. Setting expectations and an example is a great way to ensure that this happens. Our findings should help you develop how you talk to your tenants, and provide you with a better understanding of what interests them so that you don't miss a trick when it comes to letting your properties.
Gen Z are like no other generation, communication needs to be different. Think about how you advertise to them and research platforms they engage with most.
Expectations of living experiences are different; do you need to make changes to you properties to make them more aesthetically attractive?
We know that bills inclusive is an important factor when letting properties. If you don't already offer it, perhaps it's time to start?
Key Points to Remember;
Keeping your communication channels open is important as lack of it can cause frustration and delay.
Making a few tweaks to your property can make your tenants feel welcomed and at home.
Don't be harsh! A friendly human approach will be reciprocated by your tenants.
Cut out your admin time, bills inclusive can save you time and money!
Here's to the start of a busy yet fulfilling academic year. You're a part of helping future generations grow, develop, achieve and succeed!