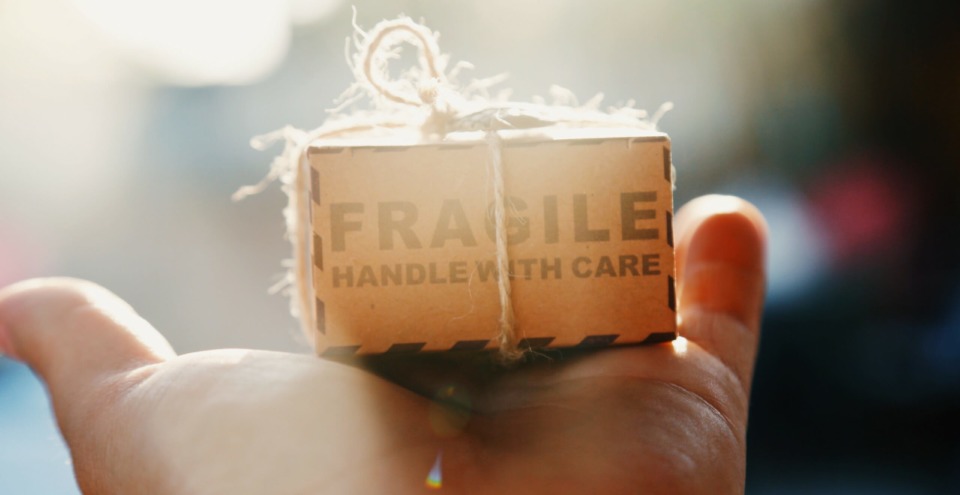 Moving into your new uni pad is always a monstrous task and its so easy to forget even the most basic items! We've listed the 5 things you didn't know you needed for your uni pad so that you can prep ahead of those emergency situations!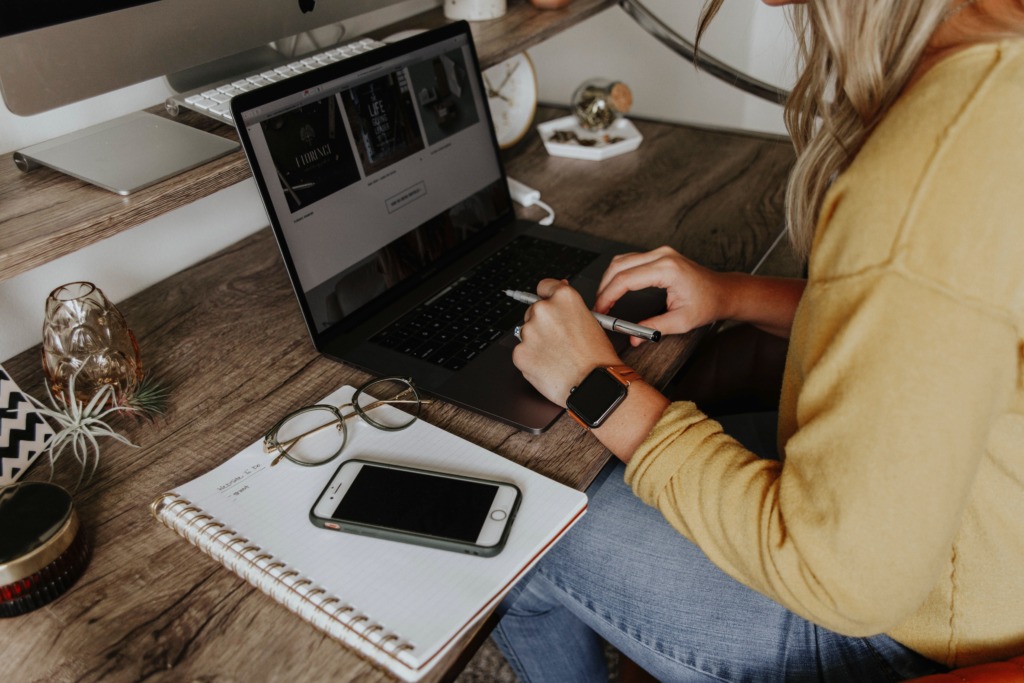 Can Opener
As basic as it sounds, you'll regret not bringing one of these to uni especially when you're budget means beans on toast for the rest of the month! DO NOT attempt opening a can with a knife as tin cans are super sharp! Leave it to Bear Grylls….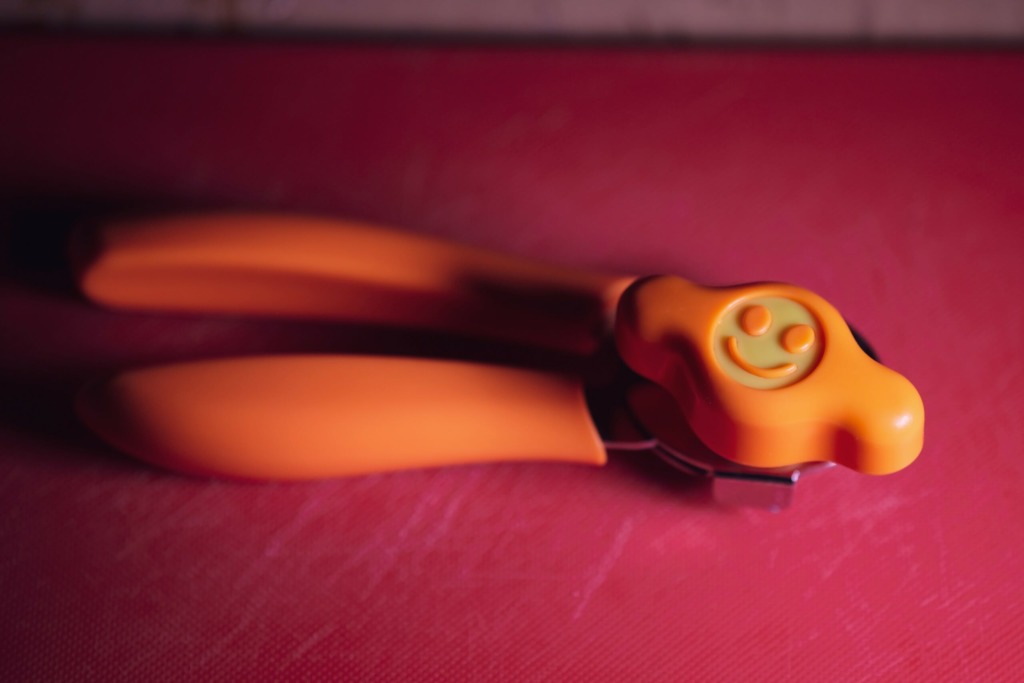 Wash Basket
Not having somewhere to dump your dirty laundry can have your bedroom looking like a swap shop! Luckily, laundry baskets are easy to come by and super affordable too! Separate your darks and lights and pop in a colour catcher sheet or 2 to avoid ruining your garms!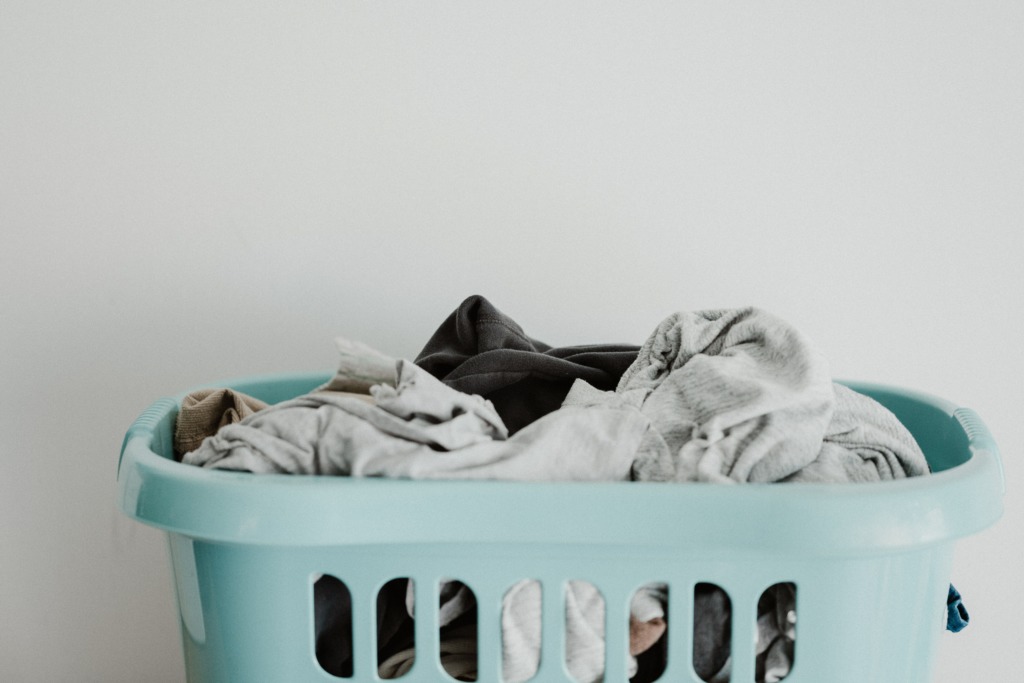 Extension Lead
You'll soon realise that most of the things you use the most need plugging in! Sometimes sockets can be positioned in the most awkward places so an extension lead is a must in your uni pad. Be sure to switch these off when not in use to save energy!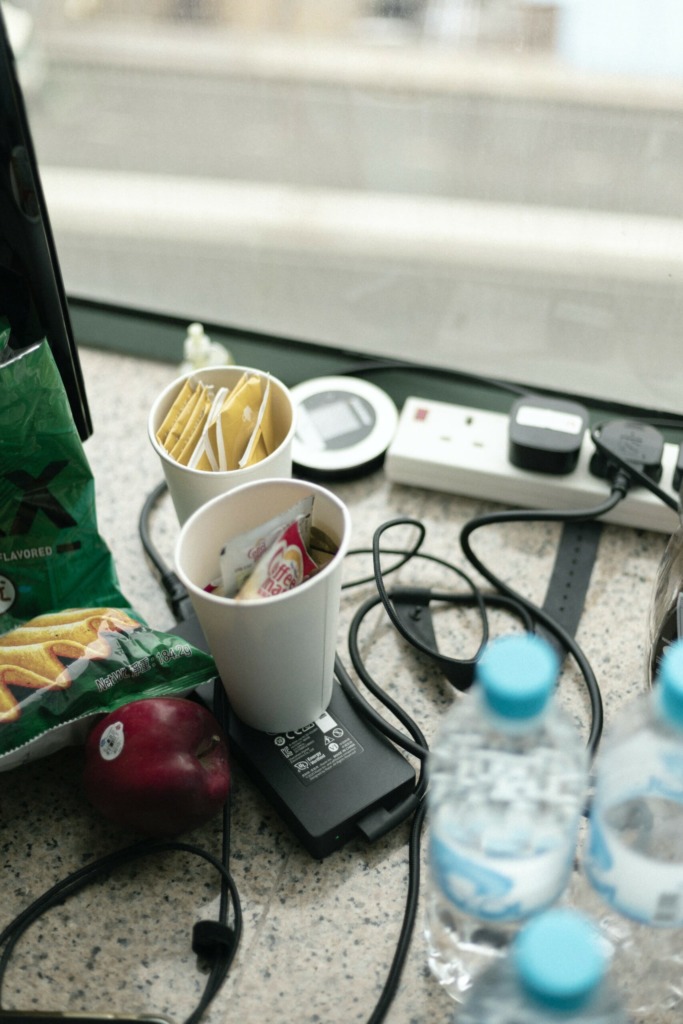 Waterproof Sliders
Flip flops will do the job too! As well as your trusty comfy slippers, having waterproof footwear will save you when cleaning the bathroom or dealing with those mucky tasks. Nobody likes wet sock and shoes!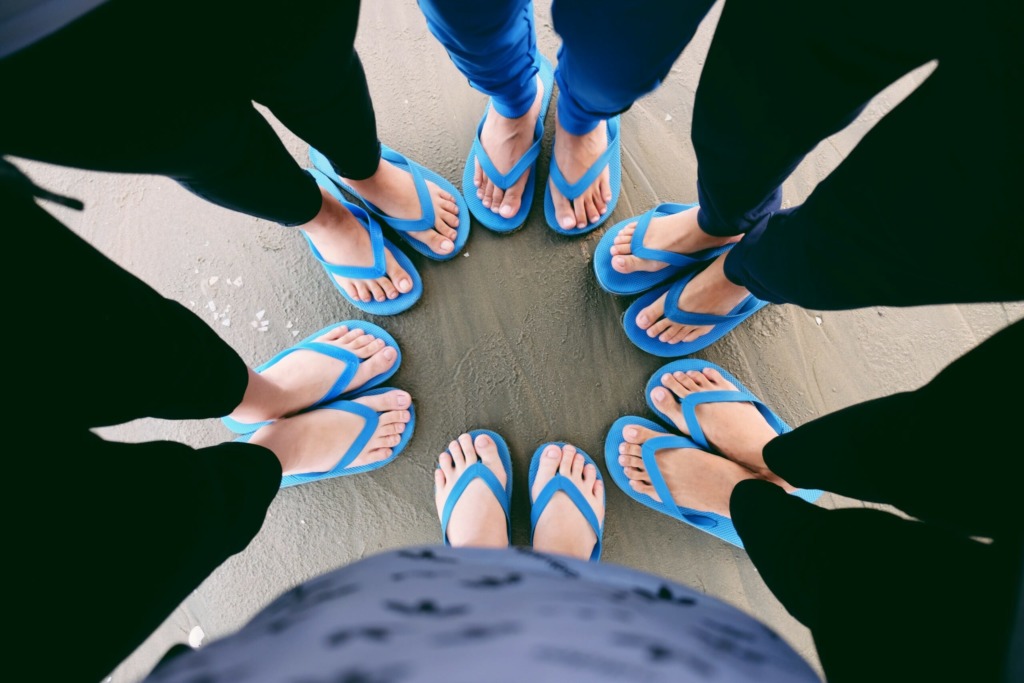 Clothes Horse
Not a literal horse but a stand to dry your clothes on. Avoid soggy and damp laundry and save money by not using your dryer, this also doubles up as a hanger in desperate times!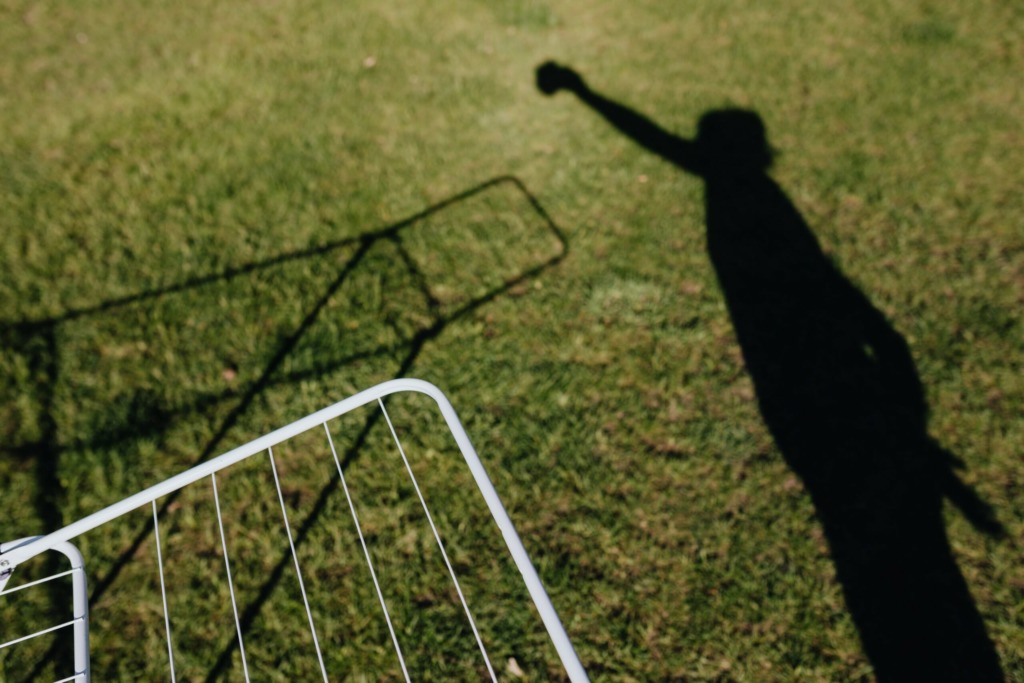 5 things too many?
Although the 5 things we've listed will deffo get used throughout your time at Uni, it's worth checking in with your housemates beforehand so you don't all end up with the same stuff! Keep it minimal and stick to the essentials as you'll have to lug all of your stuff when moving around at the end of term.