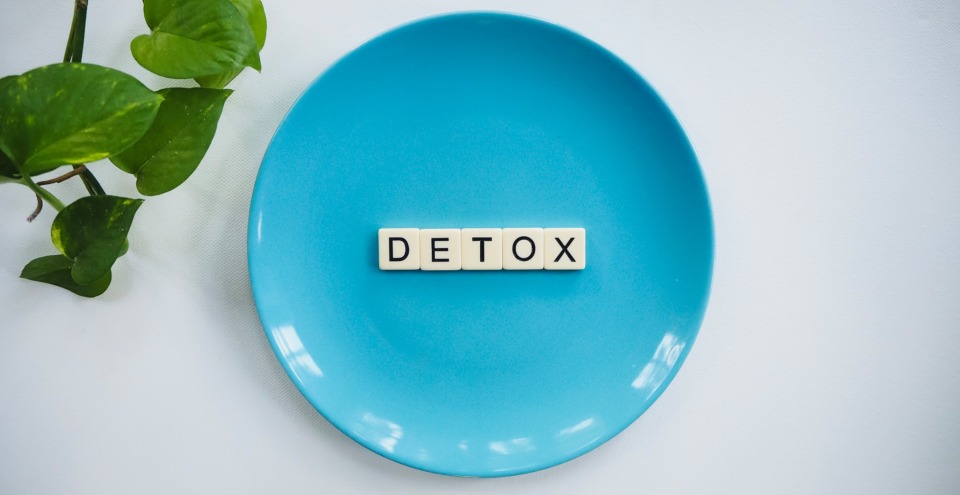 Do you ever wonder what your liver would say to you if it could talk? Luckily for us, they can't BUT we can only imagine they would be screaming after a heavy weekender! Going sober for October can help you find that all important balance. We've shared our top tips and tricks for the ultimate detox post freshers and ahead of the festive season, because quite frankly, you'll need it!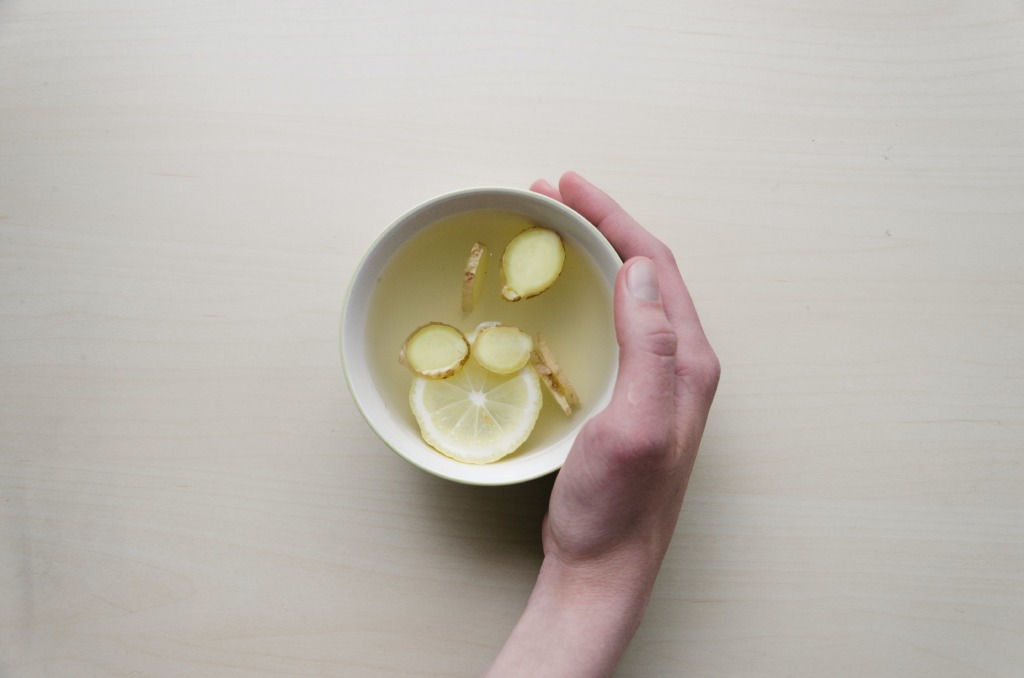 Ultimate Detox Prep
Before you start pouring the contents of your minibar down the kitchen sink, you need to focus on your mindset before committing to the cleanse. Going sober is a challenge as your body will notice the change and can sometimes get a little confused (especially on a Friday night!)
Make a list of the reasons WHY you want to detox and also the benefits you intend to see and feel afterwards. This will help you set the intention when jumping into the ultimate detox and save you from quitting before reaching your goals.
Decide how long you wish to detox for, a week/2 weeks or the full month and set the deadlines within your calendar. Macmillan Cancer Support are hosting Go Sober for October which challenges participants to go booze free during October and raise funds to support the charity. This is a great incentive that will help you to push through the challenges and see the bigger picture. Check out their website to sign up and get involved.
There are massive benefits for your mind and body when going sober, some of them include;
A clearer mind
Improved Health
Weight Loss
More Energy
Better Sleep
More money
Improved Memory
The list could go on! Ultimately, giving your body the time and aid that it needs to recharge and replenish before the traditionally indulgent festive season is key! You will be able to avoid feeling burnt out, tired and fatigued before the winter lull begins. Why not start off the new year feeling like the best version of yourself?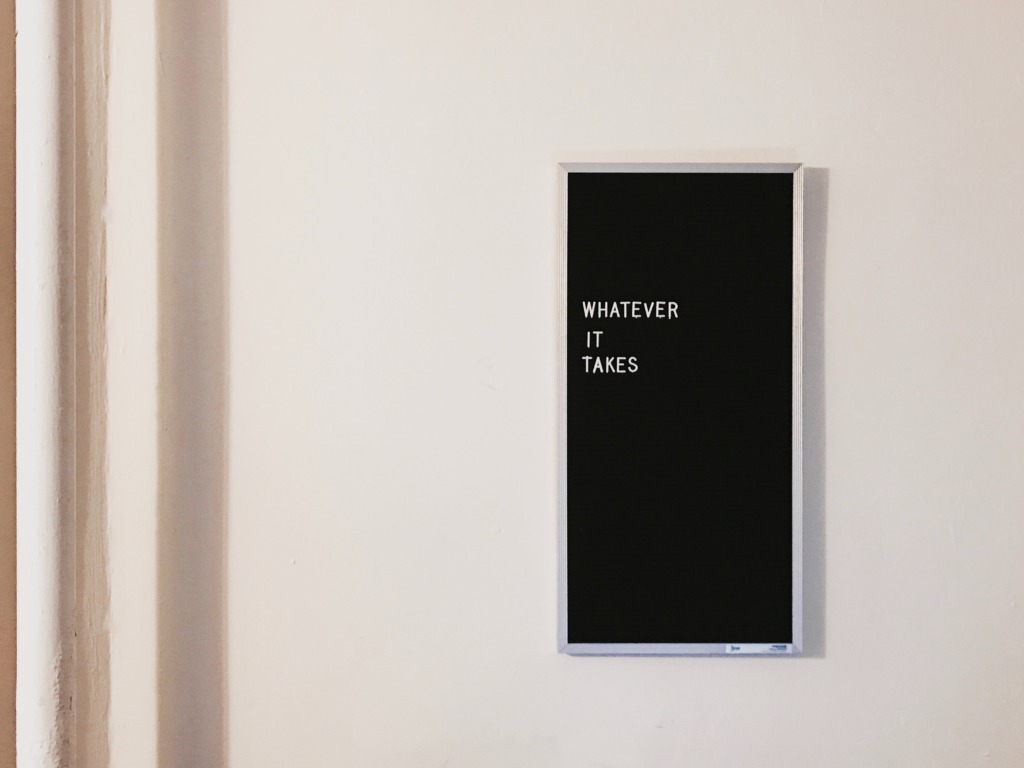 Set your intentions
Before diving into your detox headfirst, it's wise to set your intentions and goals so that you can fully commit. Creating habits starts with the mind and your detox will require a little discipline. A great way to ensure you stick to your plan is to write it down and display it somewhere you can see daily. Visual aids are also great! Why not create a vision board of your desired goal or results so that it drills into your mind.
The main thing to remember is that you CAN achieve whatever you put your mind to! We tend to limit ourselves and our capabilities by doubting the results before even getting started. An awesome tool to use is visualiation, check out this easy way to try it out yourself;
Find a comfortable spot to relax in
Close your eyes and take in a deep belly breath
Exhale and imagine your mind emptying out all intruding thoughts
Imagine how you would feel when reaching your desired goal
Let the feeling overcome you!
This little tool is great to use when you want to prep yourself ahead of getting stuck into reaching your goals! We recommend writing down your thoughts, feelings and what you wish to achieve as this serves as a great reflection tool. Believe and you shall achieve!
Curb the Cravings
Cutting things out isn't always a walk in the park and those pesky cravings usually creep in when you're trying so hard to maintain will power! Here are a few alcohol free alternatives that won't have you feeling left out when socialising;
You're a winner!
Setting yourself a challenge is already something to celebrate. Keep your focus, and you'll smash your goals! Good Luck 🤞