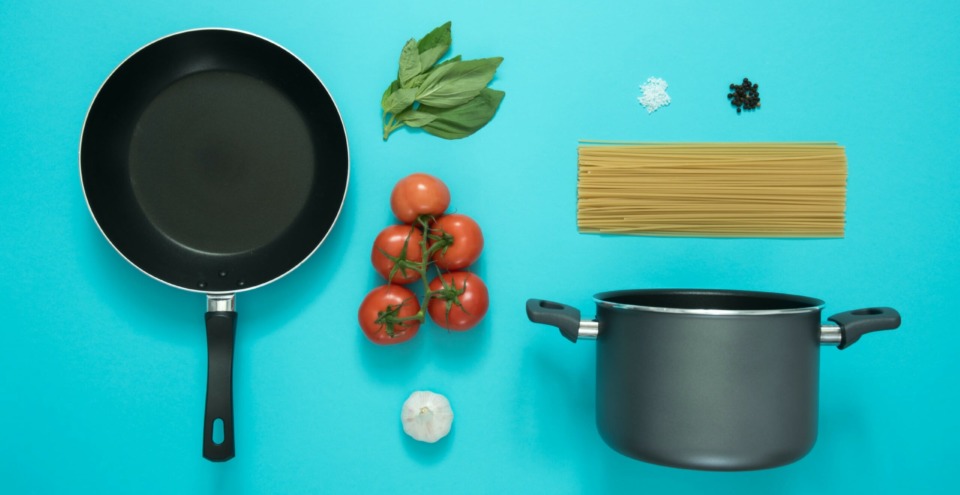 We've all seen those videos which make delicious food appear in an instant, we've hunted these mouth watering TikTok recipes that are actually easy to make!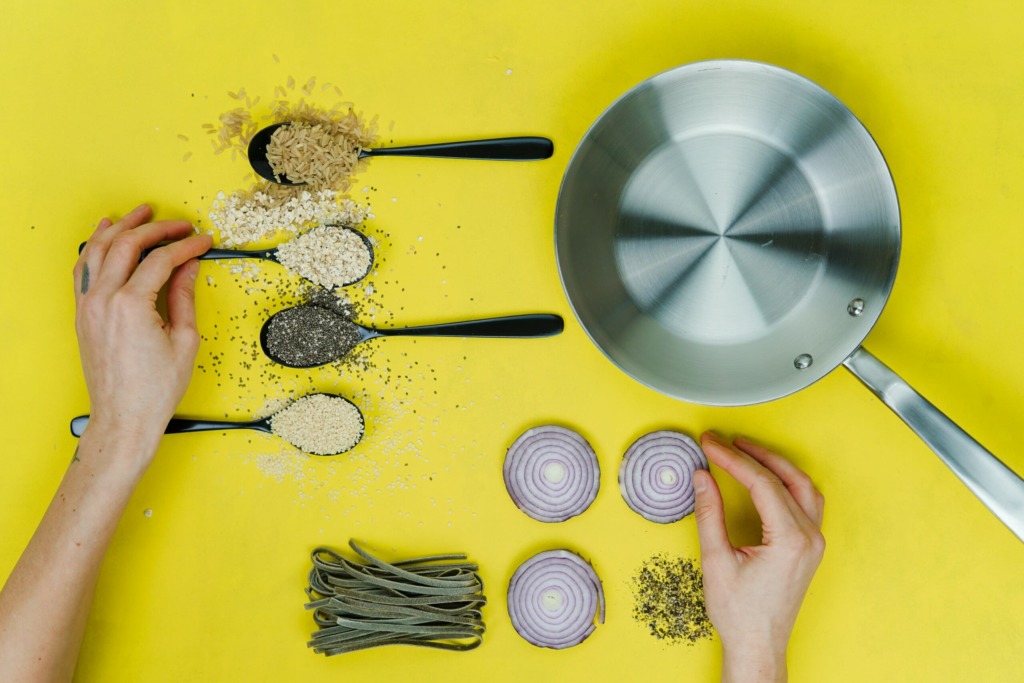 Baked Feta Pasta
This pasta dish that went viral is definitely up there with the best of TikTok recipes. Oh so simple but so damn good! There are many variations and ways that you can adapt this to your liking, but we say that sometimes less is more. Check out how you can make it for yourself by clicking here.
Tortilla Wrap Hack
Now this recipe caused a stir at Glide HQ as we shared our perfect filling options! The beauty of this dish is that you can make it with whatever tickles your fancy, as long as you follow the technique! Who knew that folding a tortilla wrap loaded with goodness would be so yummy!
Whipped Coffee
Did you even make it through Lockdown 2.0 without making a whipped coffee? This has to be the crème de la crème when it comes to TikTok recipes! Barista style goodness at your fingertips – yes please!
Vegan Bacon
No, we didn't mispell the title, it's vegan bacon – made out of carrots! If you're mind isn't already blown and you want to give this plant based recipe a whirl, click here!
Flour Chicken
Not an adaptation of your fave fried chicken spot but a whole vegan chicken (made from flour) – Yes, we know! It's all about the technique with this one, a little patience and you'll be in for a treat!
Hot Chocolate Bombs
This sweet treat is so much fun to make and even better to devour! These chocolate bombs went viral on TikTok and we totally get why! You can customise yours anyway you want, marshmallows anyone?
What's for Dinner?
The beauty of TikTok recipes is that they are quick and supposedly easy to make, so why not treat yourself and make 2 (or 5!)