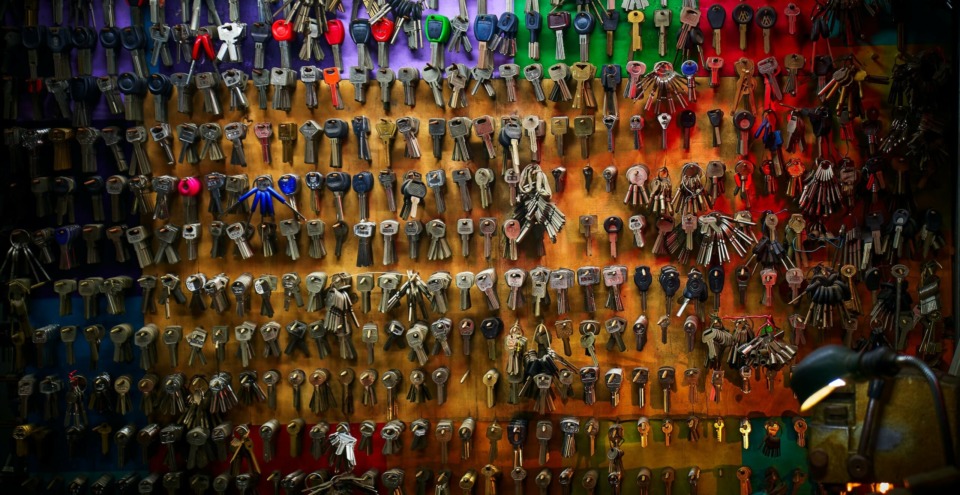 Looking for a place to live with your mates is an exciting time but there's A LOT to think about. Is it affordable? Are there bus stops nearby? Is it safe and secure? We've put together an easy checklist of things to look out for and consider when looking for the dream uni pad.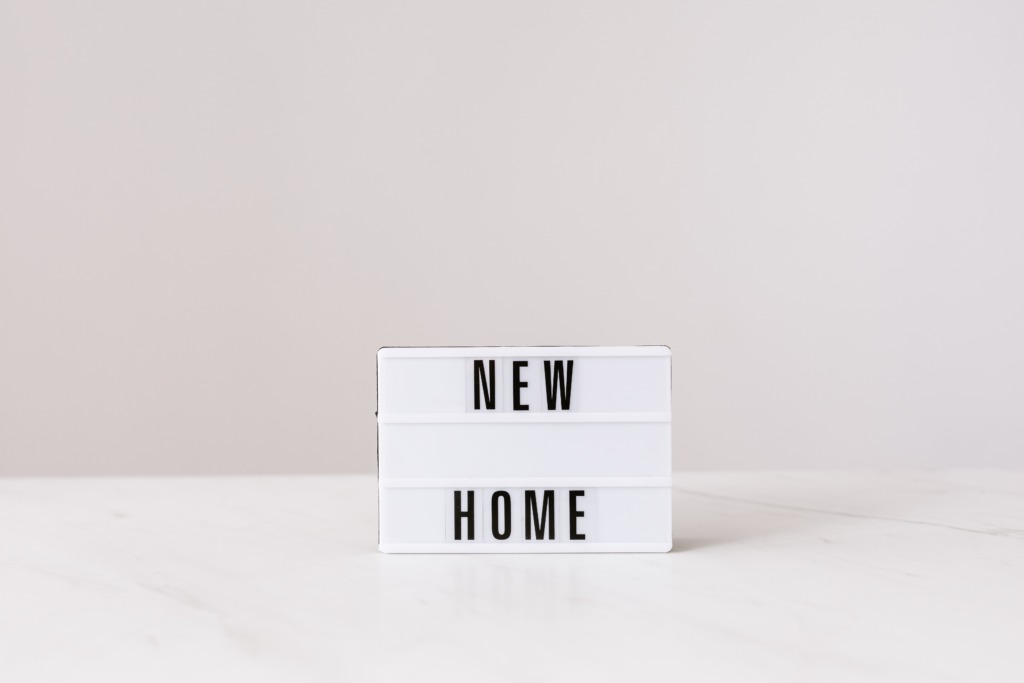 Hunting for your Uni Pad: Where to Start
A good place to start is at a student letting agency or going straight to a student landlord.
Student letting agency
Although perhaps slightly pricier, you may feel more comfortable going through a letting agency. If you have a problem, they can act as the middleman and you can be sure things will be done by the book, life made SO much easier.
Student landlord
Looking out for accredited landlords is super important. Check in with your University accommodation service who will be able to help you check this.
Location, location, location
It's important to consider the area of where you will be living!
Make sure to check:
The distance to Uni
Transport links nearest to you
Are you close to shops, newsagents, pubs? (super important!)
Research on how safe the area is for students.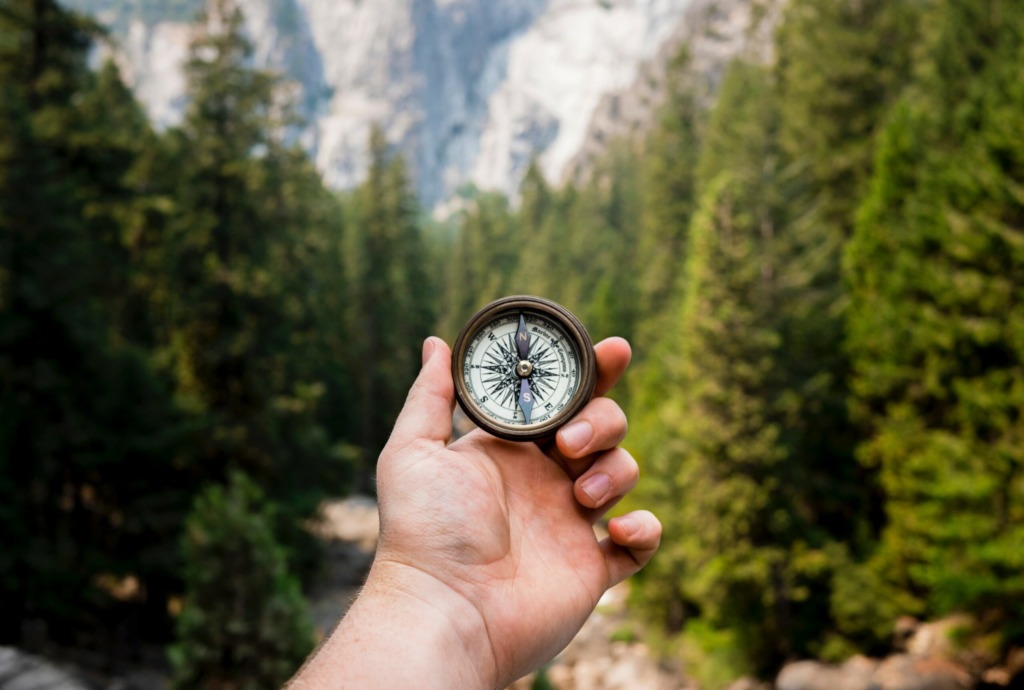 Uni Pad Checklist
It's easy to get excited when you see something you like, but there are a few things you should be checking when viewing the property:
Look out for signs of damp, leaks and damage and report to your Landlord if you find any. Ensure that these are fixed before you move in as they can be bad for your health!
Do the fire alarms work?
Make sure you check the inventory, appliances and furniture to see what's included.
Are bills such as gas, electricity, water and broadband included in the rent? If not, don't worry – We can help you!
How to make an offer
Before jumping in head first, be sure to find out:
What is the agency fee?
How much is the deposit?
Which items are included?
Which bills are included?
Still looking good?
Feeling confident and happy with all of the above? Check that your housemates are on the same wave length, you can afford it and any questions have been answered. Now's the time to express your interest – exciting!
Before taking the plunge, make sure that;
You've all agreed on the house and are happy with the costs
Decide who will be lead tenant
You've carefully read through T&C's – boring but necessary!
Check that your deposit will be deposited safely with the Government Tenancy Deposit Scheme. If any discrepancies pop up with the landlord, this will ensure you are treated fairly and that your deposit is protected.
Bills, Bills, Bills!
Let's face it, utilities isn't the most exciting subject. You can probably think of loads of better things to be spending your time on, but it's important to understand how it works and to get it sorted as soon as you can.
Some houses include energy and utilities in the rent, if so you're sorted! For those that don't it can be a real pain and there can be a few pitfalls that you're going to want to avoid!
There are a few options out there for you:
You can organise multiple companies to take care of the energy and utilities for you. The downside of this is managing different bills from different companies and sorting the bills amongst you and your housemates.
The other option is to use a bill splitting company like Glide. We provide all the utilities you'll need and sort them into one bill and split equally between housemates.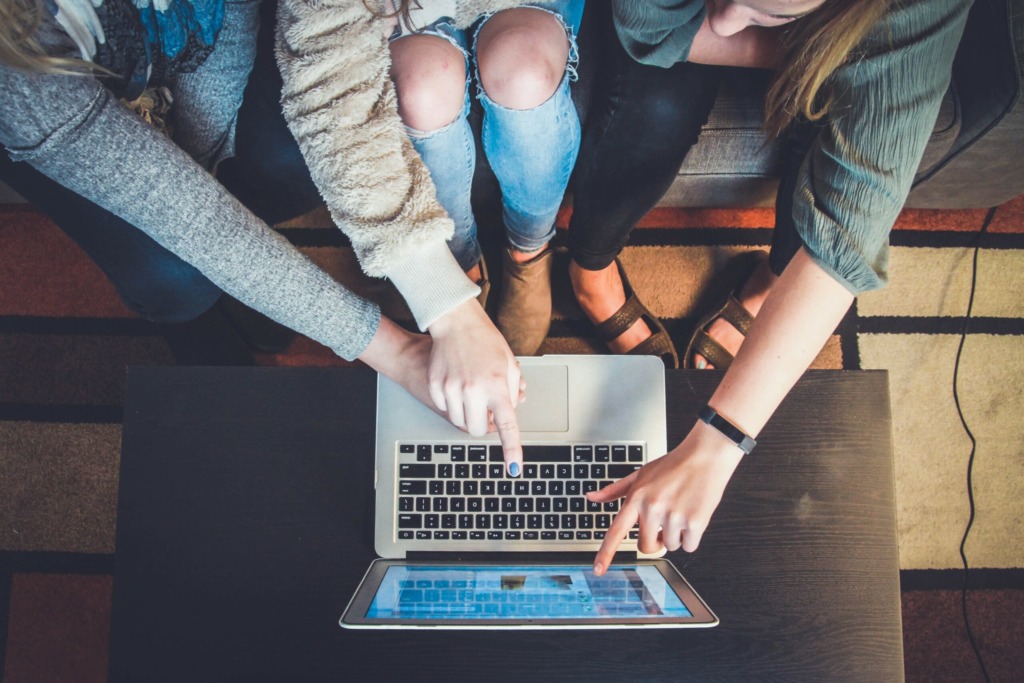 One Simple Bill
Glide aim to take the hassle out of bills for you. We combine your gas, electricity, water, broadband and TV licence into one easy bill, spitting the cost evenly and ensuring each tenant is only responsible for their part. Oh and we'll save some of those housemate arguments over who owes what and relying on the 'organised one' to set up their card on the bills.
We're here to make the process easier for you, so you can forget about the stress and do the things you love. We take care of it all!
Avoid paying the previous tenants energy!
As soon as you get the keys to your new pad, hunt down the gas and electricity box and take a photo of the meter readings, check our meter reading how to guide here. You then need to contact the current energy supplier, submit the readings and make it clear that you've just moved into the property so they can proceed accordingly.
If not, you'll likely receive an unwelcome bill for the previous tenants energy and no one wants that!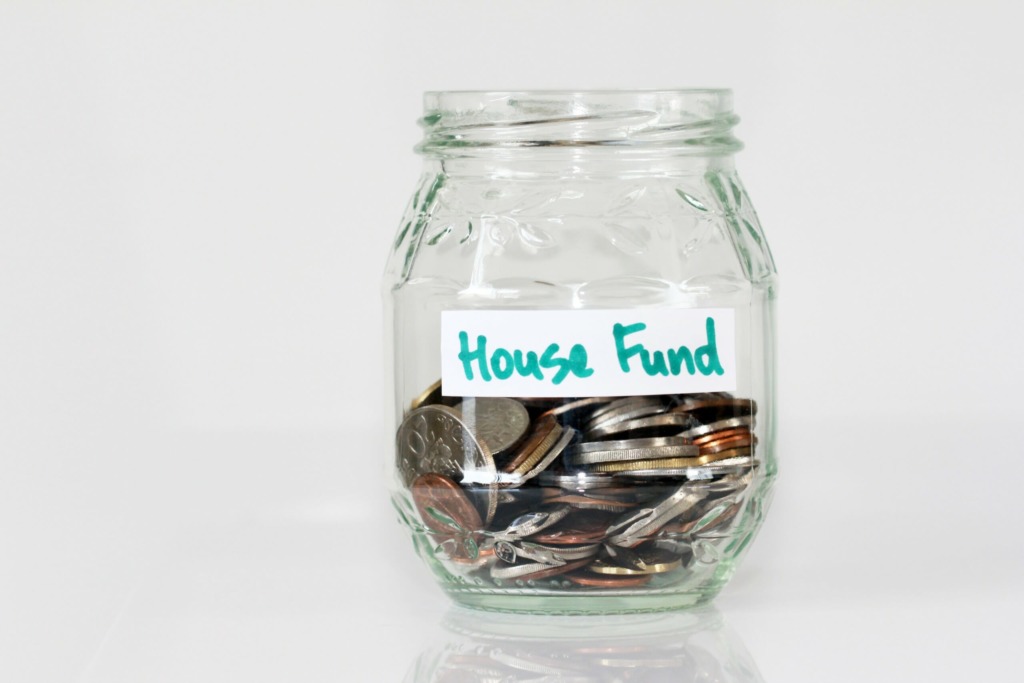 Check your meters regularly
To ensure the energy provider is billing you correctly you'll need to be taking meter readings and submit them regularly – once every three months or so is about right. This will enable the company to bill you accurately – avoiding huge bills at the end!
If you need any advice regarding energy and utilities, our Gliders are more than happy to help chat it through with you, call our friendly customer service team on 0333 666 5555 or visit us at glide.co.uk where we're a click away on Livechat!