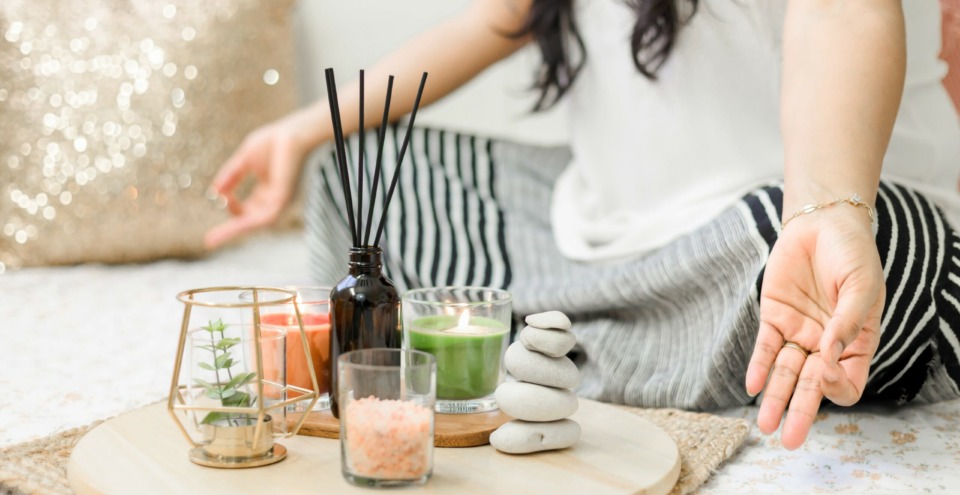 Need to find your balance amidst the chaos? Slow down and channel your inner zen with 5 of the best meditation videos that we've picked out for you, perfect for fitting in between your study sessions!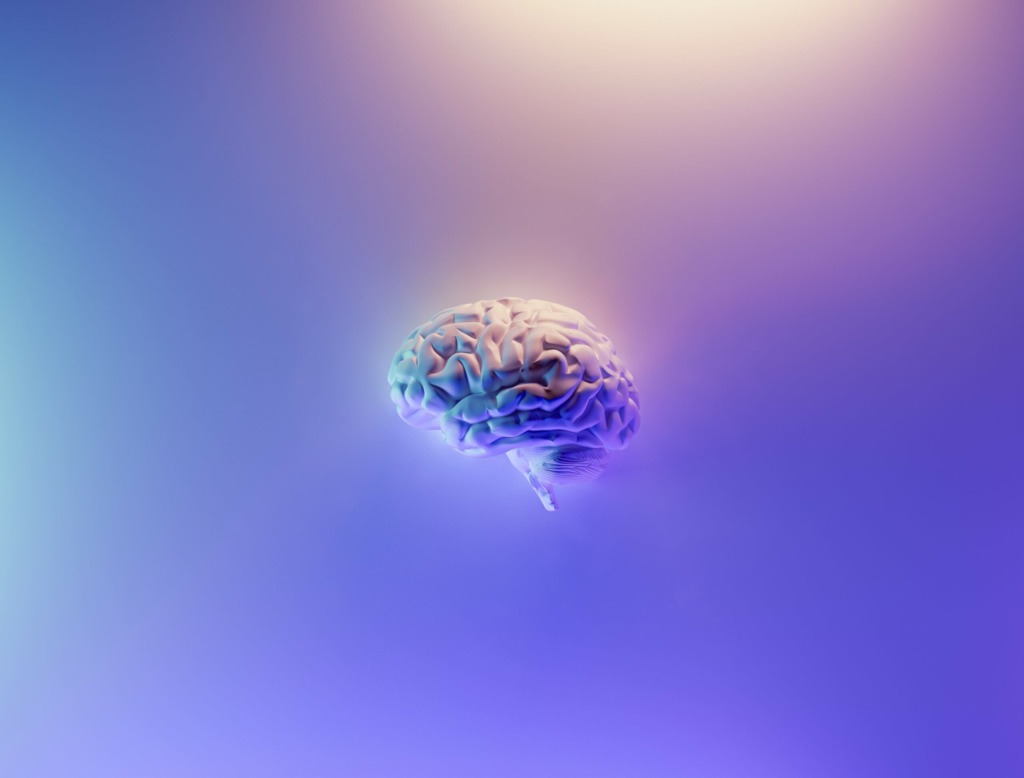 Reset your Day
Duration: 5 Minutes
This 5 minute mindfulness meditation can be done pretty much anywhere! We recommend finding a quiet spot if possible or using headphones. This video using breathing techniques and aims to help reset your day in a positive way.
Source: Goodful, YouTube
Regain Focus
Duration: 5 Minutes
It's so easy to loose focus when studying for hours and your mind can often wonder and loose track of the task at hand. This 5 minute meditation helps to regain your focus, which will help you to waste less time and get the most out of your study sessions.
Source: Great Meditation, YouTube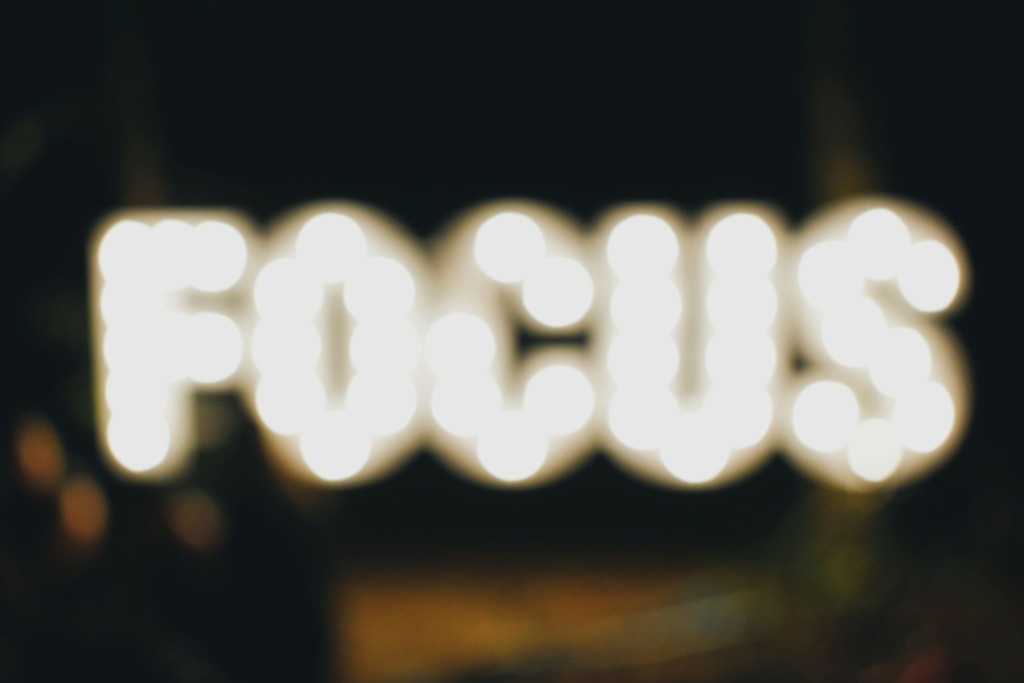 Energy Boost Meditation
Duration: 10 Minutes
Feeling stuck in the rut when studying? Sometimes you just need to pause and slow down in order to get out of a funk when cramming in the revision. This 10 minute guided meditation is great for doing just that, clearing your mind and helping you to feel energised through affirmations and breathing techniques.
Source: Great Meditation, YouTube
Stress Relief
Duration: 10 Minutes
Feeling overwhelmed when ploughing through uni work is completely normal, but can be avoided! Taking breaks and time away from your sessions is healthy and good for the mind. De stress with this super easy to follow meditation and you'll be back to your old self in no time!
Source: Goodful, YouTube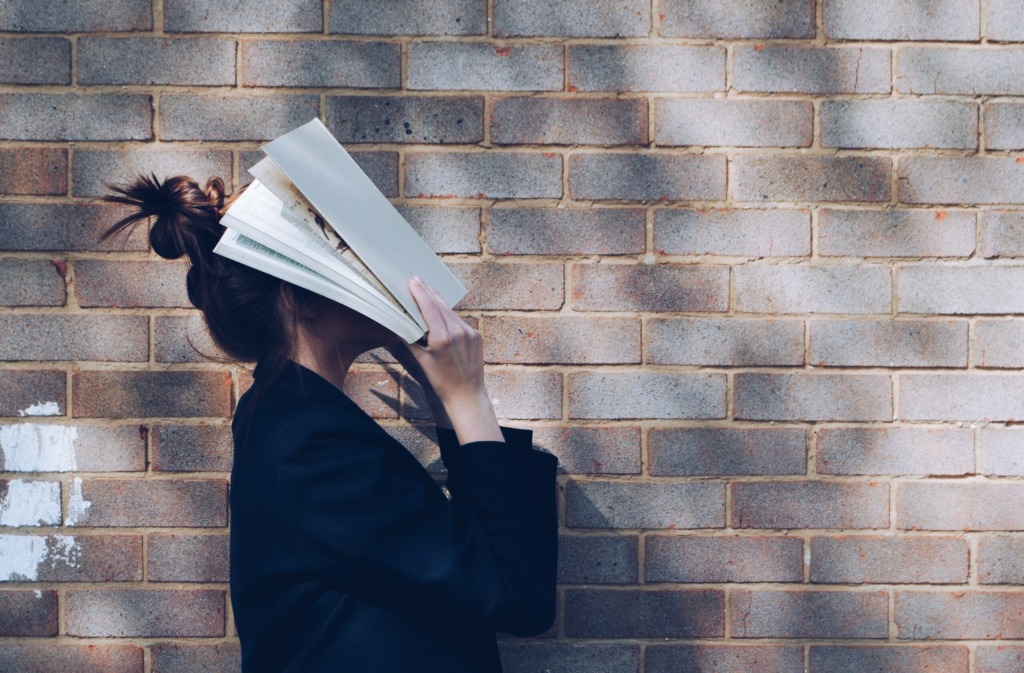 Affirmations for Students
Duration: 20 Minutes
Reciting positive affirmations is proven to boost our self awareness, confidence and help you to reach your goals as you shift your mindset. Affirmations have a host of benefits including;
Motivate you to act and progress on goals
Help boost concentration
Change negative thought patterns into positive ones.
Help you feel positive about yourself and boost your self confidence.
This 20 minute video is a great to watch at the start of your day or study session!
Source: Mind Body Soul, YouTube
Make it work for you
Meditation doesn't have to executed sat crossed legged on top of a mountain, you can squeeze in this simple practice with loads of benefits into your daily routine. Make it work for you and let the benefits of the act roll in!