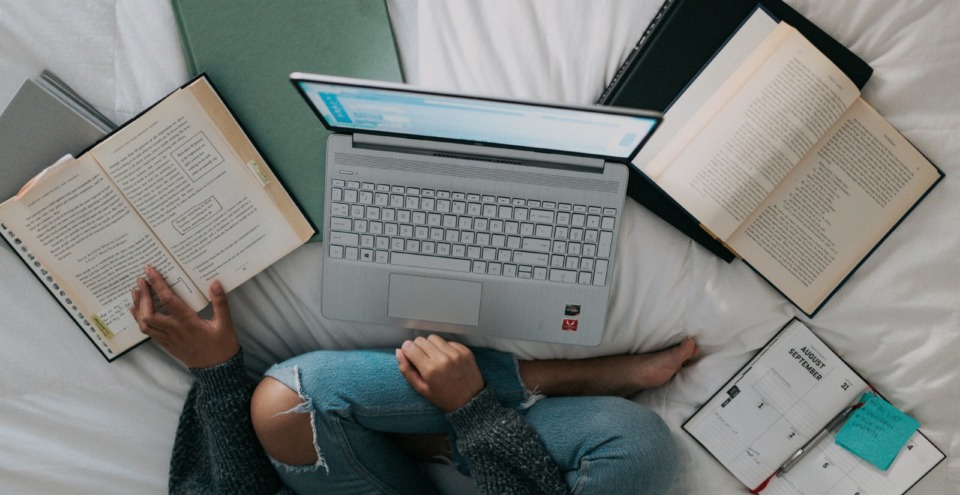 Trying to organise your life and stay on top of your schedule can be a living nightmare. We've put together our top tips to help you stay on top of your university timetable…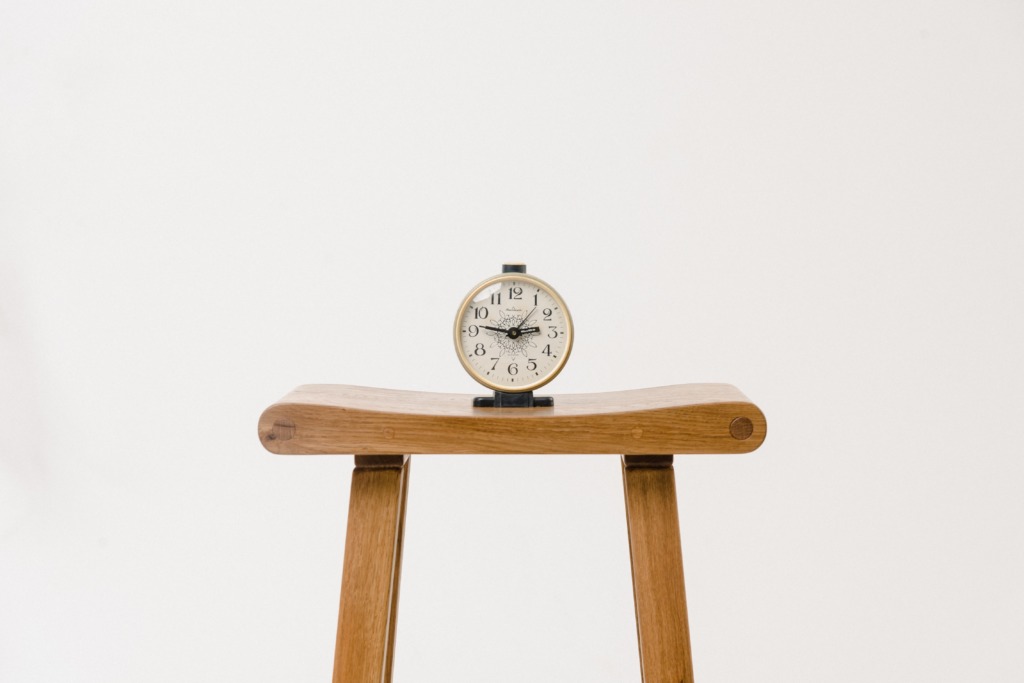 Where do I start?
It's simple, all it takes is a little planning and preparation. The hardest part is sticking to it but the results (if you do) are worth it!
Creating a university timetable will ease your workflow and allow you to switch off when needed and make time for things you love to do. Here are a few things worth considering prior to getting stuck in with personalising your plan;
Set achievable goals
Set your tasks in order of priority
Give yourself enough time to complete tasks ahead of deadlines
Factor in time for breaks
Understand what you would like to achieve
Prepare a space to execute the above
Stay motivated and keep your thoughts positive!
Glider tip: Giving yourself something to look forward to in between your schedule will allow you to push through with ease, knowing that you have a treat waiting!
University Timetable: What you'll need
Visualising your goals is proven to speed them up! We recommend creating a big old timetable as well as a digital one which is clearly visible daily. This will help to hold you accountable and ensure that you are meeting your deadlines and reaching goals effectively!
Here are a few things you can find easily to create a timetable that works for you;
White Board
Sticky notes
Dry wipe markers
Black tape
Creating your timetable will be specific to your needs and there are no rules other than making sure you are realistic with your intentions! Over promising and not being able to complete tasks will slow you down and take away from the point of creating your schedule.
Your white board will act as an aid to clearly set out your tasks and what you are working towards. You can either create an hourly or daily timetable, depending on how busy your schedule is. The use of black tape can help you to customise your schedule by making your own grid.
Glider tip: Use sticky notes to highlight important tasks and add reminders to your timetable or even motivational messages!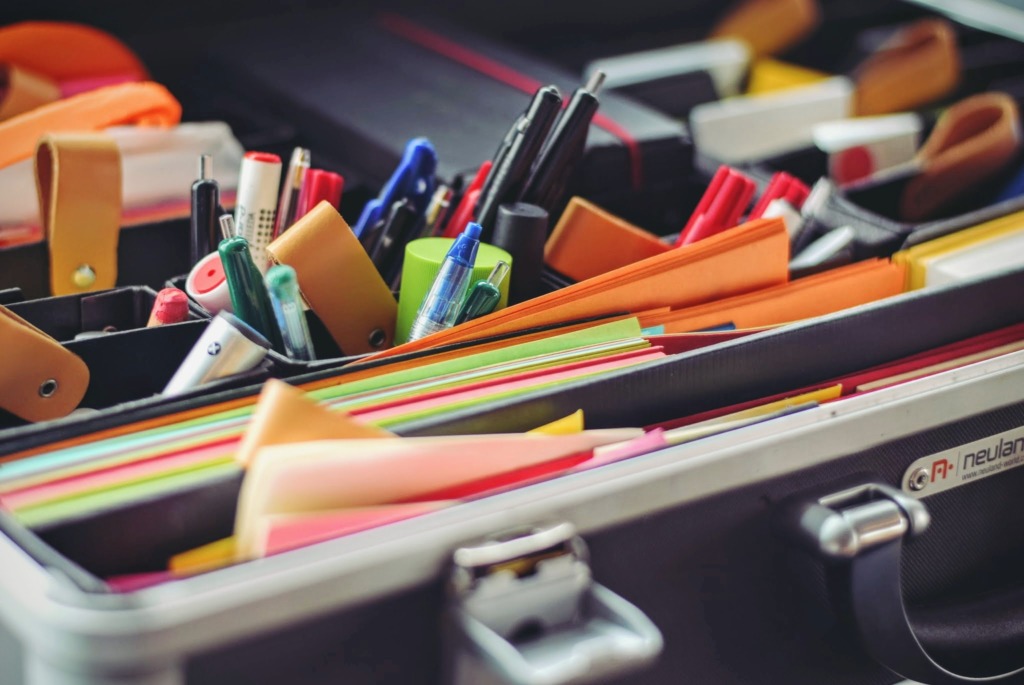 The Organised Student
Staying in control on your life while at University doesn't have to be difficult. Whether it is sorting your timetable, managing your bills or even filling up the shared house fridge, a little prep goes a very long way.
We recommend taking time out at the start of each month to plan and prepare, creating your timetable and sticking to it. This should make your daily routine a lot more manageable and enjoyable too!
Who needs luck when you are organised! 🍀