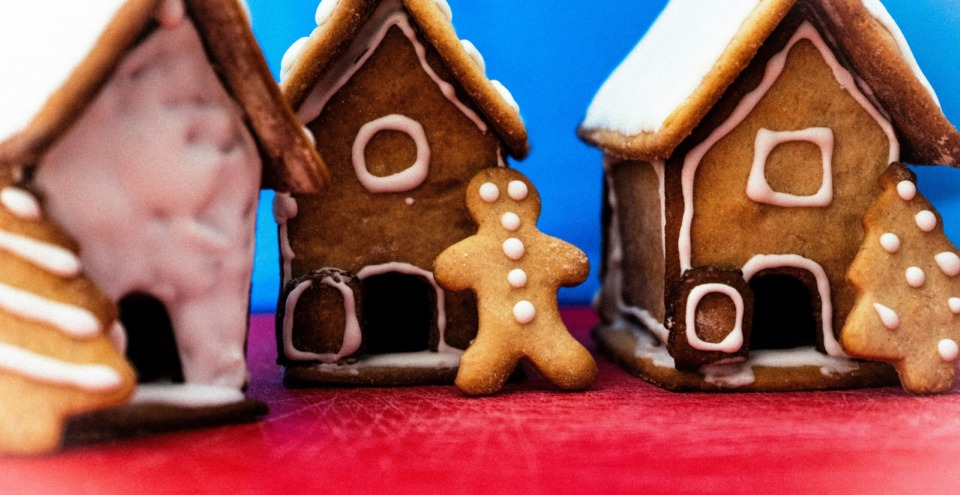 Pigs in blankets, mince pies, Christmas movies and catching up with friends and fam. Isn't Christmas just the best?
Before you say ta-rah to your uni mates for a few weeks, there's a few things you're going to want to get sorted before making that dash home for the festivities!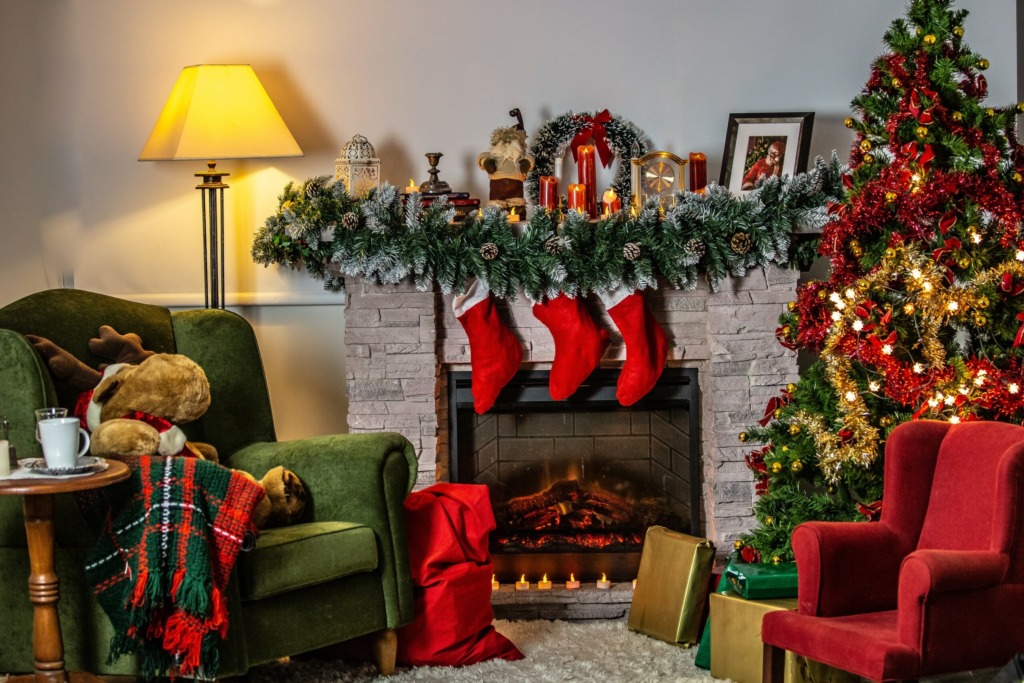 Here's what you'll need to do…
Book your travel in advance
There's a good rule of thumb regarding transport over the festive season – the earlier you book the cheaper it should be. Plan your dates as far in advance as you can (be sure to avoid peak times – even cheaper) and reserve a seat so you're not sat on your suitcase!
Smash out the uni work
Would there be anything worse than having a pile of essays to write and revision to do when you could be eating, drinking and being merry? Planning ahead and getting your work done before setting off means more time to relax, snuggle up on the sofa and watch some Christmas classics with the family!
Make a list
Nope not to Santa (although don't forget to do that one too!) but the one with all the stuff you're planning to take home with you. Packing light is goals but you're going to want to remember to take everything you need. And, perhaps even more importantly, everyone's presents!
Apart from the obvious (a few clothes, toothbrush, socks etc) a few things to consider are:
Uni work/revision notes/books (if you still need to do some over the break)
A laptop and charger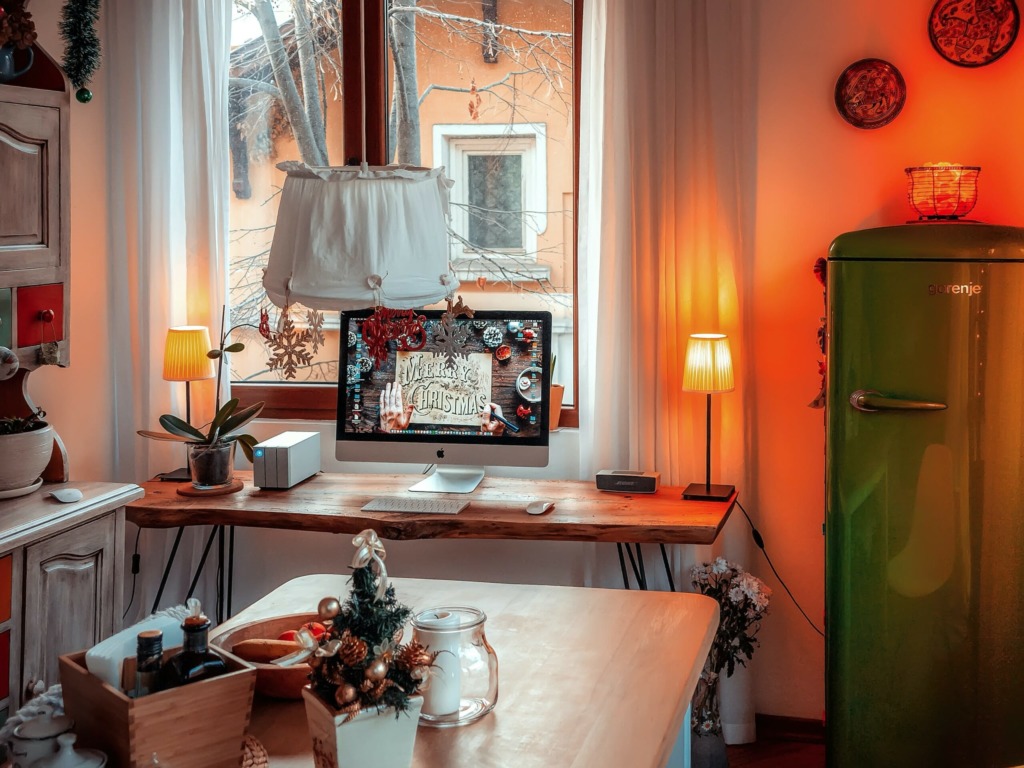 Prep the Pad
Empty the fridge out
If coming back to a fridge full of mould doesn't tickle your fancy, remember to empty it and give it a quick clean before you head out.
DON'T flick the switch on the boiler
It might seem like a good idea to switch your boiler off for the holidays, but with cold snaps on the horizon you could be risking frozen pipes – dun dun dun! Frozen pipes are bad news. They can cause all sorts of havoc in your student house, leaks and floods to name a few. Not what you want to come home to after a festive high! Set the timer to come on for a few hours in the morning and evening.
A good way to save a few pennies on the utilities over the hols is to switch off all your electrical appliances. Flick the switch on TV's, kettles etc and tighten any leaky taps!
We've got a great little blog on how to save energy in general here, check it out.

*Adds to Checklist*
Drop your landlord a bell or text
If you're off on your jolly's for more than 14 days, it's a good idea to notify your landlord of your absence. Whilst it's good etiquette to do so, it could also be a legal clause in your tenancy agreement, so drop them a quick text and a Merry Christmas whilst you're at it.
Lock up
Really obvious we know. It's always a good idea to double check that windows and doors are closed and locked before you head out. In all the festive excitement, even the most obvious of things can be overlooked by the best of us. Also, make sure you tuck anything of expense out of view, you never know who could be lurking around.
Don't announce your absence to the world
As exciting as it is to let everyone know you're off, hold back and step away from the gram. Advertising the fact that your house is empty for a few weeks could attract some unwanted attention, and not to sound dramatic, but you don't want to come back to a burgled house.
Dig out the tinsel
Nothing says Christmas like a bit of tinsel! Decorate your digs with some extra sparkly stuff and fairy lights. Think 'festive grotto Santa would be proud of'…
Bake some festive treats
The warm smell of freshly baked Christmas cookies is actual heaven. Plus, it's a great (and delicious) way to pass time. Also, if you're tight on money, baked goods make fab Christmas presents!
Why not check out some easy recipes here to get you started.
Get the Christmas tunes on
Fairytale of New York, Last Christmas, Mariah Carey belting out the high notes, there are SO many Christmas classics to choose from! Create a playlist of your favs and whack it on when someone is feeling down in the dumps, it's an easy way to get them back into the festive spirit!
Secret Santa
Who doesn't love a bit of Secret Santa? If you're budget is a little dry, get thrifty and make your gifts! Plan in a gift exchange day, another reason to celebrate with your mates.
Christmas dinner
A fab way to wrap up the end of the first semester with your mates is to chip into a kitty, order the ingredients and get cooking those sprouts! Don't forget the Christmas crackers too for that obligatory party hat photo!
Stay in contact with loved ones
Luckily for us, it's now easier than ever to stay in contact with loved ones. If you're not able to visit everyone over the hols, squeeze in those video calls with friends and family!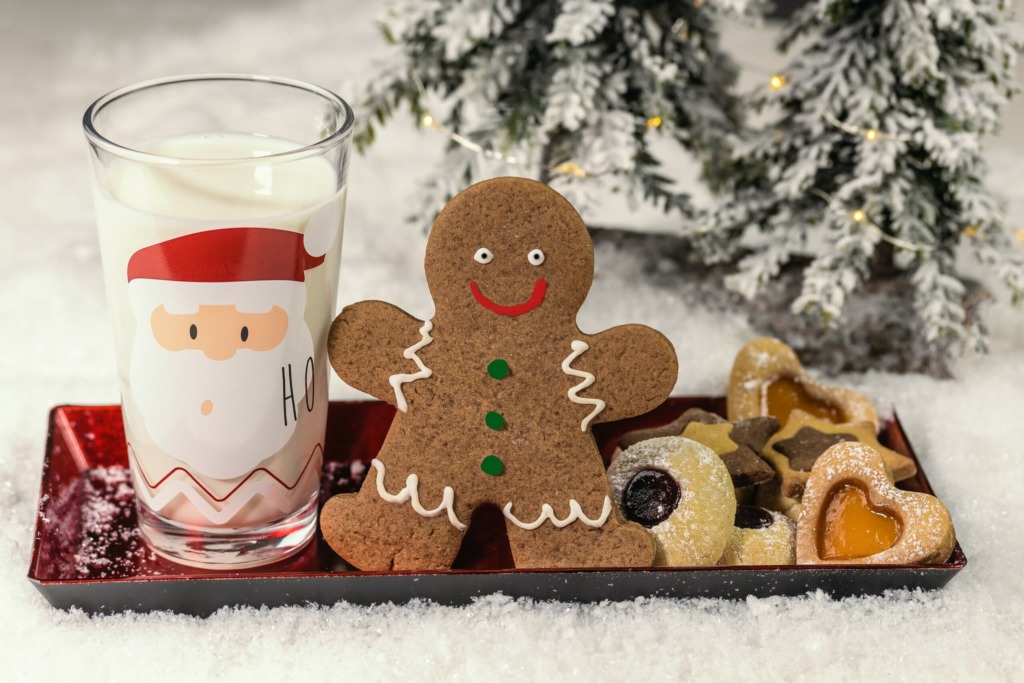 Prepped and ready for the festive fun!
Once you've ticked all of the above, you're good to go enjoy your break without worrying about your uni pad or coming back to nasty surprises. Enjoy your journey back ho ho home!