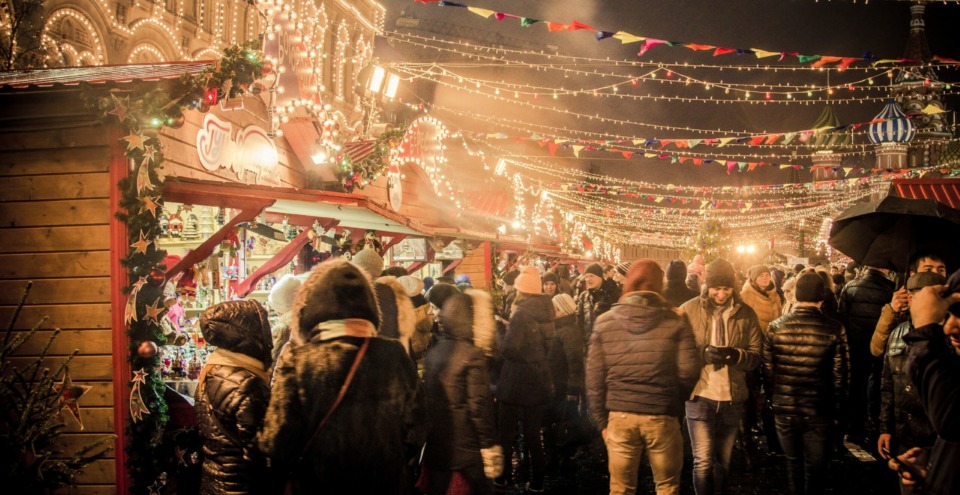 So you're breaking up for the Xmas hols, getting to see family and friends and want to make the most of your time away from those textbooks? We've picked out the best places in the UK to visit over the winter holidays so you can have a corker of a Christmas!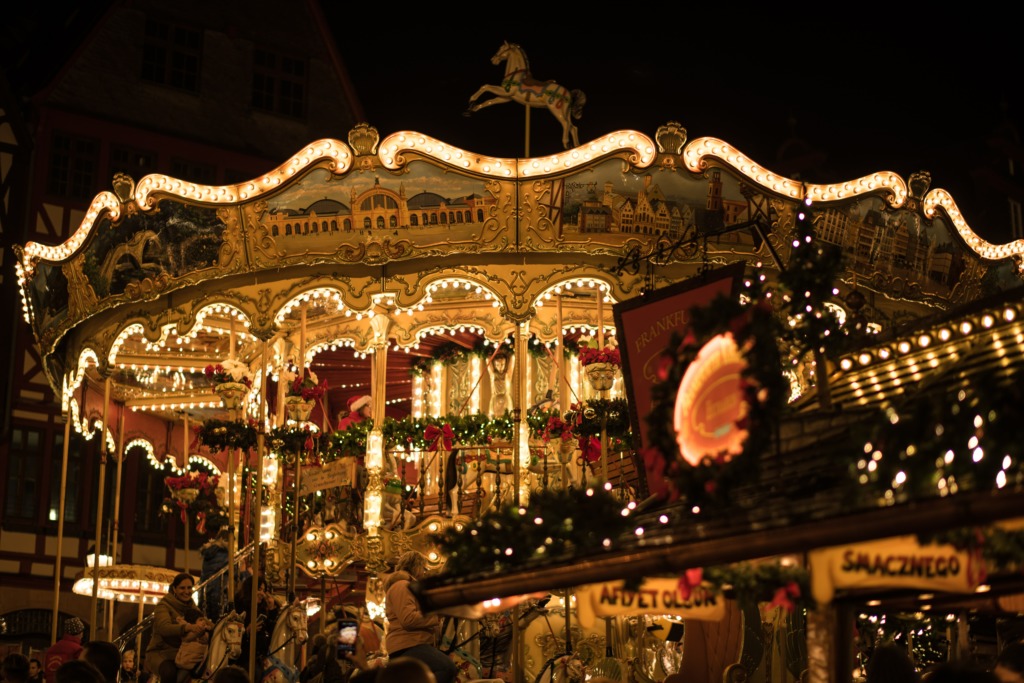 Winter Wonderland – London
The name is pretty self explanatory, Winter Wonderland returns to Hyde Park after a year off during the pandemic. The park is home to all things festive right up until the 3rd of January, so you'll have plenty of time to squeeze in a trip before Crimbo! Whether you fancy jumping on the fairground rides, strolling through the stalls or treating yourself to a cheeky hot choc, there is something for everyone!
This year is a little different due to high demand, so be sure to book your tickets before they're gone!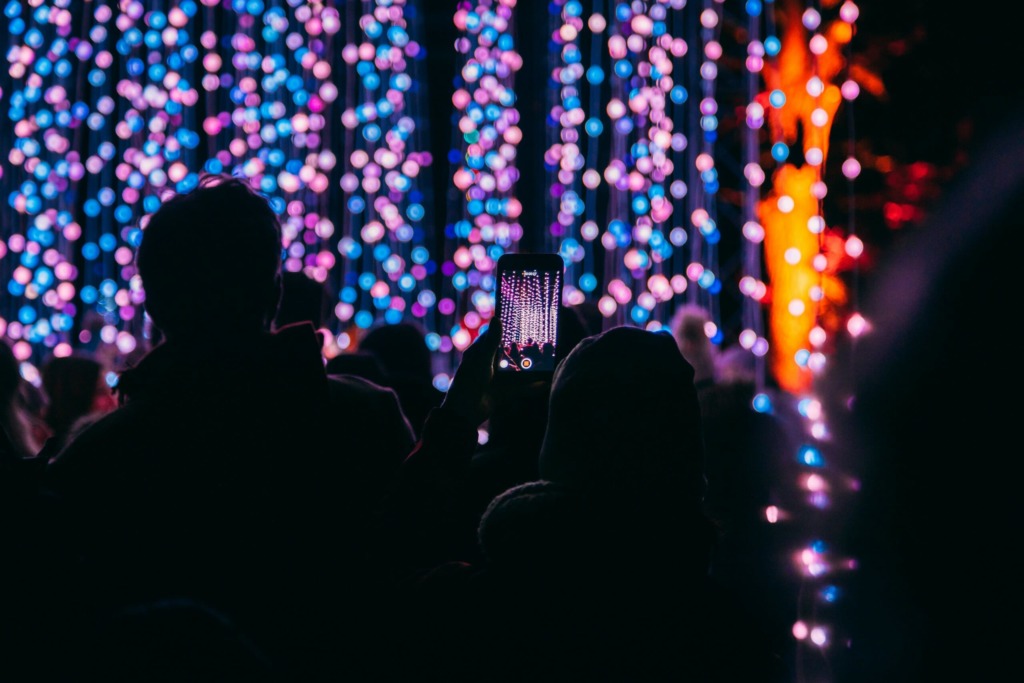 Frankfurt Christmas Market – Birmingham
Festive cheer = restored! The Birmingham Frankfurt Christmas Market is back this year, giving those xmas feels right up until the 6th of January. The winter market boasts the best food and drink and a wide array of trinkets and gifts so you can live your best life and tick off your gift list simultaneously!
The market is a stones throw from New Street Station so is easily accessible via train, check out these things to add to your to do list when visiting.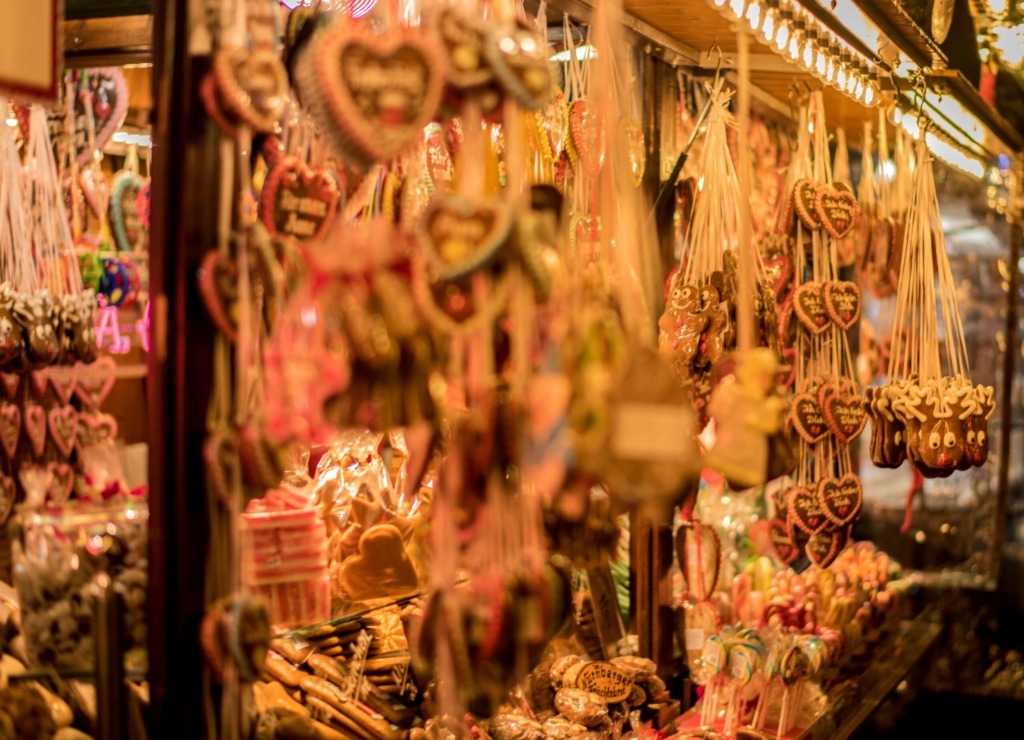 Christmas at Blenheim Palace
The story of the Nutcracker, and illuminated trail and LOADS of xmas treats, what's not to love? Christmas at Blenheim Palace is said to be a magical experience and one for all of the family. Grab your woolies and head on over with the fam as a pre or post Christmas outing as the show will be on until 3rd January!
The nutcracker has to be up there as a Christmas Icon!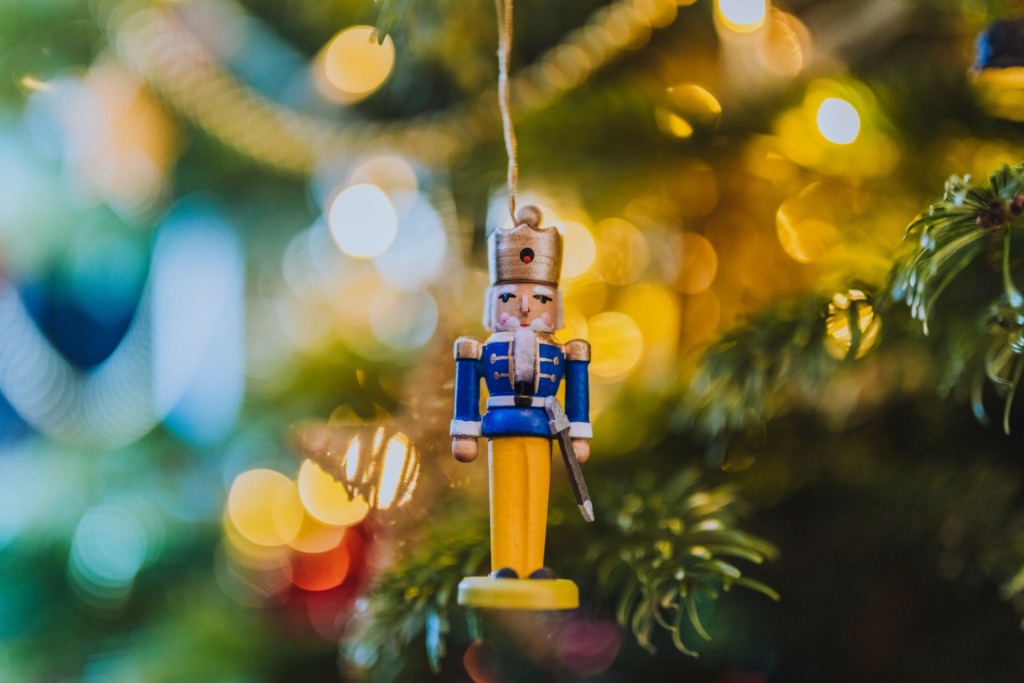 Lightopia – Manchester
This amazing light display makes for an awesome evening out, be sure to wrap up warm and indulge in a few hot bev's (they're hot choc is delicious!) Not far from Manchester city centre, the light trail has an array of fun things to do whilst going for an alternative stroll.
Lightopia have also set up their show in London and Alton Towers this year!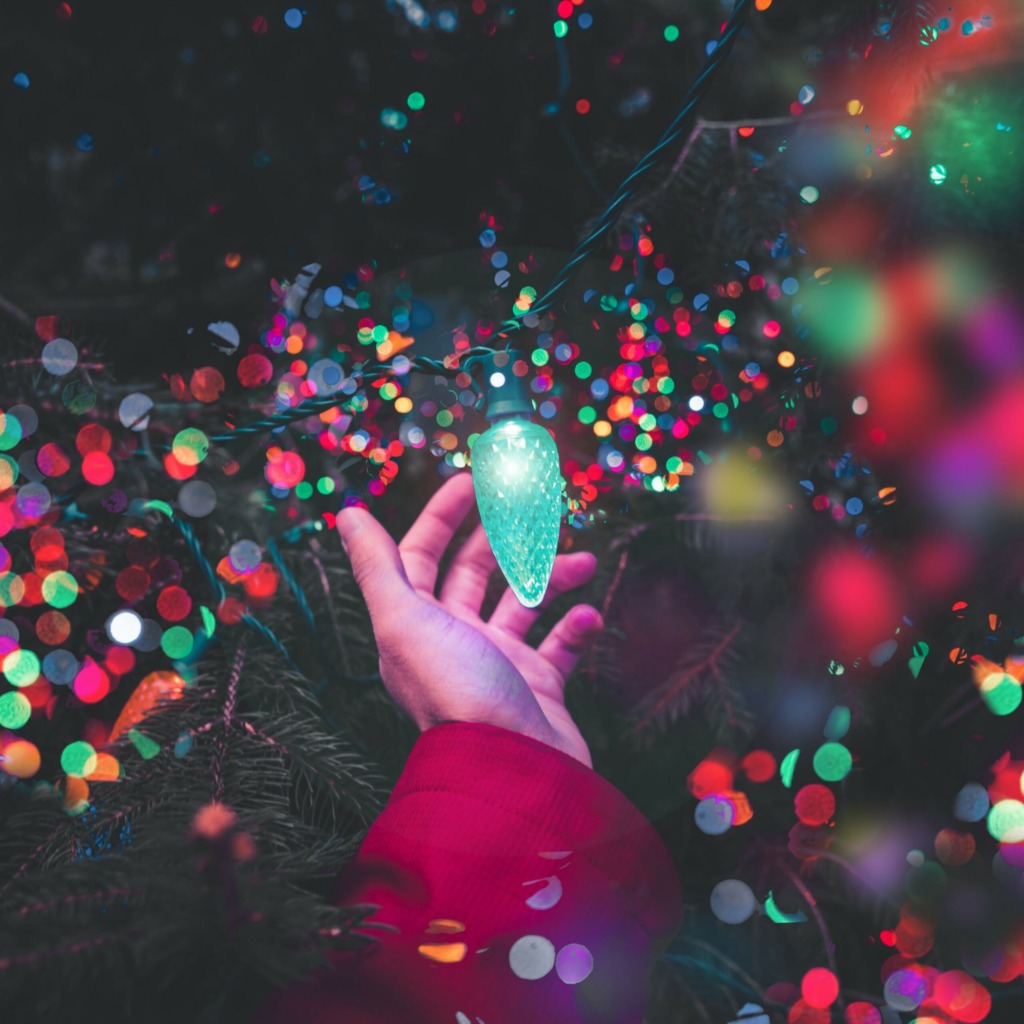 Cardiff's Winter Wonderland
Located in the Civic Centre at the City Hall lawns, Cardiff city welcomes back it's Winter Wonderland after a break last year!
With an ice rink, fairground rides, delicious grub and an ice bar, you'll have plenty to do at this festive hotspot. Open right up until 3rd January, the wonderland is brimming with xmas cheer and good vibes all round!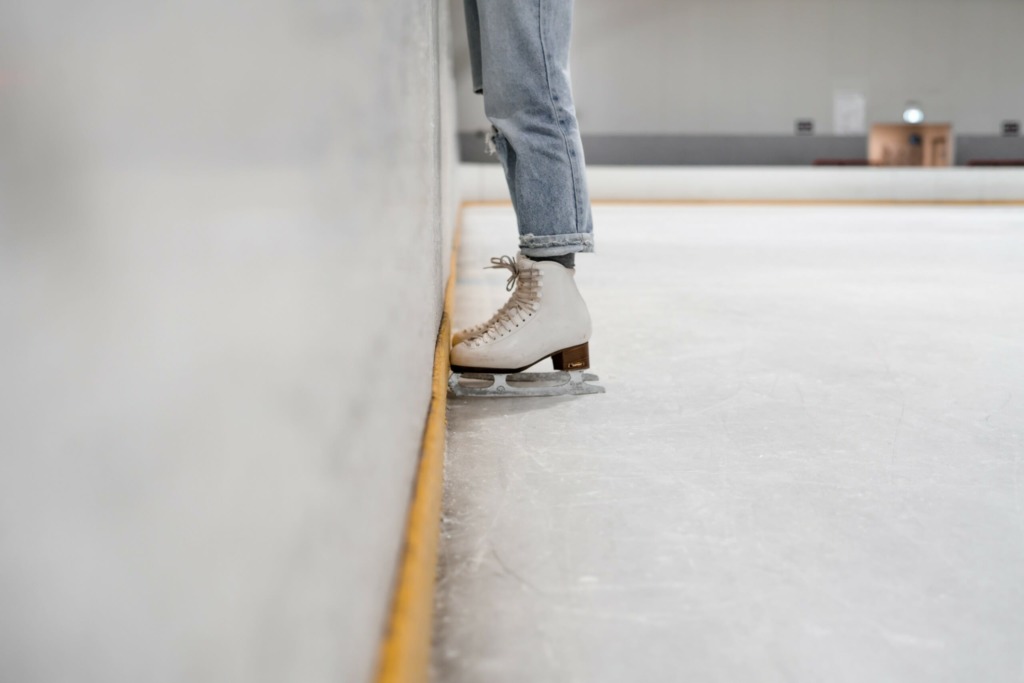 Christmas at Longleat
Experience the Christmas Magic in Bristol right up until 3rd January. Get your singing voices ready to blast out the carols under Britain's biggest singing Christmas tree! Visiting Longleat House makes for a great day out as you can visit the drive through safari during the day and check out the amazing display at night.
Koala Creek anyone?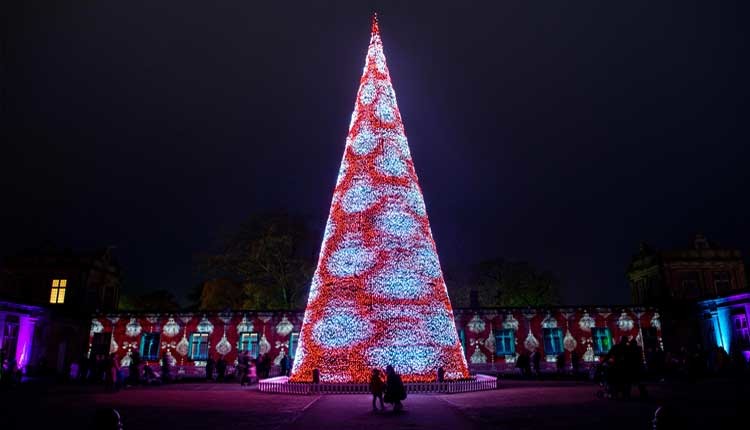 Winter Fun = CHRISTMAS IS COMING – EEEK!
Sorry but we just cannot contain our excitement! I guess they call it the most wonderful time of the year for a reason. Amidst the fun, don't forget to add a few important things to your checklist when prepping for that move back home for the holidays.
Merry Christmas Everyone! ⛄