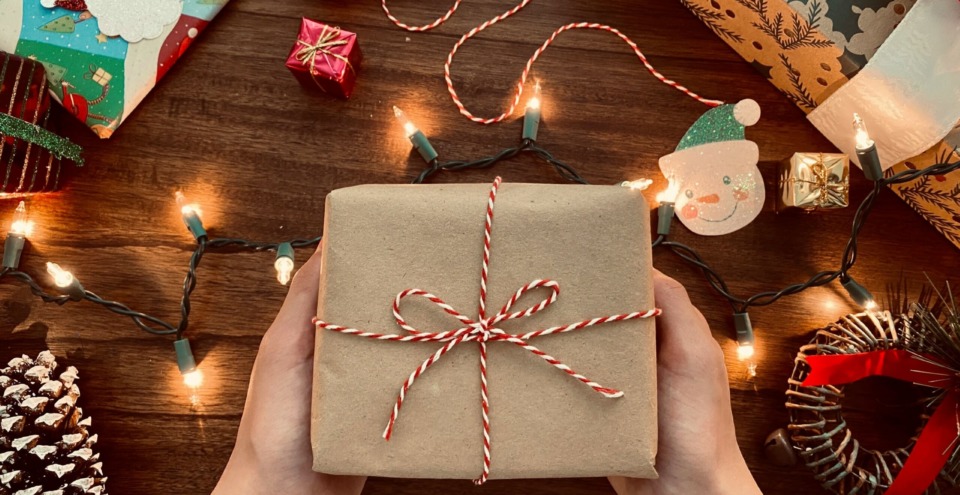 Uni work, packing to move back home for the holidays, deadlines, trying to live your best life and PRESENTS!
Don't let the panic of getting gifts for loved ones consume you this Christmas, we've got the perfect solution to save you from spending outside of your student budget this year!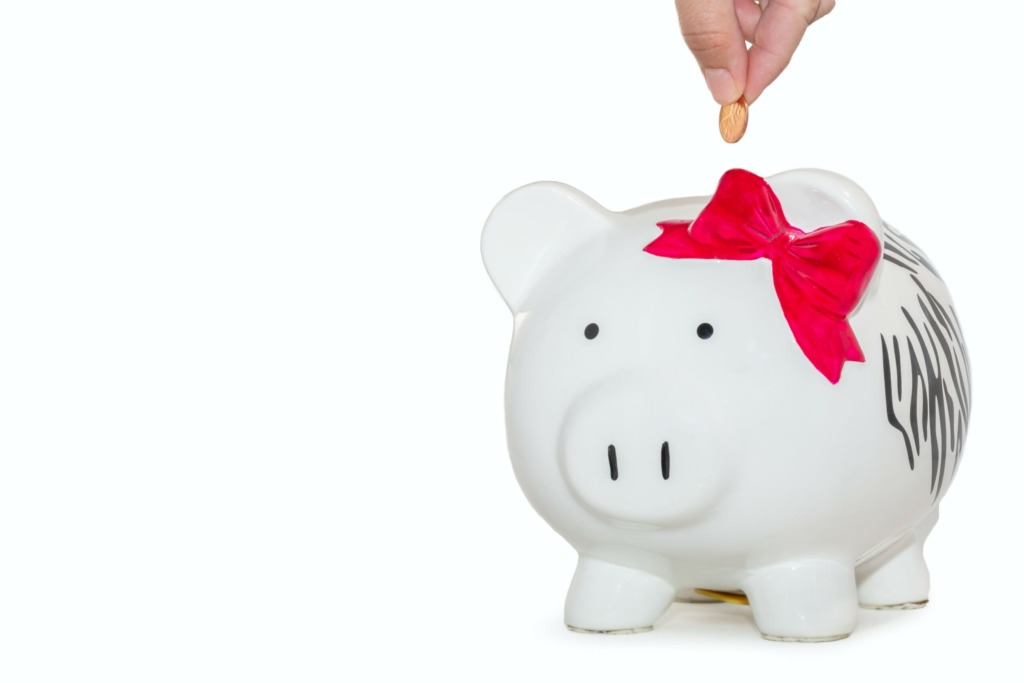 Set your Budget
Wanting a dinner with all the trimmings, that new phone you've had your eye on and saying YES to every night out is your piggy banks worst nightmare! Setting a realistic budget of how much you have to play with is sensible as it allows you to decide what you really need and prioritise your spending sensibly.
Get Thrifty
Presents don't have to be expensive.
Work with your budget to create your own gifts by getting thrifty! DIY gifts can take a little more time to make than just buying online or instore, BUT they will save you so much more money! A personalised gift is much more meaningful and thought about too.
We've scoured the net to find the easiest (and cheapest) gift ideas that you can throw together with a few items from your nearest craft/arts store!
The possibilities really are endless when it comes to DIY gifts. All you need is a little inspo, creativity and a few craft essentials to create the magic!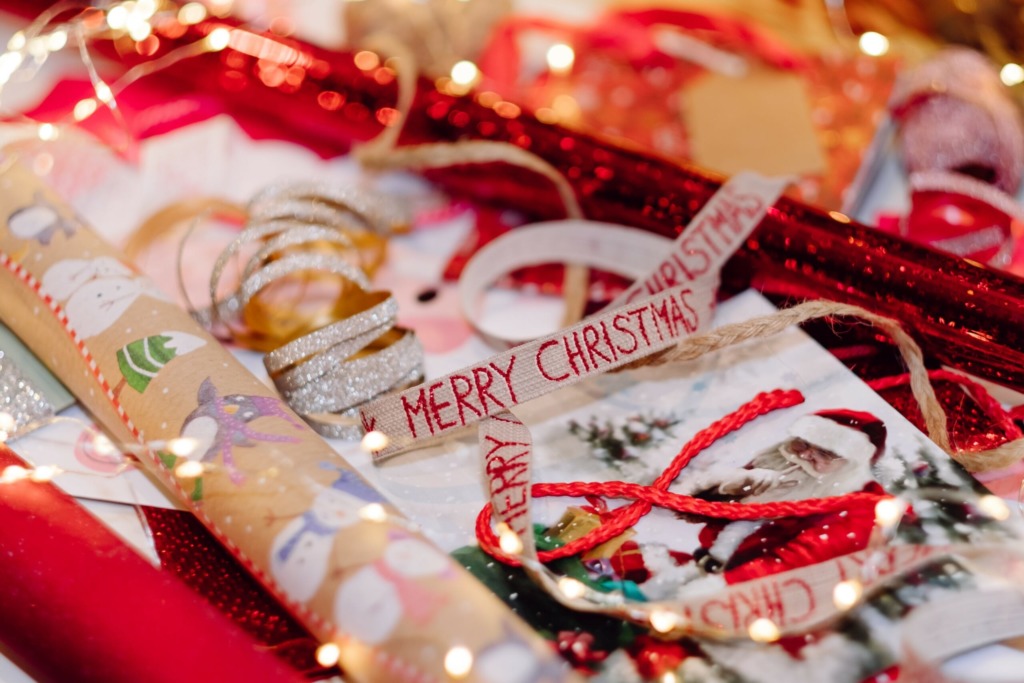 Budget Christmas Dinner
Planning in a crimbo feast with your housemates and uni pals? A great way to save the pennies when shopping for grub is to use supermarket own brand items and swap your go to items for cheaper alternatives. Trust me, your guests won't event notice!
It's wise to get all of your mates to chip in prior to shopping to avoid chipping into your budget. Sprouts anyone?
Secret Santa
These two words can save you a lot of money over Christmas. Organising Secret Santa with your friends and family means you'll only be worrying about one present rather than loads! Set a budget and send out the emails, we love using Draw Names as it's free, easy and quick – what's not to love!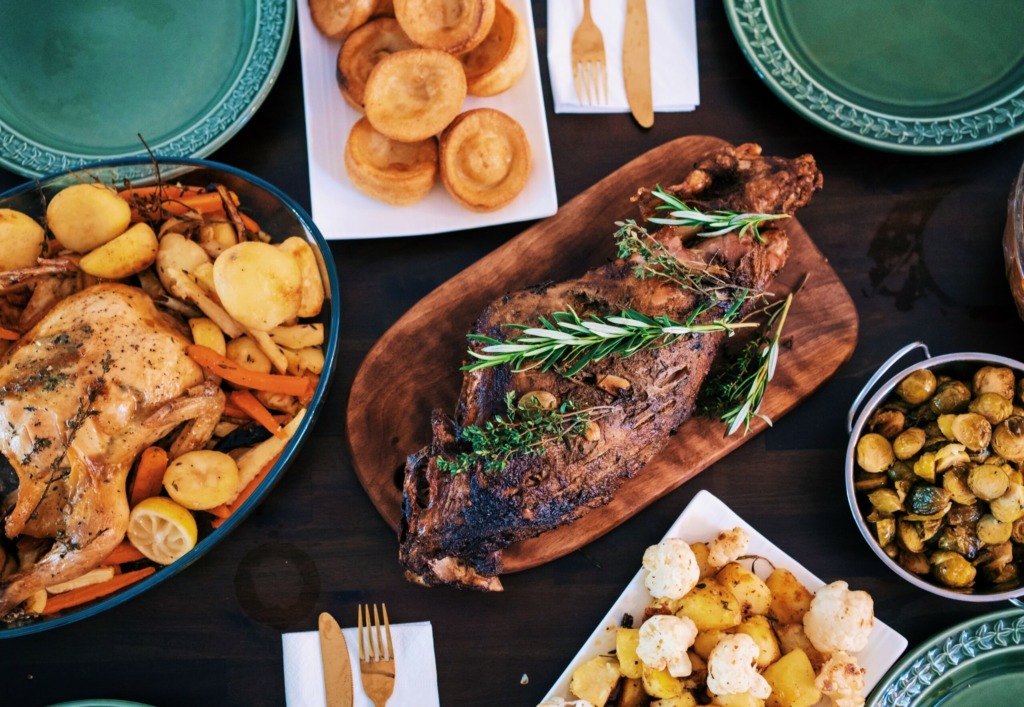 Prep Ahead
2022 is creeping up on us rapidly and although making ends meet over Christmas can sometimes be a nightmare, a little prep can go a long way.
We recommend putting funds away for January as it can feel like a hella long month. If you've got a job whilst at uni, payday can be earlier in December meaning you'll have longer to stretch your money until the next one. Be wise and save a little money for a rainy day!
Let the festivities commence!
Ultimately, Christmas is all about having fun, celebrating with loved ones and making memories. Remember, can have the best time without breaking your budget and thinking unconventionally. Now it's time to eat, drink and be merry! 🎅🏻