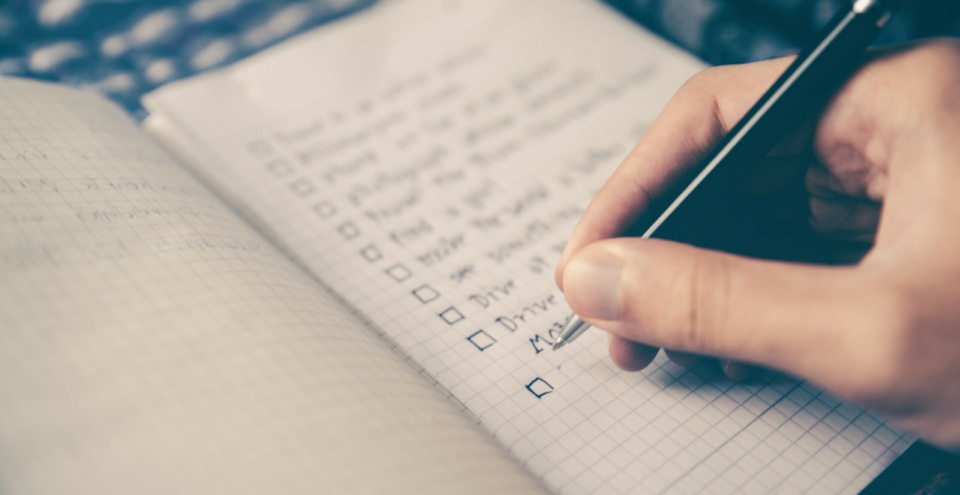 It's almost the end of the year and you're likely trying to get through a mountain of paperwork whilst maintaining the festive cheer!
As we all race towards the big break and finally being able to put our feet up on the sofa with mince pie or mulled wine, finishing up the year before Christmas can be hectic. Make your life easier with our pre xmas checklist, which will save you from returning to any nasty surprises within your properties in the new year!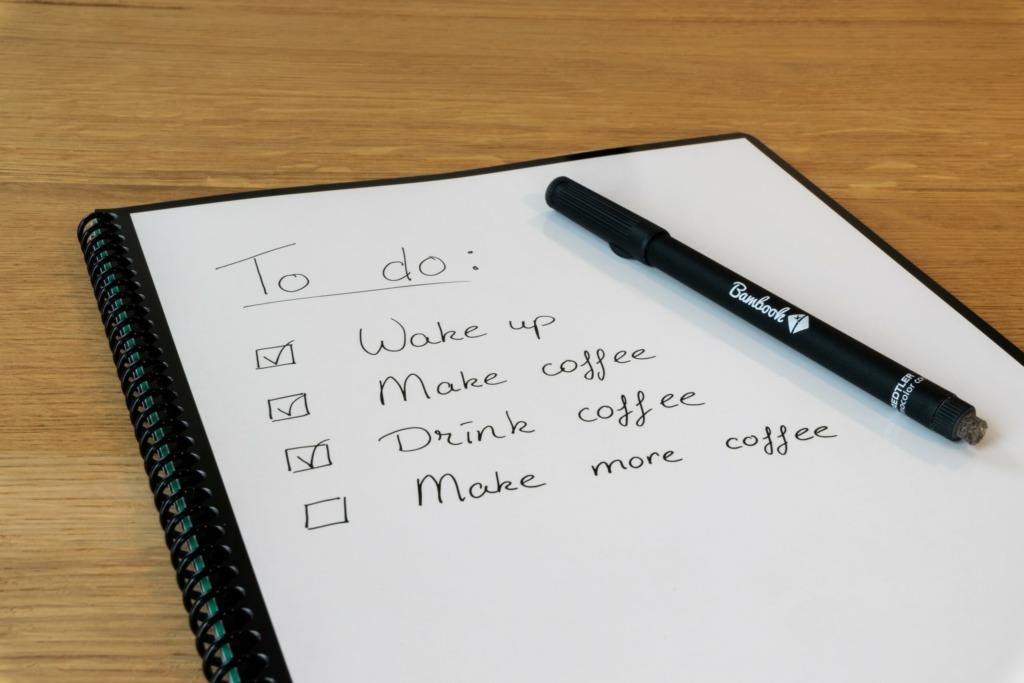 Communicate with your Tenants
Getting in touch with your tenants prior to the Christmas break is key. This will ensure they have left the property in the right state and also give you an idea of how long your property will remain vacant for.
Why not make a checklist for your tenants?
Simply add all of the things they'll need to do before moving out to a list of requirements and send through to them physically or virtually. Here's our top picks for what to include when creating your list:
Move In/Move Out dates over holiday period
Record of meter readings
Empty out the fridge and cupboards (perishable items)
Do not switch off the boiler – this can lead to frozen pipes!
Lock all windows & doors
Ensure all appliances & lights are switched off
Remove all valuable items belonging to them
Check for Fire Hazards and eliminate them
As much as some of the above may seem self explanatory, it is good practice to set expectations when communicating with your tenants as this can avoid any issues arising in the future and can help towards building a healthy relationship with your tenants. The holiday period is notorious for burglaries so ensuring your property is secured is essential.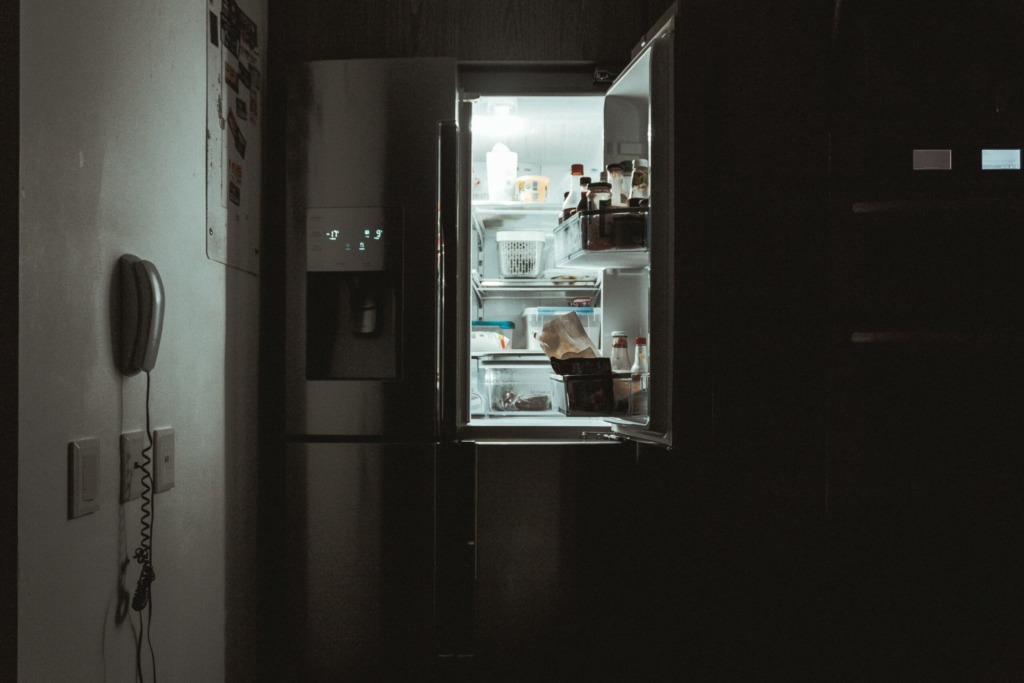 Spread the Cheer
Maintaining a positive relationship with your tenants comes with a multitude of benefits and can often cause for them to return the following year or spreading the word, that their experience within your property was positive.
The festive period is a great time to hone in on building or establishing relationships with your tenants and there are many ways you can do this. We recommend having fun with your execution and spreading a little joy throughout the process! Here are a few ideas we've come up with;
Seasons Greetings – Christmas cards are low cost and adds a personable touch to your service and relationship
Festive Goodies – Why not gift the house a box of treats to celebrate the festivities
Notice Board – If you don't already have one within your property, add to your checklist! A great way of displaying important docs and info
Return Treats – If you visit the property prior to tenants returning, a simple welcome back note and some chocolates can make all the difference!
Clear communication and a friendly approachable manner are the basics of creating a good landlord-tenant relationship. Check out our top tips for how to solidify this further.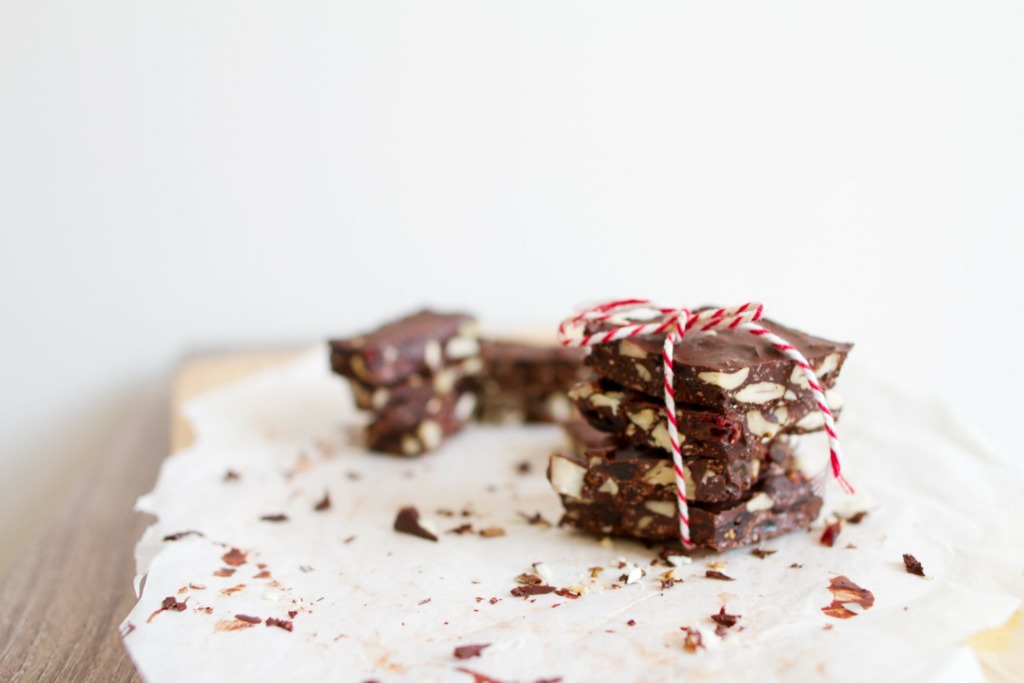 Checklist Complete!
Now that you're well equipped, it's time to execute your plan and get ready to be merry, switch off from work and spend time with loved ones.
It is the most wonderful time of the year afterall…