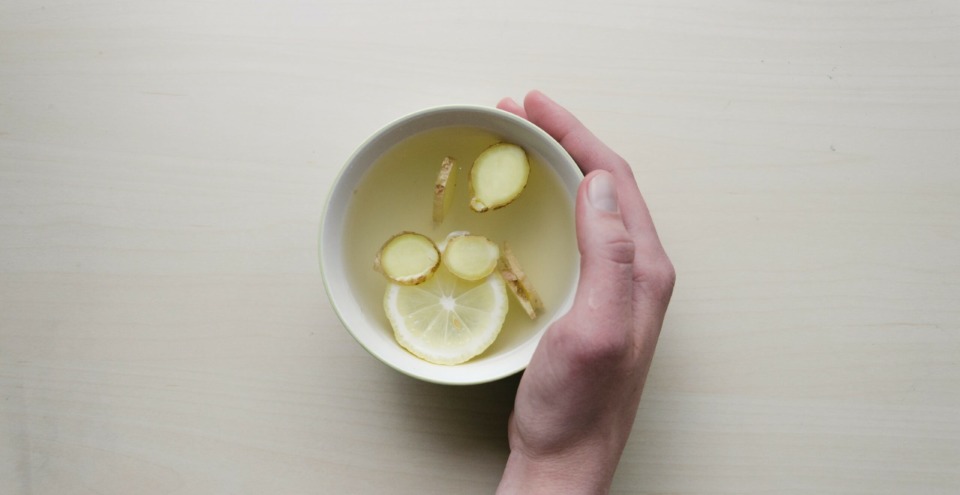 So you've drank your body weight in alcohol over the festive period and need a much awaited detox? What better way to dive right in by committing to Dry January!
Dry Jan is the UK's one month alcohol free challenge, perfect to cleanse away the post crimbo sins and get ourselves feeling fresh for the new year. We've done our research and sourced the most effective ways to get involved and maximise results!
Go Goal Getter!
Firstly, give yourself a pat on the back for even getting started!
Well done for committing to challenging yourself to make positive changes. Before diving right into quitting the booze, it's important to set your intentions and understand what you'd like to achieve from participating in dry January.
Whether you need a detox, want to reduce your alcohol intake or take the plunge and quit for good, the way you feel when starting is super important. A few key questions to ask yourself include;
How do you want to feel after completing the challenge?
How will you curb cravings and resist temptation?
Will you need any help or support throughout dry January?
Remember, it all starts with you! You have the ability to create new and healthy habits if you wish, it takes a little planning, effort and will power and you'll soon smash your goals.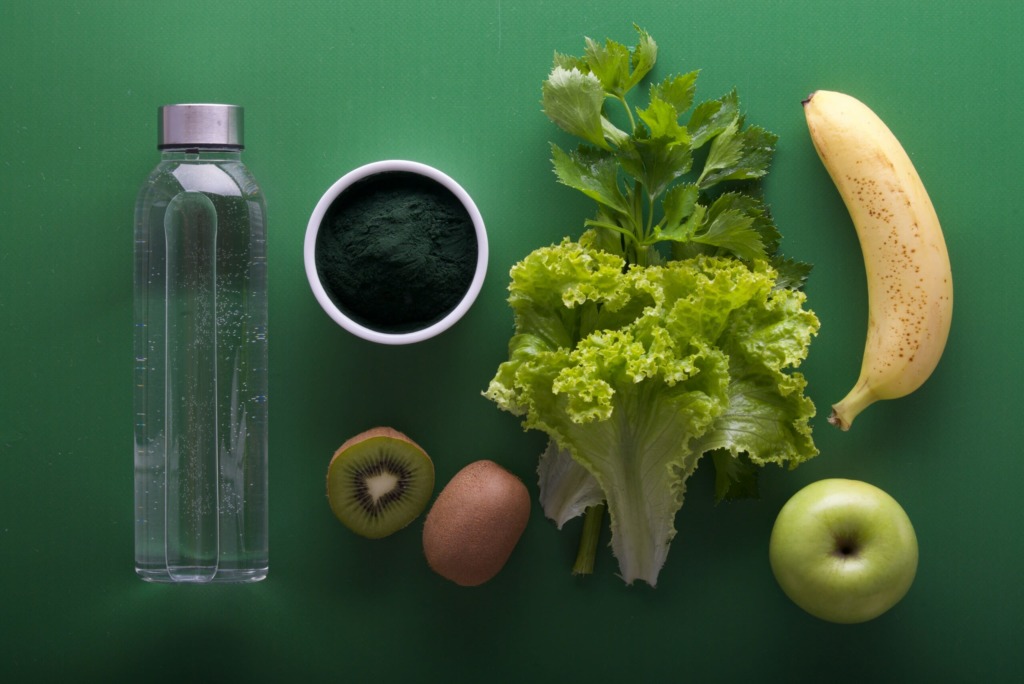 Reap the Rewards
Why not double up on the benefits of dry January by switching up your diet too?
You'll end the month feeling detoxed and brand new! We don't recommend jumping straight into a super strict regime as your body will still be getting used to the changes of going alcohol free, so ease your way in to avoid any shocks to the system!
Try to avoid artificial sugars
Ditch the grease and opt for low fat alternatives
Maintain a balanced diet
Get your 3 litres of water in daily (major key!)
Add exercise to your routine to gain even more benefits!
As each one of us is unique, it's not a one sized fits all situation when it comes to adapting diets. Be sure to safely do what works for you in order to stay fit and healthy!
💡 Did you know, your body cannot absorb alcohol so when you consume it, it is used as your first energy source.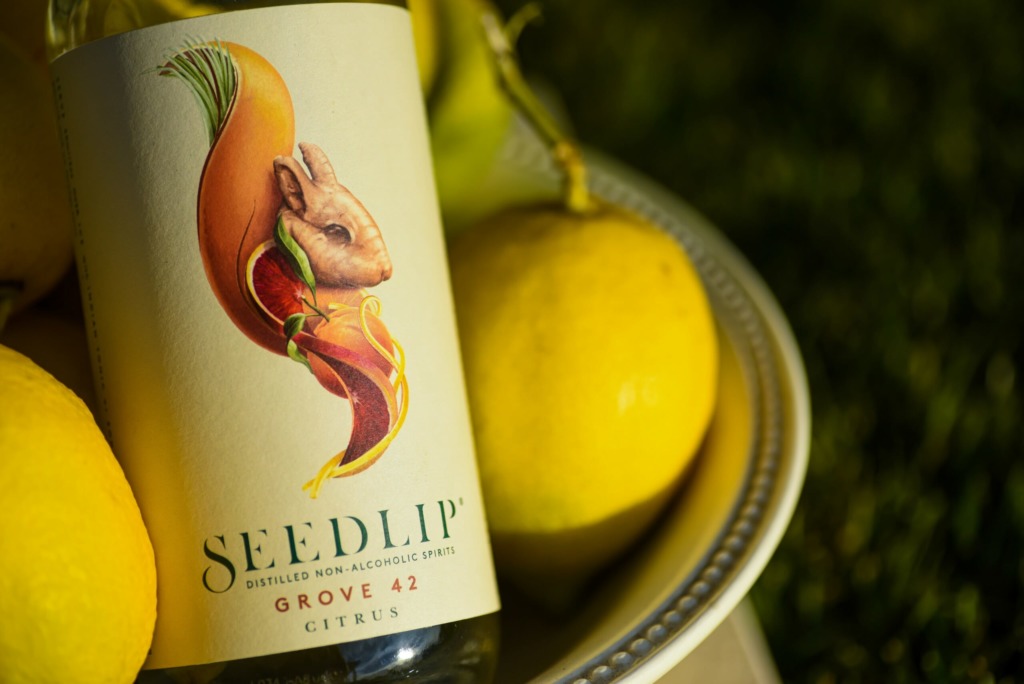 Swap for the Good Stuff
Dry January doesn't have to mean you'll be sipping on H20 when socialising, there are soooo many awesome alcohol-free alternatives available now! We've picked out our faves so that you can get involved without having to break the challenge!
Seedlip – These delicious distilled drinks are perfect for mixing into lush cocktails! With a wide range of flavours, you'll be sure to find the perfect tipple for you.
Three Spirit Drinks – Designed by plant scientists and bartenders, these drinks claim to show the world that alcohol – free doesn't have to be boring! Each drink provides a unique feel and taste depending on what you want to go for.
Crossip – Bold and beautiful, the packaging of these bev's is enough to have us lured in! If you're not sure which flavour catches your eye, they also offer bundles which compliment each other – perfect!
Drift Drinks – Fancy a few (0.0%) Beers? Drift drinks have a massive range of non alcoholic bevs, from all of the biggest brands. Whether you want a Bellini or a beer, there is something for everyone and they've even got a discount on for dry January!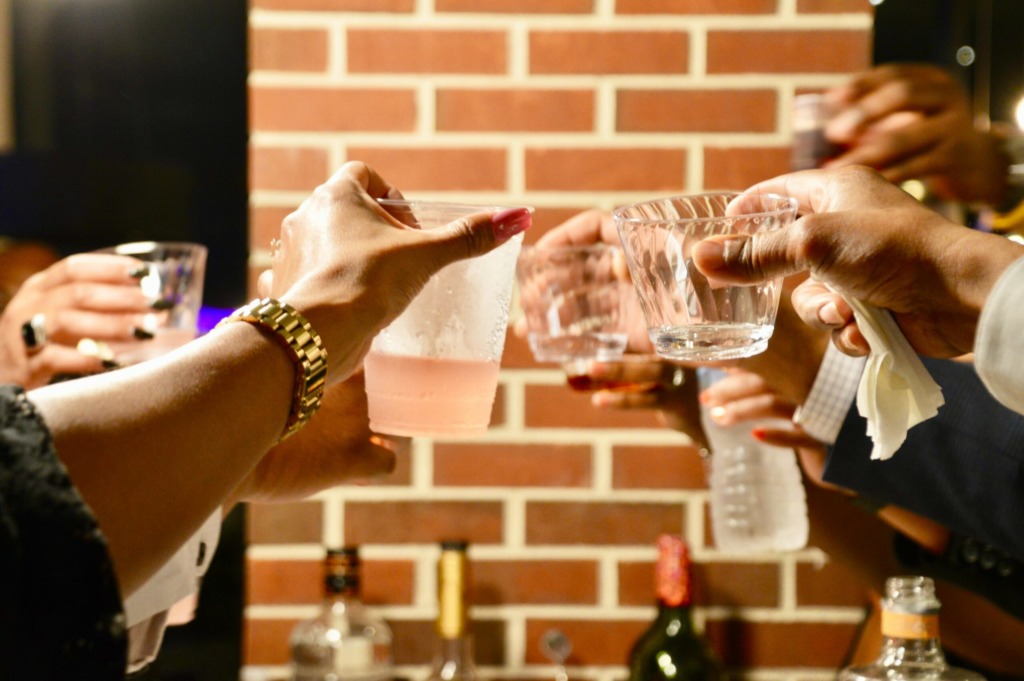 Teamwork makes the Dream work
Why not get your mates involved too? Create a group chat to support each other throughout the month and hold each other accountable. This way, you can avoid slip ups and egg each other on!
Being aware of your alcohol intake is super important as misuse and carelessness can lead to possible addiction. Drink Aware shares useful information and support services should you require it.
We hope that you now have a little more ammunition for bossing through dry January!
Good luck!