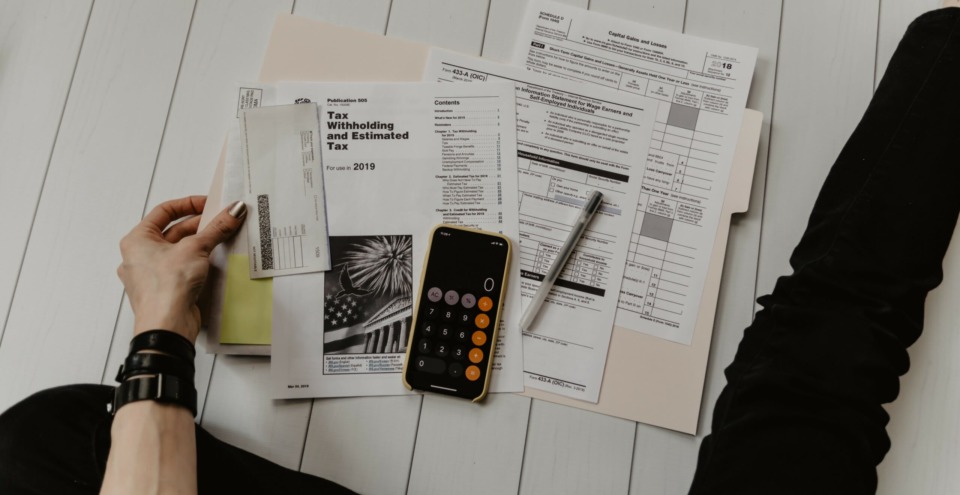 That feeling when your pockets are dry AF and you long for the sound of rattling change. If your student budget is feeling tighter than your jeans after an all you can eat buffet, then these budgeting hacks will have you feeling a little lighter knowing you have some coins to spend!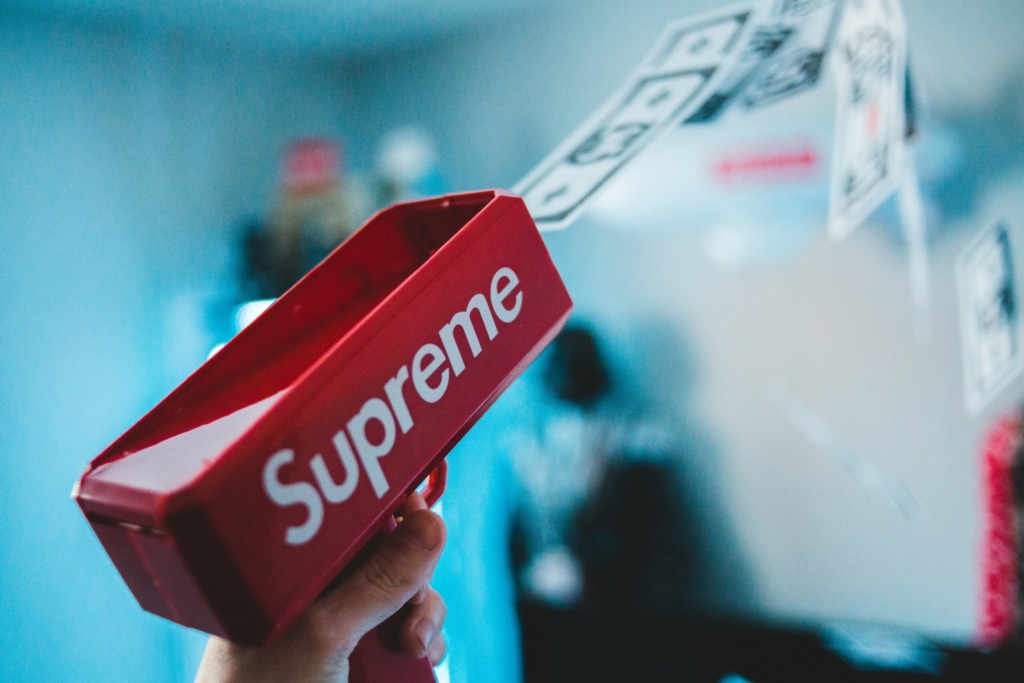 The FUNDamentals
Looking after your student budget when at uni doesn't have to be scary, all it takes is a little planning and monitoring to make sure you don't end up living off of pot noodle for the whole term.
When planning your budget, the first place to start is with how much you actually have to spend. The simple rule of thumb is to not spend more than you have! Sounds obvious, but you'll be surprised how easy it is to go overboard without realising.
To make things simpler, we've shared the essentials for budgeting effectively and getting the most out of your money when at Uni.
Plan your budget – Work out how much you're spending and how much is left to spare
Shop Smart – Make your money stretch when food shopping and make a list to avoid overspending
ALWAYS look for Student Discount and deals! It's one of the perks of being a uni student
Download budgeting/discount apps – These make uni life so much easier! Here's a few of our faves;
Finance/Budgeting
Student Discounts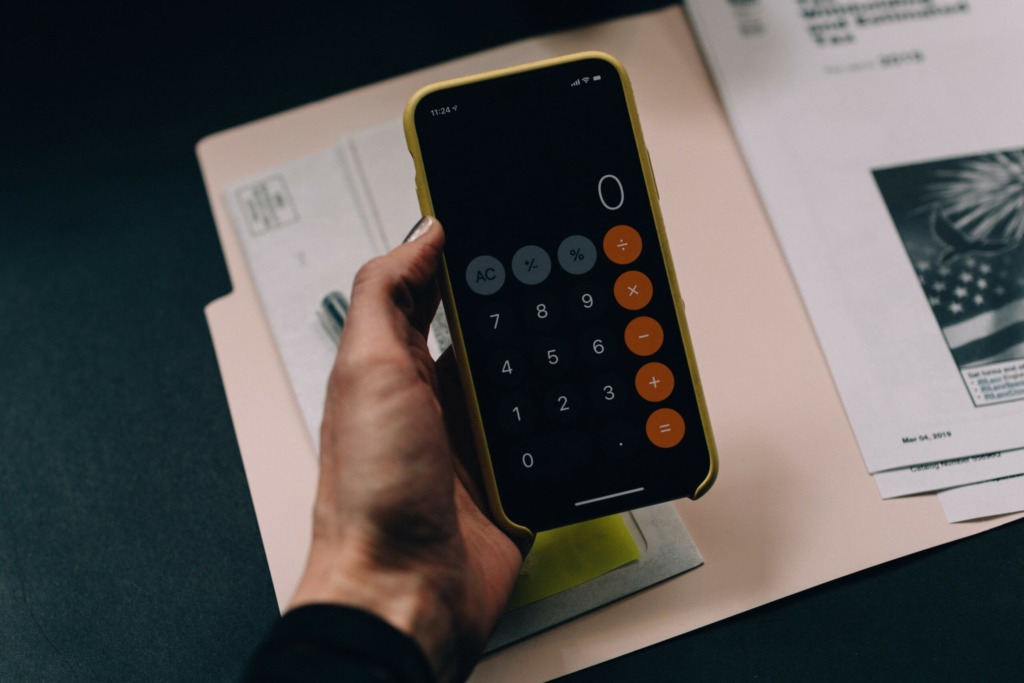 The Uni Student Budget
Wouldn't it be great to have an unlimited budget at uni? One can dream…
Although we can't offer you a winning lottery ticket, following a few straightforward tips can make the world of difference.
Asking yourself certain questions before pressing the checkout button can save things from getting too spenny;
"Do I REALLY need this?"
"Can I cook this at home?"
"Is Student Discount available?"
"Are all my Bills paid?"
"Can I afford this?"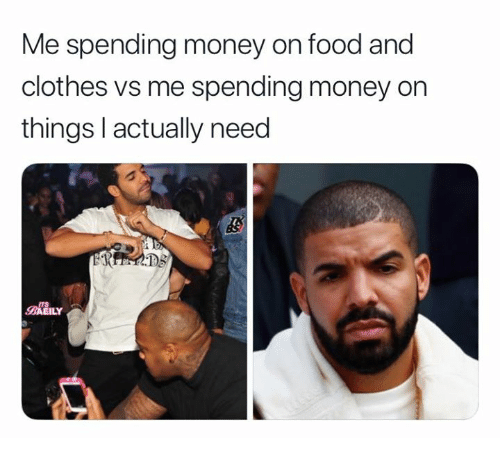 Save, Save, SAVE!
Saving money when at uni might sound like a myth, but it can be done!
Get yourself a savings jar or a trusty piggy bank and watch those spare pennies soon turn into pounds! Its a super easy way to start saving without compromising your student budget. Any time you have any loose change, pop it in and start topping up your funds.
Having a savings account is also key and mobile banking has never been more interactive and helpful when it comes to monitoring your expenditure. Some apps will also help you to put away 'spare change' into your savings account when spending.
Ultimately, being conscious of your spending habits will allow you to make necessary changes and work on creating a safety net for a rainy day. Skipping the odd night out (or 3) can mean you can buy that one thing you've had your eye on instead!
Invest in yourself by cutting out expensive habits and using that budget on things you want and need. You can then worry less about your finances and spend more time living your best life!