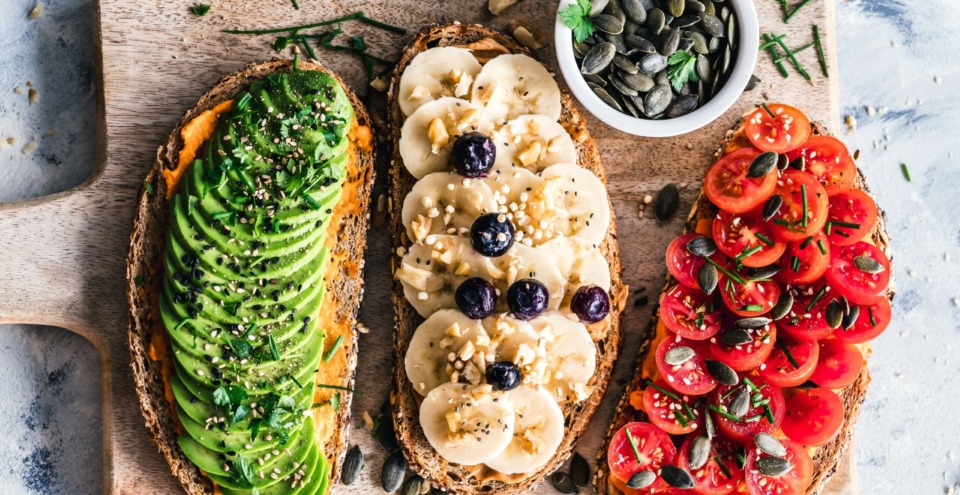 Ah, January, the month of detoxes, commitments and changes – all with the pressure of not breaking the resolutions you vowed to achieve! Veganuary sits proudly amoungst the things you can do in Jan to start off your year in a healthier and more eco friendly way.
This ultimate guide will have you living your best plant – based life in no time!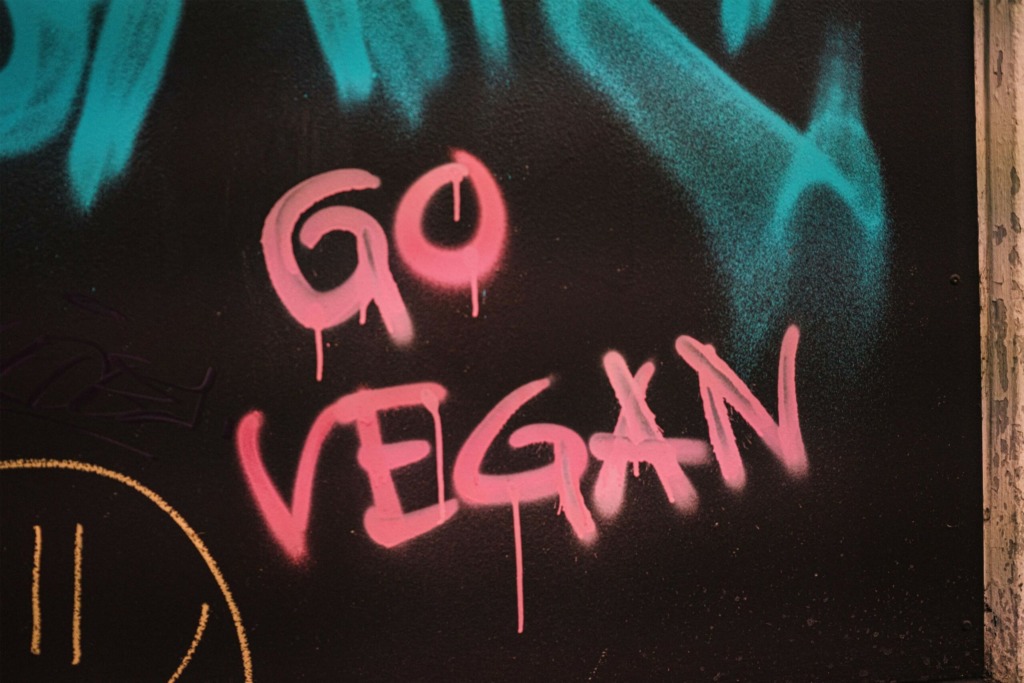 The Benefits ☑️
Not only is Veganuary a great way to try out new food and give your tastebuds a new experience, it is an awesome way to be more eco friendly and health concious!
Here are some of our favourite benefits;
Improved metabolism
Natural mood booster
Benefits to hair and skin
Increased wellbeing
Aids healthy heart functionality
Cutting out meat and dairy from your diet can come with a whole host of advantages and Veganuary is a great way to give it a go! It is important that you priortise your health first. As we're all individuals, the vegan diet may not be suitable for everyone so be sure to do what works best for you.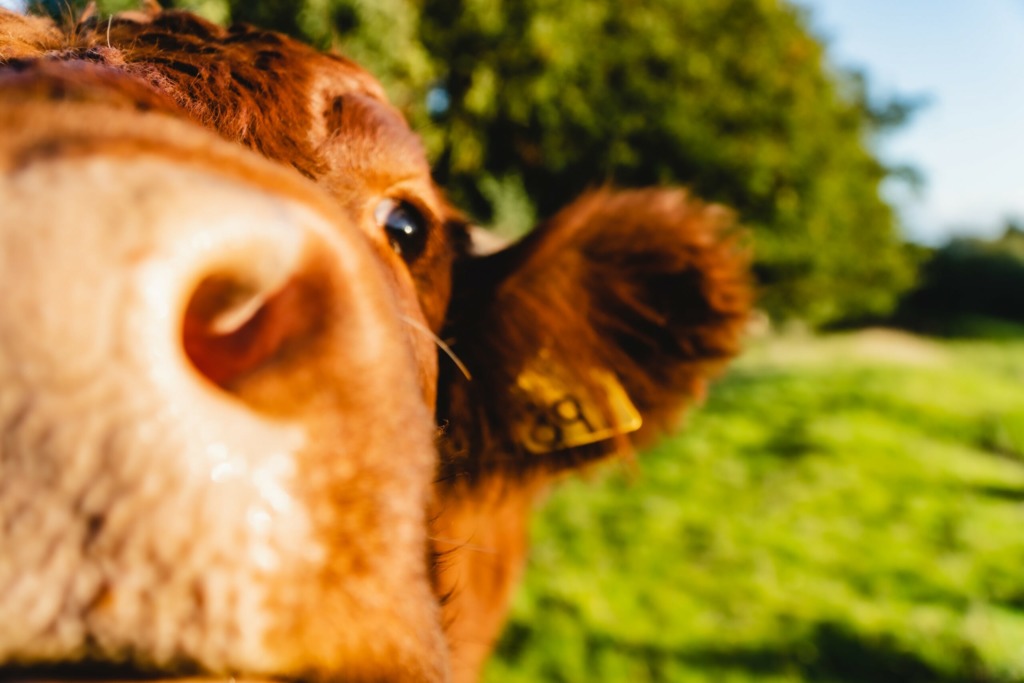 The Source 🌱
There are sooo many amazing options available to suit the vegan diet now, there's never been a better time to try it out!
The concern for most when switching to a vegan diet is where they will source their protein and nutrients from, well you won't have to worry as most meat free alternatives contain the following which are packed full of goodness;
The key to the vegan diet is to opt for foods made from plants including;
Fruits & Vegetables
Peas/Beans/Lentils
Nuts & Seeds
Breads/Rice/Pasta
Dairy Alternatives
Natural Oils
Luckily for us, there are a multitude of brands now specialising in meat free versions of the food we all know and love! You won't need to be chomping on carrots with a few of our faves…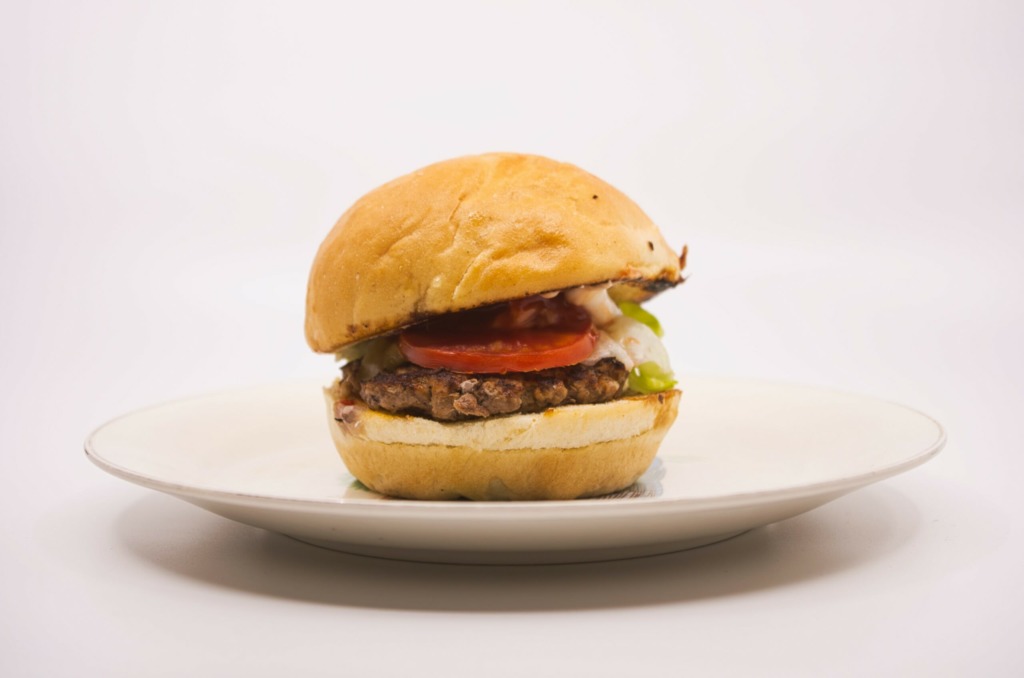 Recipes to try this Veganuary
We've worked our way through many a cookbook to find you the best vegan recipes around! This delicious grub will satisfy those cravings and give you the chance to live sustainably and still enjoy some great home cooked food that is also better for you (and the planet) – what's not to love?
Beyond Meat Burger – This recipe made us drool from the picture alone! Switch your burger toppings up to suit you, super easy to make and DE-LI-CIOUS!
Vegan Pasta – There's nothing like a hearty bowl of pasta, mmm. We couldn't pin down just one fave recipe, so here's 30!
Vegan 'Tuna' Melt – We've heard it all now! This fishless recipe will hit the spot for an easy budget recipe.
Loaded Burrito – Burritos are great for a quick dish you can personalise, this vegan recipe won't have you missing the meat!
Spicy Udon Noodle Stir Fry – Recreate the vegan version of your local takeaway favourite in just 5 minutes!
Vegan Butter Chicken – No animals were harmed in the making of this mouth – watering curry house classic.
These awesome recipes will have you wondering why you didn't take the plunge of going meat free sooner! Ultimately, going Vegan is good for our planet and can help aid the reduction of our collective environmental impact.
Now you're equipped with all of the good stuff, go and SMASH your Veganuary goals!
#protectourplanet 🌎