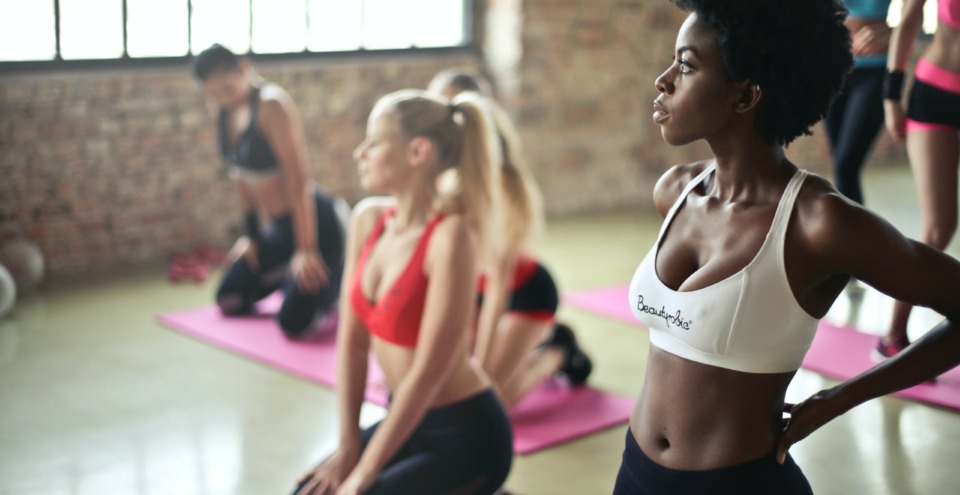 Want to get that dream bod? They do say Summer Bodies are made in the winter, so why not create a new routine with these cheap and easy ways to keep fit as the seasons begin to change…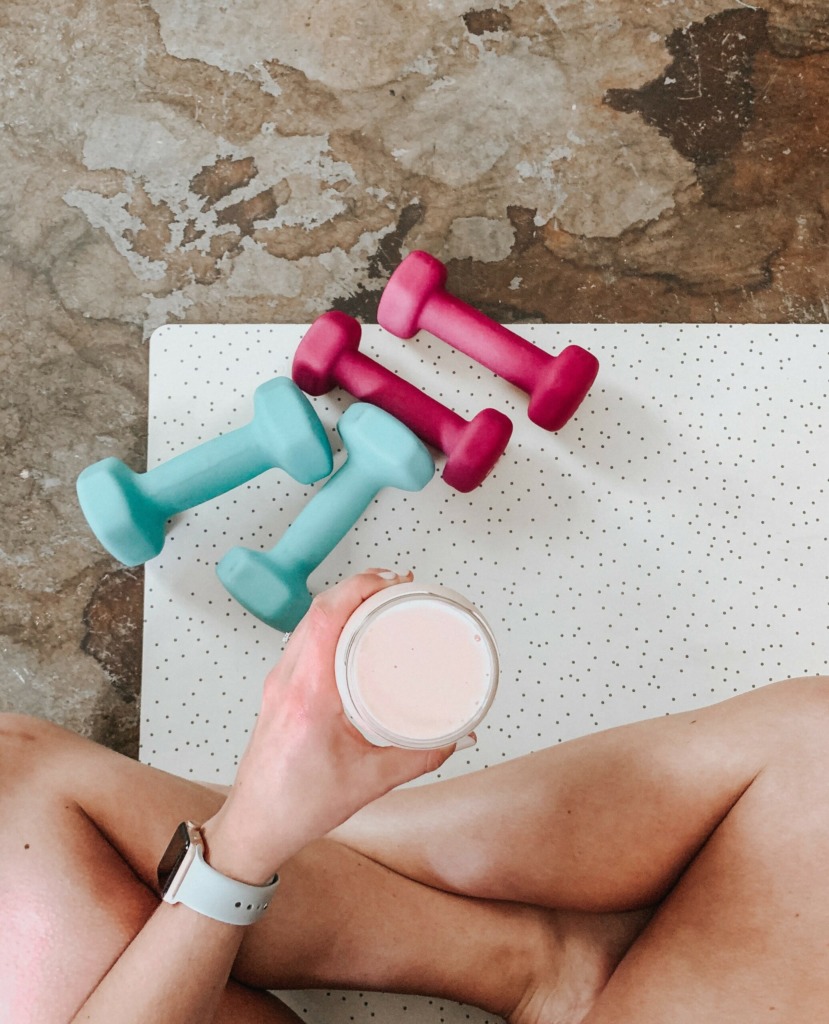 What's available?
University Gym – Sign up and get using! These are usually free
Student Discount – Most gyms offer discount so keep a lookout
The Great Outdoors – You don't always need fancy equipment to keep fit, here is an awesome HIIT workout you can do with little equipment
Your Uni Pad – Invest in some small weights or resistance bands, clear some space and get to it.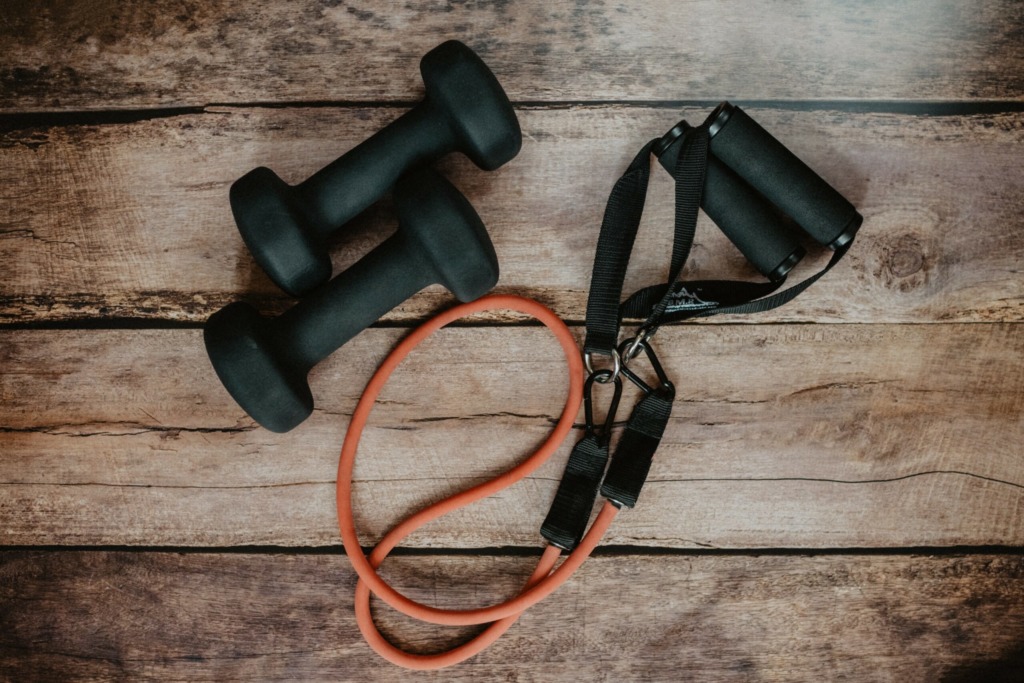 Club Life
Joining a society or club at Uni is a must! Not only can you build your circle, sports clubs are a great way to keep fit!
Most clubs are free to join, which is perfect for the student budget! An average sports team at uni train a couple of times a week and have game days. Joining a team will mean part of your calendar will be filled with activity that will keep you fit and healthy – winning!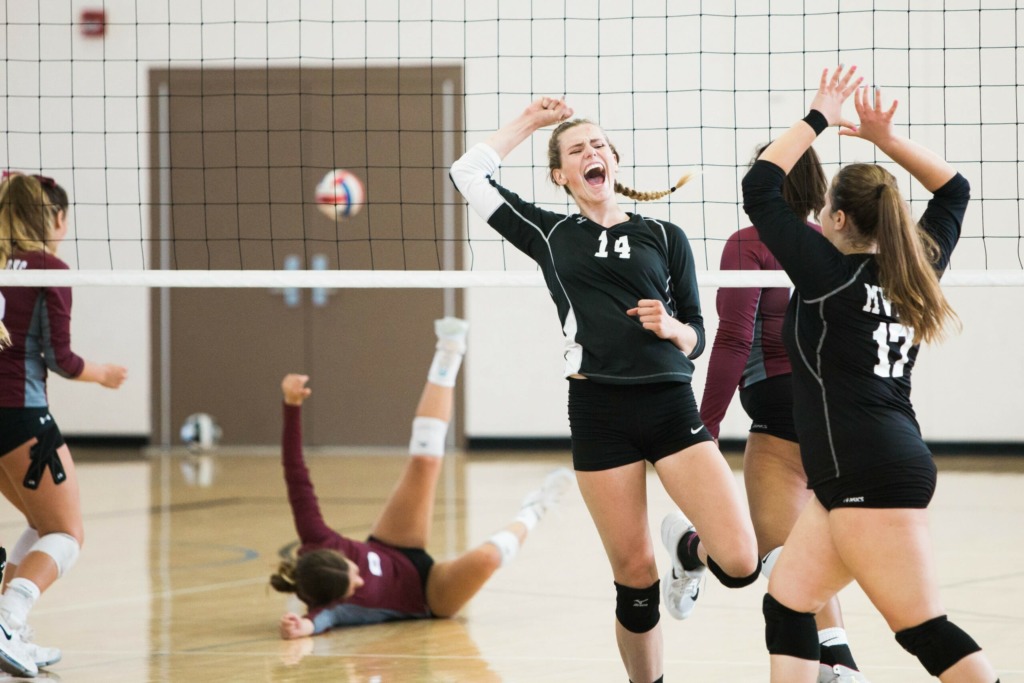 On yer Bike!
If your uni pad is near to your University, getting a bike is so worth it! An easy way to keep fit, save money on transport and get about quickly and economically – What's not to love?
Check if your University or local council offer a cycle scheme which could mean you pay a lot less (or even nothing at all!) for a hot set of wheels. Remember to always ask for student discount too!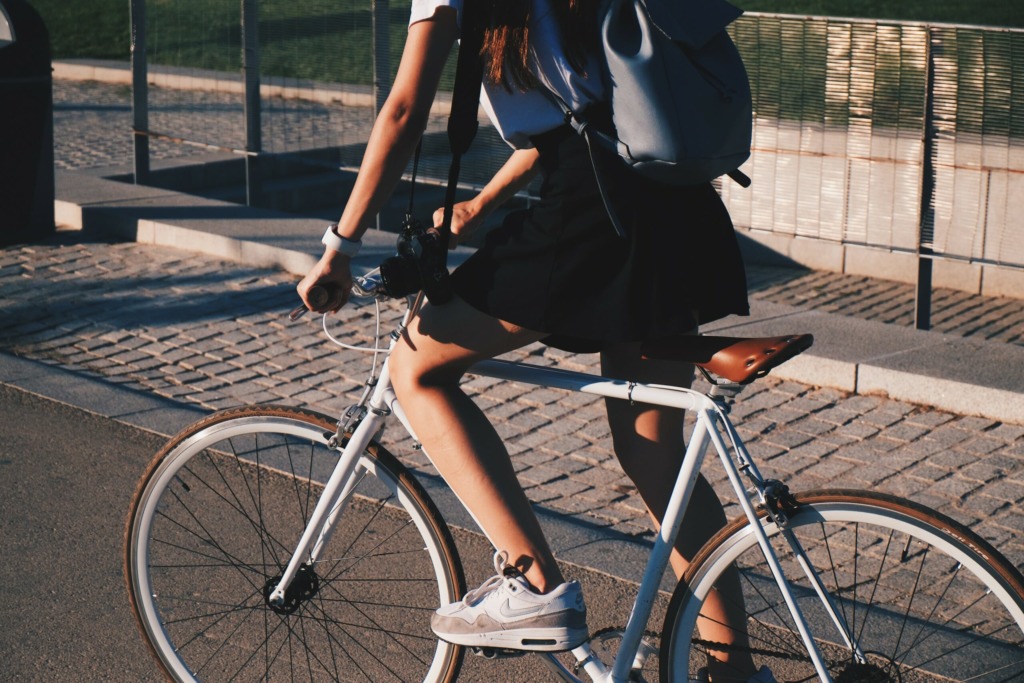 Bedroom Workout
It's easier to commit to working out than actually doing it! There is nothing worse that getting psyched up to get in a workout and then feeling deflated before it happens.
If your Uni schedule is super hectic, squeezing in a workout within the comfort of your own room can save time but still help you to reach your goals! Here are a few ways you can burn those calories and keep fit with minimal equipment and space;
Yoga – Improves flexibility & overall wellbeing
HIIT workouts – Short bursts of intense workout with big results!
Stretches – Essential pre and post workout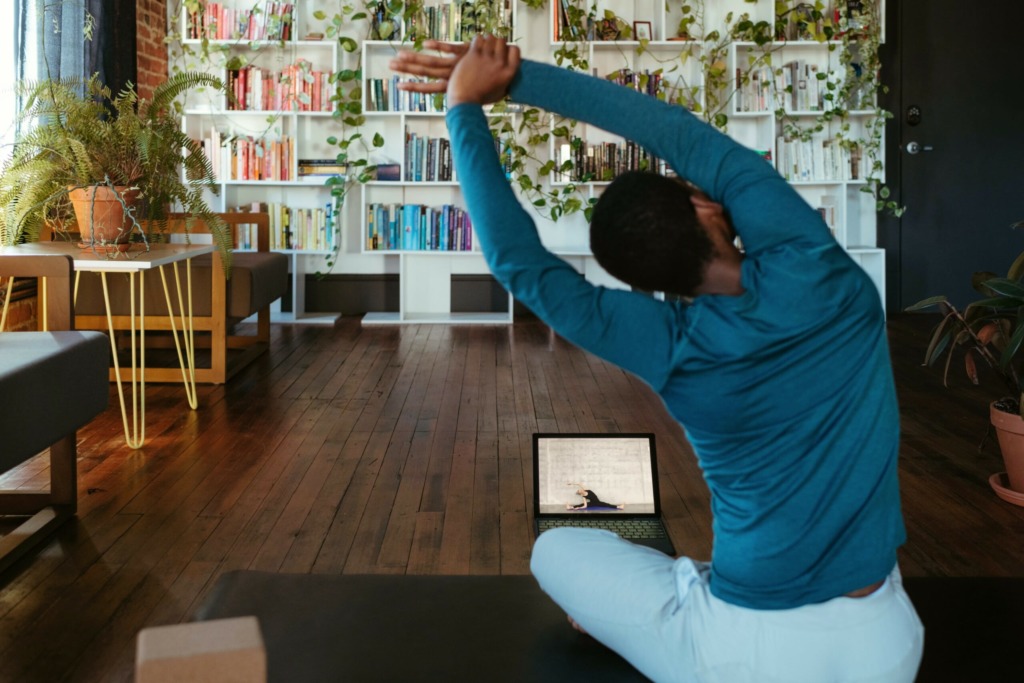 Ready, set, RUN!
Running is one of the easiest, fuss free ways to workout on a student budget! You'll need a decent pair of trainers, headphones and some H2O!
Creating a routine is key and you can keep track of your progress by downloading a couple of our fav apps, Nike Run Club & Strava!
💡 Glider tip: Find your way to the dancefloor on nights out to burn a few extra calories!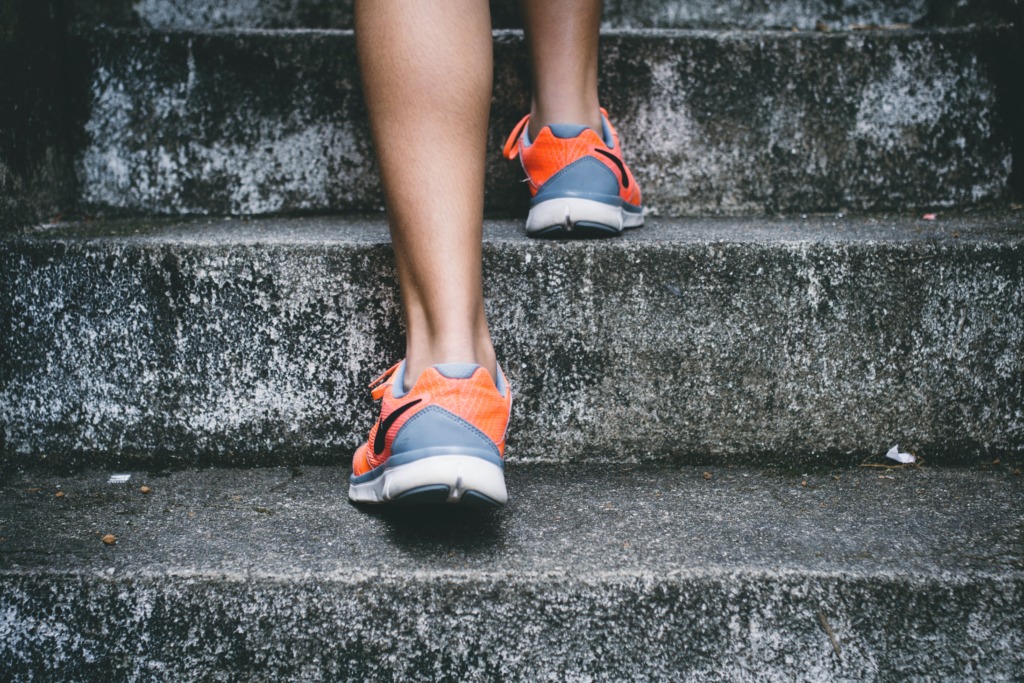 Food is life
Ditch the diet and create a healthier lifestyle!
Eating well can be a struggle, but a little prep goes a long way. Meal prepping will save time, money and help you get closer to your body goals. Depending on your dietary requirements, creating a balance plan will allow you to avoid getting distracted when food shopping and eat better.
It's not a one sized fits all when it comes to food and diet, so ensuring your body is getting all the necessary nutrients is important. Before making any major changes to your diet, it is wise to consult a medical professional or dietician.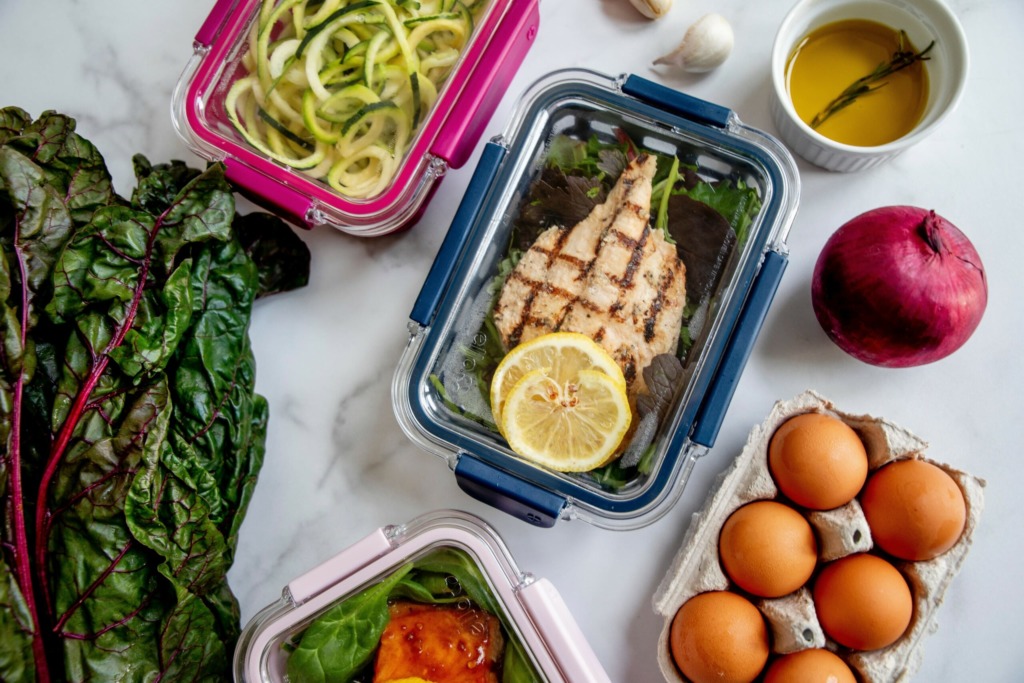 Progress not Perfection
Whether you have a specific goal in mine or just want to live a healthier lifestyle, knowing that you are enough just as you are is the first step. There is nothing wrong with wanting more for yourself, prioritising your wellbeing and reaching goals. Going through your own personal journey with a positive mindset will allow you to enjoy the process and eliminate any self doubt.
Become the CEO of your own life and make the first move today!