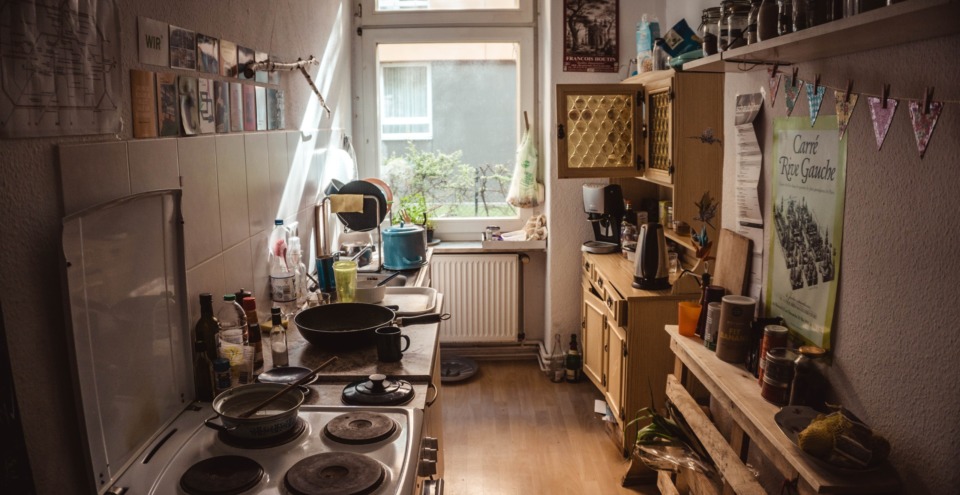 It's no secret that living in shared accommodation has its perks when it comes to the student budget and with the cost of living rising, this option is increasingly popular. However, there are a few things that students dislike, which are always good to know as a Landlord…
1. The shared bathroom
Faulty faucets, leaking pipes and dripping showers are not ideal but oh so common within shared accommodation if not maintained. Students expressed that aside from not removing hair from the plughole (gross, we know!) a non functioning bathroom can be a bane during their time at University. With multiple tenants, the frequent usage will naturally wear and tear the appliances.
💡Solution
Ensure bathroom facilities are maintained regularly
Cheaper options are not always cost effective and can be more receptive to damage
Consult industry experts prior to selecting appliances
Check your properties frequently to assess housekeeping
Create a 'house rules' list outlining how to correctly use and maintain fixtures & fittings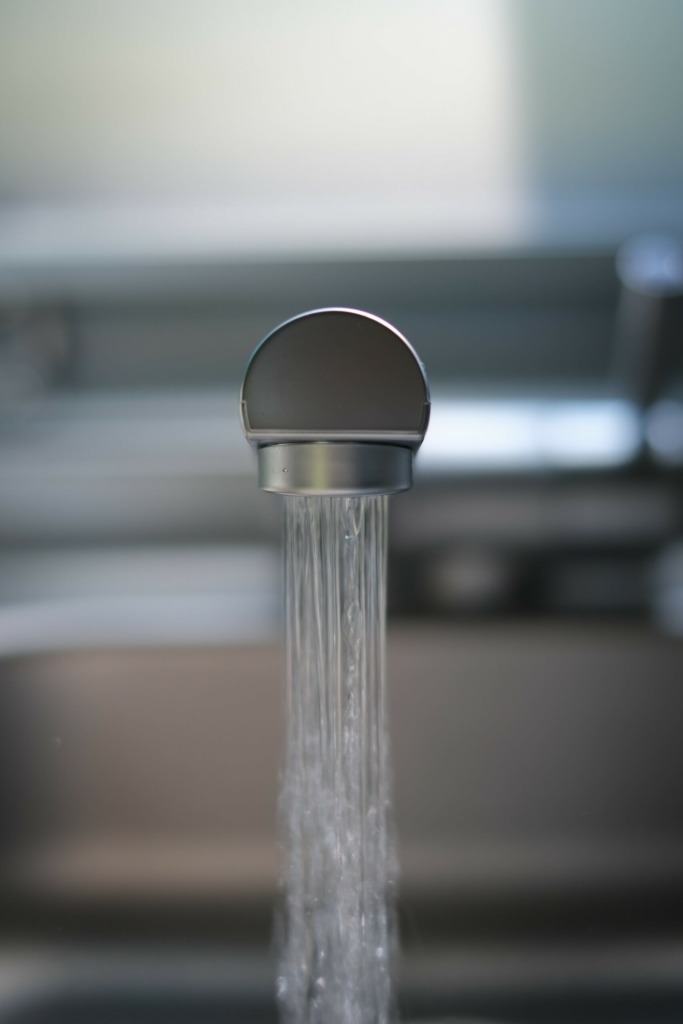 2. Noise pollution
Expecting complete tranquillity whilst living in shared accommodation can be a a tall order. Students said that noisy housemates are extremely annoying and can often lead to arguments between tenants. Making sure that you have covered all bases when preparing your properties can make a huge difference when it comes to noise pollution.
💡Solution
Ensure that your property is well insulated and maintained
Check seals on windows and amend if necessary
Replace aged doors with soundproof options
Inform tenants of noise restrictions within the area
3. Housemates not paying bills
Tenants not paying bills = A landlords nightmare.
1 in 4 students have argued over bills with their housemates and said that it can cause unwanted tension and stress! Bills inclusive properties can enhance your property portfolio, making them more attractive to those seeking shared accommodation. A whopping 74% of students said that having bills included in their rent is very important when searching for a property.
💡Solution
We pride ourselves on making bills simple for landlords and letting agents across the country. All the utilities your properties needs, consolidated into one easy bill, saving both time and energy. Get in touch with one of our team to find out how you can benefit from our services.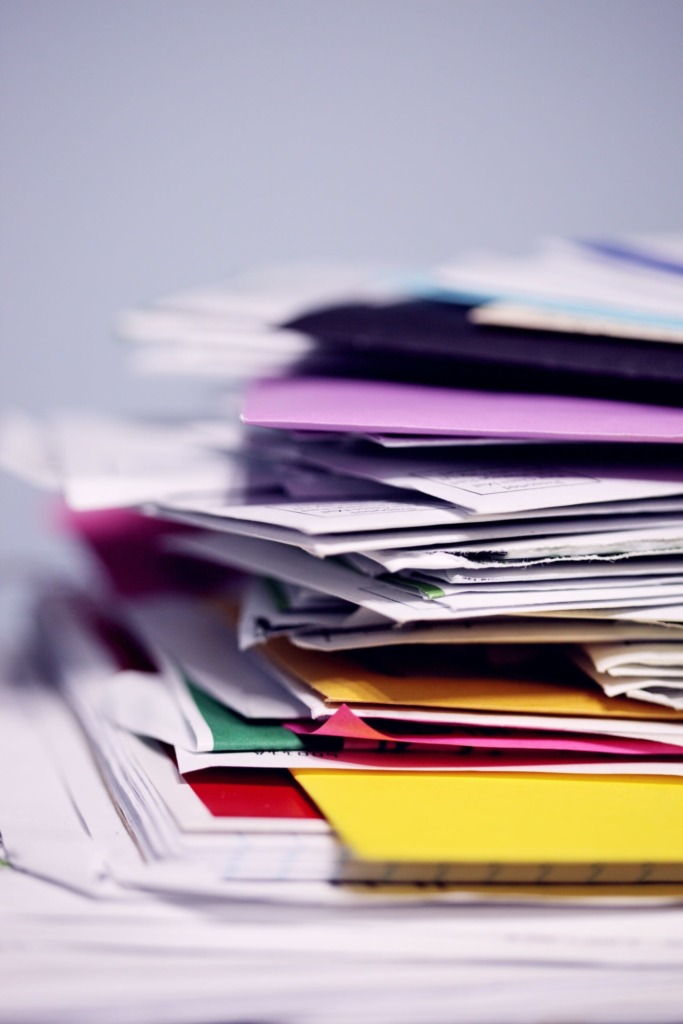 4. Waste disposal
48% of university students said that not changing the bins when they're full is the most annoying thing when living in shared accommodation. Overflowing rubbish is not only unhygienic but can also attract unwanted pests to your property, which can be difficult to remove once they have too settled in!
💡Solution
Clearly communicate waste collection days with your tenants
Provide adequate recycling and disposal facilities
Place signs within property communal areas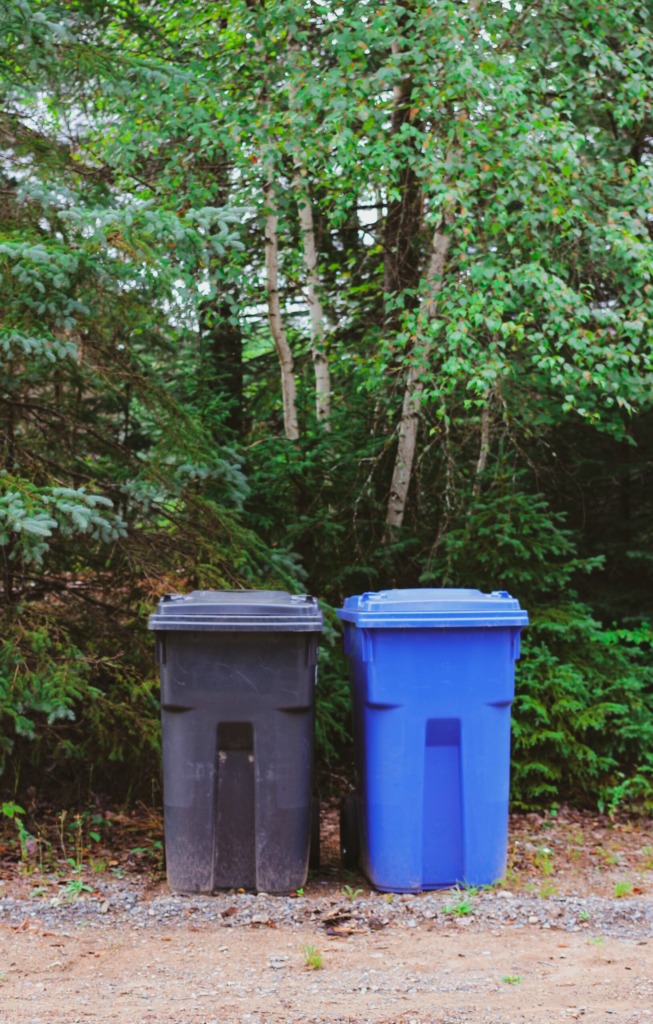 Share the knowledge
Most student tenants will experience living independently for the first time when moving into shared accommodation and will learn the ropes throughout their journey. Sharing your expertise can help a great deal, especially for those who don't know where to begin!
Relationship building is a key factor when aiming to gain buy in from your tenants. We advise to try a more personable approach and communicating with your tenants to create rapport and trust!