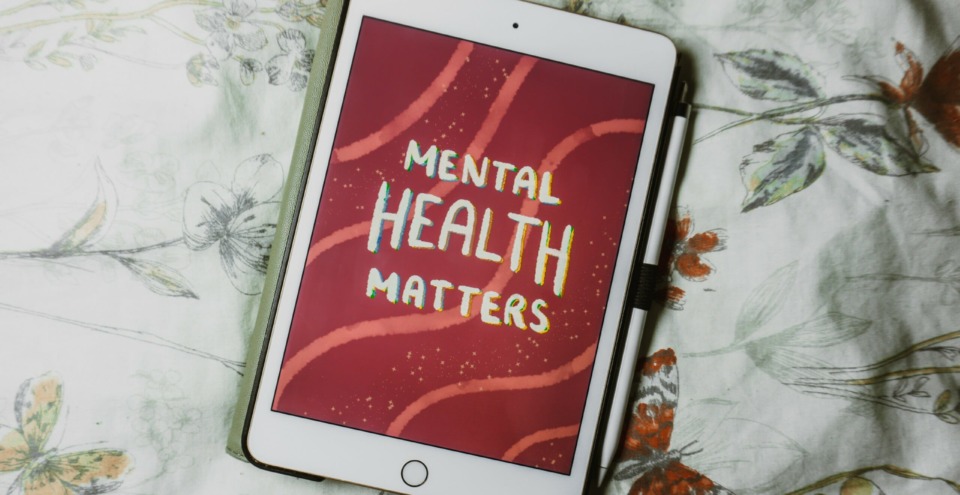 Burnout at university is super common with around 40% saying they have gone through it at some point of their journey! Focusing on your mental health and checking in on yourself is super important, especially when wanting to get the most out of your time at Uni.
Check out our pro tips on how to focus on your wellbeing and find a balance…
Take one step at a time
Keeping your mental health in check can sometimes be a struggle, especially when the pressures of student life build up. It is essential to take things as they come, making one step at a time towards creating and maintaining a healthy balance.
A great way to work out which areas of your life need that extra care and attention is by asking yourself a few questions;
Do I feel motivated and energised at the start of the day?
Has there been a shift in my routine/pattern?
Do I have an outlet for my emotions and feelings?
Getting to the root of how you feel can be achieved by acknowledging any changes, trust your intuition and judgement.
Communicate
When is the last time you checked in on a friend? (Sending meme's doesn't count)
Feeling lonely can be common when at uni, with a lot of time spent studying and getting prepped for your exams. Checking in with your mates can really help with your wellbeing, especially when things get a little repetitive. Communicating how you feel can help you address any mental health issues and offload the weight of it too.
As well as loved ones, your university will have support available for you, check in with your union representative who will be able to guide you in the right direction. You're never alone when at uni and the following organisations have dedicated phone lines, email addresses and walk-in centres where you can get help. Some of these include:
Visiting your GP when worried about your mental health is advised, you can received a medical diagnosis and be referred to the appropriate services.
Focus on the Present
They say that life is a gift and that's why we call it the present. 🎁
Revisiting the past and worrying about the future contributes to the state of our mental health. Remaining present helps us to appreciate the now and let go of any fear or limitations set in our mind.
Practicing mindfulness comes with benefits including better focus and concentration, improved self-awareness and self-esteem & lower levels of stress and anxiety. Check out these 6 mindful study tips for success at university.
Gratitude Attitude
Practicing gratitude daily is proven to have major lasting positive effects on your life and wellbeing. It's pretty simple, all you need to do it turn your attention to all of the good things in your life and what you already have. An easy way to implement this into your routine is by writing down 3 things you are grateful for either at the start or end of your day (both = bonus gratitude!)
Positive affirmations can also help you to shift your mood, improving mental health as well as;
Motivate you to act
Help you concentrate on your goals
Change negative thoughts into positives
Influence your subconscious mind
Boost self esteem and confidence
Here are some of our faves, feel free to adapt them to fit in with your own goals and lifestyle…
Staying focused comes naturally to me
It is possible for me to achieve all my goals
My ability to focus is increasing and improving
I prepare for exams strategically and intelligently
I am at peace in the present moment.
Studying comes naturally to me
I am relaxed during exams
My obstacles are opportunities
I am capable of reaching my goals
Negative thoughts do not control me
Anything is possible
Happiness is a choice I make
My confidence grows when I step outside of my comfort zone
I choose to focus on the positive
My mistakes help me learn and grow
I live in the moment while learning from the past and preparing for the future
I deserve to be at ease
You are amazing ✨
Student life has its perks and it a journey worth enjoying! Whenever in doubt, don't worry 👇