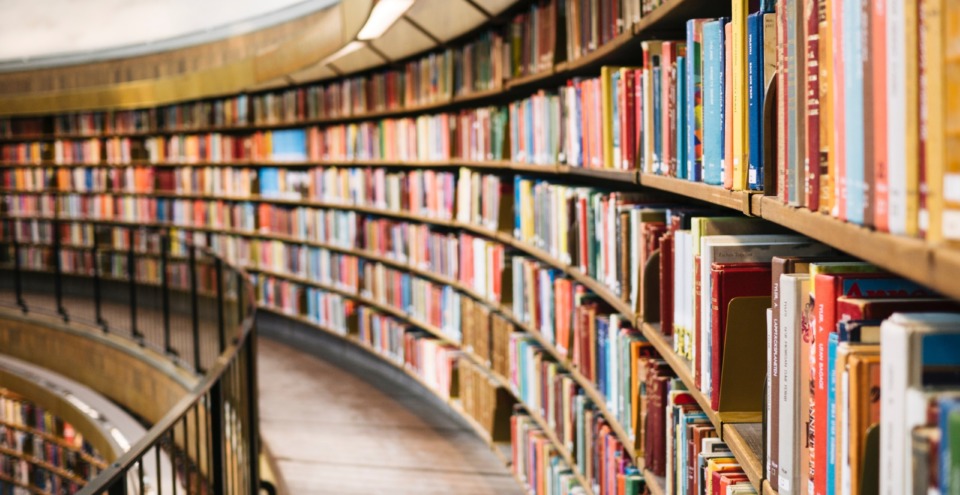 Ah, the University Library – the home of all things weird and wonderful! Every student has had their fair share of uni library experiences (unless you're number 6 on our list!) and it's safe to say you would definitely have stumbled across one of these types of student on your visits to the jungle of books…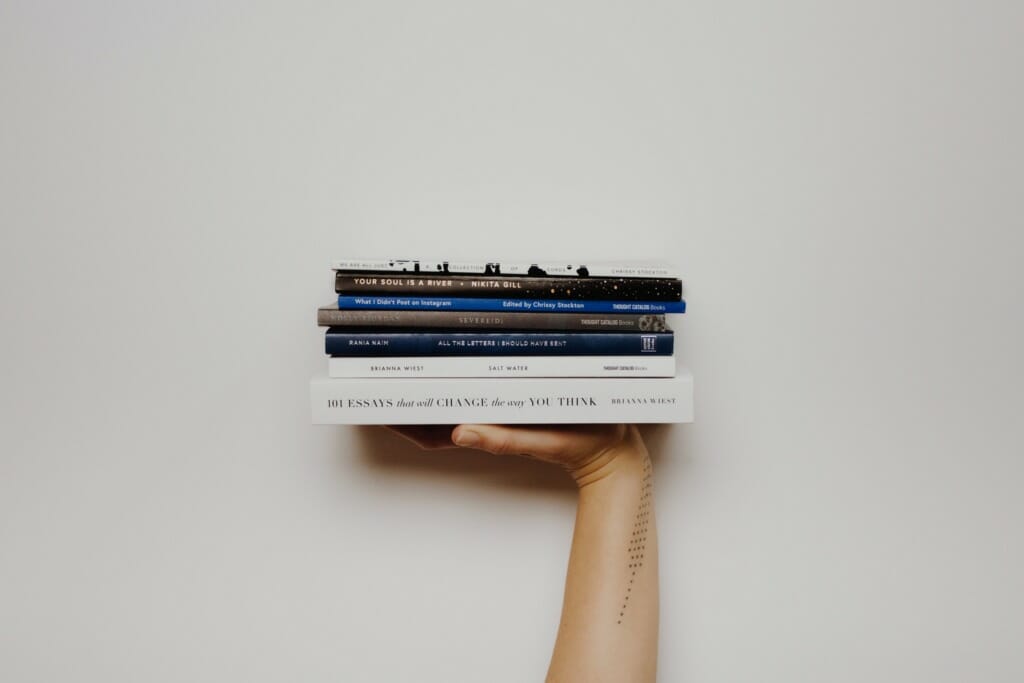 1. The Procrastinator
We've all been there, worrying about your workload whilst wasting time worrying about your workload! This classic student will be pacing the library, looking through multiple books trying to find the magic solution to soon realise that there isn't one! You'll find this student in the library the night before their exam no doubt.
2. The All Nighter
Dedicated or cramming in revision? You can find this student amidst a stack of empty energy drinks and pro plus looking hella stressed! They might just be a night owl who prefers to study in silence (unfortunately, they won't be the only one!) All nighters can be productive if planned properly, get motivated to reach your goals and you'll get there in no time!
5. The 1st Year Student
Ah, the first year student – yet to experience the highs and lows of uni life! This student is raring to go (and maybe a little nervous) as they take the leap of faith to simultaneously make memories and bag that graduation scroll. They can be found in the library surrounded by neatly snacked notepads, sticky notes and coloured highlighters. Be kind, we've all been there!
3. The Socialite
Bringing the party to the library is their main goal, waltzing around and clearly ignoring the 'quiet zone' signage! This celeb status student will have you on their socials if you're not quick enough to duck. They really should be cracking on with the mountain of uni work they have to catch up on but video views are obvs more important. Que the TikTok dance challenges…
4. Group Project Gang
Gang gang! This bunch of students are determined to ace their group project, or just prefer to study together. Spotting the leader of the pack is not hard, look out for body language and the classic serious face (finger pointing may also be a symptom). At least one member of this group would rather be in bed scrolling down their feed but realised that this is the quickest way to grab the grades with minimal effort. Do not disturb the group study sesh, you have been warned.
6. The Token Visitor
Typically a third year student or resit, this student will be visiting to either return overdue library books to avoid the fines or simply passing by to tick it off of their bucket list. Expect a shifty, surprised look crossed with 'I really should have come here before!'. I mean, did you even go to University if you didn't visit the library?