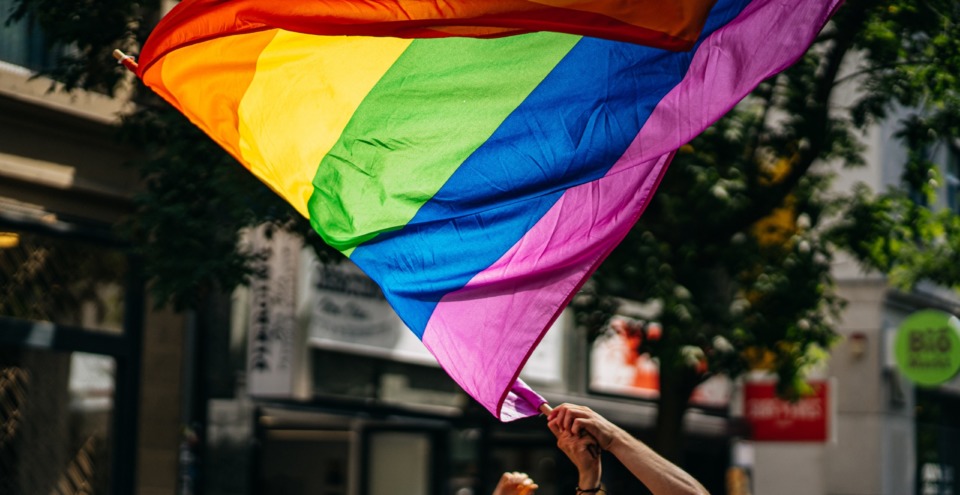 Pride Month celebrates the equality, acceptance, and appreciation of LGBTQ+ people, education in LGBTQ+ history and raising awareness of issues affecting the community. Pride is all about being proud of who you are no matter who you love!
It's not just all about rainbows and parades, pride can be a personal experience for many individuals as well as celebrating milestones and individuality. These are are few of the multiple themes the month highlights;
Feeling Free
Loving yourself
Authenticity
Self Awareness
Overcoming battles
Gender Euphoria
Fighting for equal rights
Mutual respect
Educating each other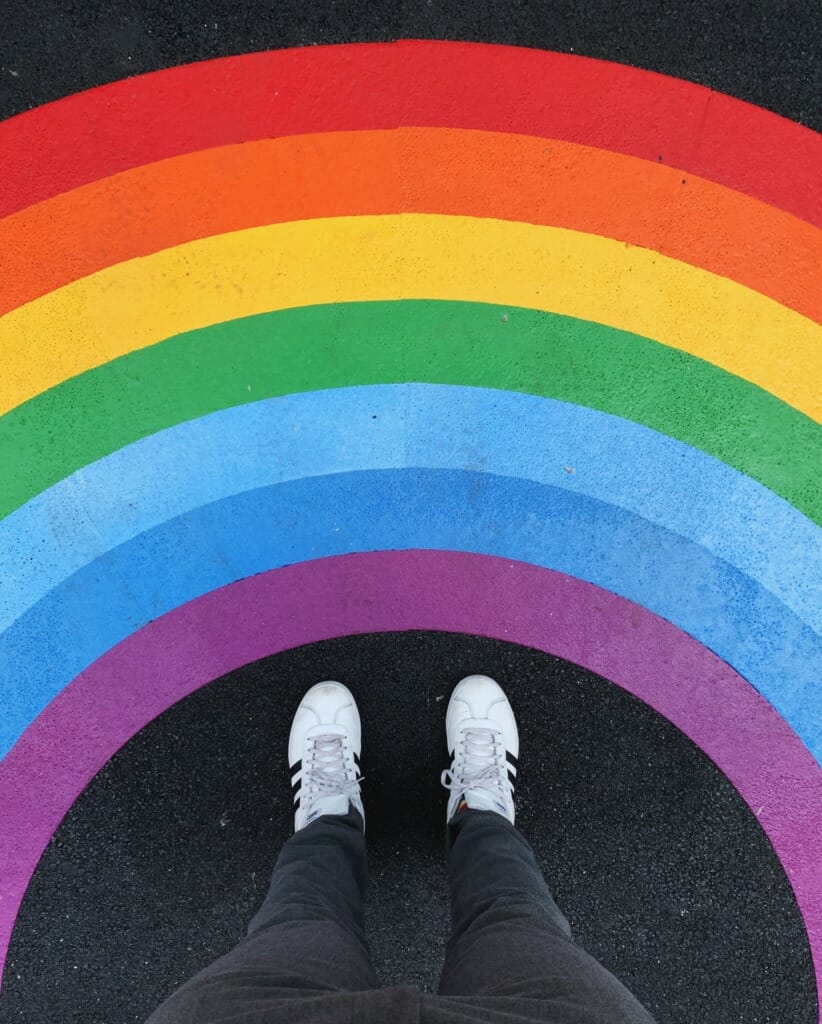 Paint the Rainbow ?
Throughout June, the colours of the rainbow will be shining brighter than ever across the globe. Here's what each colour of the new pride flag stands for…
Red = Life
Orange = Healing
Yellow = Sunlight
Green = Nature
Blue = Peace
Violet = Spirit
Black/Brown = Representing People of Colour
White/Blue/Pink = Representing Trans Community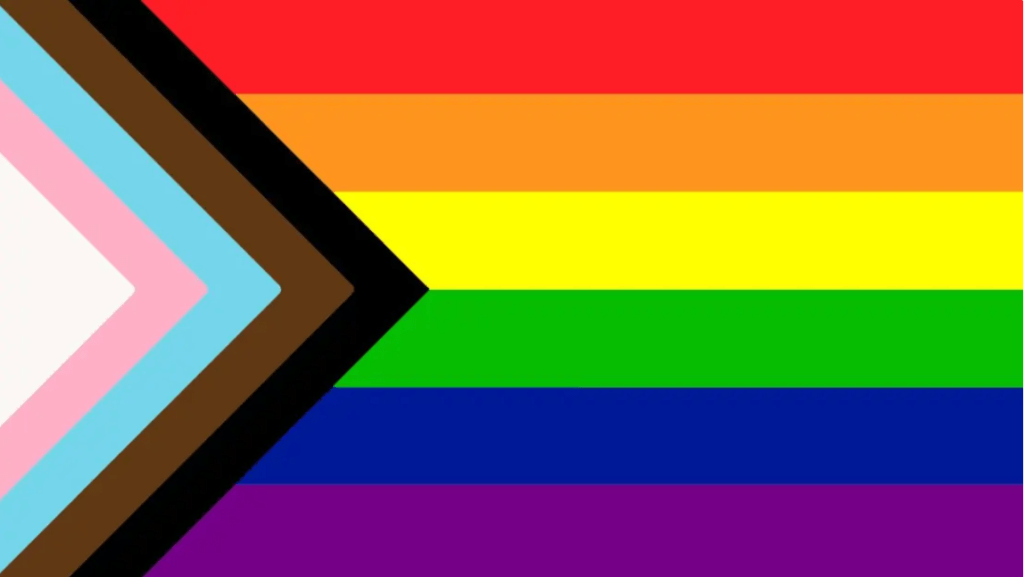 Raising Awareness
This month is an opportunity to support and raise awareness for the LGBTQ+ community through various methods, here a few ways you can get involved;
Have conversations
Educate yourself on LGBTQ+ history
Take a Pledge
Volunteer or donate to charities
Become an Ally
Celebrate!
Celebrate Pride
Pride is not just for the LGBTQ+ community and can be celebrated by everyone! Throughout the month, there will be many events and activities all over the world. In the UK, pride is celebrated across the country with parades, fayres, parties and much much more! Check out this years line up and find a celebration that is local to you…
Pride Events 2022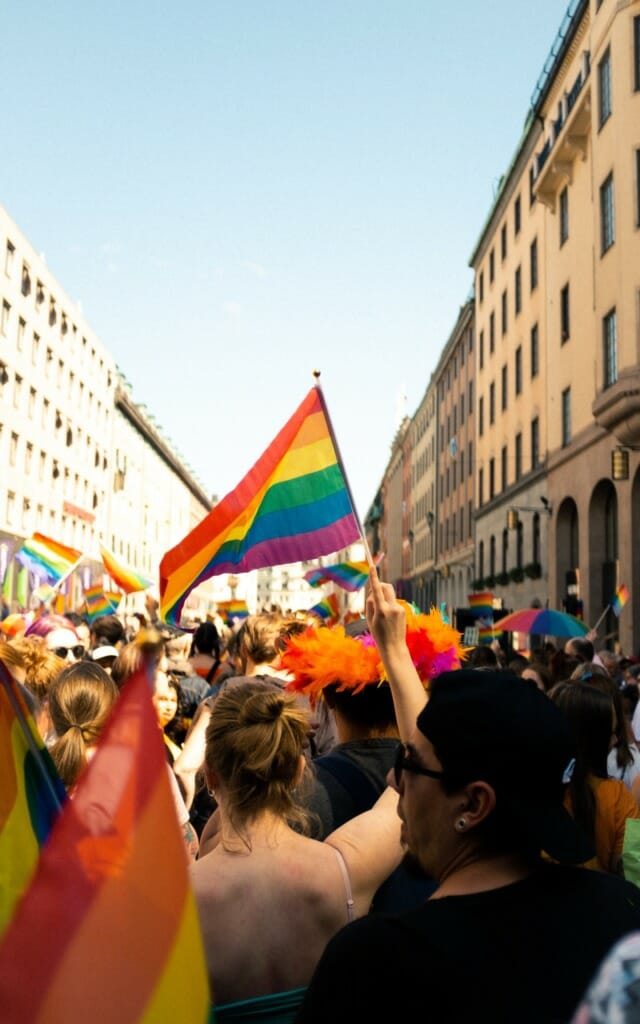 Love is Love ❤️?????
We all have individual experiences when it comes to love and who we love. Knowing that there is support available to you is important, your mind is valuable and needs nurturing, especially when at uni! Here are some awesome organisations who can offer help and support when it comes to your mental health;
We hope you have a magical #pridemonth!