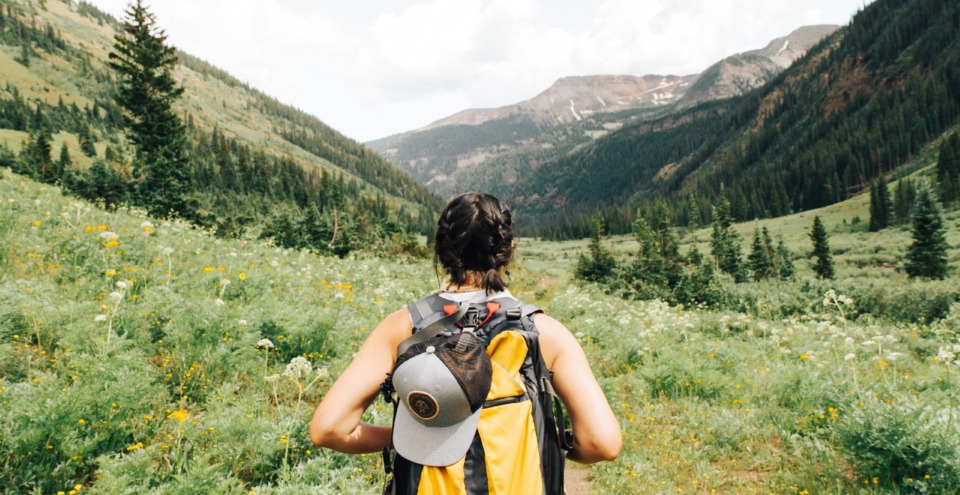 Name a better feeling than breaking up from Uni for summer, we'll wait… ⌛
Filling up your diary plans when on budget doesn't have to be a nightmare! Check out these awesome spots to visit without breaking the bank
Birmingham
Birmingham Museum & Art Gallery – Slap bang in the middle of Birmingham City, host of the 2022 commonwealth games, the museum and art gallery boasts local talent and so much to see! Free entry with an optional donation, one to add to your list this summer!
The Library of Birmingham – Not your ordinary library, transport into a different realm with the aesthetic set up and mood lighting. The top floor has an open garden terrace which is awesome for capturing the views of Brum, golden hour anyone?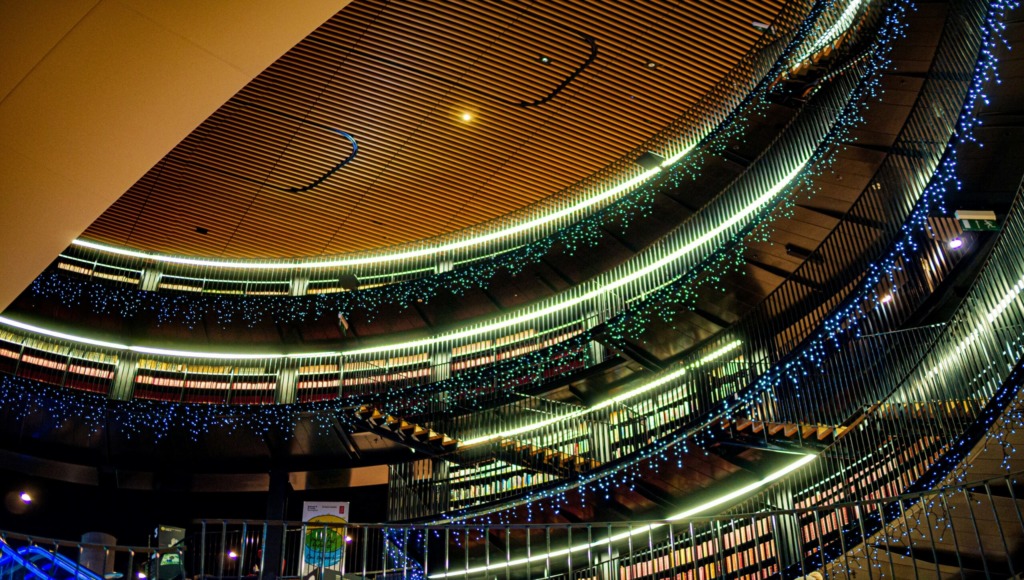 London
Sky Garden – Known for the best views in central London, sky garden is a must when visiting the capital city! Free tickets are released online every week and if you're feeling boujee, you can book a table at the restaurant and bar making a whole day out of your trip.
The Natural History Museum – The wonders of nature all under one roof, the natural history museum is a sight to behold! With so much to take in, touring the Museum will make for a full free day out. Pack some lunch and spend hours delving into the fascinating exhibitions.
Nottingham
Attenborough Nature Centre – Opened by Sir David Attenborough himself, the nature reserve is best know for its 250 species of birds! The nature reserve accepts donations to help it maintain and preserve its facilities but is otherwise free to attend. Summer strolls – sorted!
Wollaton Park & Museum – The lush grounds of Wollaton park are open all year round, with its famous deer park. Spend the day wondering the park and you may even be lucky enough to stumble across a distance relative of Bambi! The park is free to visit and tickets for Wollaton hall and museum can be purchased online.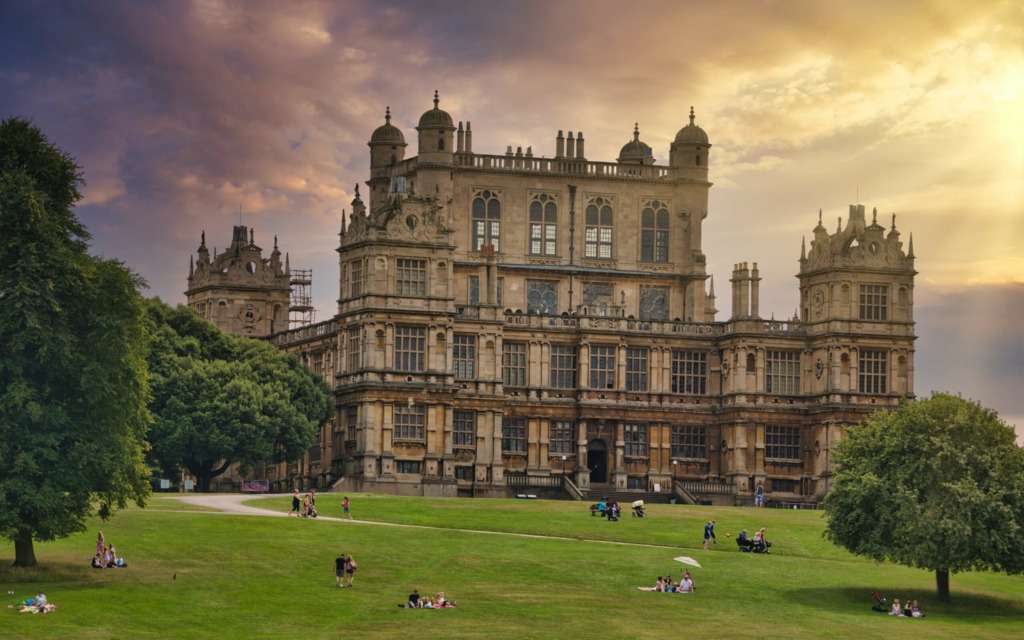 Manchester
Runway Visitor Park – If you fancy something a little out of the ordinary, the runway visitor park located next to Manchester Airport is for you. Home to the legendary Concorde, you can take a close up look at its magnificence and watch other planes take off in close proximity. The park is free for visitors with a parking charge for cars.
Manchester Art Gallery – Whether it is fashion, contemporary art or historical sculptures, Manchester art gallery has it all! The space welcomes walk ins and has a cute little cafe if you fancy a cheeky bev. Art gallery hopping is a total vibe and good for the mind too!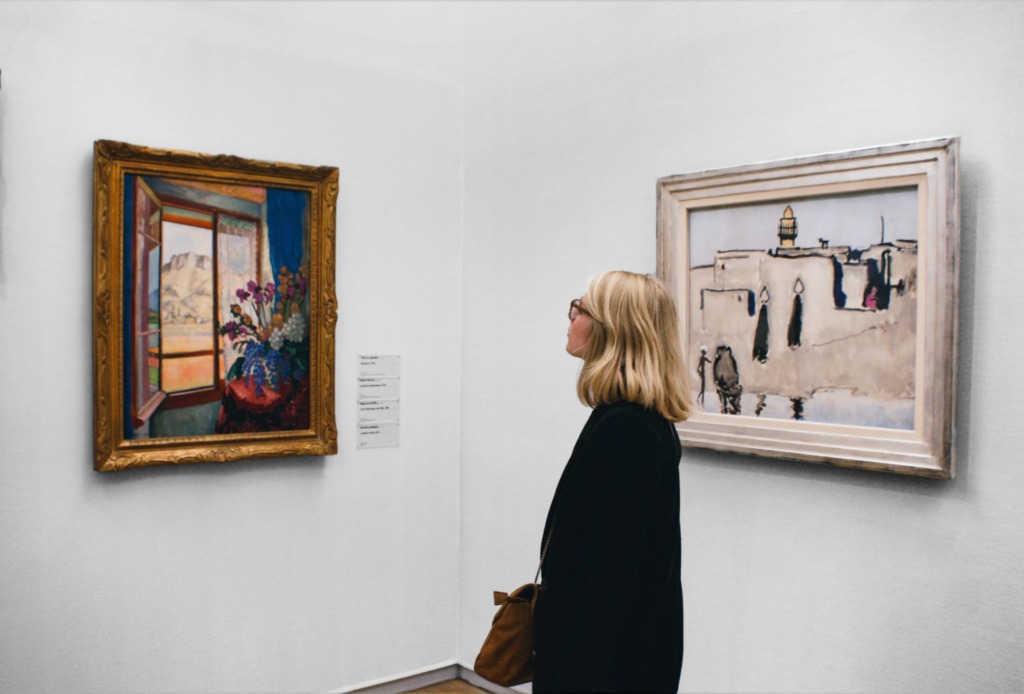 Cardiff
Fforest Fawr Circular Walk – With three heritage trails to choose from, you might want to grab hold of a map on the way to this nature walk! The sculpture trail has some pretty cool carvings and castles and mining caves can be found in the other two. If you're lucky, you might even spot a peacock or two ?
Cardiff Bay Trail – Running along the bay and across the seaside town of Penarth, this trail is perfect for anyone wanting to go on a long walk. Right by the coast, feel the breeze from the bay whilst exploring Cardiff and soak up the local sites.