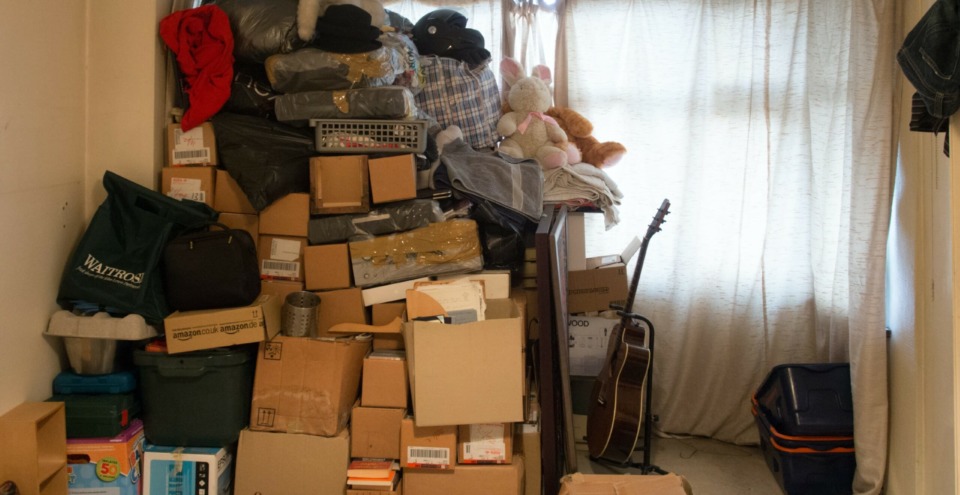 Trying to pack your whole life into boxes, bags and cases can be a total nightmare! Moving out of your student house can feel like a mountain that you really cannot be bothered to climb, luckily for you – this checklist will help you to breeze through it like a pro!
Contact your Landlord/Letting Agent
Although your tenancy agreement should already state your move out date, communicating with your landlord or letting agent is super important! Not only will they be aware of your plans, they'll need to keys back and also might be able to lend you a hand. Run through your agreement and inventory to find out what you'll need to do to leave your property in the correct condition (and get your deposit back!)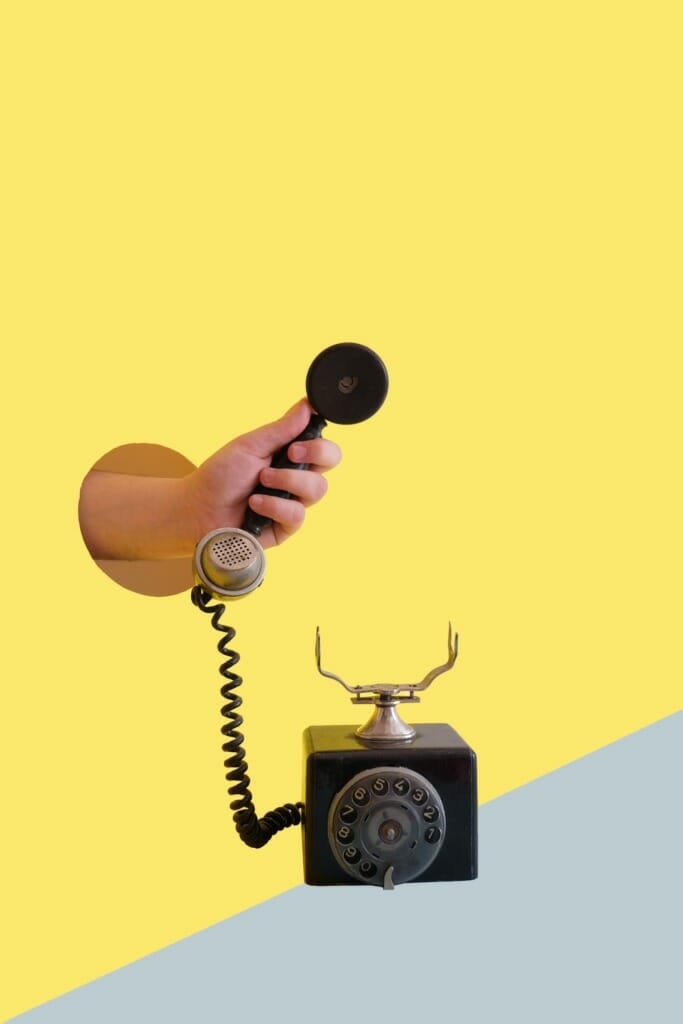 Meter Readings
These small digits make a big difference when it comes to your student house bills. Reading the meters in your property will ensure that you are correctly billed for all of the services you have used and prevent any additional charges or estimated bills.
Noting down the readings isn't rocket science, find out where the meters are located and and ask your landlord how to take your meter readings (smart meters usually provide readings directly to your energy supplier). It is always worth recording the meter readings when moving in and out of any property to avoid any nasty surprises when receiving your bill.
?Take pictures of your meter with the readings clearly displayed and save the file as the date they were taken!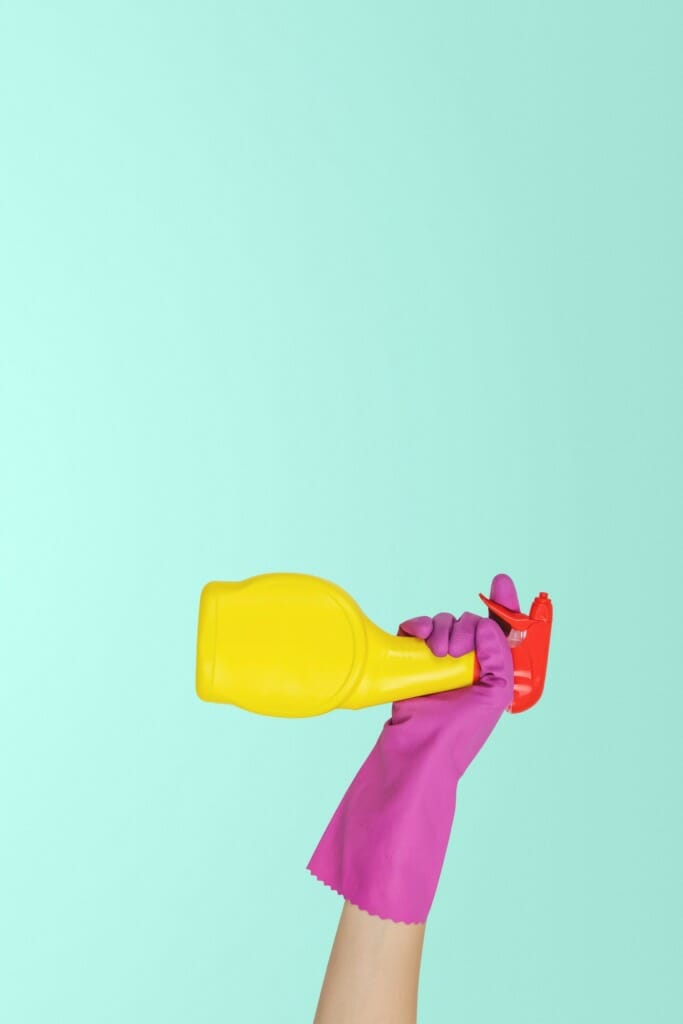 Deep Clean
It's time to get those rubber gloves out, even if your student house hasn't seen them all term! Giving your uni pad a deep clean is MAJOR key, especially if you don't want to lose your deposit. Your inventory will usually include pictures of the property when you first moved in and acts as a reference when cleaning.
Take down any wall art/posters and be sure to clean the residue from adhesives. A little white paint and a small paintbrush is ace to touch up any areas which need a little TLC! Once you've waved the magic wand and your student house is spotless, take pictures of EVERYTHING (deposit *coughs*)
EMPTY OUT THE BINS even if they have been overflowing all year and recycle where possible #saveourplanet
? Tackle one room at a time and get your housemates to pitch in too. Creating a cleaning rota helps delegate responsibility.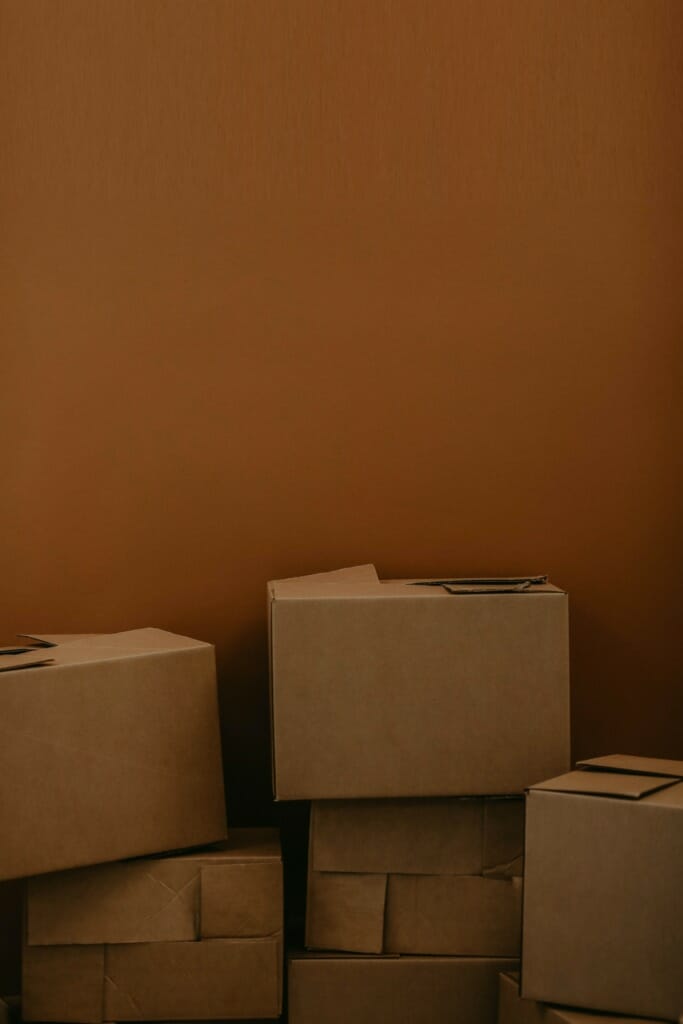 Pay your Bills
Moving out of your student house without paying your bills = CANCELLED!
Unpaid bills not only are annoying AF for your energy provider, they can prologue your move out process, add fees and extra charges and can even lead to legal action. Once you have submit your final meter readings, your final bill will be calculated based on the details provided.
Checking the details used to generate your statement will help you to understand your bill before making payment (or even requesting a refund if you're eligible!). Choosing a bill splitting service means that you'll only be responsible for your fair share of the bill, saving arguments or chasing that one housemate who hasn't paid up!
? Save yourself from bill stress for next term by checking out how we can help you!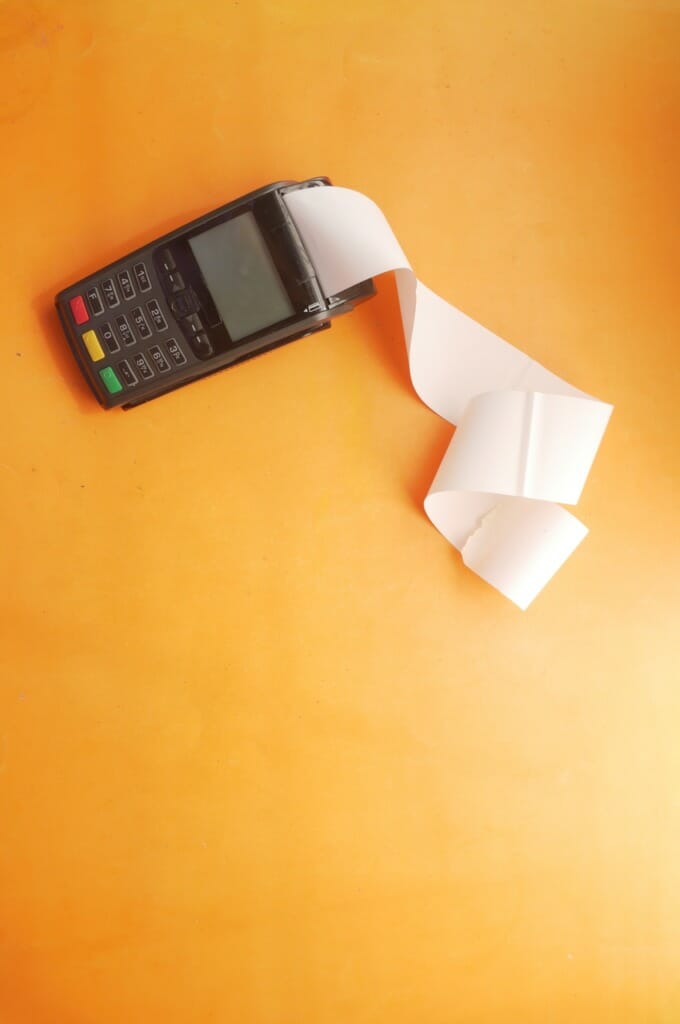 Student House: The Move Out Checklist
Make a list of everything you need to do before moving out (or use this one!)
Contact your landlord or lettings agent
Take pictures of your meters including the readings
Deep clean the whole property!
Empty the bins and take out the rubbish
Check-in with your landlord or letting agent
Take pictures of your uni pad
Don't leave your bills unpaid

Return the keys to the property owner

Be honest about any damages
Provide a forwarding address to your energy provider
Check your inventory
Remove anything stuck to walls
Once you've ticked off your checklist, its time to say hello to Summer!