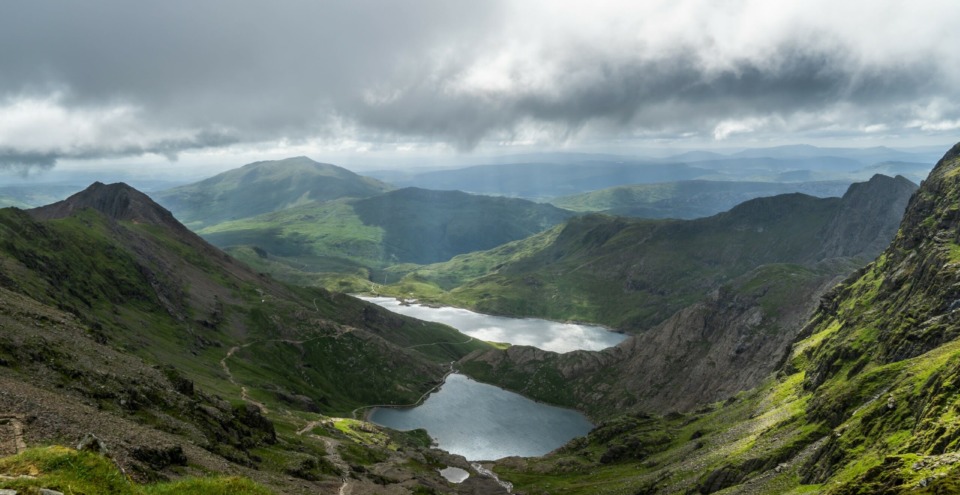 H E L L O ? S U M M E R! The best time to explore the great outdoors, bask in the glory of nature and live your best life!
If you'd rather catch feelings and not flights, you won't be disappointed with the awesome national parks in the UK, perfect for a staycation. We've sourced our top 10 so all you have to worry about is giving your hiking boots a scrub…
1.Snowdonia
In Snowdonia, nature is the star. You'll find mountain and sea views from several of its craggy peaks, which gaze across to Ireland. Miles of sandy beaches are perfect for sunbathing – and staying dry when it rains. The Snowdon Mountain Railway takes you up the UK's highest peak in style, and Snowdonia's zip-lines and trails make it the country's adventure capital.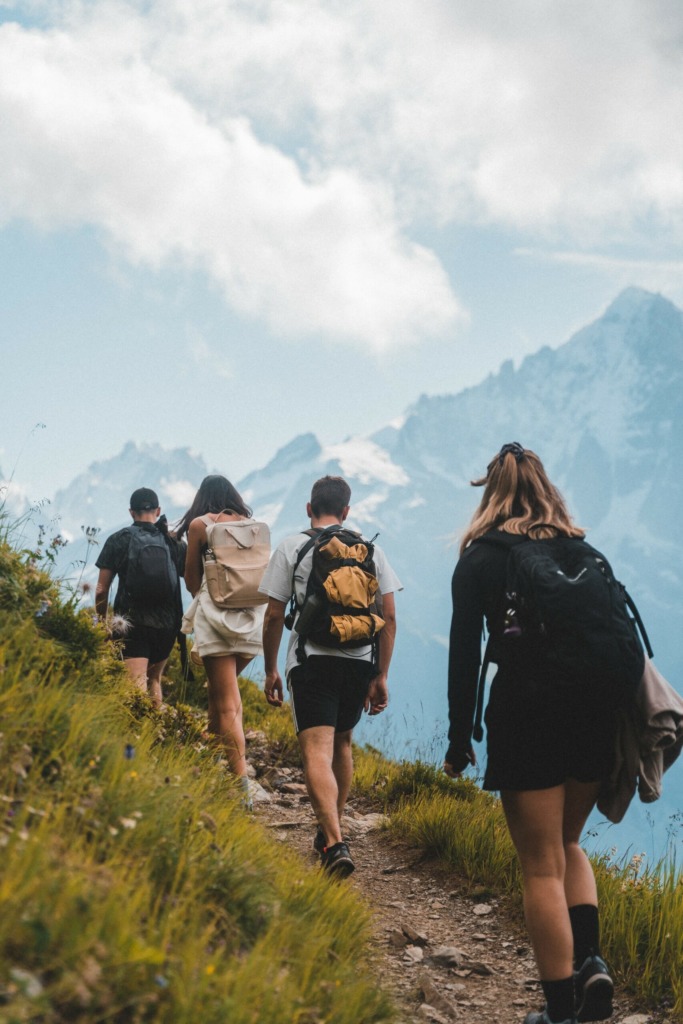 2. New Forest
New Forest National Park is actually quite old! William the Conqueror created the hunting park that would be known as the New Forest when he used to hunt deer and wild pigs here with his falcons – nearly 1,000 years ago. It is now perfect for those nature walks and insta pics, with purple heaths and free roaming ponies and horses.
3. Pembrokeshire Coast
There are few better places to blow away boring than South Wales's wave and wind-sculpted cliffs. Isolated beaches, hidden coves and stacks of rock formations just waiting to be explored, what's not to love? It's one of three national parks in Wales so you can make a weekender out of it too!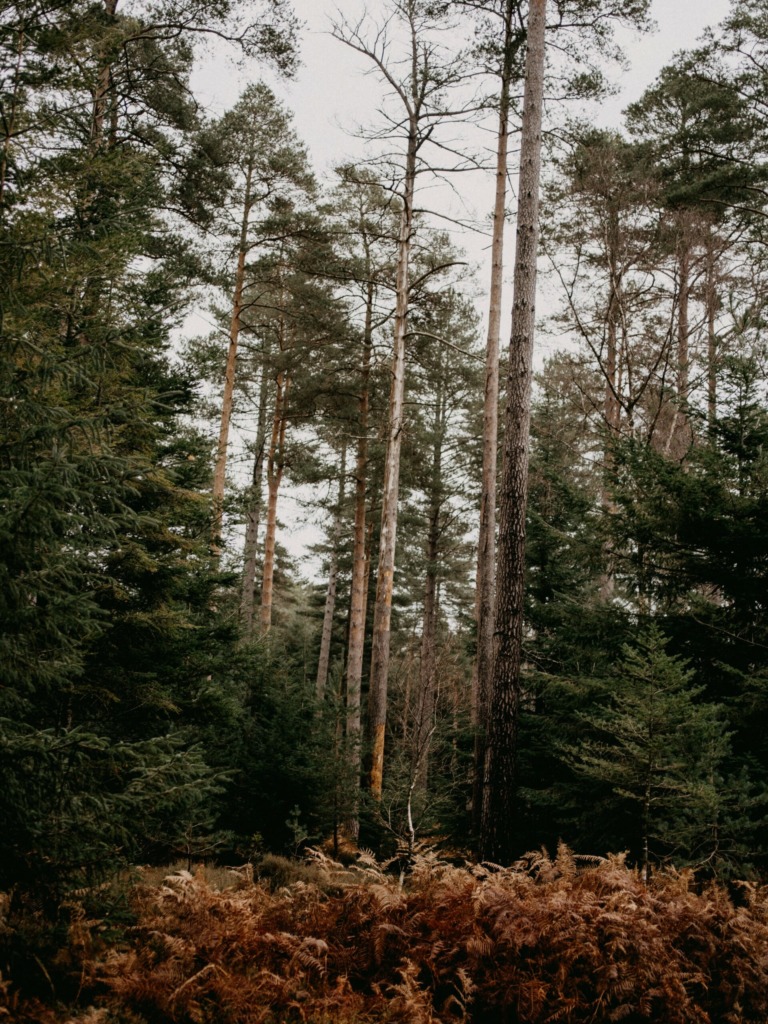 4. Cairngorms
The Cairngorms National Park is home to some of the highest peaks in Scotland, such as Ben Macdui, one of Britain's tallest mountains! In fact, no less than five out of six of Scotland's highest peaks are found here. Peaks that can leave you gasping for air at the top and wondering what on earth you were thinking when you decided to head for a wander up there.
5. Peak District
England's oldest national park should feel huge. But the Peak District is actually only 300 miles long and a mere 70 miles at its widest point, fitting into an area smaller than Greater London. This makes it a manageable size for walking – especially if you're in a hurry to get away from the big cities (Manchester and Sheffield) and into nature!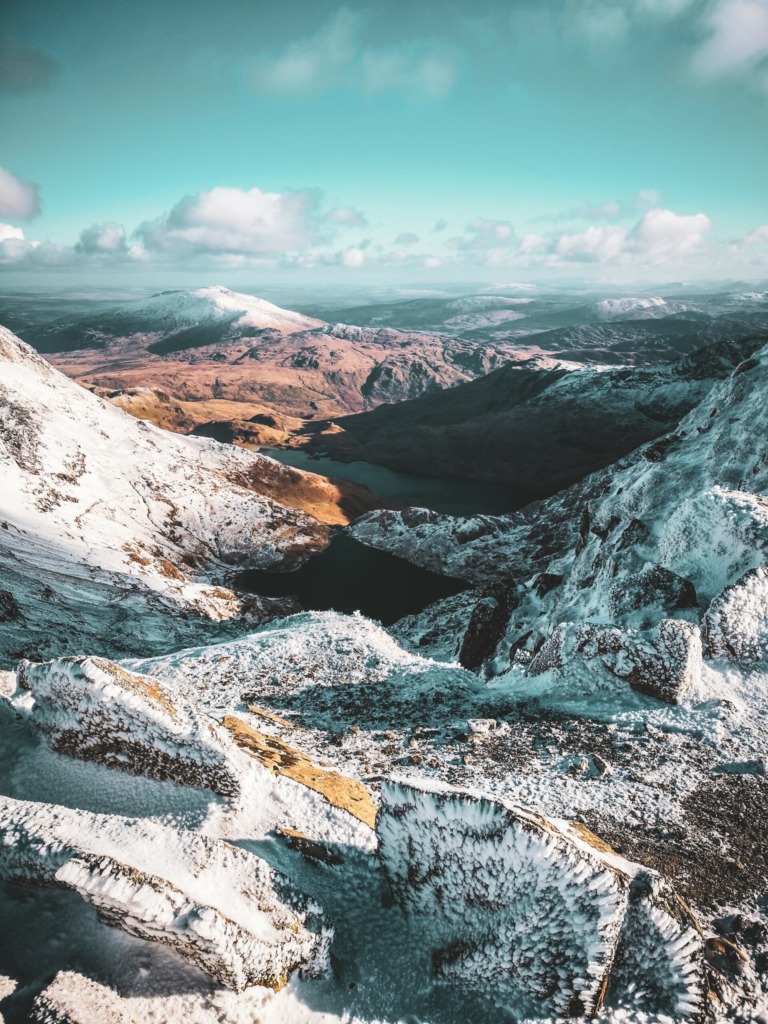 6. Exmoor
You would be forgiven for passing through Exmoor National Park and thinking that it's just an area of land that's been left to be wild and untamed. But there's actually a lot more to this park than you may think. Once used as Royal hunting grounds, the unspoilt woodlands and lush valleys is even home to wild deer!
Ready, set, nature!
Choose your destination, message the group chat and grab your backpack. Make this summer one to remember!
?