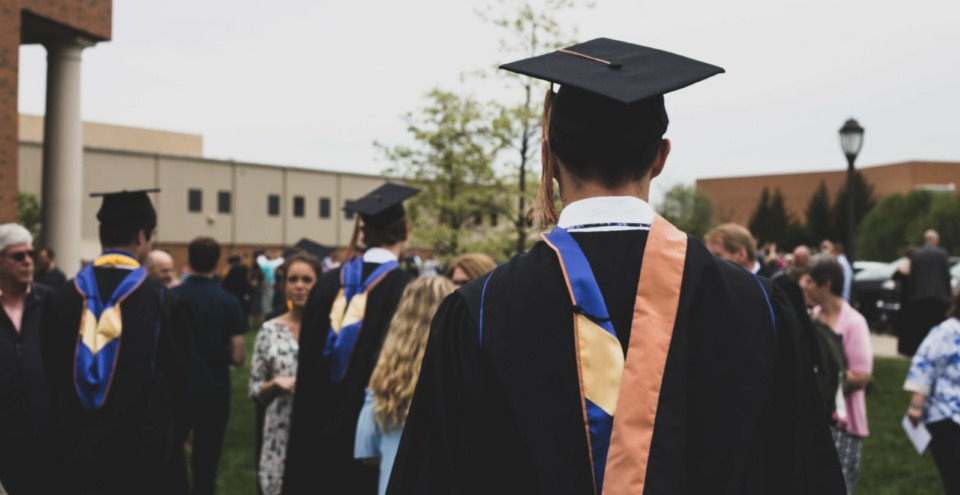 Years worth of blood, sweat and plenty of tears finally coming to an end, but what to wear?! We've asked our Glide fashionistas to lend a helping hand a pick out the best graduation fit, guaranteed to have you looking like a snack – all on a student budget!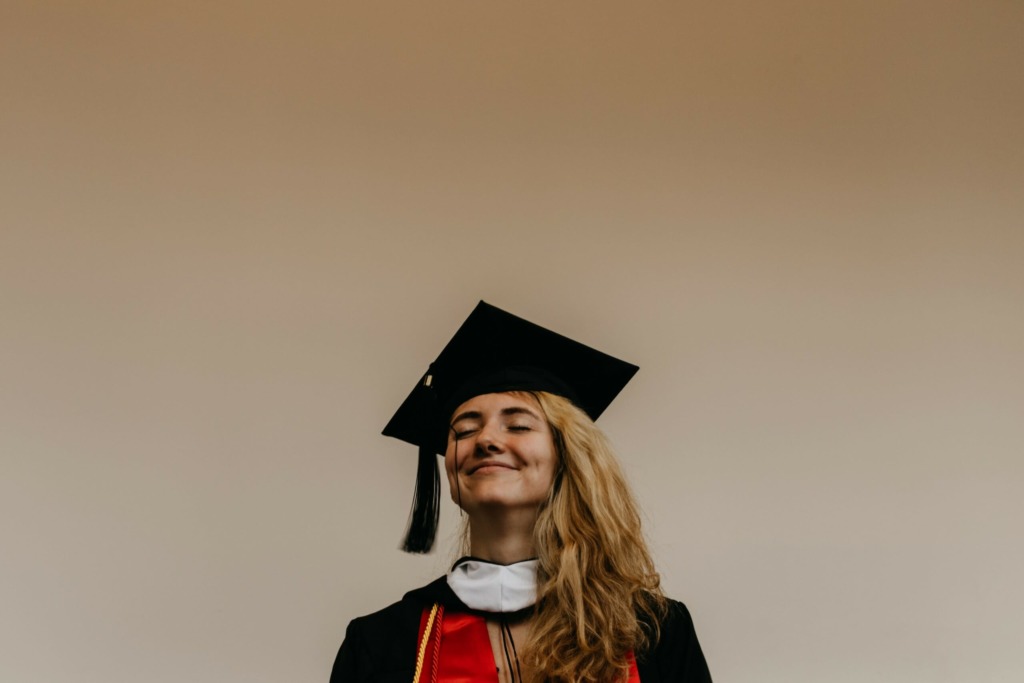 Fit Check
Your style is unique to you and although we embrace individuality and vibrant styles, picking your grad fits comes with a little caution as you'll be wearing a cap and gown too! Here are some things worth considering when outfit hunting;
Avoid outfits with sequins/embellishments or details that may get caught on your gown – especially if it's hired!
If you want to flaunt your outfit, consider the length and cut so that it will flush nicely with your gown
Unless you want to go for a monochromatic look, why not go for contrasting colours to your cap and gown for that extra goodness
Dress Rehearsal! Try on your full fit and move around in it, you don't want any malfunctions on the stage! If you can get hold of your gown earlier too then that is a bonusss.
Don't be afraid to be bold! This is your time to shine so go for a look that is comfortable and suits your aesthetic.
We've asked out Glide fashionistas for their go to spots to bag the ultimate grad fits, check out our finds…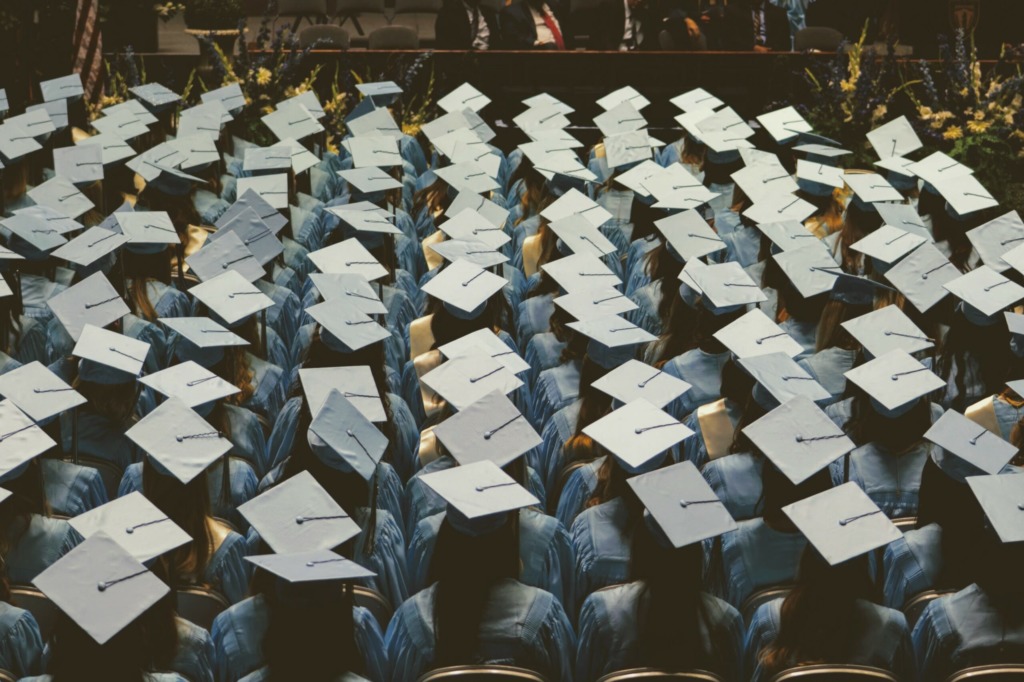 ASOS
With such a huge range of clothing and accessories, there is not doubt that you'll find a graduation fit on asos. Set your sizes and budget in the filters to cut down on the scrolling.
Boohoo
Nobody will ever know that you bagged these fits on a budget! Top quality with loads to choose from, they even have some quirkily alternatives when it comes to traditional suits.
If you want to be a pretty little thing on your grad ceremony, this is the site for you! They usually have whopping discounts too so you can bag a bargain and still be the main character. Short or long, that is the question?
Another fan favourite, a massive range for all styles and sizes and HUGE DISCOUNTS!
Slick suits with great prices too! Head on over to the sale section to get even more for your money. Suits from Burton are a staple for your events wardrobe.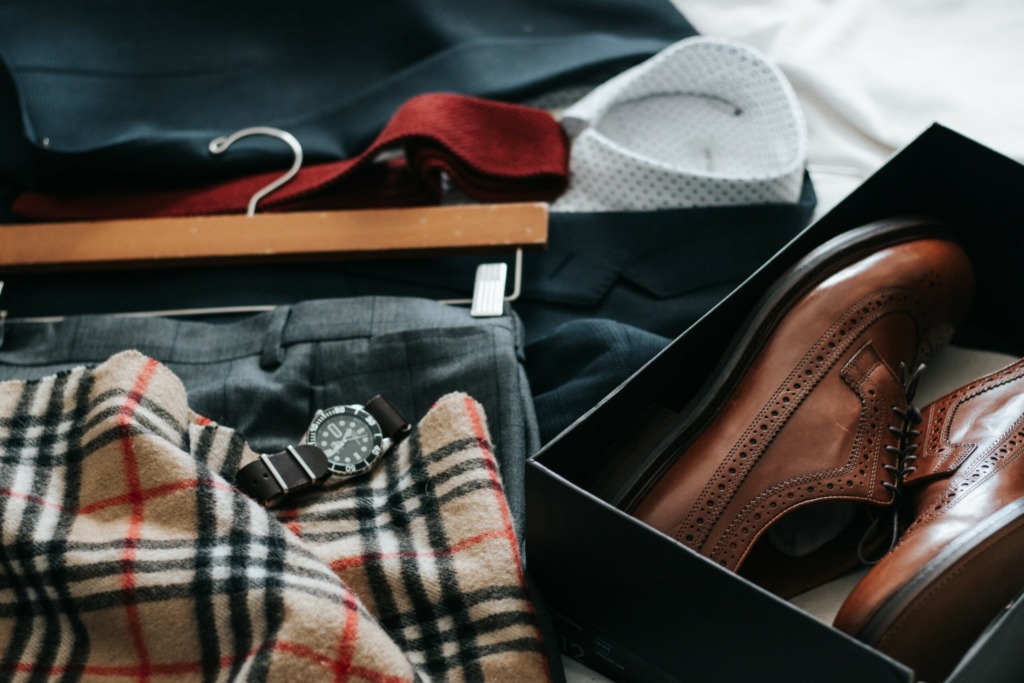 Get Thrifty
If your budget is a squeeze, find your local charity, vintage and thrift shops for a real bargain! Some pieces have hardly been worn and are in great condition. Check out NewLife for some awesome finds and discounted big brands too!
Fancy yourself a dab hand with a sewing machine? Put your skills to the test and channel your inner fashion designer by creating your very own graduation masterpiece. We love picking up tips from The Great British Sewing Bee.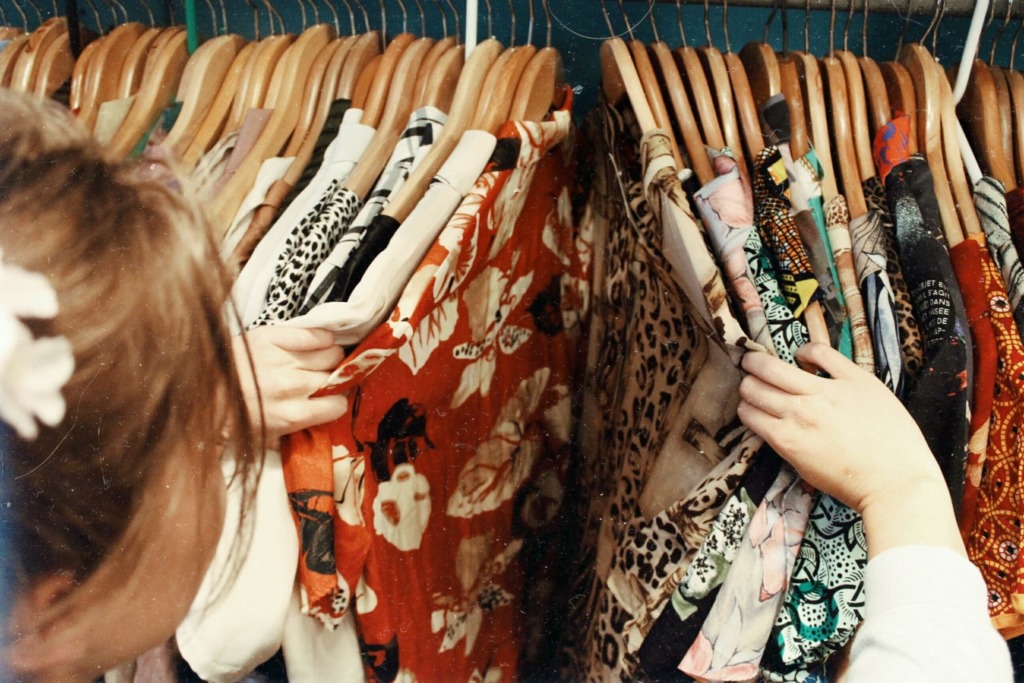 Something Borrowed
RAID THEIR CLOSETS!
Looking for a grad fit doesn't have to be a nightmare, if you realllly want to scrimp, raid the closets of your nearest and dearest (with consent of course!) This way you won't have to spend a penny and can still look super sharp for your graduation ceremony.
You can hire outfits online for a small fee (depending on how boujee you want to be). Check out these brands that offer the service;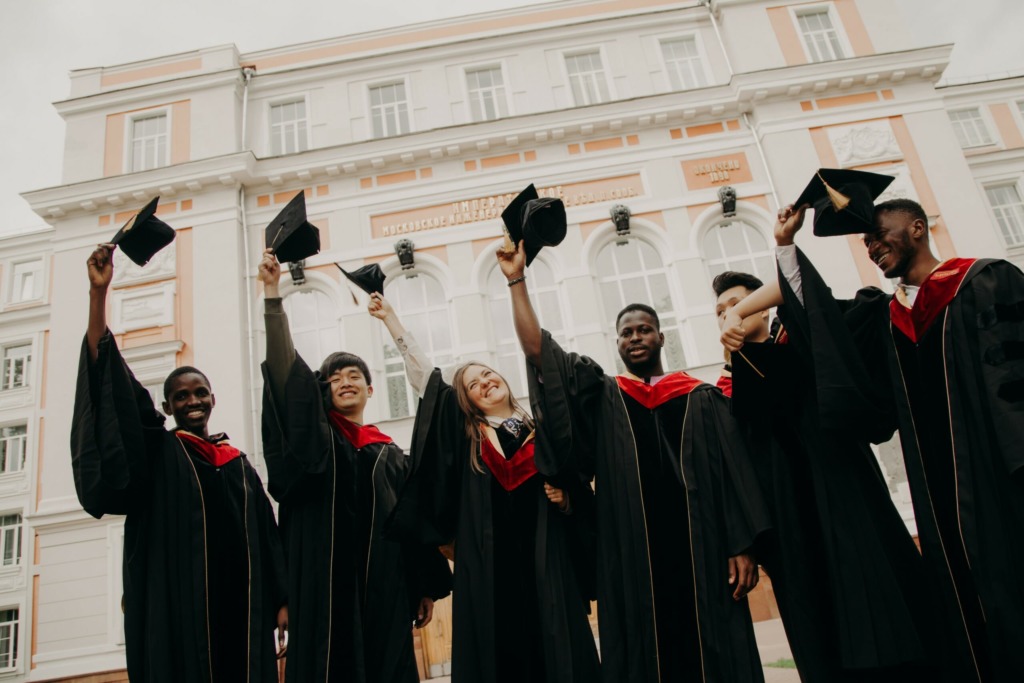 ConGRADulations! ?
Now that you have the tools to get graduation ready, it's time to celebrate all of the hard work (blood, sweat and tears too!) because you deserve it!