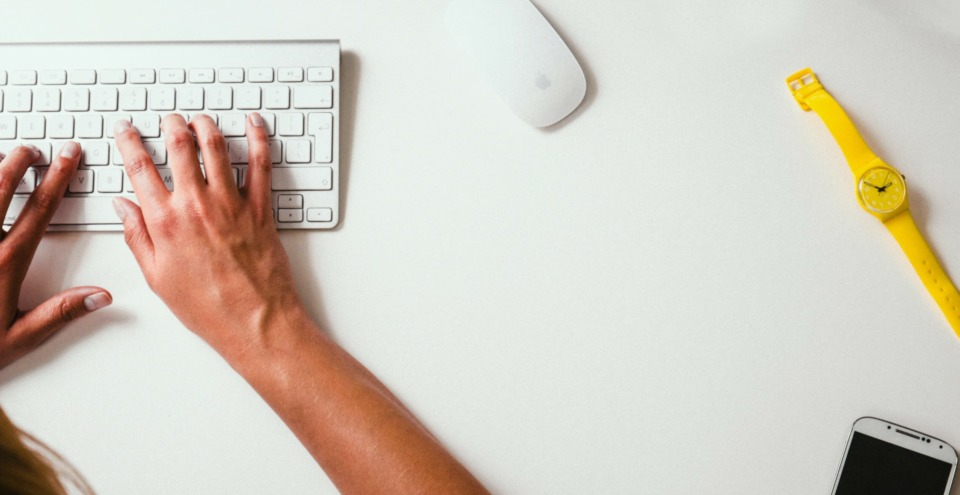 Enjoying the summer break is much needed after a hard slog at University. Whilst some students like to pack up and follow the map over summer, you may want to earn a little extra cash to keep you going! Here's how you can bag a summer job and get paidddd this summer…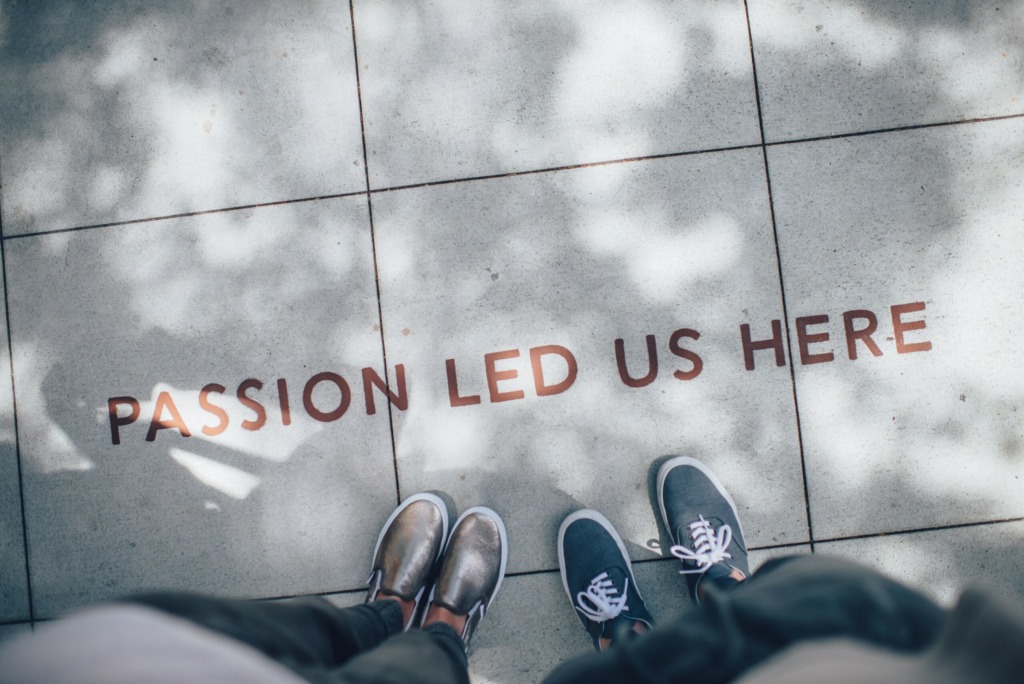 The Job Hunt Checklist
There are a few fundamentals when it comes to finding the right summer job for you, here are the things worth considering when beginning your search;
Update your CV
Create a cover letter if necessary
Be open and willing to work
Plan in your holidays before applying
Find out if local businesses are hiring
Try to search for industries that interest you
Enjoying your job will make the experience so much more rewarding, so be sure to look for work that interests you to avoid burning out.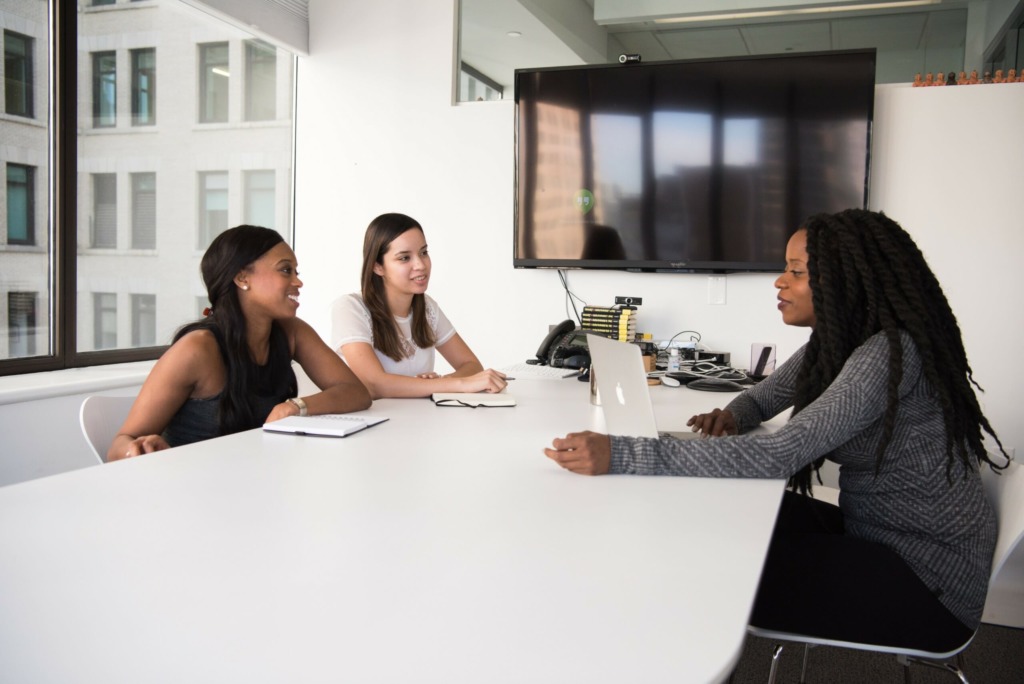 What's out there?
There are a few ways you can search for work over summer, some as easy as knowing the right people! Recommendations from friends or family are a great way to get your foot in the door. Don't fret if nobody has handed you a job on a plate, there is so much out there if you do a little searching. Check out these platforms which are great for a summer job hunt;
Student Job is a search engine for jobs specifically tailored to students. They even have free CV templates to help you out!
E4S – The UK's most visited student job site, makes sense to check this one out!
Reed – 100's of jobs all around the country! Find one that suits you and apply within just a few minutes.
Indeed – With everything from part time summer jobs to grad jobs, this site is a popular pick when hunting.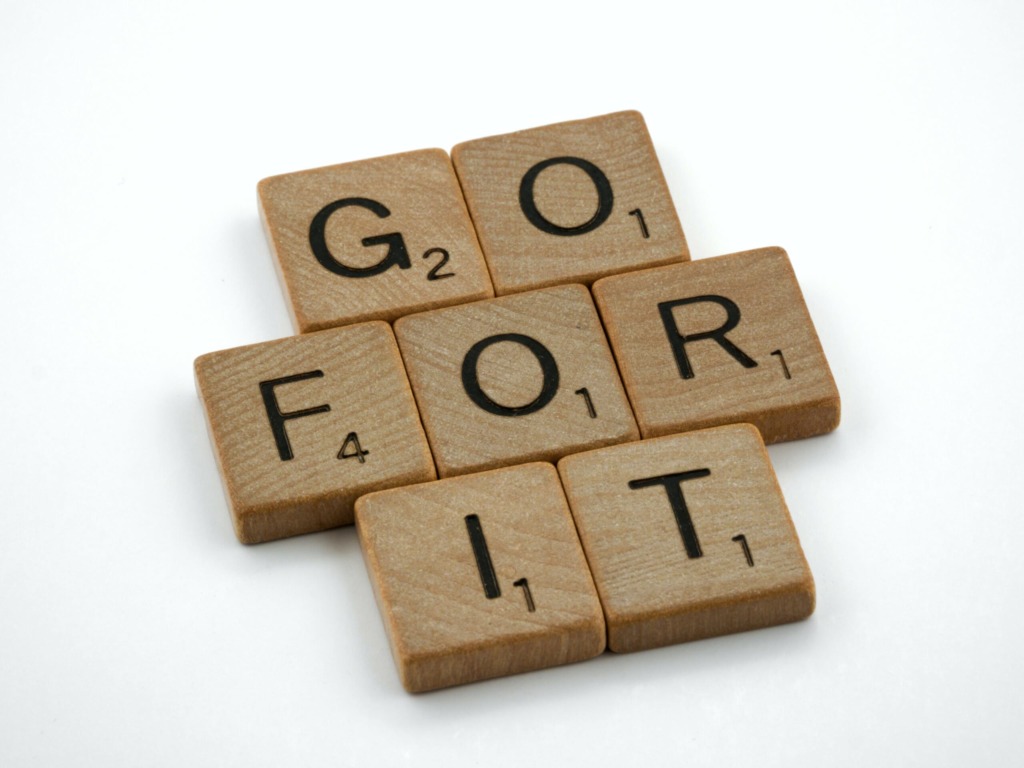 Gain Experience
You may already know that most post grad jobs require experience, so don't worry too much about bagging your dream job over summer. Gaining experience will help you out in the long run and also let you understand which aspects of the work you enjoy.
We hope that this summer is full of wins, good vibes, making memories and shmoneyyy too!
Good Luck! ?