1.   A cushion with a beloved quote from Albus Dumbledore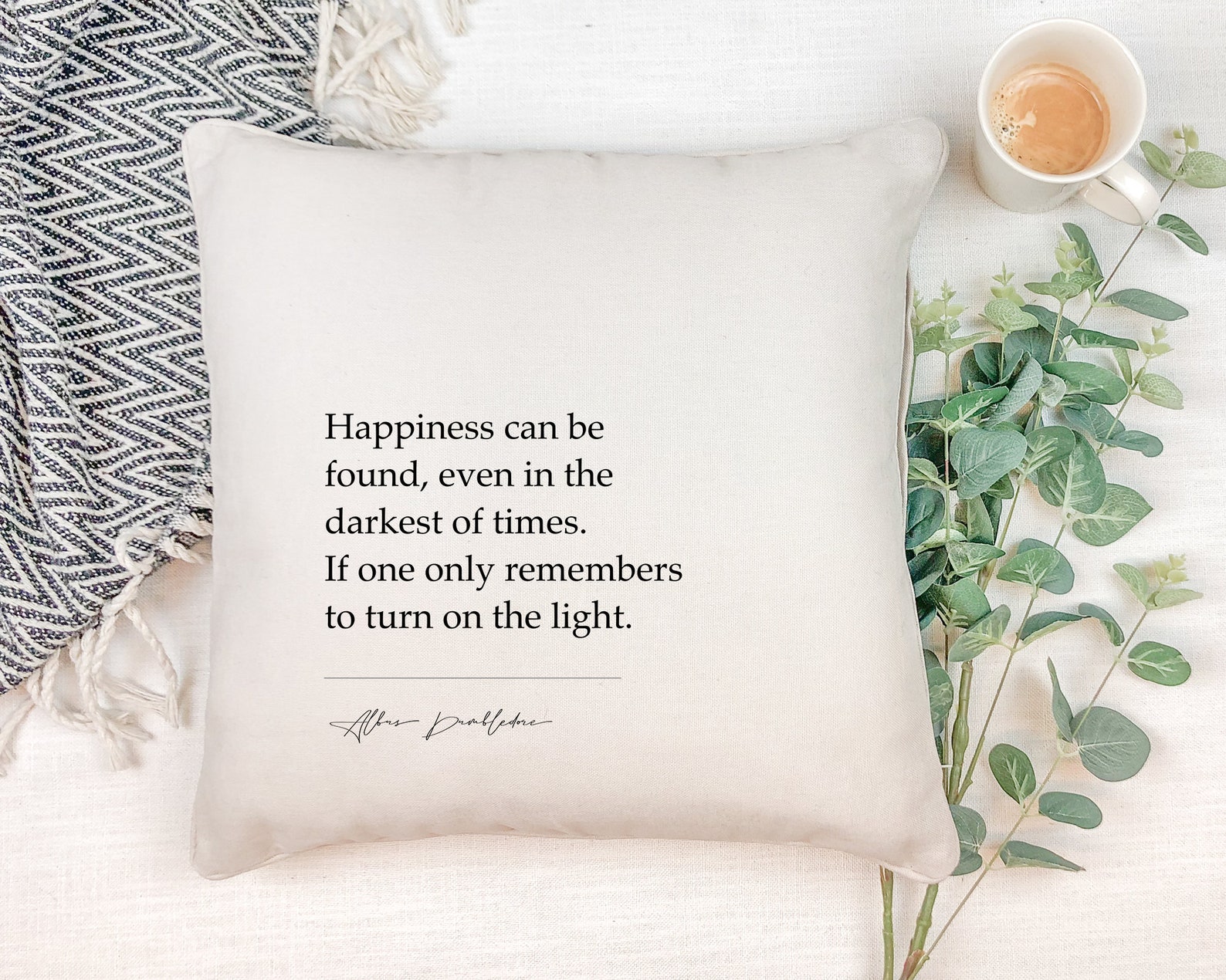 Get it at Literary Literally on Etsy for £19.72 (available in three different sizes)
2.   A magical mug for your coffee to keep you going while studying for your OWLs
Seriously though, how cute is that coffee cup? Get it over on Amazon for £9.50.
3.   A large fleece blanket with the Marauder's Map on top so you can keep warm all winter
Find it on Amazon for £28.91
4.   Hedwig, because you cannot be a wizard without her.
Nothing better than a soft snowy owl to accompany you on your magical adventures. Pick her up from Amazon.
5.   A coaster to remind your housemates where you'd rather be right now
Also helps prevent any cauldron leaks or spillages. Get it here for £2.99.
6.   A fairy light jar that says 'I solemnly swear that I am up to no good'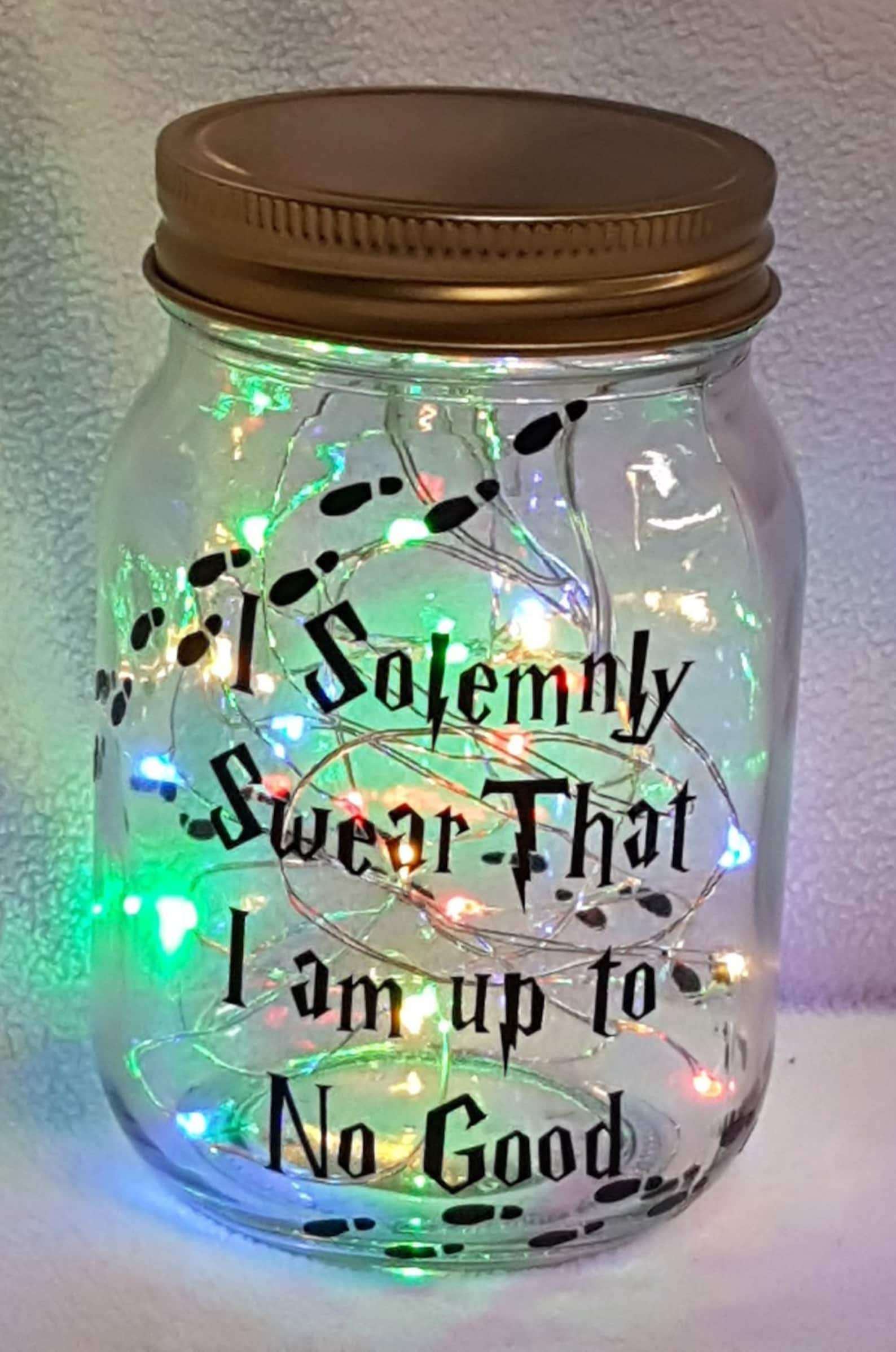 The perfect addition for any student wizard. You can purchase it from Etsy
7.   A Wizard Beer candle strong enough to hide the scent of Polyjuice Potion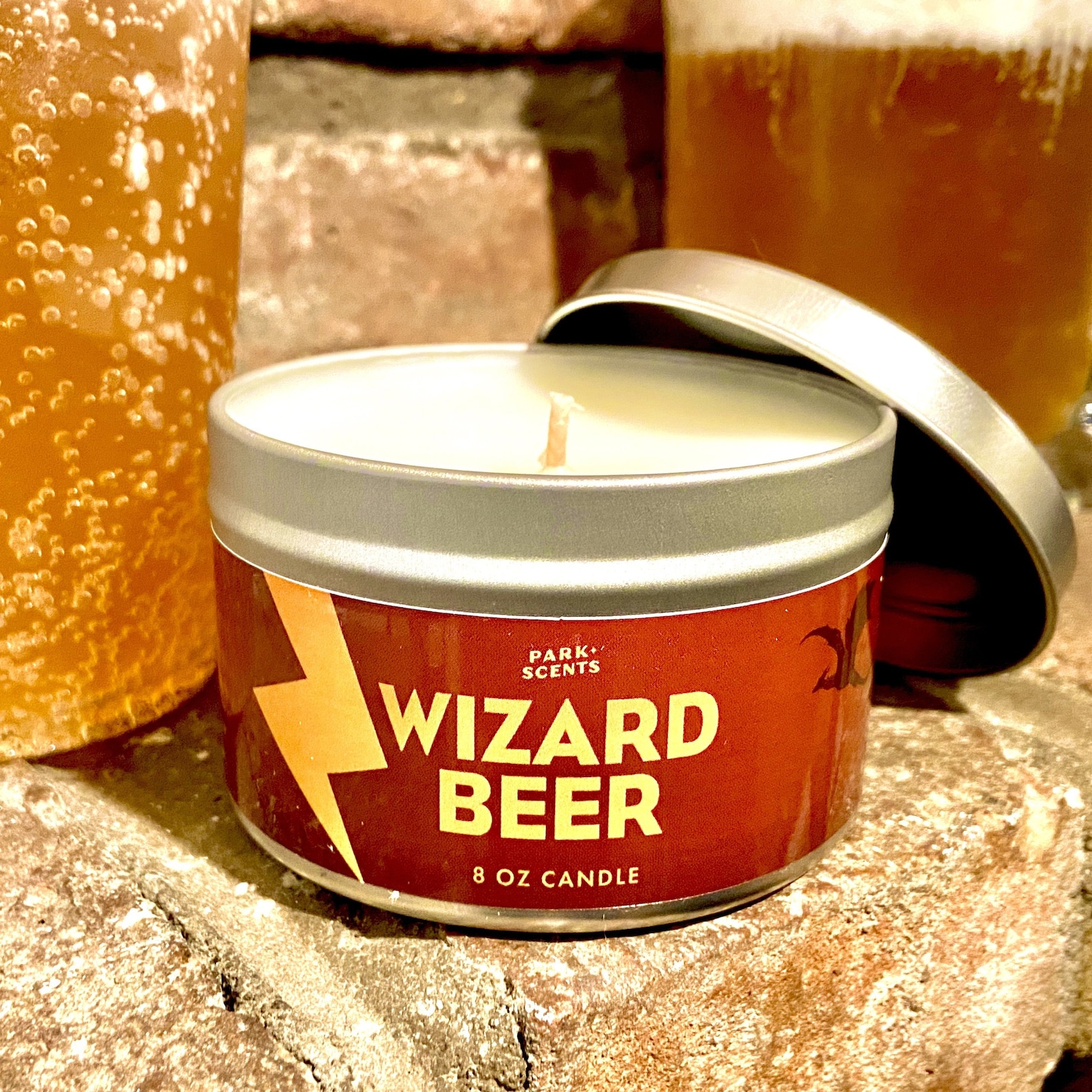 And who wouldn't want their room smelling like butterscotch and marshmallow? Get it here for £18.99.
8.   Hogwarts-themed bedding to make you feel like a true wizard student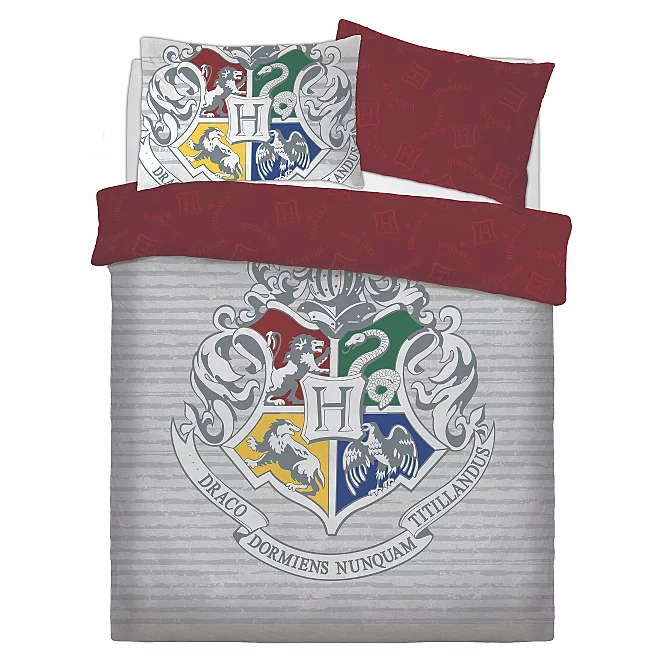 Great for falling into after a long day of magic lessons. Get it from Georga @ Asda for £17.
Here at Glide, we're all about helping students – both wizards and muggles – budget their finances and manage their utility bills, without any of the stress. Speak to us to find out more.