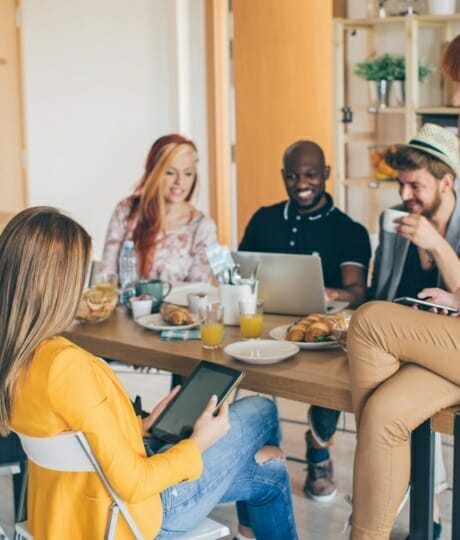 Energy (100% renewable electricity available)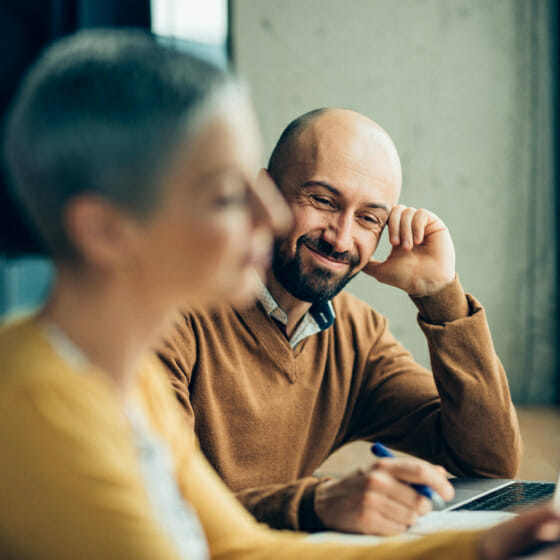 Want to manage payments yourself
Some people prefer to manage spend on behalf of their offspring, for peace of mind or just to help them out. This option is available during our simple sign-up process.
Take control of bills with Glide
It's easy for sharers to manage and view their usage with our simple, easy-to-use portal and app.
Same amount… same day, every month. All their shared bills sorted.
Your son/daughter will be able to check out the status of their services when they set up their account, they'll even be able to view payment dates and statements. Everything they need, all in one place to make their lives easier.

They'll even be able to keep an eye on their usage, pay bills, upload meter reading and so much more.