Bill Splitting
Energy & Utilities for Student Houses
Energy, Broadband, Water and TV Licence. Get a quote, set up and split your bills, login to your portal and much more.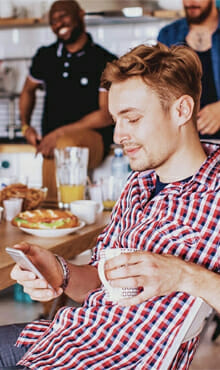 We're specialists in delivering market-leading, super-fast and reliable solutions for students, residential developers and businesses, the three sectors we know inside out.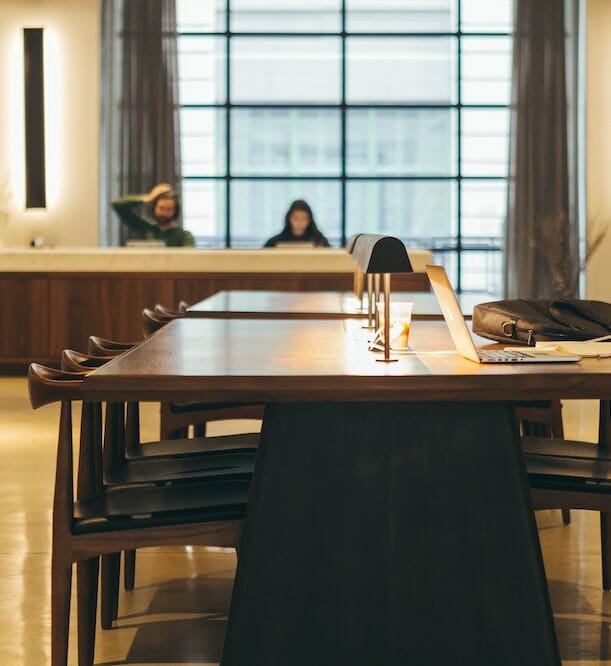 Bill Splitting
All the utilities in one equal bill, calculated & split fairly.
You'll only ever be responsible for yourself.
Trusted by more than 87,000 tenants.
Utility Bills, Split Simply. Glide is the best student housemate.
We will take care of shared utility bills, by providing all the utilities people need and sharing them equally between all housemates. No one takes the brunt of dealing with suppliers or chasing other housemates for money.
Glide ensure housemates have full transparency over all  household utility bills. Say bye to housemate arguments, confusion and stress, and hello to awesome new memories and friends for life.