We're specialists in delivering market-leading, super-fast and reliable solutions for students, residential developers and businesses, the three sectors we know inside out.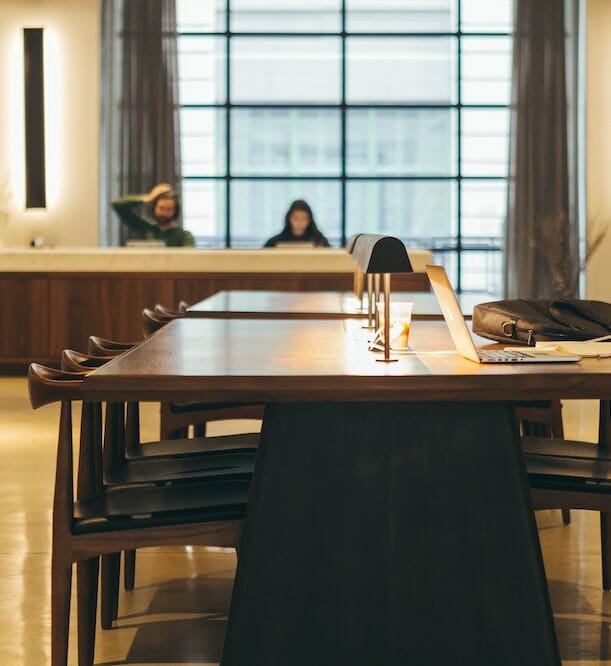 For over 20 amount of years Glide has empowered small, medium, and large businesses across multiple sectors. Our structured approach enables the growth and success of your business with a reliable, fully invested and terabit-ready network.
Providing next generation connected buildings, advanced building technology and enabling ESG responsibility. Glide offers unlimited capacity and resilience for the best end-user experience for innovative asset classes throughout the UK.