News & Insights
Find out what's going on at Glide, discover our insights into the future of your market and read our ground-breaking white papers.
Student Case Study
The Study Inn offers an all-inclusive service designed to provide students with everything they need from when they arrive to w...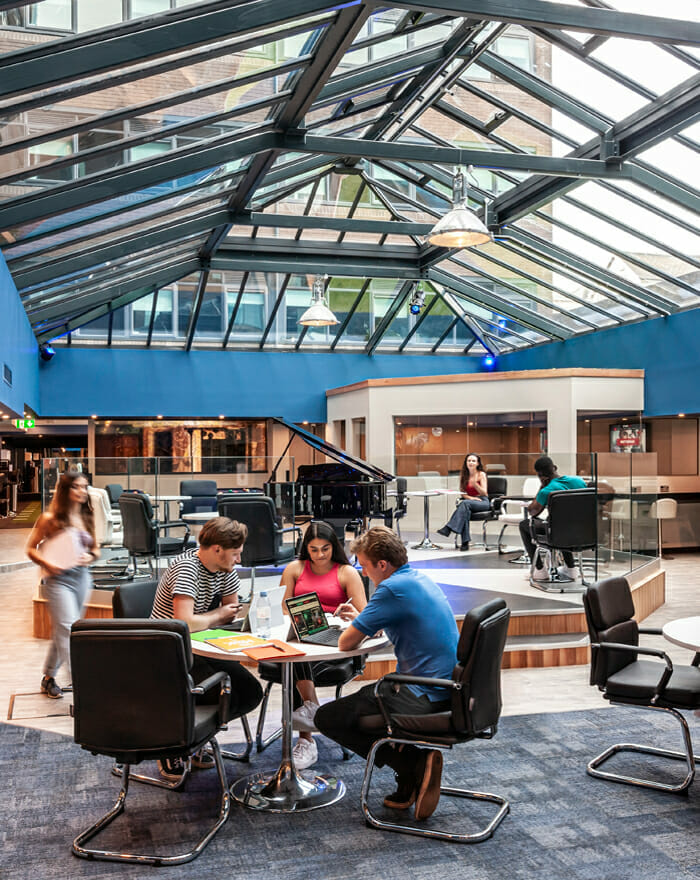 Residential Case Study
Putting resident experience at the forefront of residential development. Romal Capital is committed to creating beautiful ho...