About Glide
Alinda Capital Partners acquired Glide in 2020
An independent alternative asset manager focused on infrastructure investments in North America and Europe.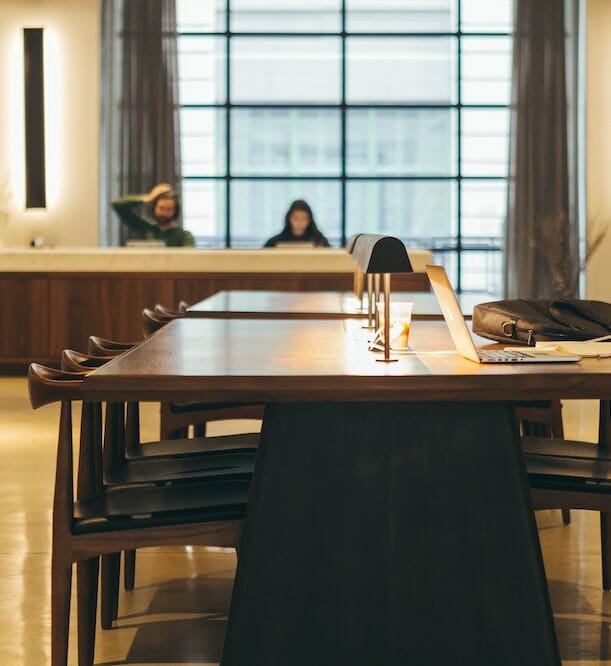 Our Vision
Glide brings infrastructure to difficult to serve markets.
A better-connected world that makes life and work more enjoyable for our customers. Exceptional communications and connectivity services that make life better for students, residents and businesses.
The four pillars of Glide's mission:
Excellent service at a fair price
Innovation that saves ​​​​​​​​customers time ​​and money
Technology for efficient and effective services
The best people and a thriving environment
Glide has reported record levels of customer satisfaction for project and service delivery across its UK B2B commercial and residential property and student accommodation connectivity portfolio.
Glide joins GRESB initiative.
Glide scored 86 out of 100 in 2021 and ranked 4th best out of all companies in Data Infrastructure.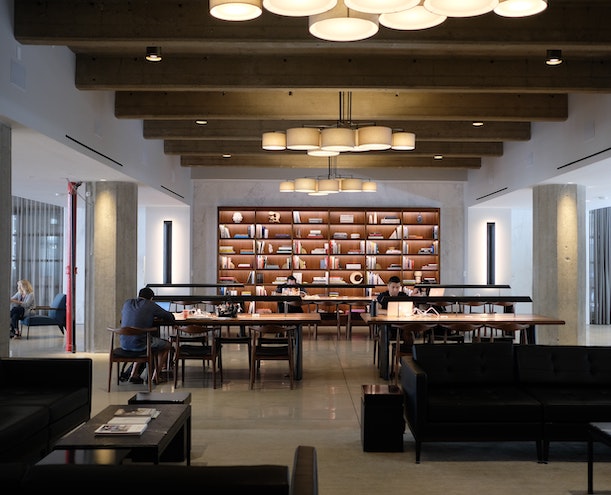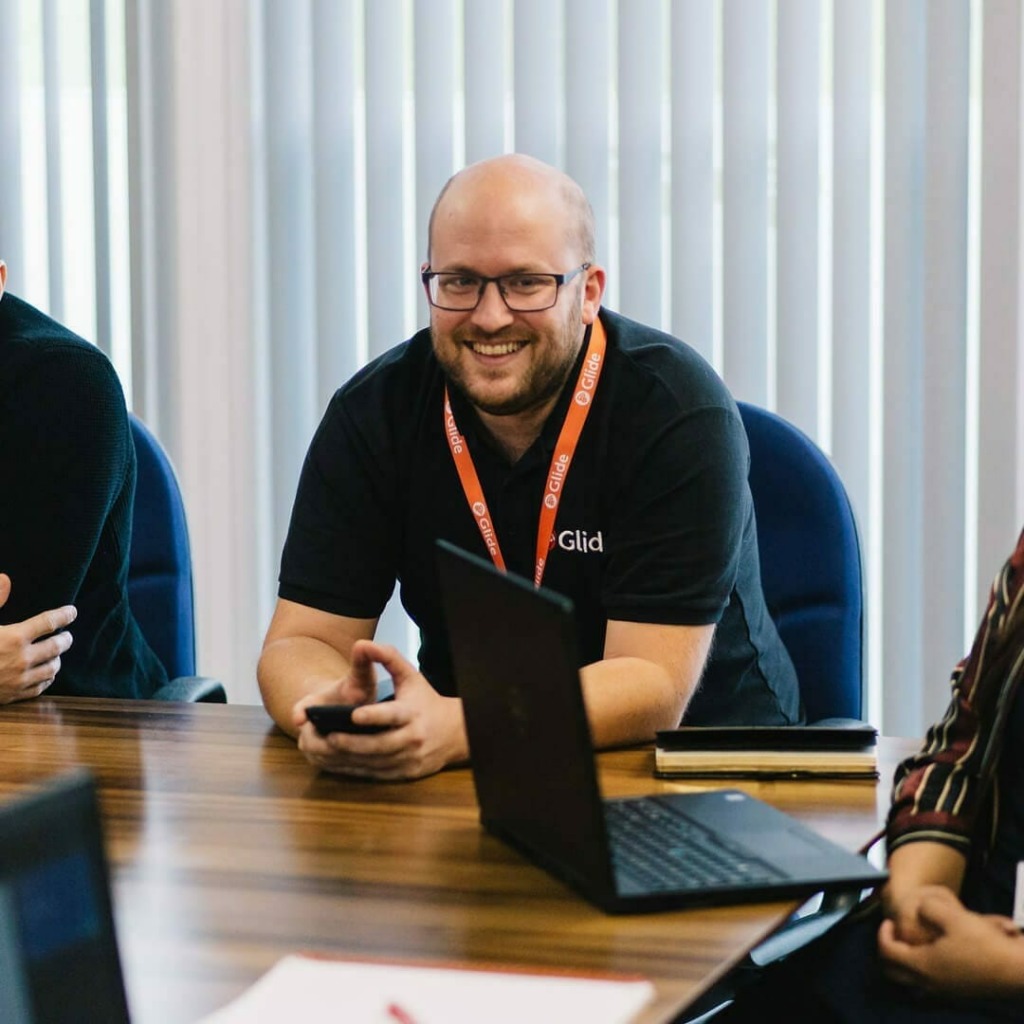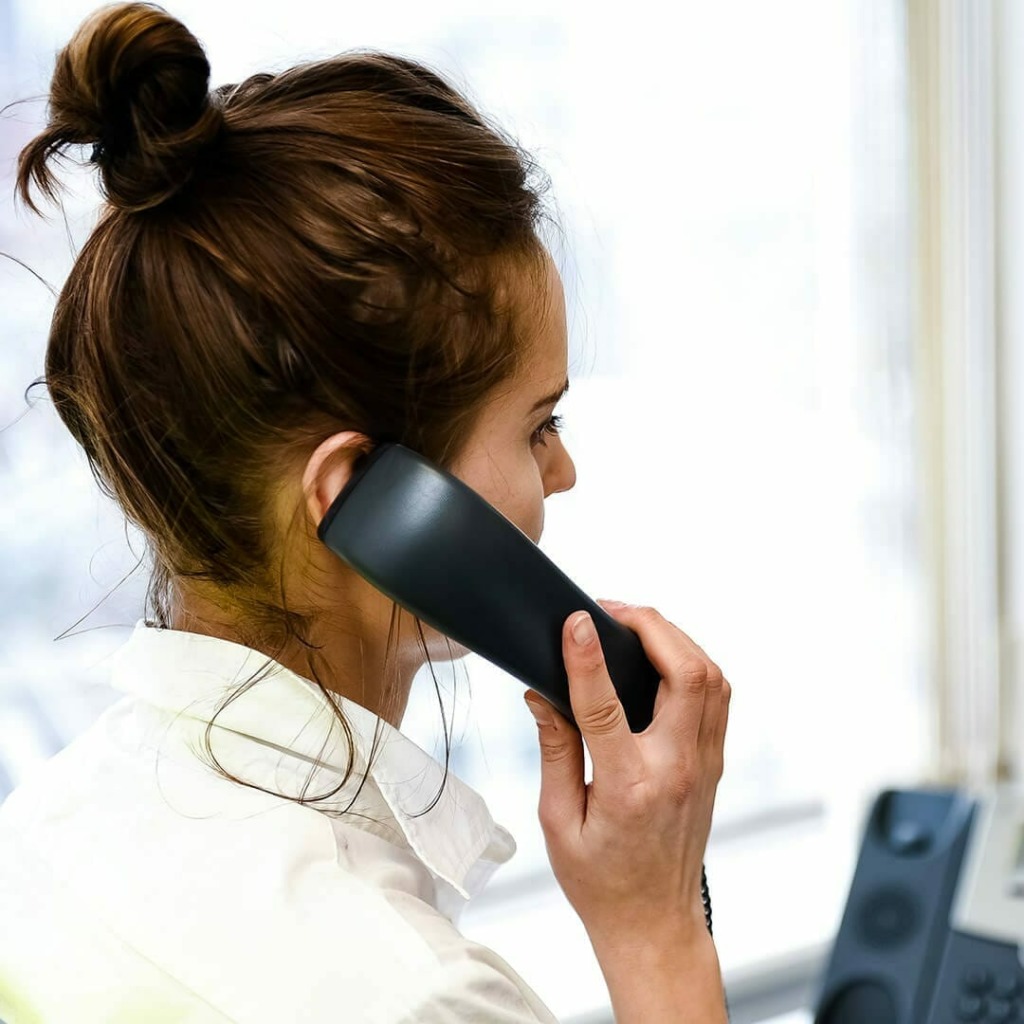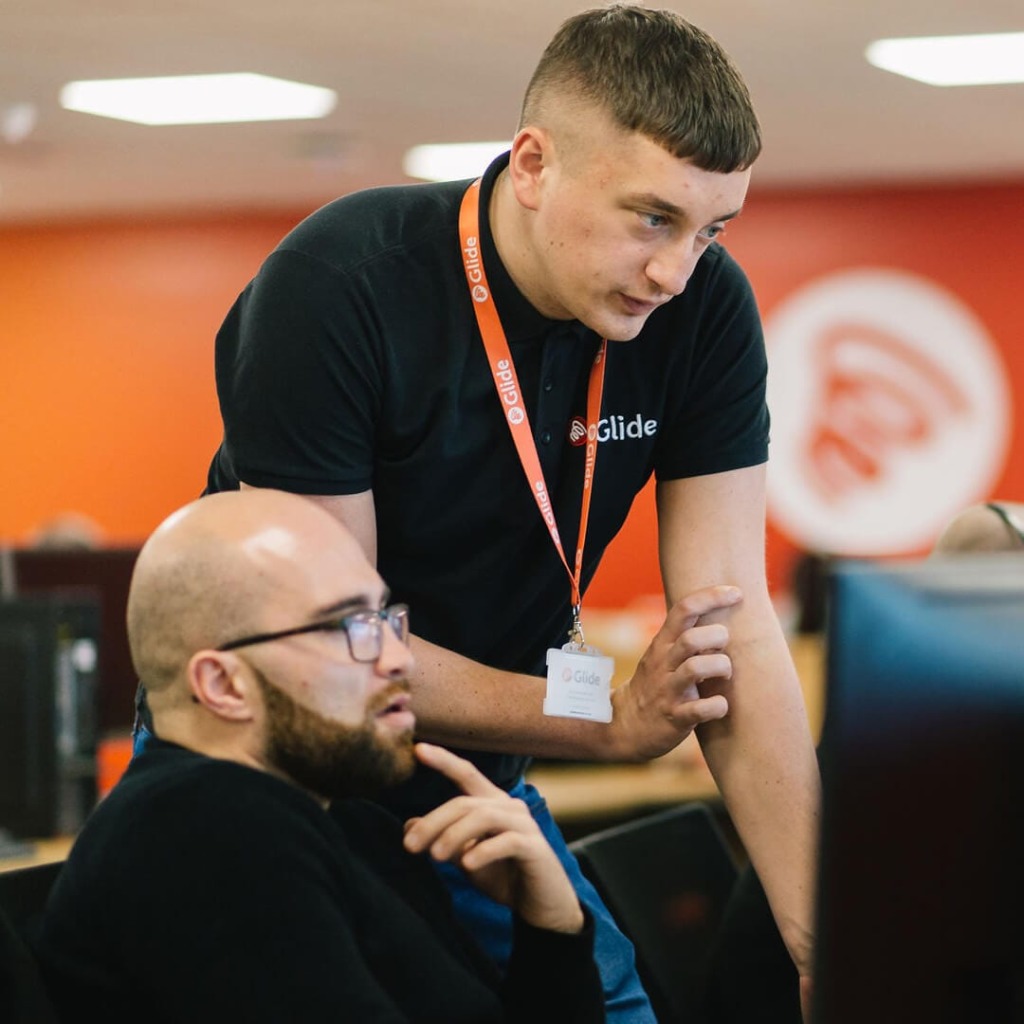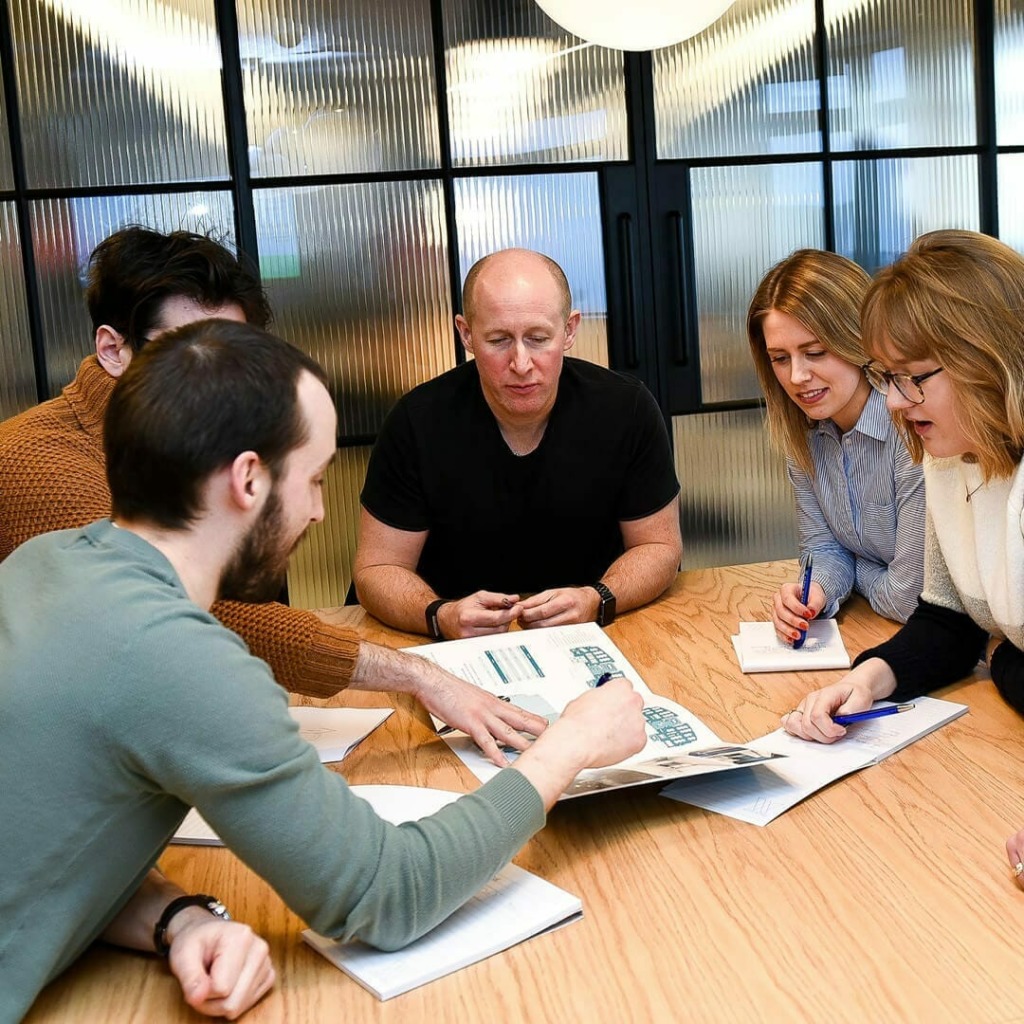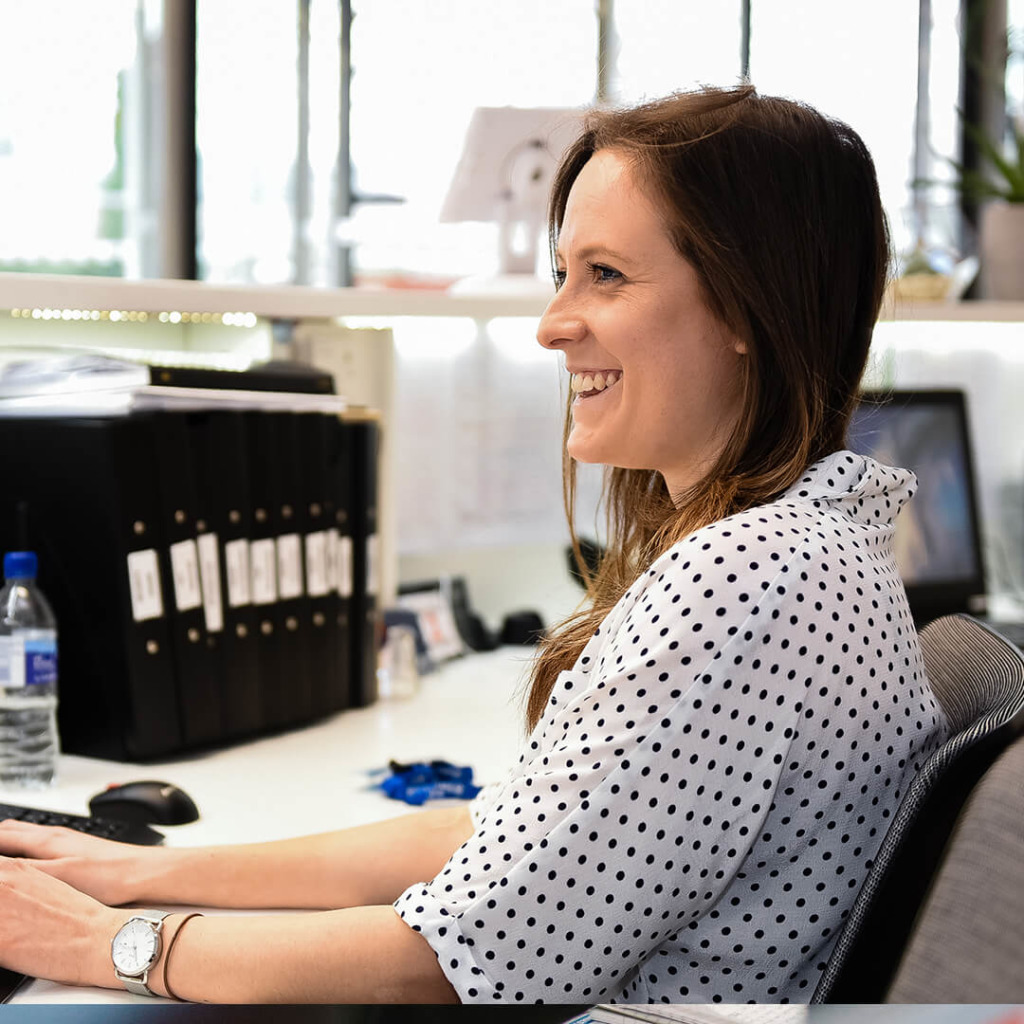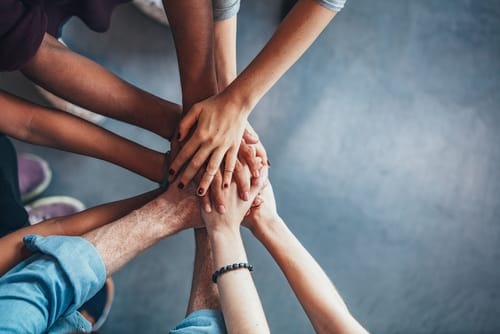 Our values
01.
Act bravely
We dare to do things a little differently. We believe in each other and inspire the people around us to push themselves out of their comfort zones, to do things with courage and conviction, to grab life by the horns and to have total confidence in themselves.
02.
Care whole-heartedly
If we fall down on customer experience, nothing else we do matters. That's because their loyalty is hard-won and easily lost on the smallest moments. The difference boils down to caring about the things our customers care about, always taking the time to make life simpler for them, and going out of our way to connect and give them more than they'd expect.
03.
Be tenacious
It's about more than hard work and graft – we never rest on our laurels. We are an unstoppable team that know we can always do better and more than what we achieved last week, month or year.
04.
Think unconventionally
Staying open-minded, defying predictable ways of doing things, outsmarting the competition and cracking on with enthusiasm and positivity is how we approach everything, everyday.
05.
Live vibrantly
We're no ordinary company, and our culture reflects that: we believe that having fun, getting on with each other and not taking life too seriously is just as important as working hard.
06.
Stand together
Like a family, we value togetherness, put the group before ourselves, welcome diversity and always work hard to make sure everyone feels like they belong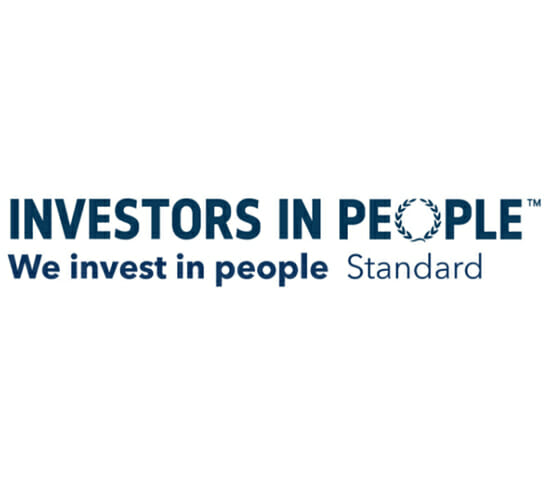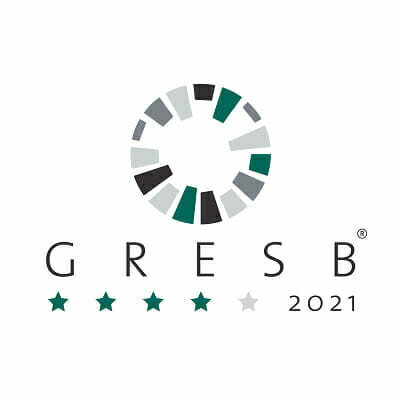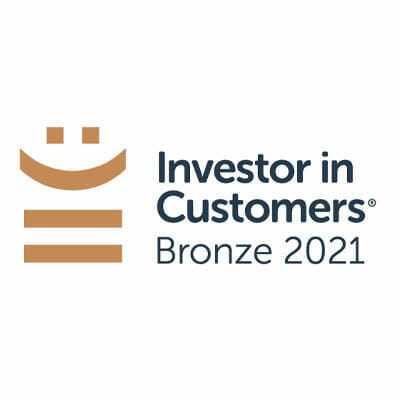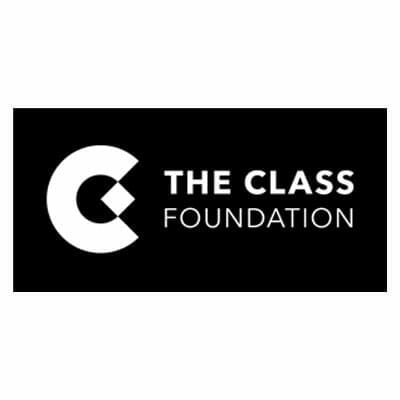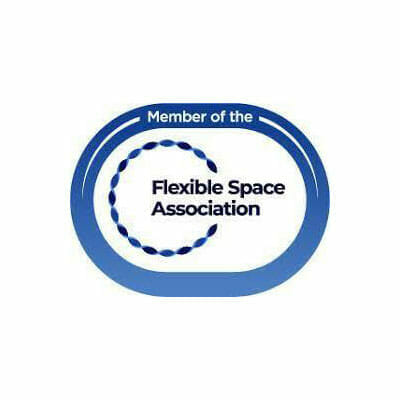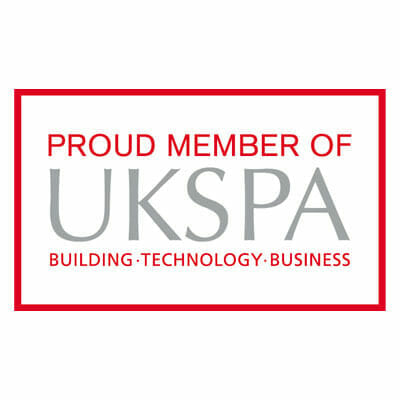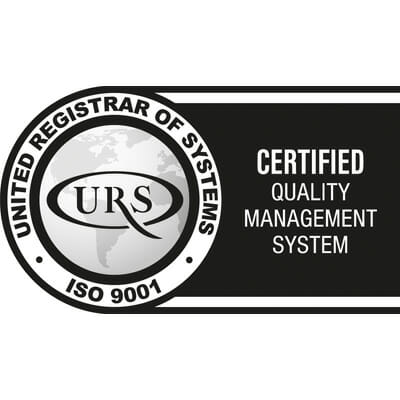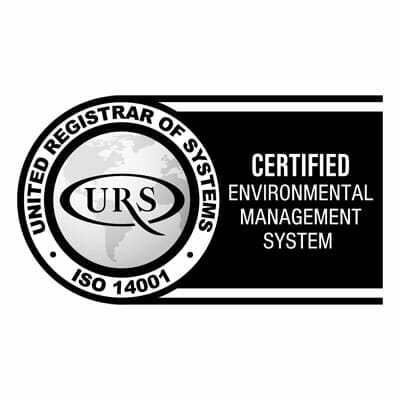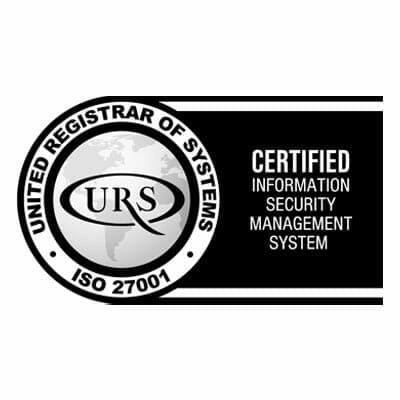 Investors in People
Glide awarded Investors in People Standard
GRESB
Glide joins GRESB initiative
Investor in Customers Bronze 2021
The IIC awarded Glide the Bronze award for 2021.
The Class Foundation
Committed to actively inspire and contribute to bringing student living, working and learning to the highest level.
Flexible Space Association
As service provider members Glide help to listen to and amplify the voice of the flexworking sector.
UKSPA
UK Science Park Association supports science parks, research campuses, city-based innovation districts, technology incubators and innovation centres.
ISO 9001
Provide products and services that meet customer and applicable statutory and regulatory requirements and enhance customer satisfaction.
ISO 14001
Improved environmental performance through more efficient use of resources and reduction of waste.
ISO 27001
Implementing, maintaining and continually improving an information security management system within an organisation.
Paula Benoit

Chief Financial Officer

Sean Lowry

Chief Technology Officer

Tim Pilcher

Chief Executive Officer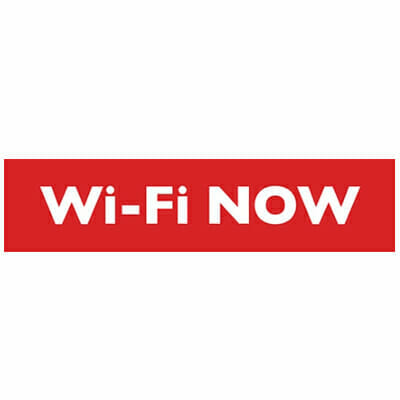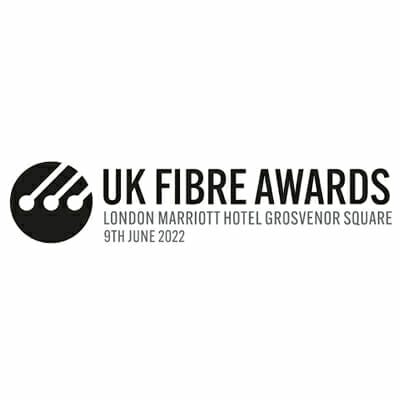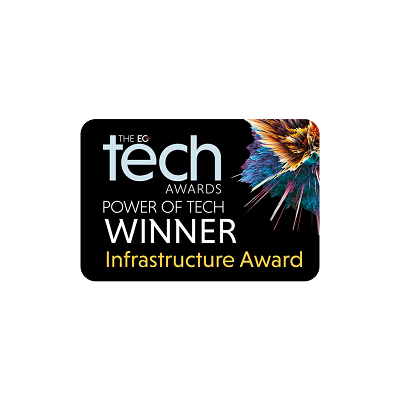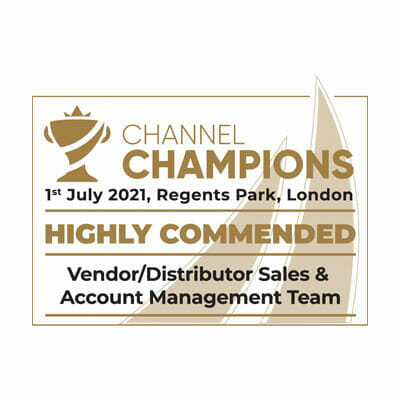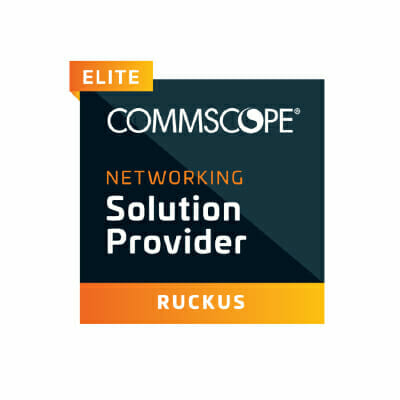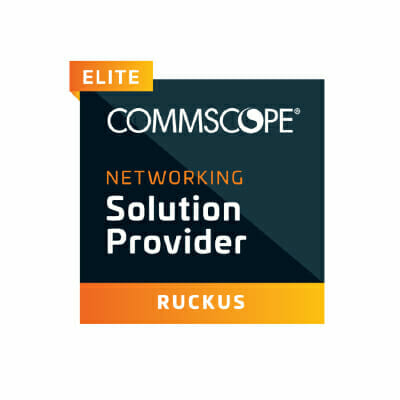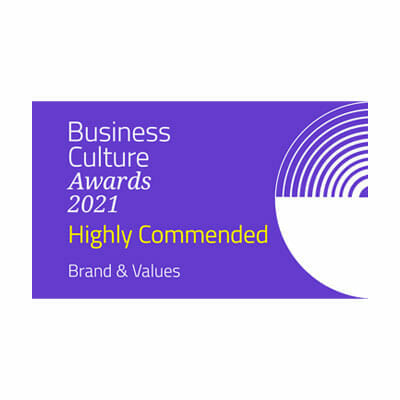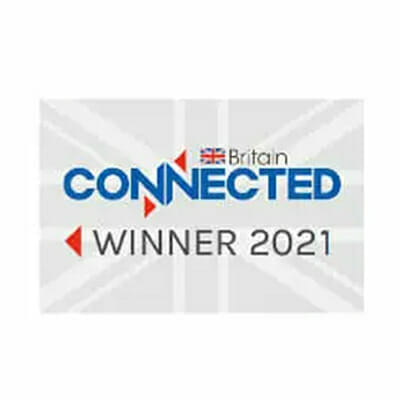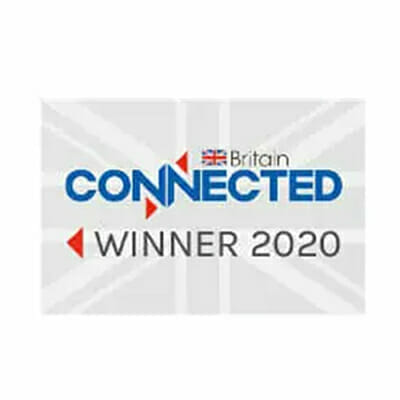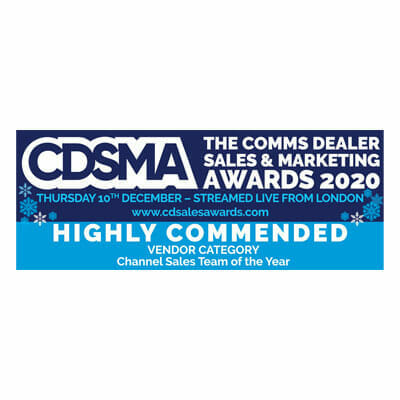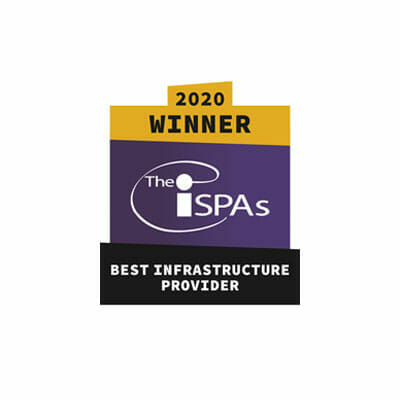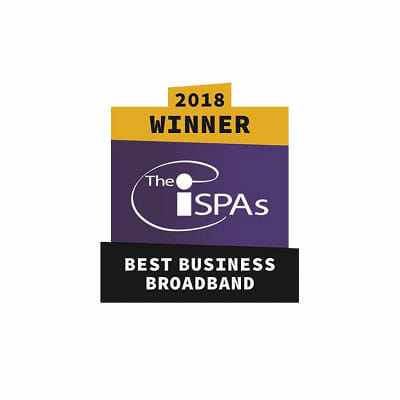 Wi-Fi Now Awards 2021
Best Wi-Fi Service Provider
UK Fibre Awards 2022
Overall Fibre Provider of the Year (Highly Commended)
EG Tech Awards 2021
Best Infrastructure
Channel Champions 2021
Technical Support and Engineering Team (Highly Commended)
Ruckus Awards 2021
Partner of the Year (Northern Europe)
Ruckus Awards 2021
Managed Service Provider Partner of the Year (EMEA)
Business Culture Awards 2021
Brand & Values Award BCA (Highly Commended)
Connected Britain Awards 2021
B2B Service Provider of the Year
Connected Britain Awards 2020
SME Service Provider of the Year
CDSMA Awards 2020
Vendor Channel Sales Team of the Year (Highly Commended)
Internet Services Providers' Association 2020
Best Infrastructure Provider
Internet Services Providers' Association 2018
Best Business Broadband