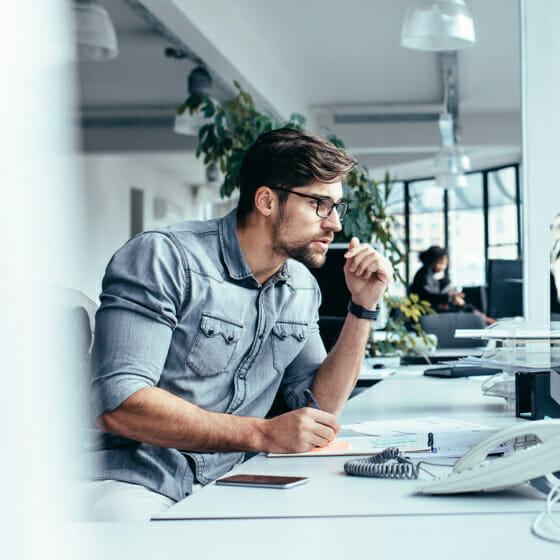 Make life easy
We pride ourselves on making bills simple for landlords and letting agents across the country. If you have a portfolio of properties, we have the solution for you. All the utilities your properties needs, consolidated into one easy bill.

Broadband For Landlords
Our landlord utilities and broadband for landlords includes ultrafast student broadband – provided by us or Virgin Media – including truly unlimited wi-fi.

Gas & Electricity
Gas and 100% green electricity from our partner, TotalEnergies.

Water & TV
Water from all suppliers in England and Wales; and we'll get the TV licence(s) set up for you.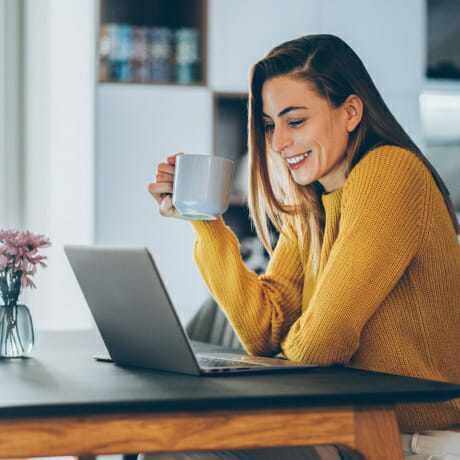 Keep your tenants happy & reduce your admin
Designed for shared accommodation
Earn commission on referrals
14 years in business
We were the first to do what we do – we have the experience in the bag. We've gone from strength to strength by fusing our business to deliver connectivity and utilities to students, home-sharers and businesses across the UK
Part of the Glide group
You can rely on us: we're part of a larger business, which builds its own broadband networks and supplies its own broadband, and benefits from a partnership with TotalEnergies.
300,000+ students
That's the number of young people in shared accommodation – rented and purpose-built – that the Glide Group serves across the UK
Take control of your portfolio with Glide
With our landlord utilities you can manage your account in one place. You'll be able to add houses, check your tenant's usage and view payment history.

You can open a support ticket and review previous tickets too! Everything you need, all in one place for landlord and agent utility bill management.
Using Glide makes life easier for our tenants and prevents them from arguing over bills, which is hugely beneficial and takes away the stress. It also allows us to keep all bills in one place, giving us more time to focus on running the business.
We founded our business on the fact that bills are included hence the name Bill Free Homes, but it wasn't until we found Glide, it became easier for us to deliver.
They deal with a load of mess that is just so much work, paper work and hassle. Let these guys do it, they know exactly what they're doing.
Once we started using them we realised we were able to use less staff, less managing hours and we saw less mistakes. It made a really nontransparent business transparent. Receiving one bill rather than chasing loads of different bills made life simpler in the office too.
Request a callback
Or give us a call on 0333 240 9030
Monday to Friday from 8:30am to 6:00pm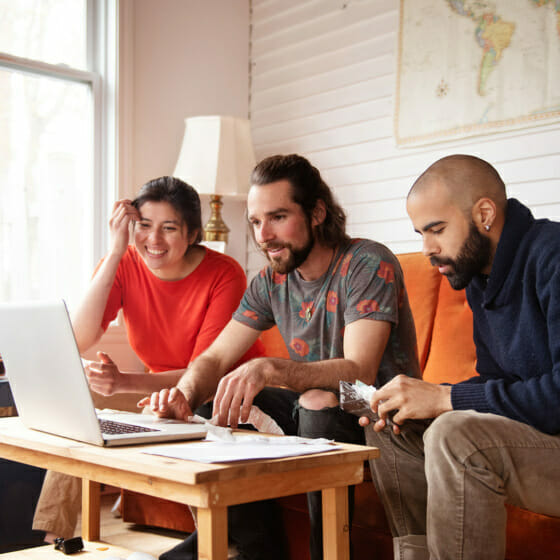 Your properties
Whether you've one rental or 100, we centralise landlord utilities management, giving you full visibility and control over outgoings across your portfolio.
Better still, it means your properties are more attractive to tenants, making them easier to let, and keeping everyone comfortable and connected.
Looking to switch your business energy?
Compare quotes here and get switched in a matter of minutes.
Frequently Asked Questions
Are there any limits on how much my tenants can download with Glide's broadband?
What happens if I have prepayment meters?
Are your prices competitive?