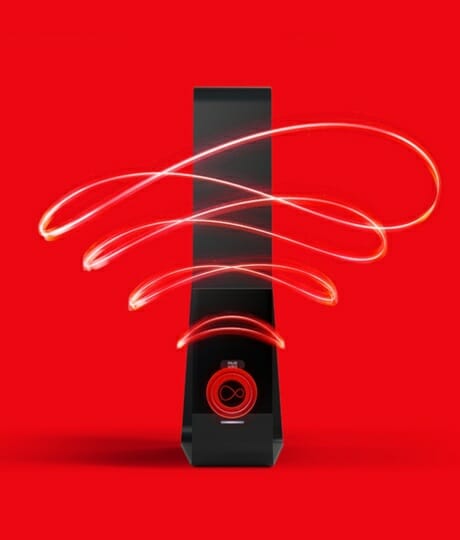 Stream without the drama
Even though you're away from home, your broadband experience should be no different to what you're used to. Virgin Media broadband is ultrafast. In fact, their best Wi-Fi speeds are 5X quicker than Sky and BT. Plus, you'll get their new intelligent hub designed to keep you connected and bang up to date.
Virgin Media delivers ultrafast speeds at all times. Whether you are late-night studying, streaming, or gaming, they've got you covered.
For more information on the speeds you can expect, check out our table here.
Ultrafast speeds (<200 meg)
Great for shared homes with multiple devices
Self-repairing wi-fi
24/7 broadband support
Get connected in just 3 working days!
New season just dropped? You'll want to make sure you have ultrafast broadband with ultra-quick setup*
* Virgin QuickStart must be available in your area – we'll tell you when you sign up.
No Virgin Media broadband available? No stress!
We provide our own Fibre and Standard broadband that's perfect for shared houses!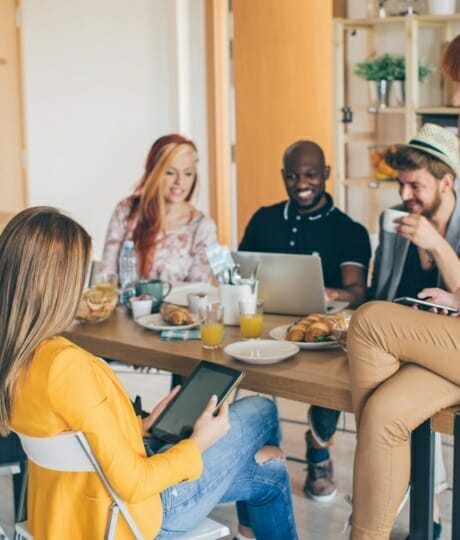 Utilities & TV licence, sorted
Energy (with 100% Green Electricity)
Fair & square
No-one takes the brunt of the bills. No chasing for payments… it's all sorted by us
Simple monthly payments
Predictable dates and outgoings, available on 6–12-month contracts to suit you.
You're in control
Clear statements, meter readings and track your usage via our app or online portal.
24/7 broadband support
Our friendly Gliders are here to help, anytime, any day, via Twitter, phone or email.
*From
£–.–
Per person, per week
Take control of your bills with Glide
Utilities made easy

You'll be able to check out the status of your services when you set up your account, view payment dates and your statements. Your portal will have everything you need to know, to make your life easier.

Utilities made easy

You can even keep on track of your usage, pay your bills, upload meter readings, check your payments and more.
Frequently asked questions
How is my energy and water quote calculated?
What happens if I have prepayment meters?
How are the monthly payment plans calculated?
My landlord pays the bills, why are you contacting me?
How long does it take to set broadband up?
When will my broadband go live and when will my router arrive?
Join

87,272

tenants (and counting)
who hate bills but love Glide
Thousands of students across the UK trust us to provide their utilities and make life simple. Easy setup, no arguments, and more time to do the things you want.
Already with Glide?


Refer a friend & we'll give you £50
If you've just moved in and Glide is your provider, don't worry, we can sort it out, or you can switch to another provider
Glide can really help with budgeting and planning, and – if you prefer – we can allocate payments to you
With our super-fast broadband and wireless router, you can use video chat services and make unlimited digital calls back home.