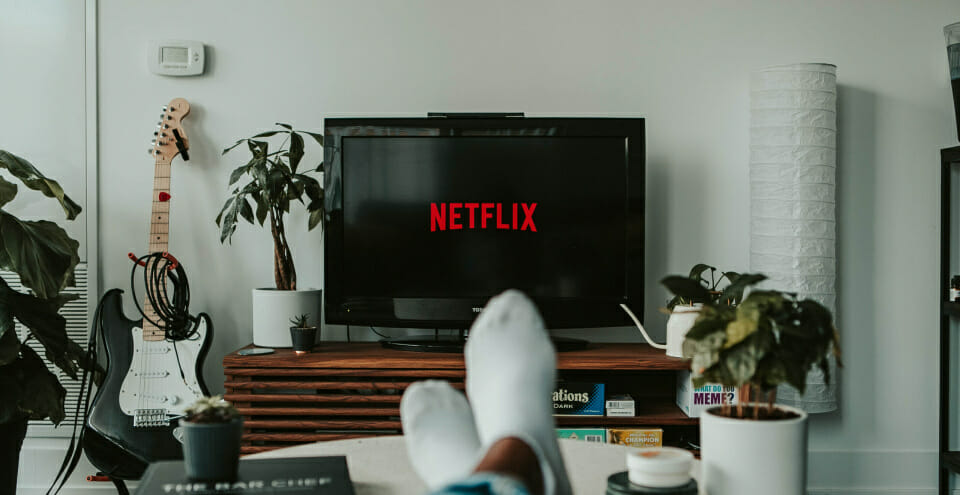 Netflix Watch List: Completed it mate.
Not sure what to watch next on Netflix? Fear not! Get your popcorn at the ready and check out 5 of the most binge worthy student themed Netflix shows worth checking out if you haven't already!
1. Derry Girls
It comes with no surprise that Derry Girls won Best Comedy at Ireland's 2018 IFTA Gala Television Awards. Set in the city of Derry, Northern Ireland in the 1990s, a group of Irish school girls go through the ups and downs of pre teen life making for an incredibly authentic and hilarious watch.
Only series 1 of this award-winning comedy is currently available on Netflix UK but even if you can't binge it, every episode is such a gem in its own right that it takes minutes to fall head over heels for the Derry girls. We love them!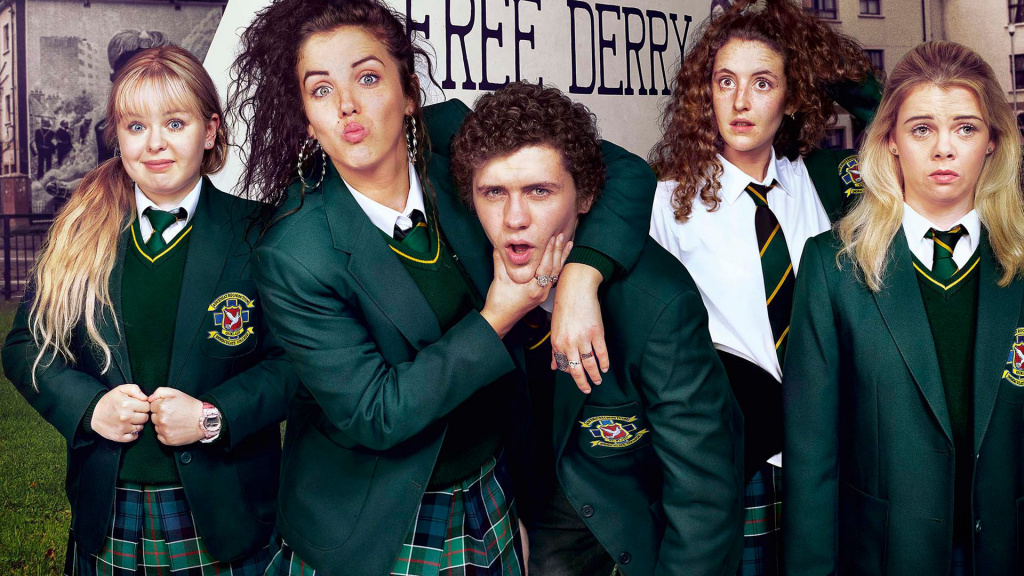 2. The Queen's Gambit
If you haven't already watched this, what are you waiting for! Set in the 1950's, a young orphan learns about her talent for chess and begins to study the game only to rise to stardom while grappling with addiction – Super juicy!
Her quirky sass and uniqueness has you hooked right from the beginning! We loved this series and everything about it.
Want to get those magic chess vibes flowing in your own space? Check out these 5 DIY Ideas that ooze The Queens Gambit!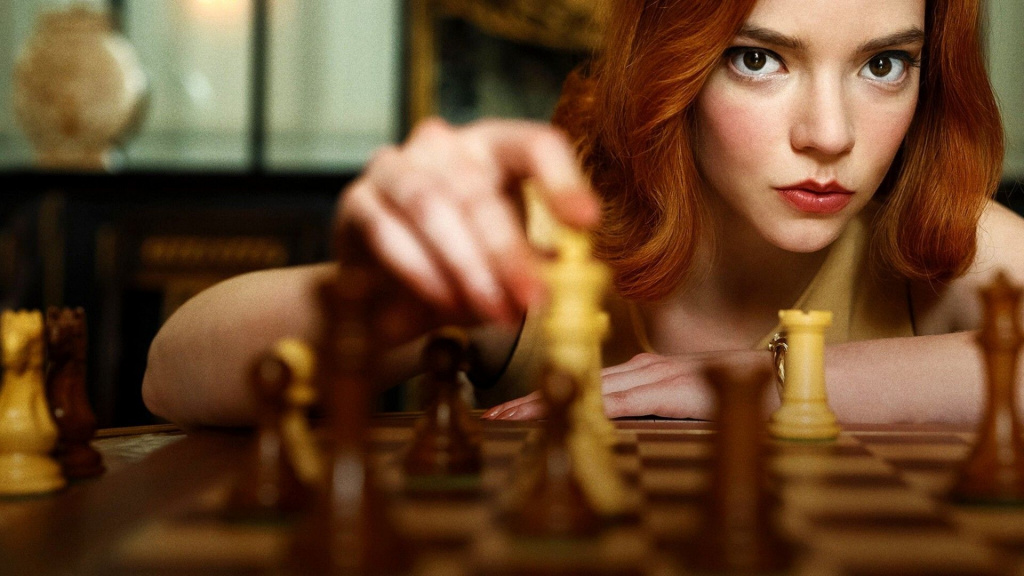 3. Sex Education
Set in a British High School, follow teenage boy Otis with a sex therapist mother teams up with a high school classmate to set up an underground sex therapy clinic at school. … But through his analysis of teenage sexuality, he realizes that he may need some therapy of his own.
This super funny watch will have you binging through the entire series in no time!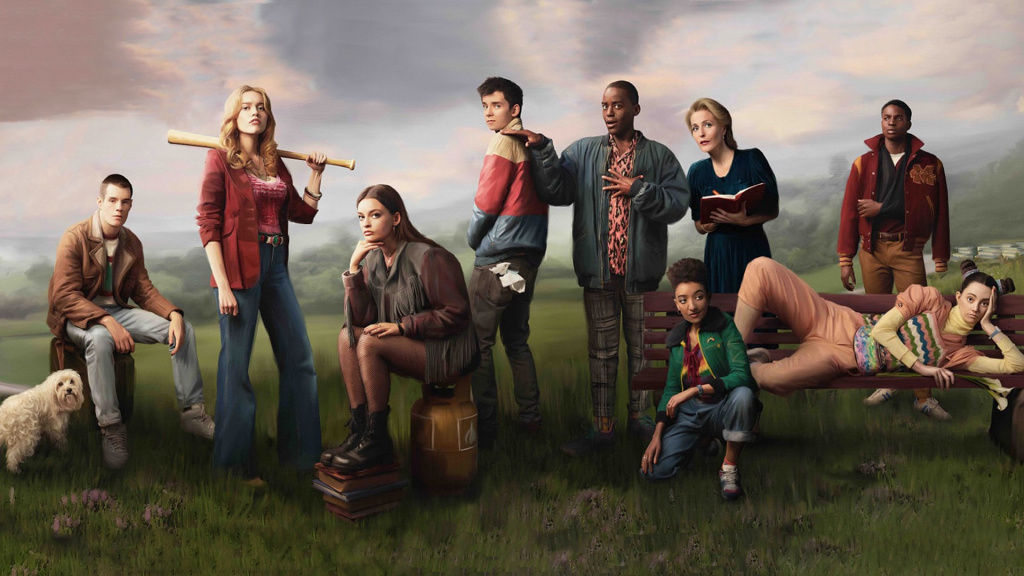 4. Dear White People
A diverse group of students navigate various forms of racial and other types of discrimination.
Set in an American Ivy league college, this comedy drama has 30 episodes over 3 seasons – enough to get your teeth into!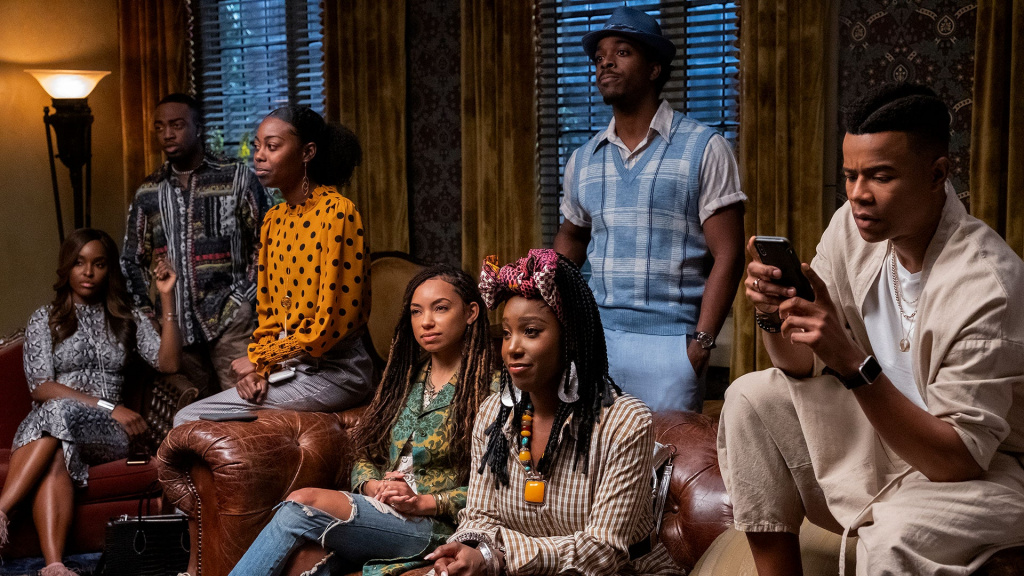 5. Fresh Meat
Follow a group of six students living in a shared house about to embark on the most exciting period of their lives so far: university!
We LOVE this clever take on the ultimate British University experience! This comedy drama series has 30 episodes over 4 seasons which fits in nicely in between those study sessions at uni!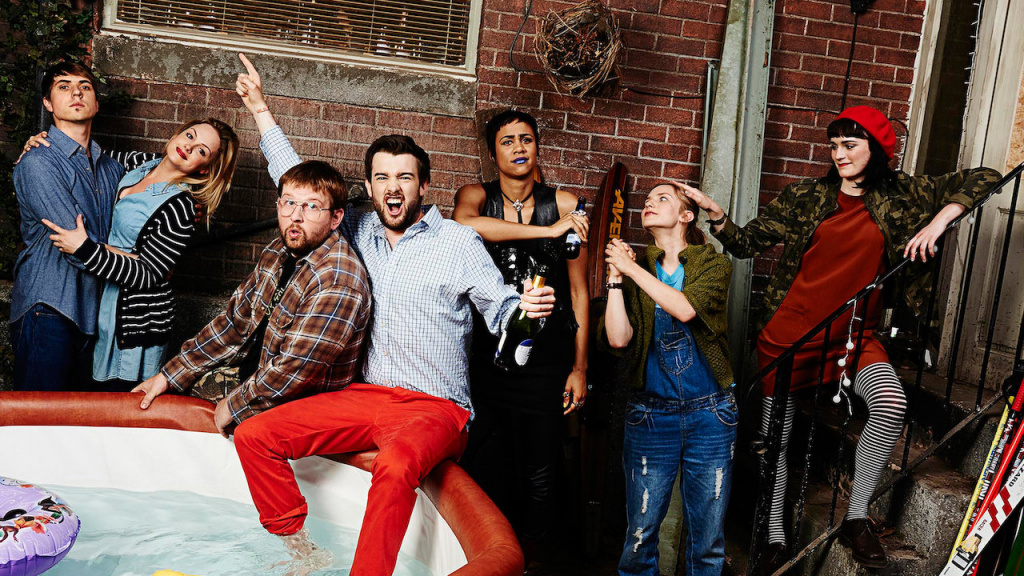 Time to Flix & Chill!
Stock up on the snacks, grab that duvet, kick back and enjoy!