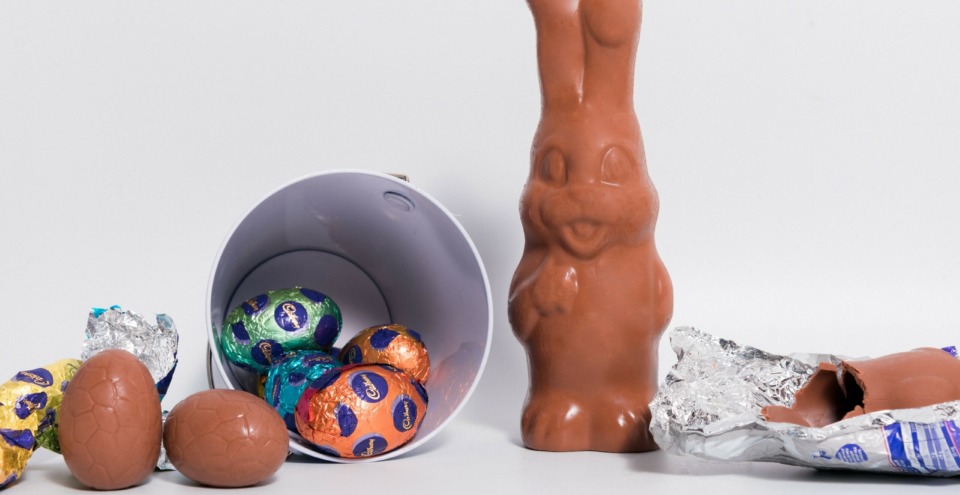 Who doesn't love Spring? Sunnier skies, a break from uni and endless amounts of CHOCOLATE! We've found THE ultimate list of recipes that are perfect for an Easter treat (or 3). Check out these delicious Tiktok recipes that are bound to have you drooooling…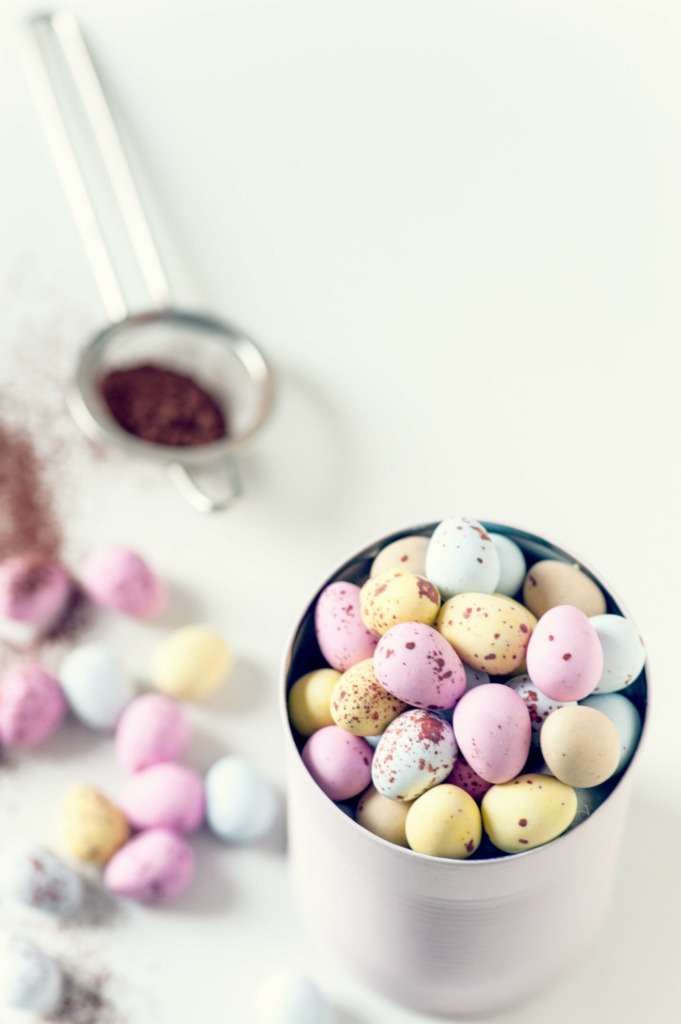 Easter Egg Cheesecake
Chocolatey, creamy, biscuit based goodness! This recipe is a crowd pleaser and guaranteed to save you from washing up when treating your friends and fam with it
click me for Easter treat recipe
Mini Egg Krispie Treats
What happens when you take 2 awesome things and combine them? This recipe of course! Warning: You WILL be going back in for more with this recipe, so make your batches accordingly!
click me for Easter treat recipe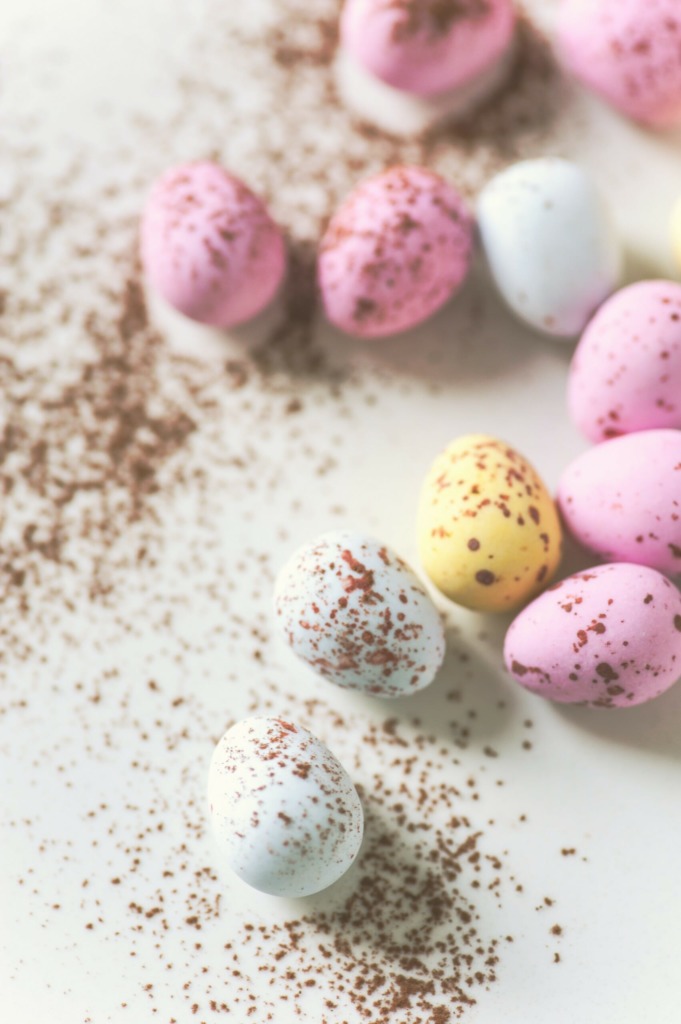 Hot Cross Bun Chips
Whether you call them chips or soldiers, this recipe is perfect for getting a little fancyyy without too much effort. Why not try dip them into a creme egg? MIND = BLOWN
click me for Easter treat recipe
Easter Egg Milkshake
Using an Easter Egg as a cup? Pure Genius! The simplicity of this recipe is almost scary and sooo worth the effort. Get blending and spreading those good vibes, yum!
click me for Easter treat recipe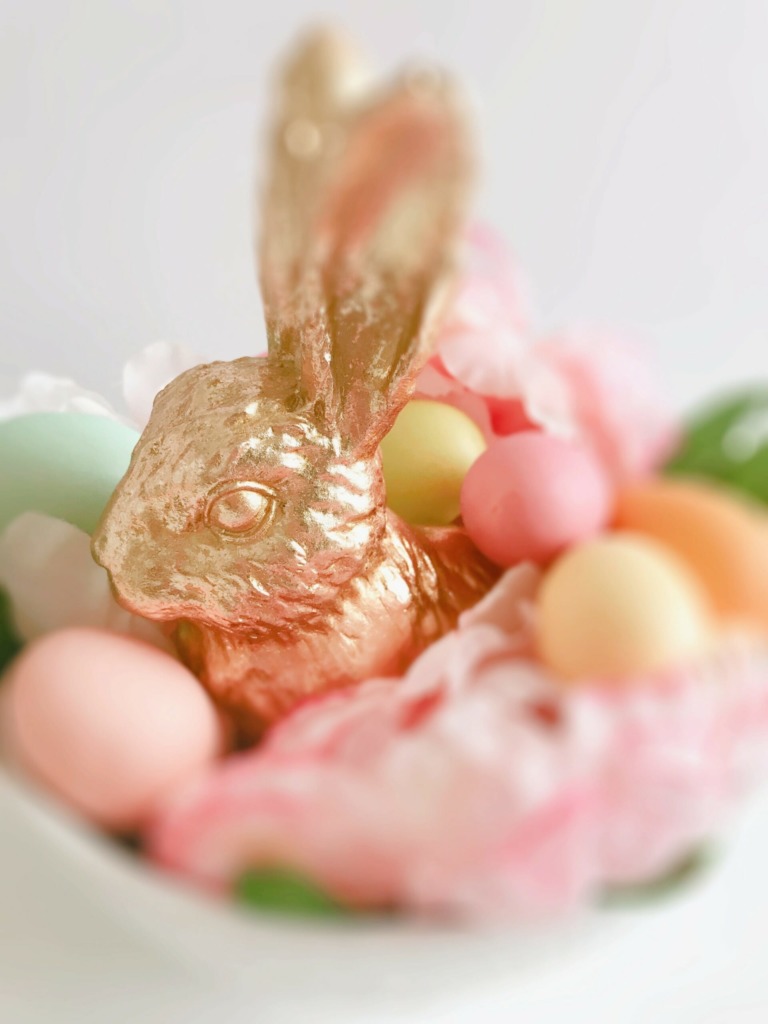 Rainbow Cheesecake
We couldn't say no to another cheesecake recipe, especially when it looks this good! You can get creative with this one, we say add more chocolate because why not!
click me for Easter treat recipe
Mini Egg Cookie Pie
FEED ME COOKIE PIE! This recipe is super greedy but were not mad at it. A warm gooey centre and crunchy mini eggs, yes please!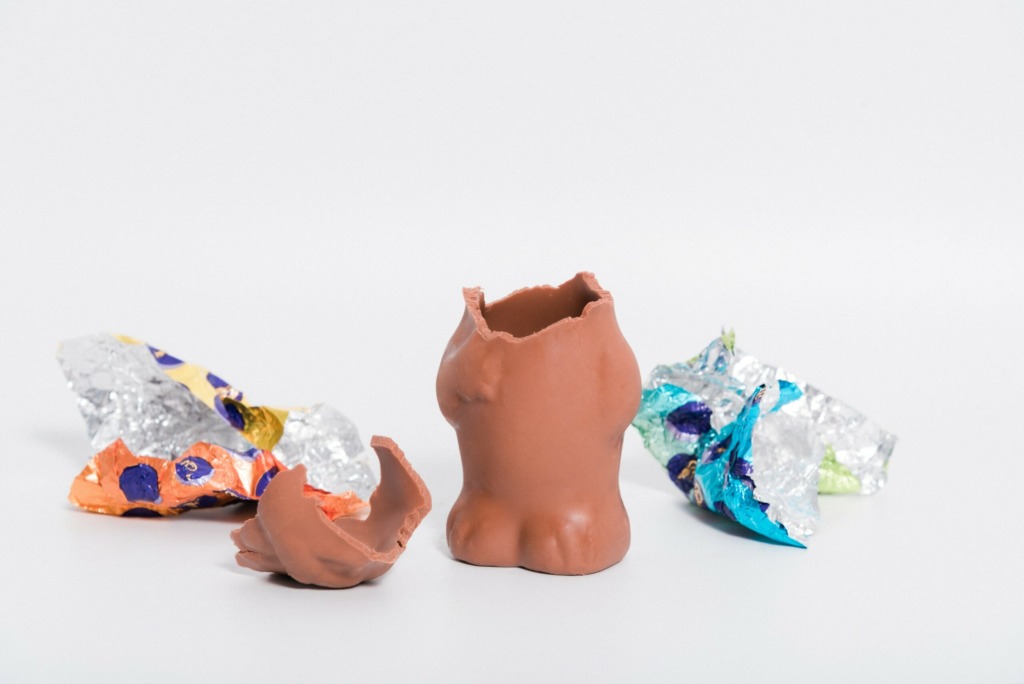 We hope you enjoy your Easter break and get in some downtime before getting stuck in with uni life! Whatever you decide to do, dip it in chocolate!