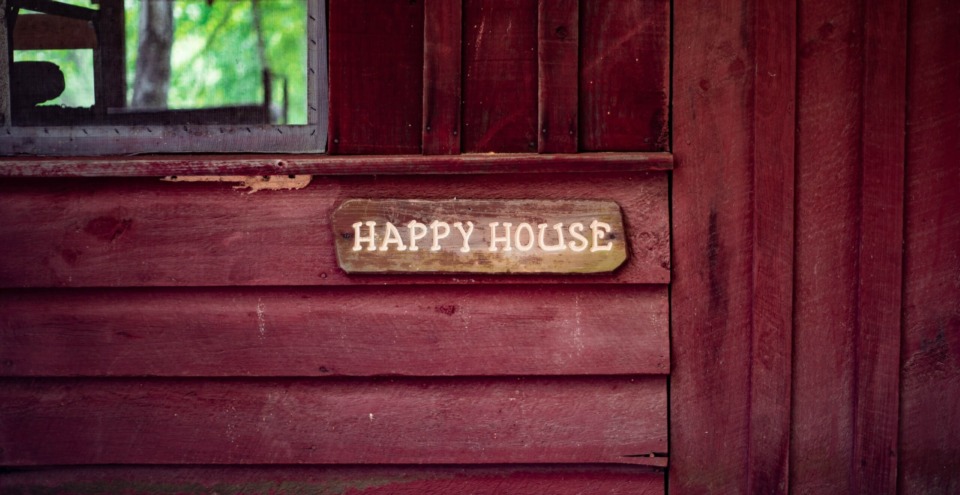 Living in a shared house has it's perks, and can be an awesome experience when at Uni! We're quite the experts when it comes to student life and want to share a few things that you and your housemates will be glad you discovered…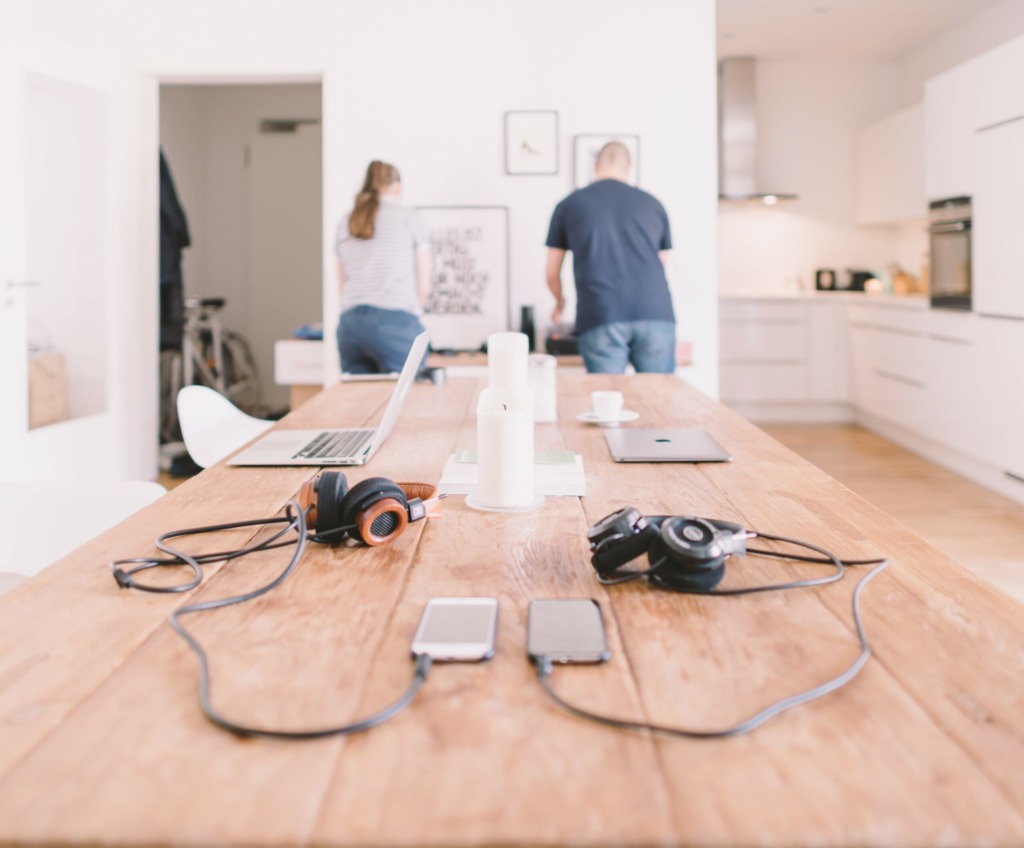 Kit out your Uni Pad the right way with My Full House
Arguing over who gets to keep the PlayStation once your tenancy is up is never ideal! When living in a shared house, purchasing appliances can be super tricky and a big spend too, so deciding who purchases what can end up being a nightmare. This can be even more tricky if you're an international student too.
My Full House allows you to select all the devices and appliances you need for a short period of time, spreading the cost with your housemates.
This saves the arguments and money talk and comes with a host of benefits including;
Less wastage – helping to save the planet!
Only pay for something whilst it's useful
Simple monthly payments with no large upfront cost
If you love the item, you can keep it! If not, you can upgrade or hand back.
Sounds like a no brainer when it comes to kitting out your uni pad without the hassle! So, what will you and your housemates be adding to the crib?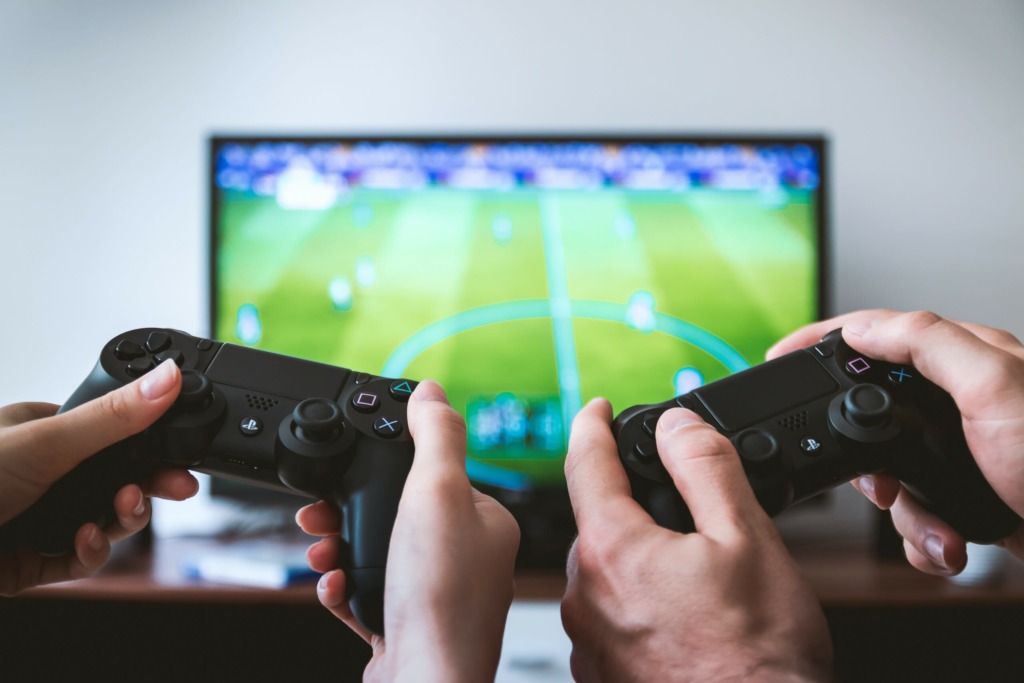 Say bye to IOU's
Nobody wants to be that housemate that is forever sending 'IOU's'. Whether it's paying for your share of the post night out pizza or the taxi fare from the last night out, Venmo is a cool app that makes splitting payments a doddle!
Make fast, safe social payments on the app, sending reminders to those housemates who are notorious for not coughing up the cash. Simply get your house to download the app and once set up, you can start sending reminders, setting up payment pots and even using the awesome emojis embedded in the app too!
You won't be hearing the famous 'I'll buy you a shot' when paying for the cab on a night out with Venmo!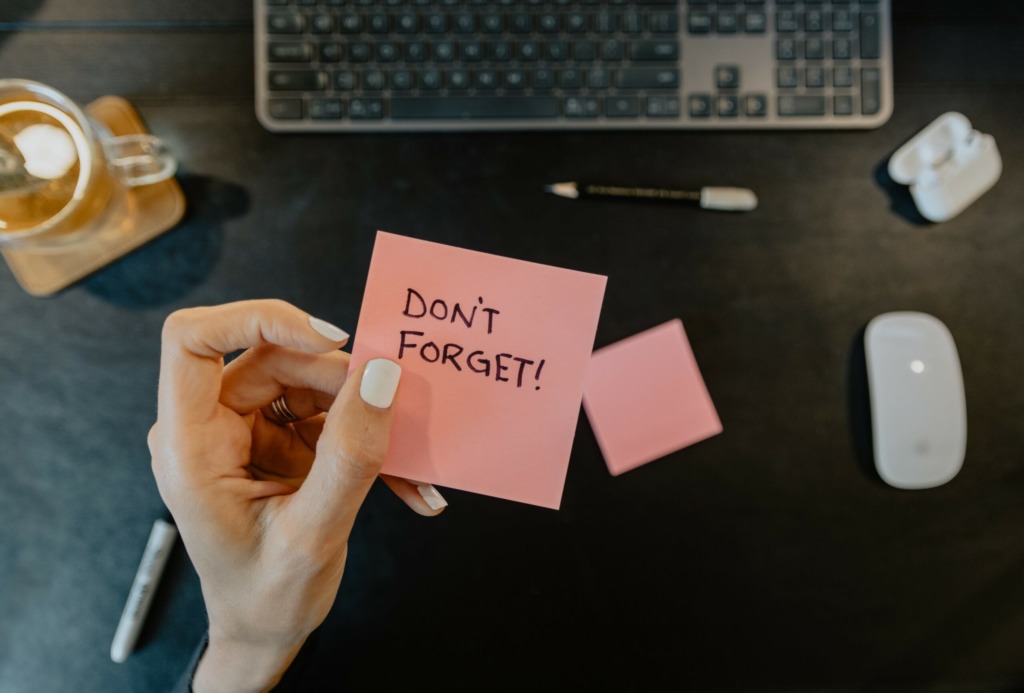 Cheap Grub?
We knew the title would draw you in! Although this app doesn't have a splitting feature, *coughs* (Venmo) it is fantastic for saving those pennies when it comes to your food shop.
Too Good To Go works with local restaurants, cafes, hotels shops and manufacturers with an eco friendly solution to reduce food wastage. Delicious food goes to waste daily just because it hasn't sold in time and it usually has absolutely nothing wrong with it!
The app allows you to buy this food at a reduced cost so it can be enjoyed and eaten instead of wasted! What's the catch? Well there isn't really any apart from the fact that what you receive is usually a surprise or a mixed bag of goodies from the vendor and you'll need to be fast on your feet to grab your goods within the timeframe shown on the app – win win!
Whether you grab a hotel breakfast full of delicious fruit and pastries or visit a local deli to cram your bag with lunchtime delights, you'll definitely be in for a treat with too good to go, it's every students dream!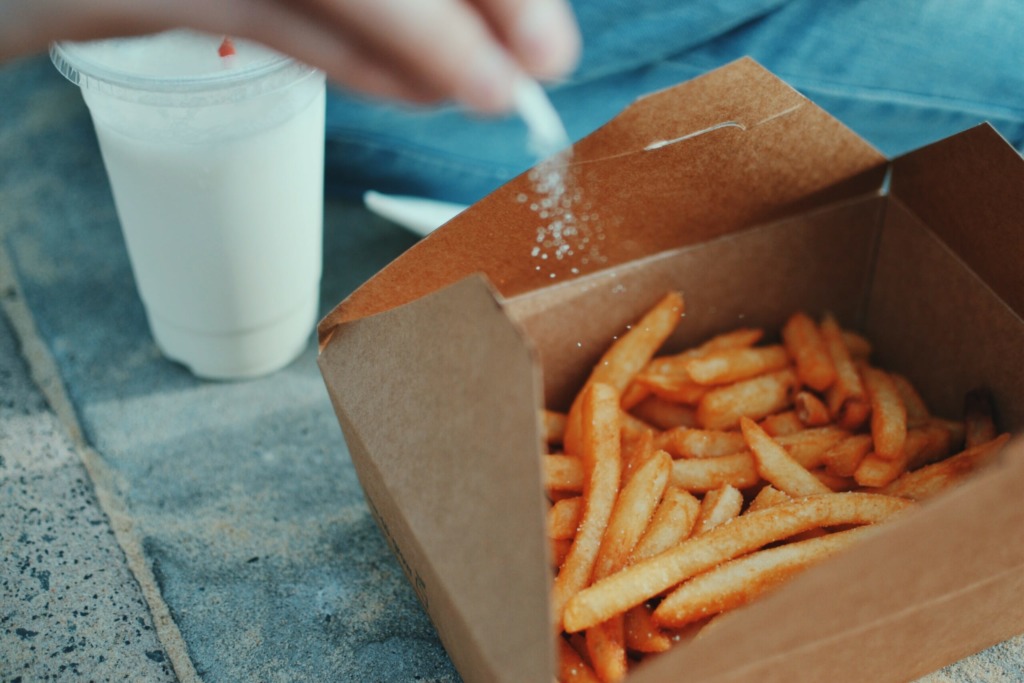 The Best Way to Split Bills
Paying your bills for utilities, broadband, TV licence and water can be a nightmare when splitting between a shared house. Nobody wants to be the one who chases down that housemate who notoriously avoids paying up.
Save yourself hours on the phone to multiple suppliers with all of the services you need, set u and sorted all in the one place! With Glide, you can set up your student utility bills package within minutes and this will be split evenly between you and your housemates. You can manage your bills in one monthly payment, making budgeting easy!
No more dealing with those awkward chats, or waiting for housemates to give you their share. Let us take the pain out of your shared bills and make living in a shared house so much easier!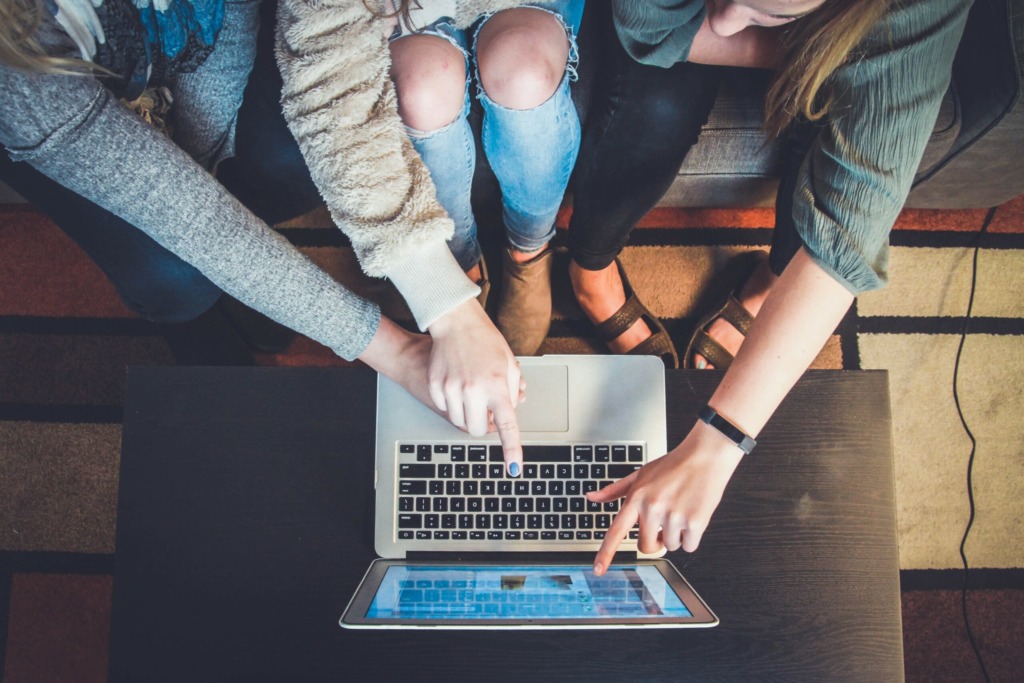 Simplify your Student Life
So, you've scouted all of the services that will enhance your shared house experience, now it's time to pop them in your house group chat and get the thumbs up from all of your housemates!
Choosing the best services available can make all the difference and save the time, stress and hassle when sorting out the things you'll need at uni. It's all about making the most of your time at University, reaching your goals, making memories all whilst living your best life! Keep it simple and spend more time doing more of what you love…