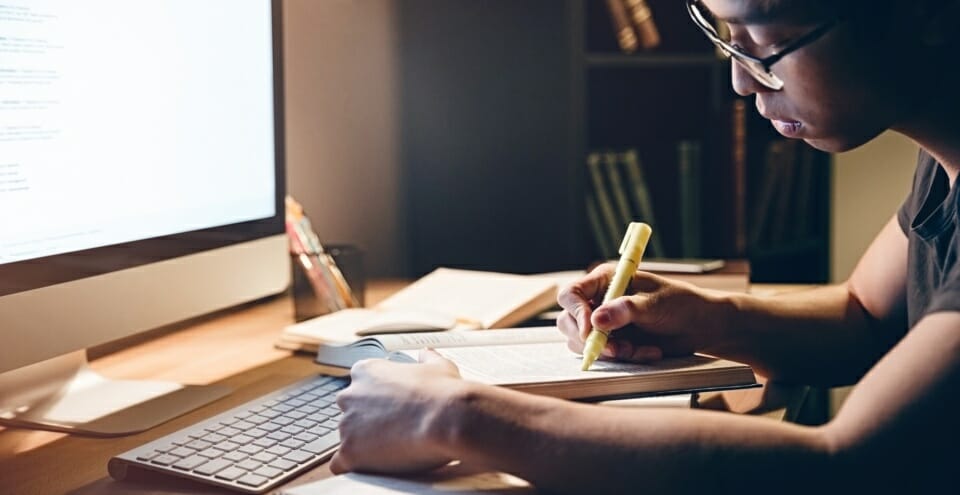 There's a whole load of things that you'll learn when you're in your shared house and sharing household expenses. If one of your housemates decides not to pay their share of the bills, then there's most likely going to be a few stern convos.
Sharing a house with mates is generally good fun and some of your best memories will be created, so it's good to make sure you're not falling out over the bills. An easy way to prevent fall-outs is using a bill splitting company. This way, your bills will be sorted for you and you'll only ever be responsible for your share.
If you choose to do it yourself, it just means you'll have to do your research on what suppliers to use, and whether they're geared up enough for students. Your gas, electricity, water, broadband and tv license are all the utilities your house needs in order to be able to do things such as switch the lights on and off, get toasty, stream, game, browse and cook those tasty meals.
One of the best things about using a bill splitting company is that no one has to begrudgingly volunteer their card for all the bills to be debited from. There's also nothing more awks than having to chase housemates for money.
We recommend that before you move in, you check out who the provider for that property is, so at least you can decide whether you're going to stick with the or move to another provider. We recommend you do this sooner rather than later, so you don't have to worry about it when you move in.
Let's face it, broadband is probably number one on the priority list when you're moving into your house, streaming, gaming and scrolling insta is non-negotiable.
So, what should you look for when you're on your search for student broadband deals?
While getting the utilities connected is pretty straight forward, you may decide to organise your internet separately and will most likely be looking at student broadband deals that are available.
If you decide to organise internet connection separately, then you'll need to research the market to see what is on offer and also arrange for the connection because the broadband can take a couple of weeks to get set up, depending which provider you're with.
Don't forget that yours isn't the only student house on your street getting set up, there'll be a lot of competition in the days and weeks running up to you moving in.
It will soon become apparent that there are various broadband deals on offer, and some are directly aimed at students. Some may even offer a special deal or gift for you to sign-up, but don't make your decision based off that.
You can also look to make savings across contents insurance, and be sure to take advantage of your student council tax exemption.
If you're still unsure about your options, our awesome Gliders are here to help make setting up your utilities simple.